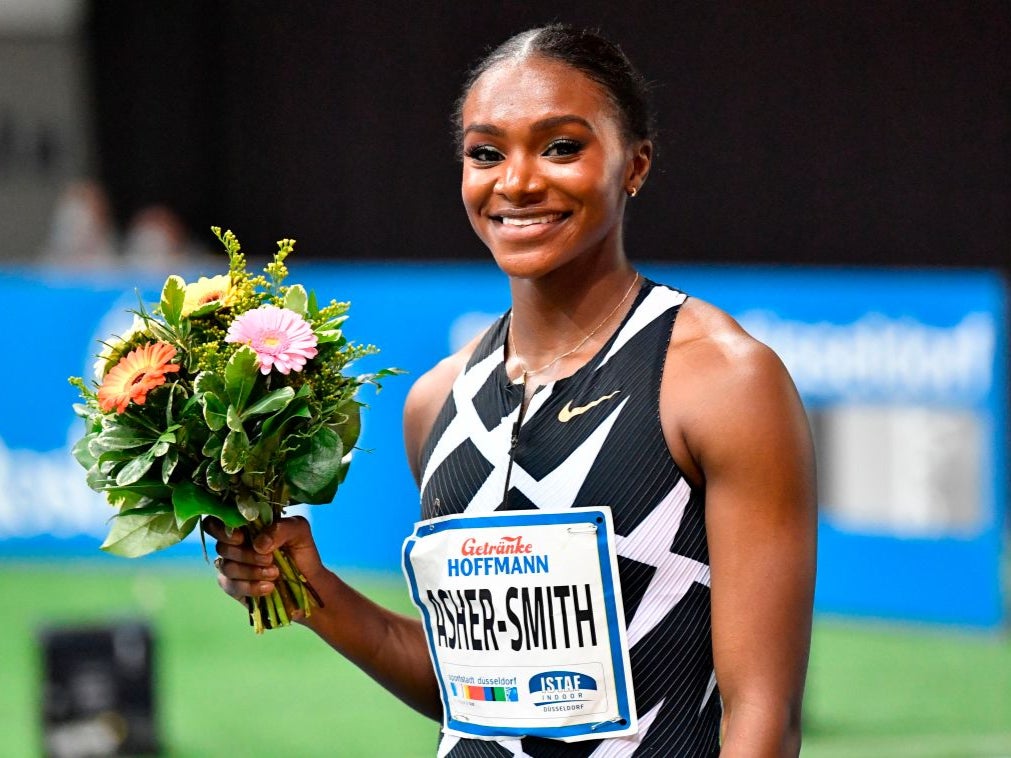 Dina Asher-Smith celebrates her victory
"So, I was happy to come out and perform really well a few days ago. Hopefully with a bit more training and a bit more hard work, we can push to faster times.
"The Europeans will be really exciting, it will be great to get out there in a championship again. I love championships.
Independent Rugby Newsletter
Live Rugby union coverage direct to your inbox every week
Read our full mailing list consent terms here
Independent Rugby Newsletter
Live Rugby union coverage direct to your inbox every week
Read our full mailing list consent terms here
"It is the most fun for me, so it will be really exciting to get out there and perform with heats, semi-finals and a final again."
PA
Source: Read Full Article