Jayson Tatum scored a playoff-career-high 34 points and Marcus Smart sunk five three-pointers during a furious fourth-quarter comeback as the Boston Celtics rallied past the Toronto Raptors 102-99 in Game 2 of their Eastern Conference semi-final series on Tuesday night.
Game leaders
Boston Celtics
Points: Jayson Tatum – 34
Assists: Jayson Tatum – 6
Rebounds: Daniel Theis – 9
Toronto Raptors
Points: OG Anunoby – 20
Assists: VanVleet/Lowry – 7
Rebounds: Serge Ibaka – 9
Celtics lead series 2-0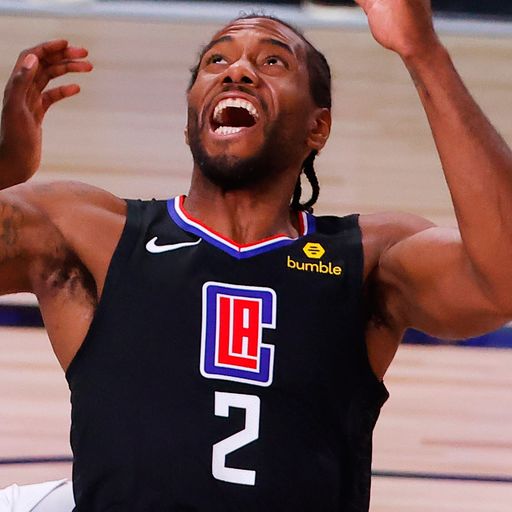 NBA playoff picture
Stay up to date with the latest postseason picture
Smart had 19 points, Kemba Walker added 17 and Jaylen Brown 16 as the Celtics took a 2-0 lead in the best-of-seven series. Game 3 will take place on Thursday night.
Source: Read Full Article