There is not a rugby player on the planet who would admit to being motivated by the man of the match award. After all, it is an individual accolade in a sport where the team comes first, last and everywhere in between. Few if any care about the end-of-year gongs, let alone a bottle of bubbly and a nice little trophy at the end of a gruelling 80 minutes.
That does not mean that they are not motivated by the individual battles that lie out on the pitch though. When England and Ireland run out at Twickenham today, they will be led by Owen Farrell and Johnny Sexton, the two pragmatic fly halves who will undoubtedly be the loudest of all voices inside the 82,000-seater stadium.
But they are far from the beating heart of their respective teams, for those individuals lie deep within the pack in two supremely talented players who could come to prove the best of their generation in 10 years' time. In Maro Itoje and James Ryan, England and Ireland boast two of the most naturally gifted locks who may finally bring the end to Alun Wyn Jones's stranglehold on the British and Irish Lions second row next year.
Download the new Independent Premium app
Sharing the full story, not just the headlines
At 25 years old, Itoje is two years Ryan's senior with 11 more caps for his country and a year's more experience under his belt, but Ryan is treading a familiar path on the international stage. They both went their first year of Test rugby unbeaten, with Ryan needing three games to force his way into Joe Schmidt's starting line-up and Itoje just one to convince Eddie Jones that he was the future of the English pack.
There were more than just a few suggestions post-World Cup that Itoje would make a better fit as England captain than Farrell, given the talismanic qualities that he is developing every game, and although Jones elected to stick with the fly-half as his skipper, Itoje's worth is not undervalued in the slightest and the head coach believes Twickenham are ready to see the very best of the England lock.

Six Nations team of round two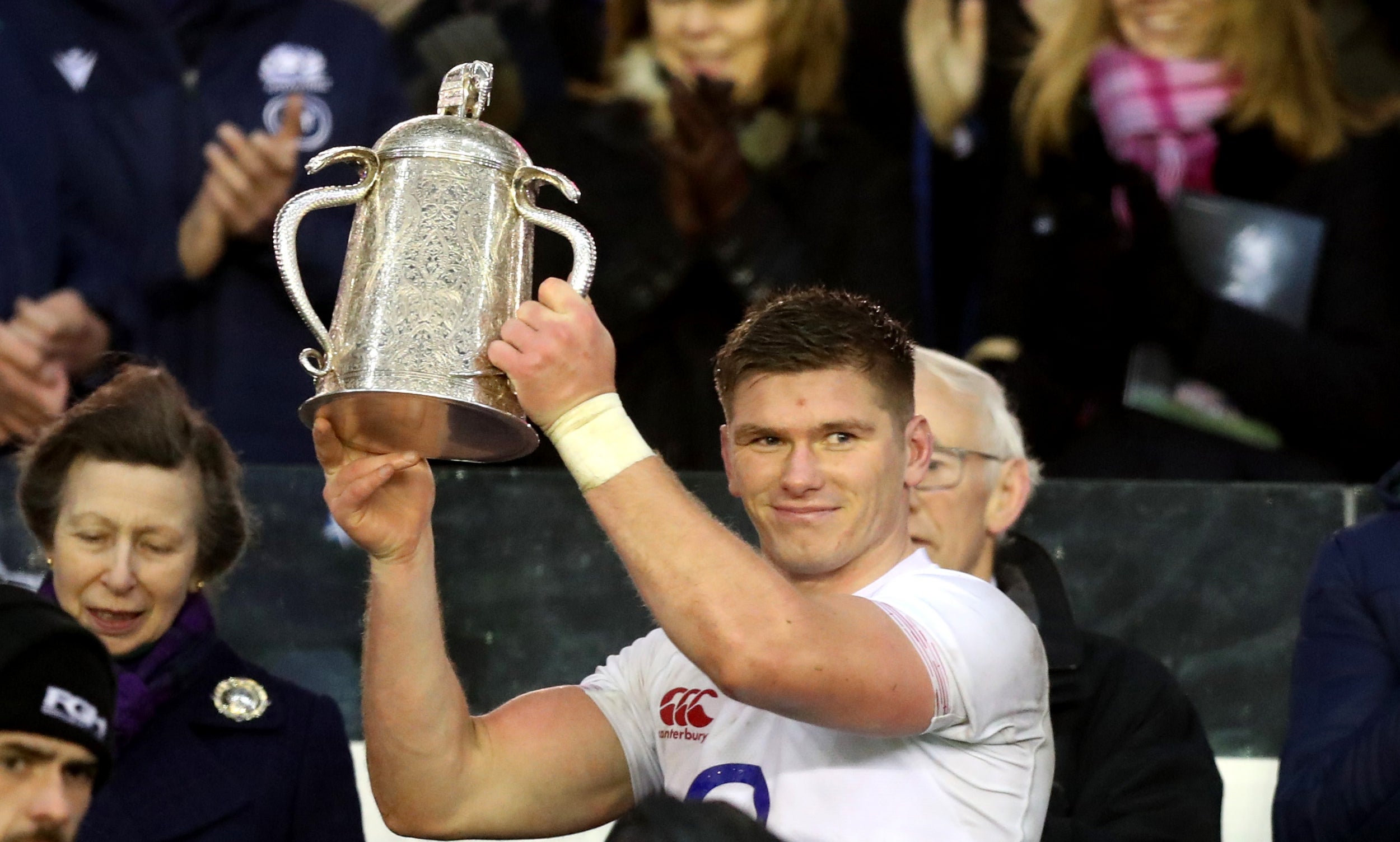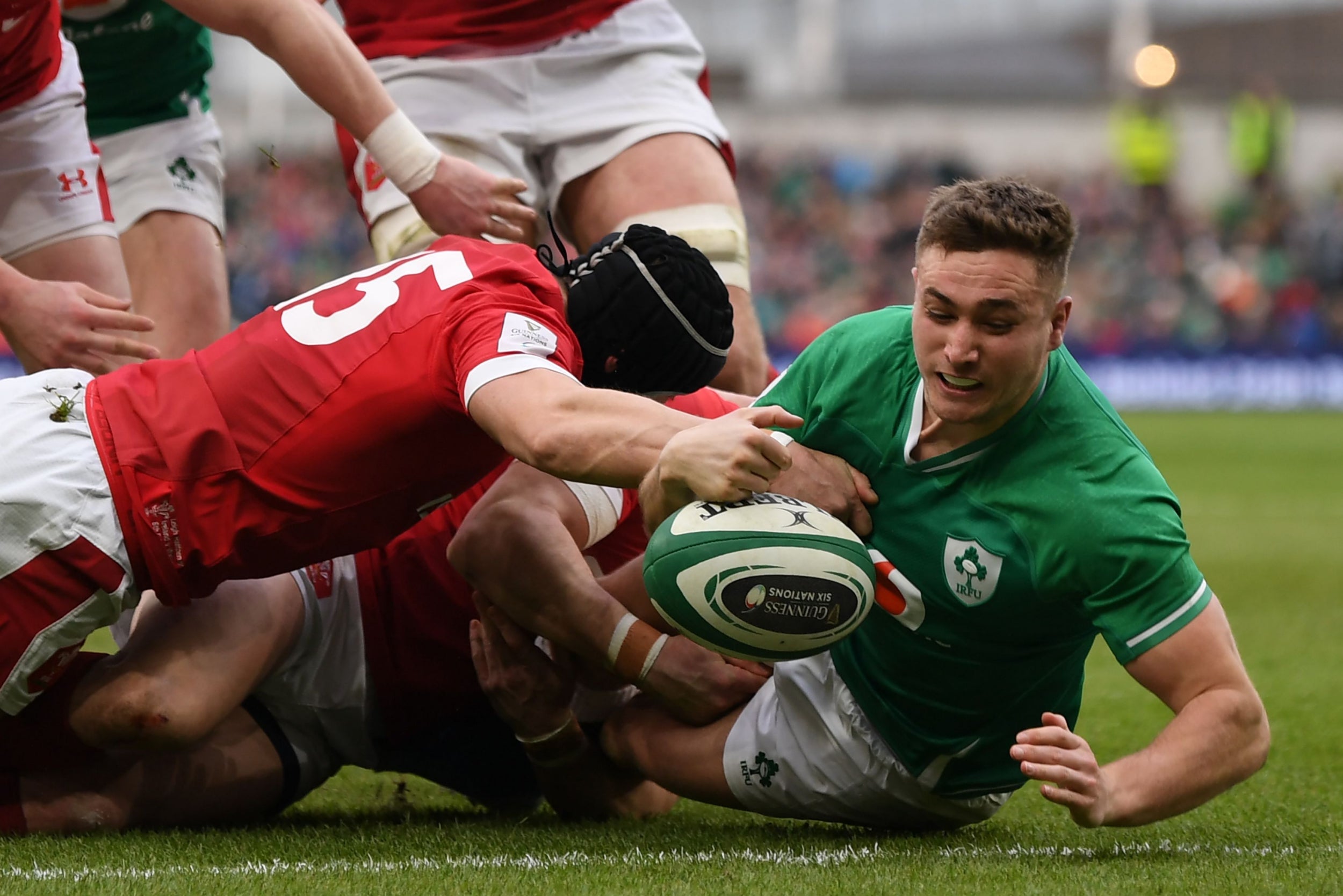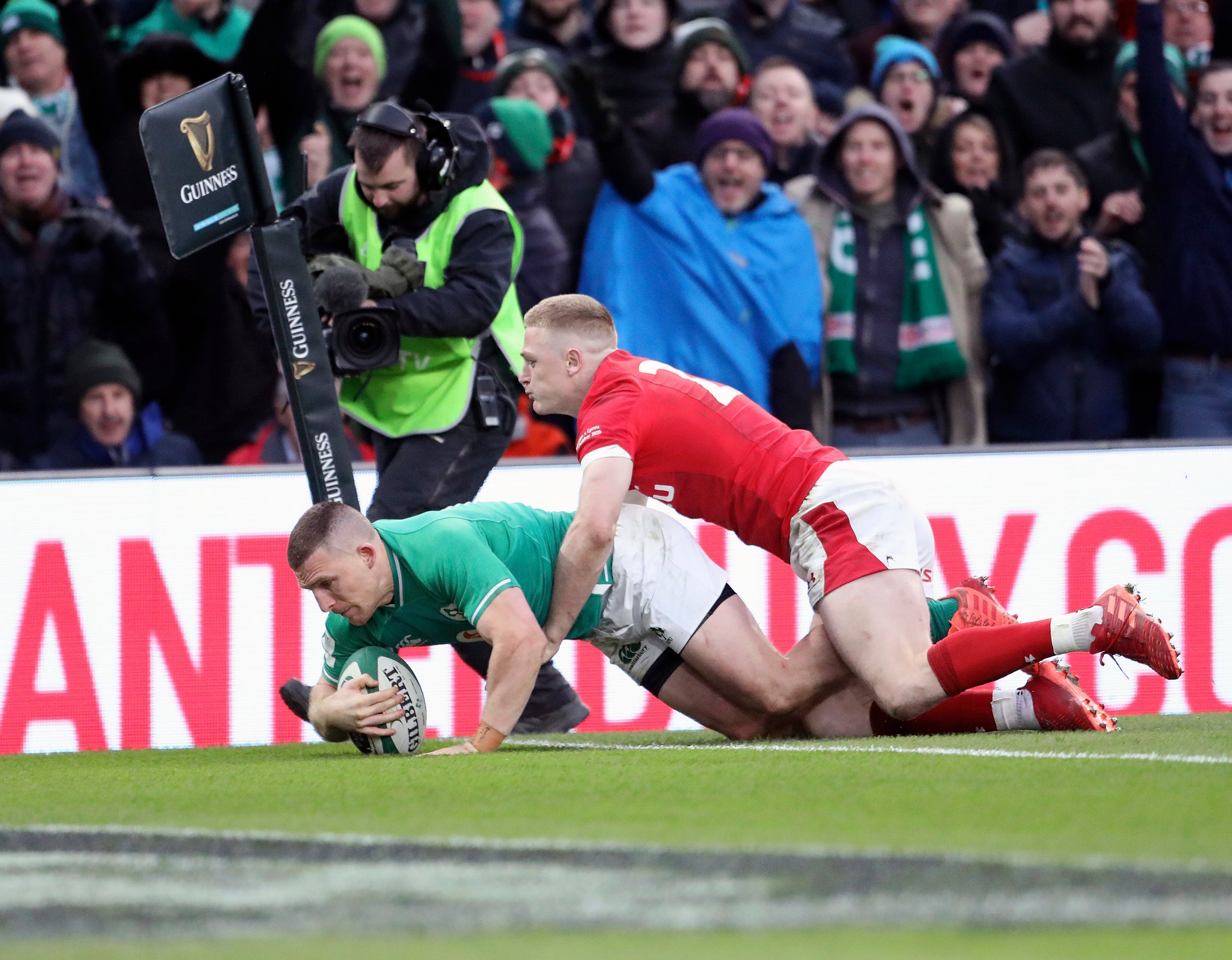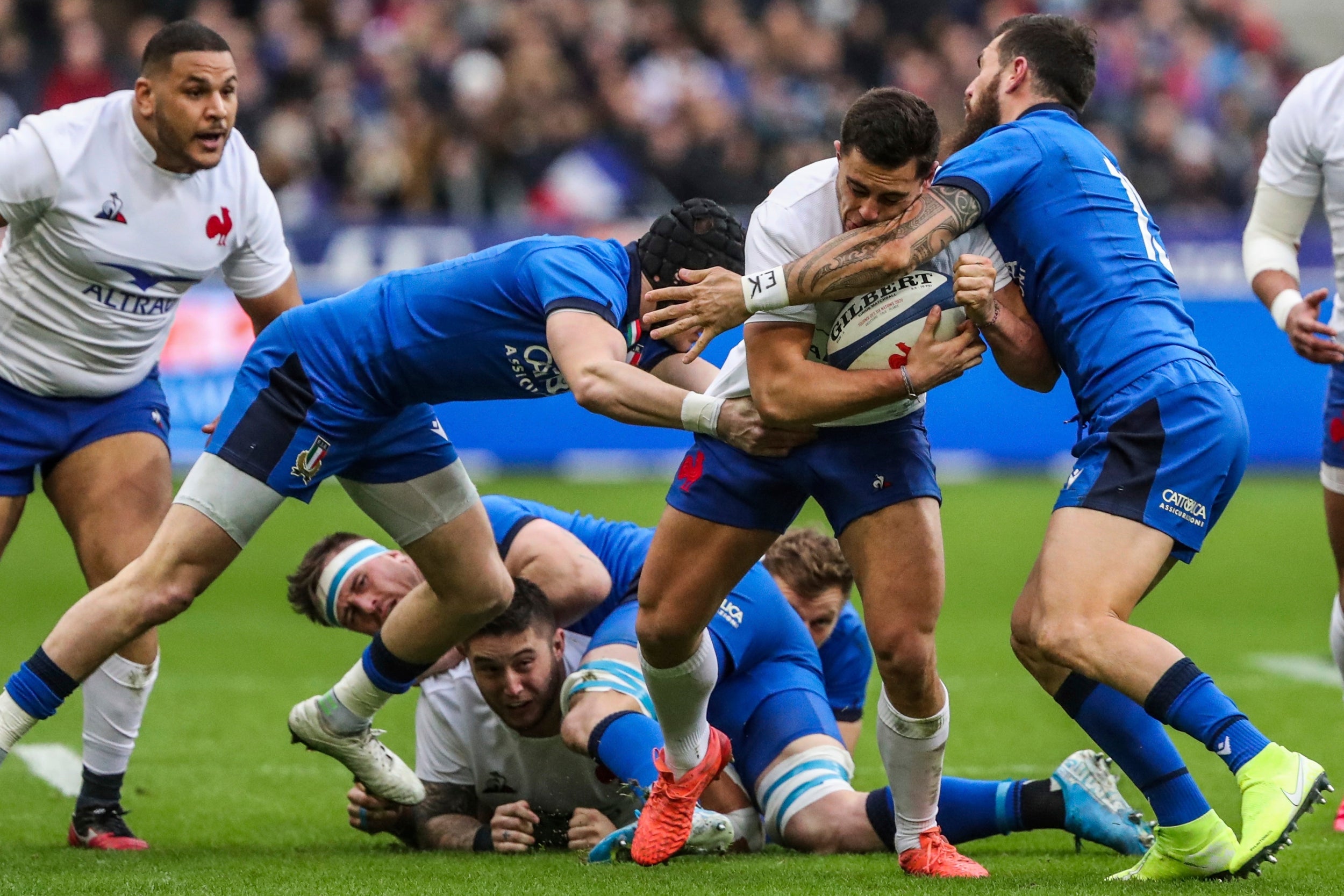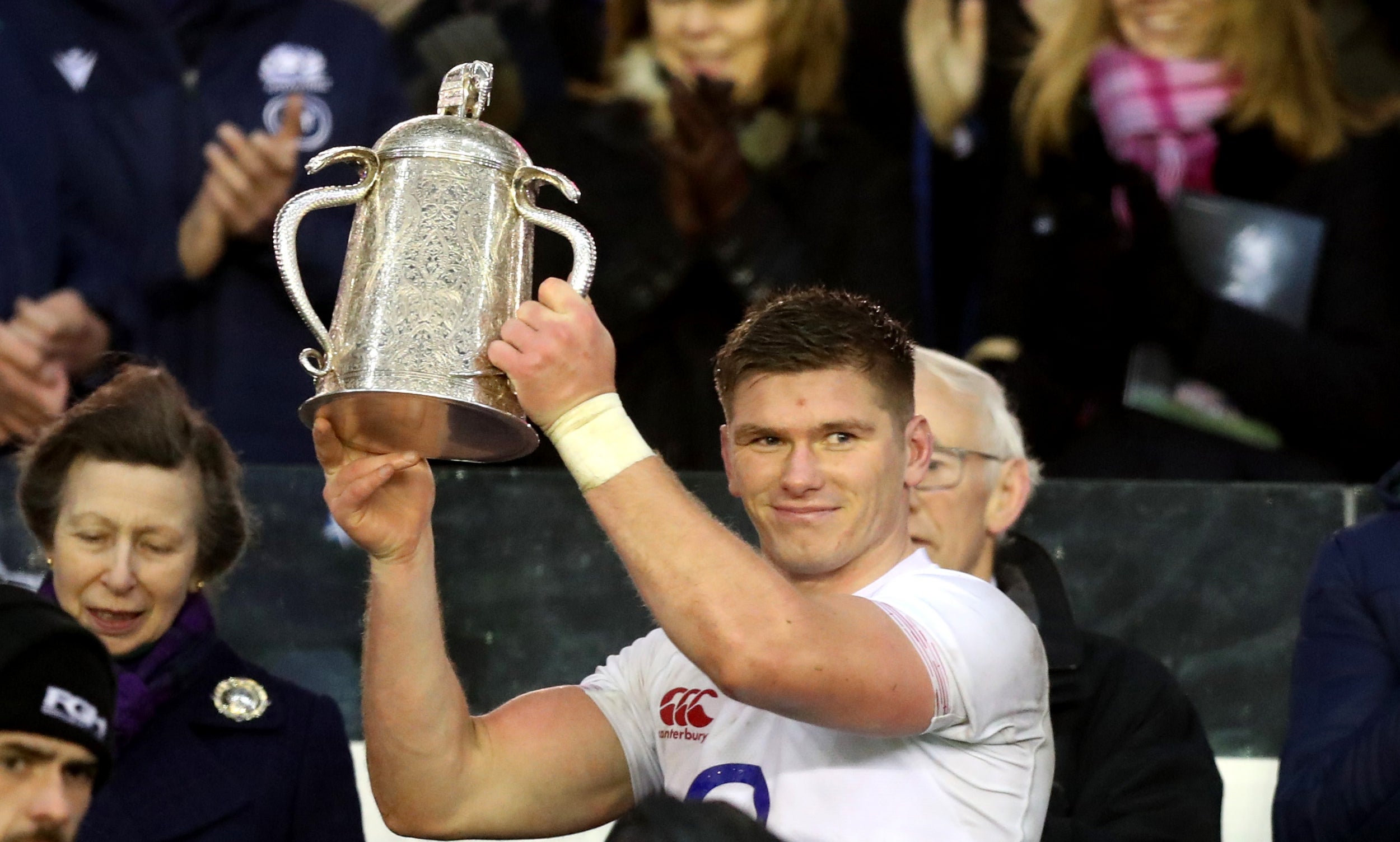 1/16

Six Nations team of round two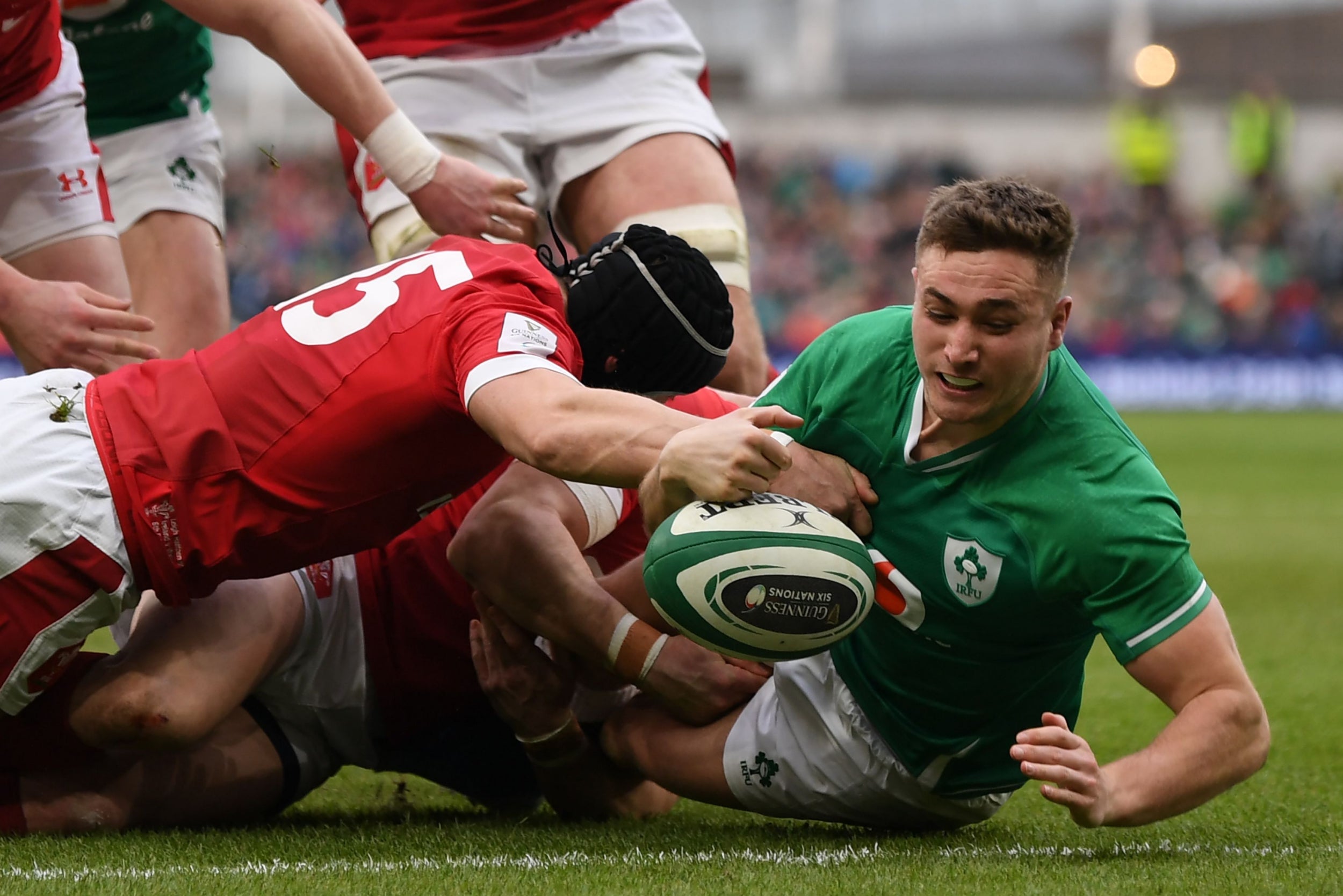 2/16

15. Jordan Larmour (Ireland)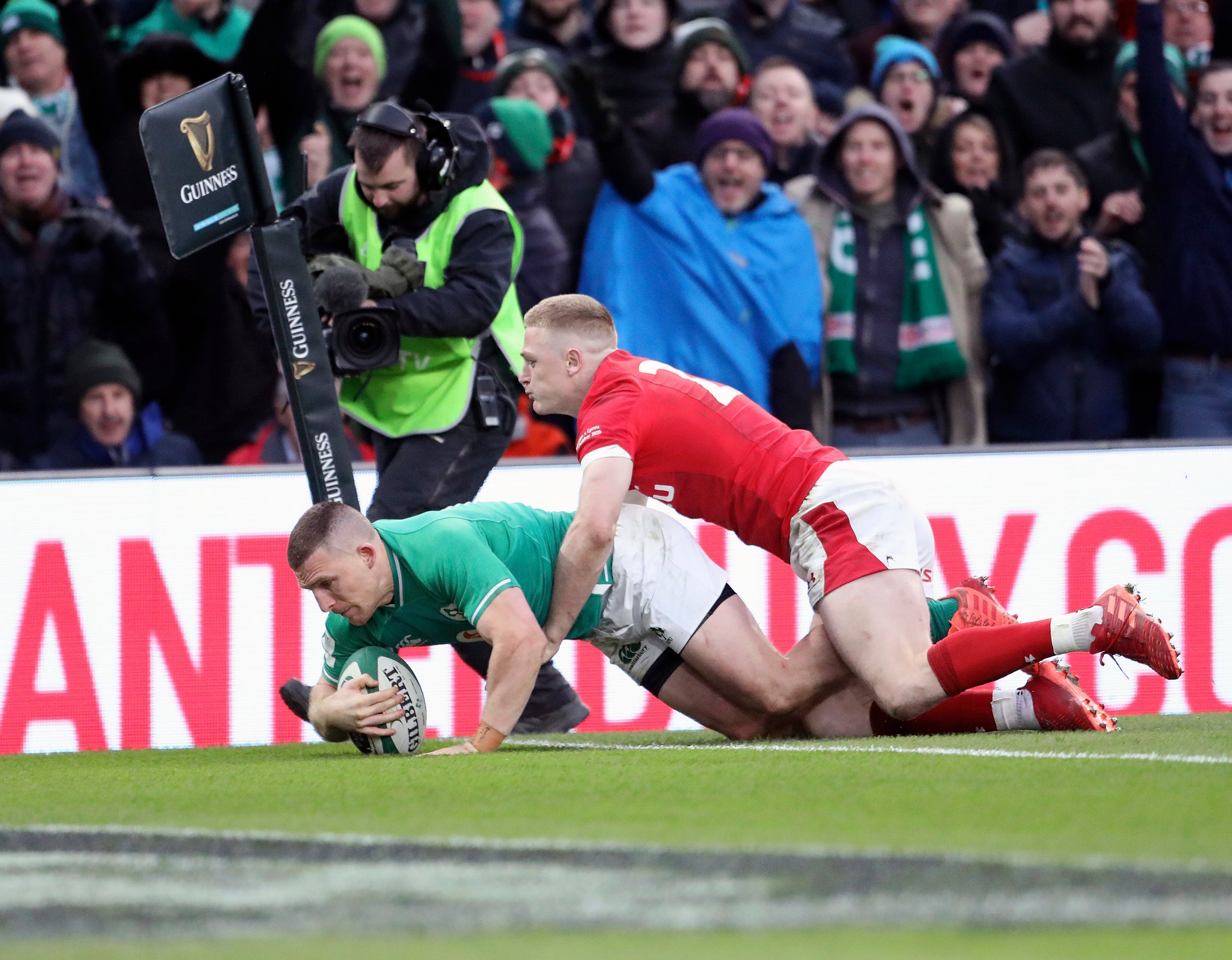 3/16

14. Andrew Conway (Ireland)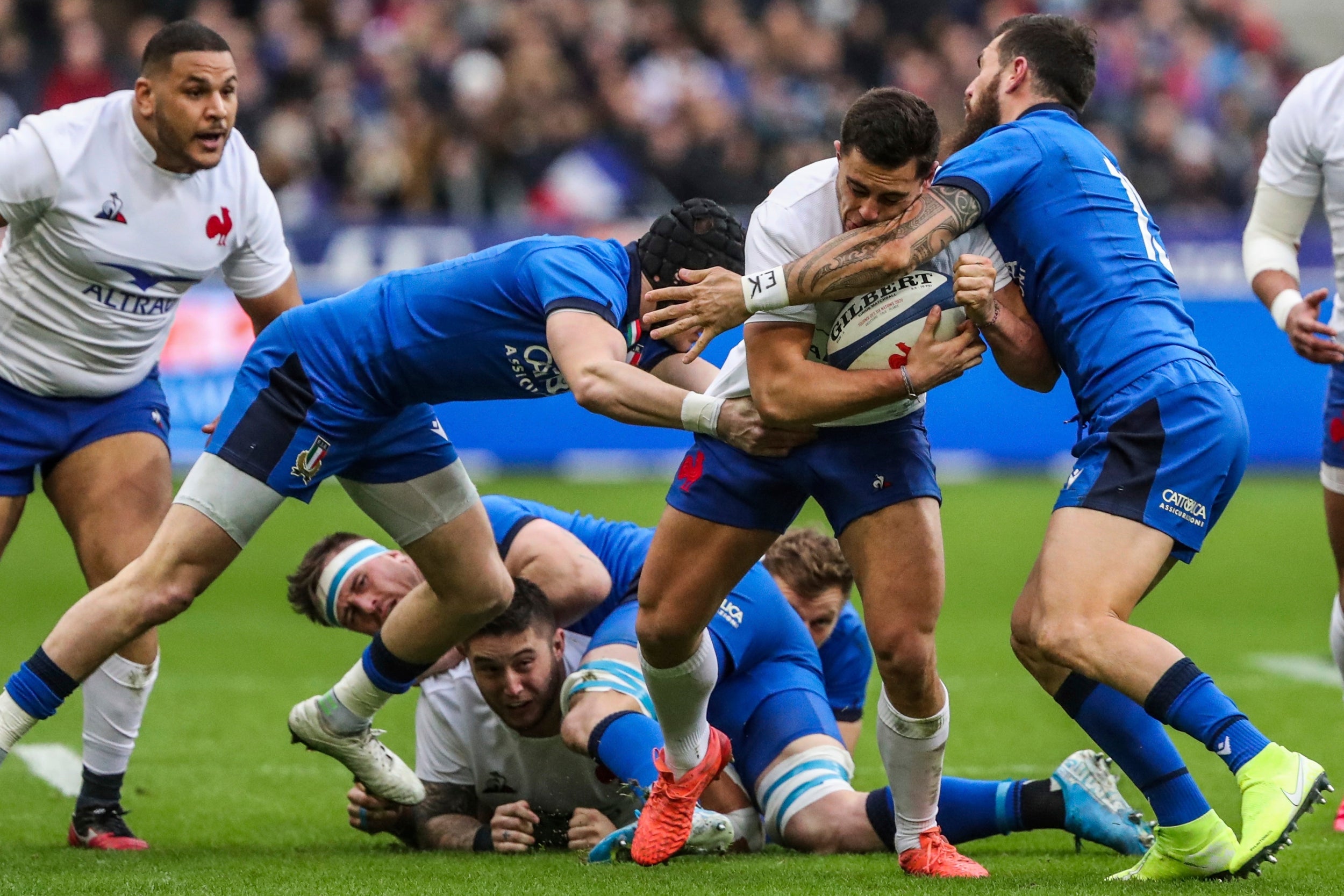 4/16

13. Arthur Vincent (France)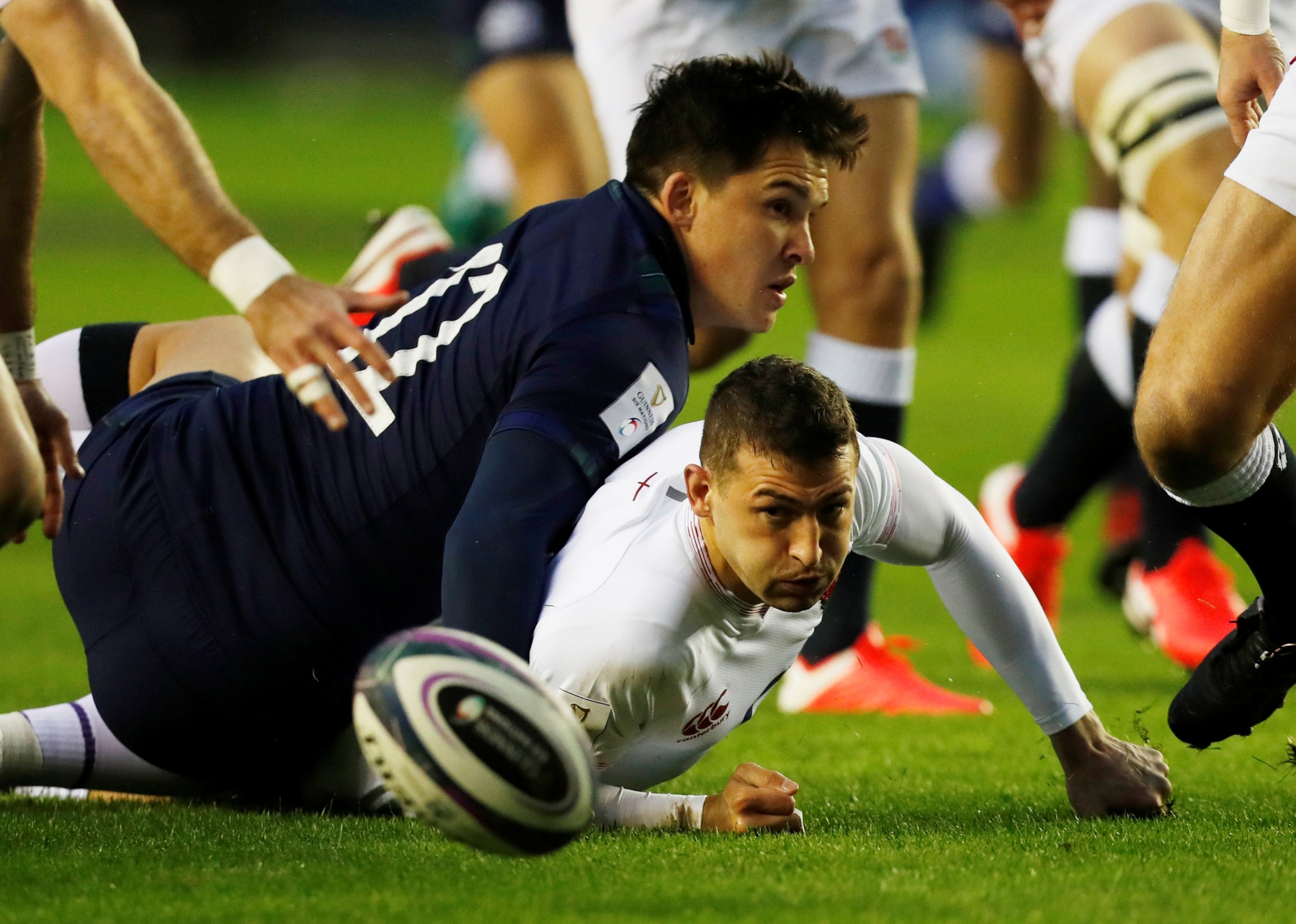 5/16

12. Sam Johnson (Scotland)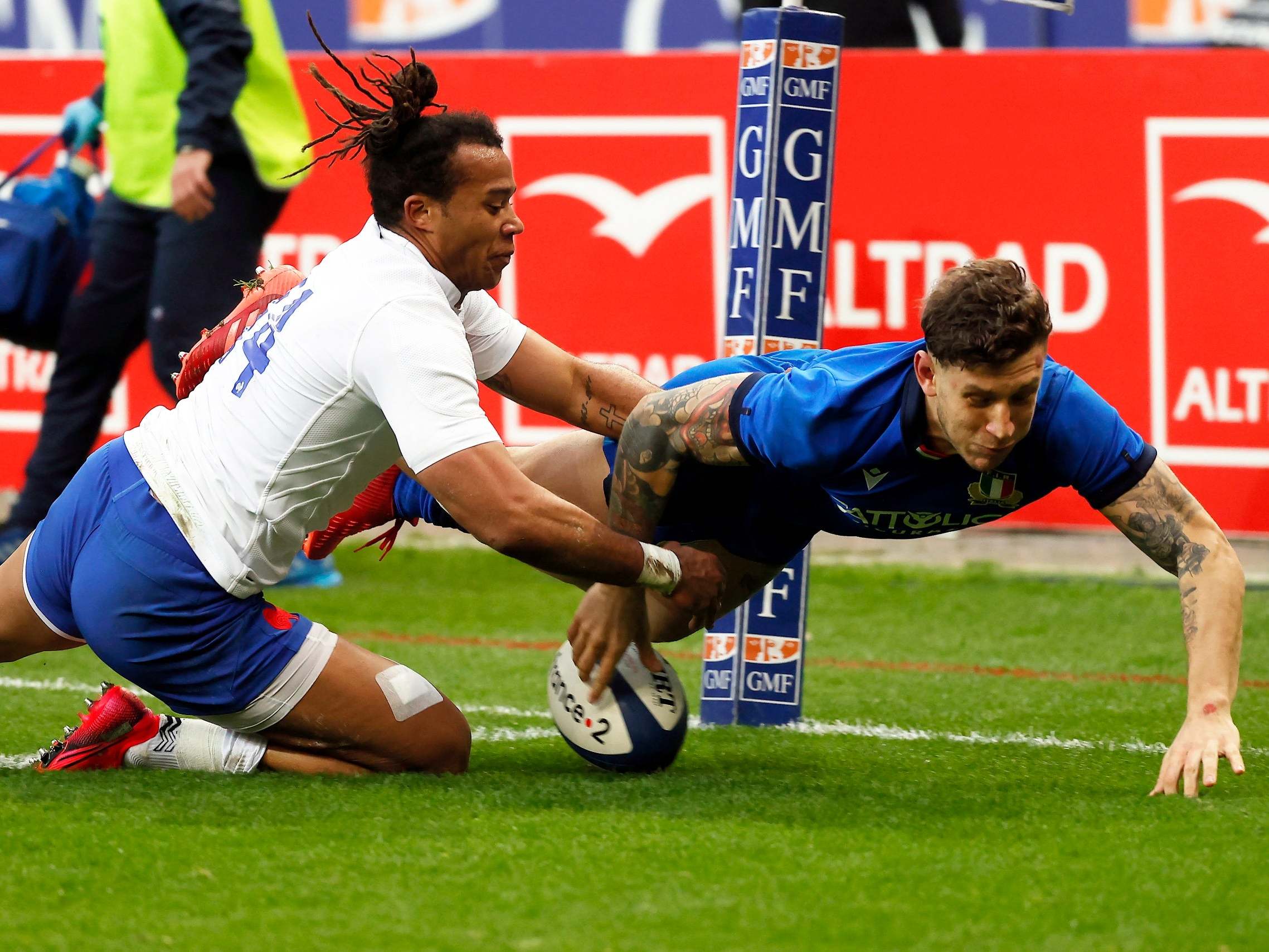 6/16

11. Matteo Minozzi (Italy)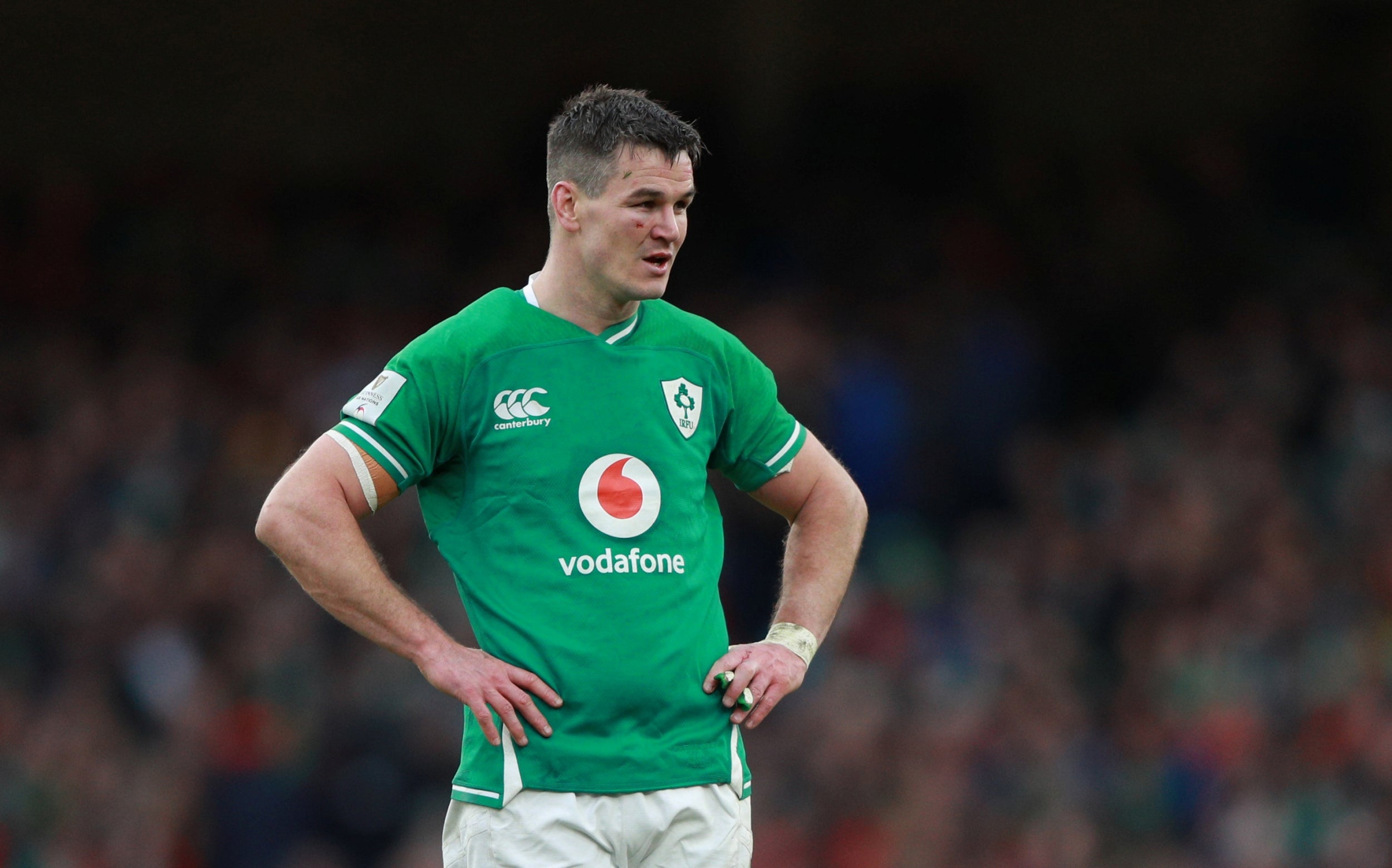 7/16

10. Johnny Sexton (Ireland)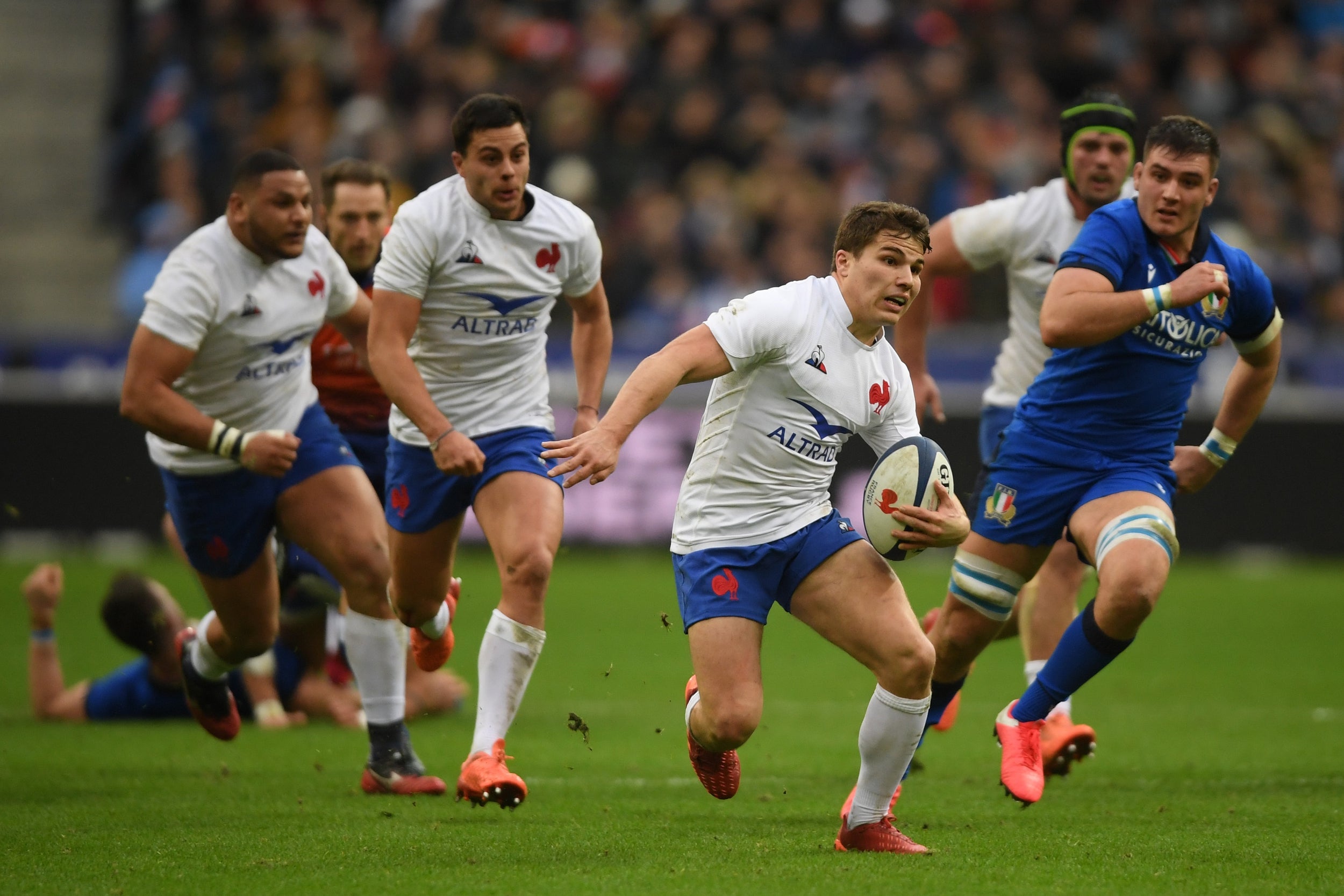 8/16

9. Anthoine Dupont (France)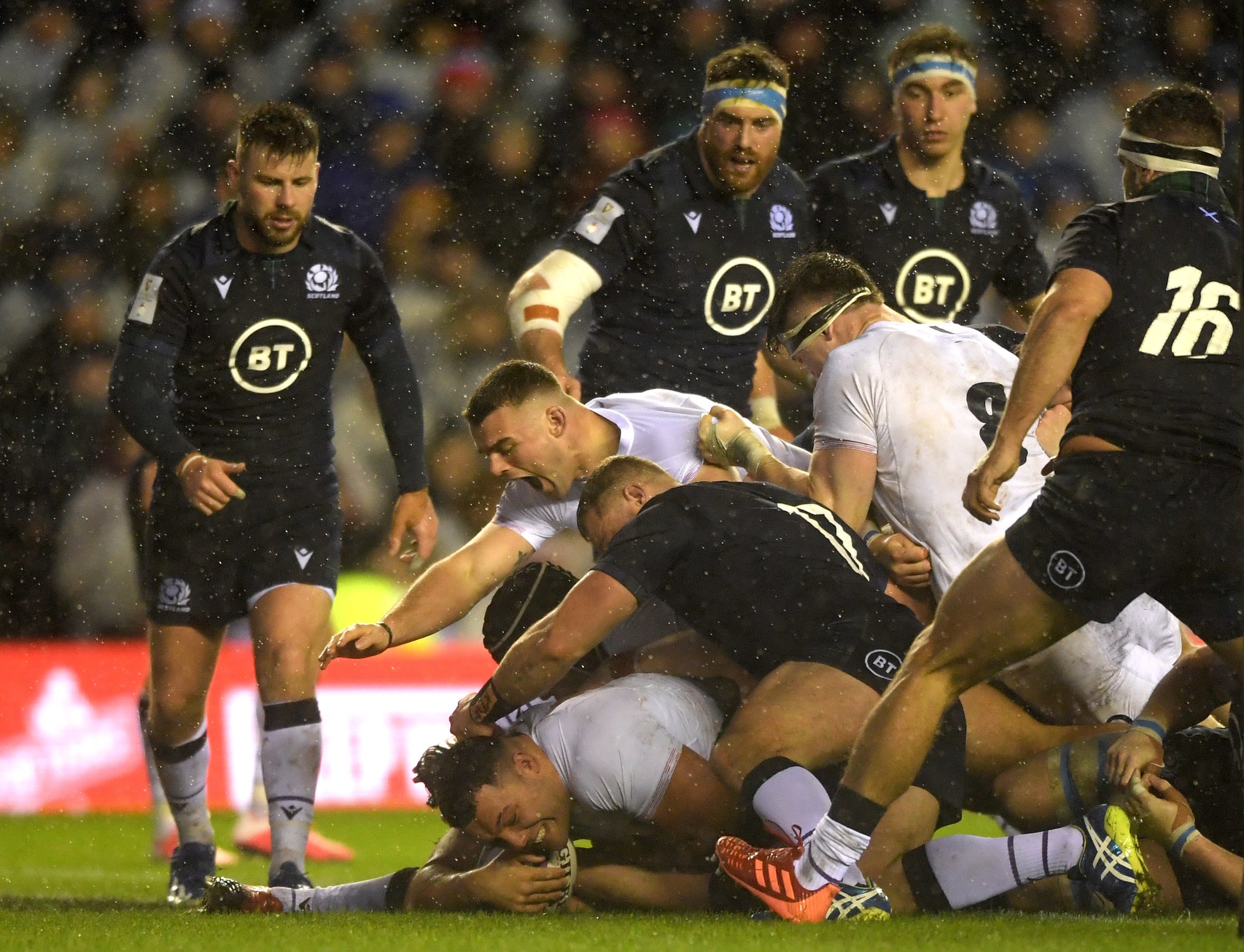 9/16

1. Ellis Genge (England)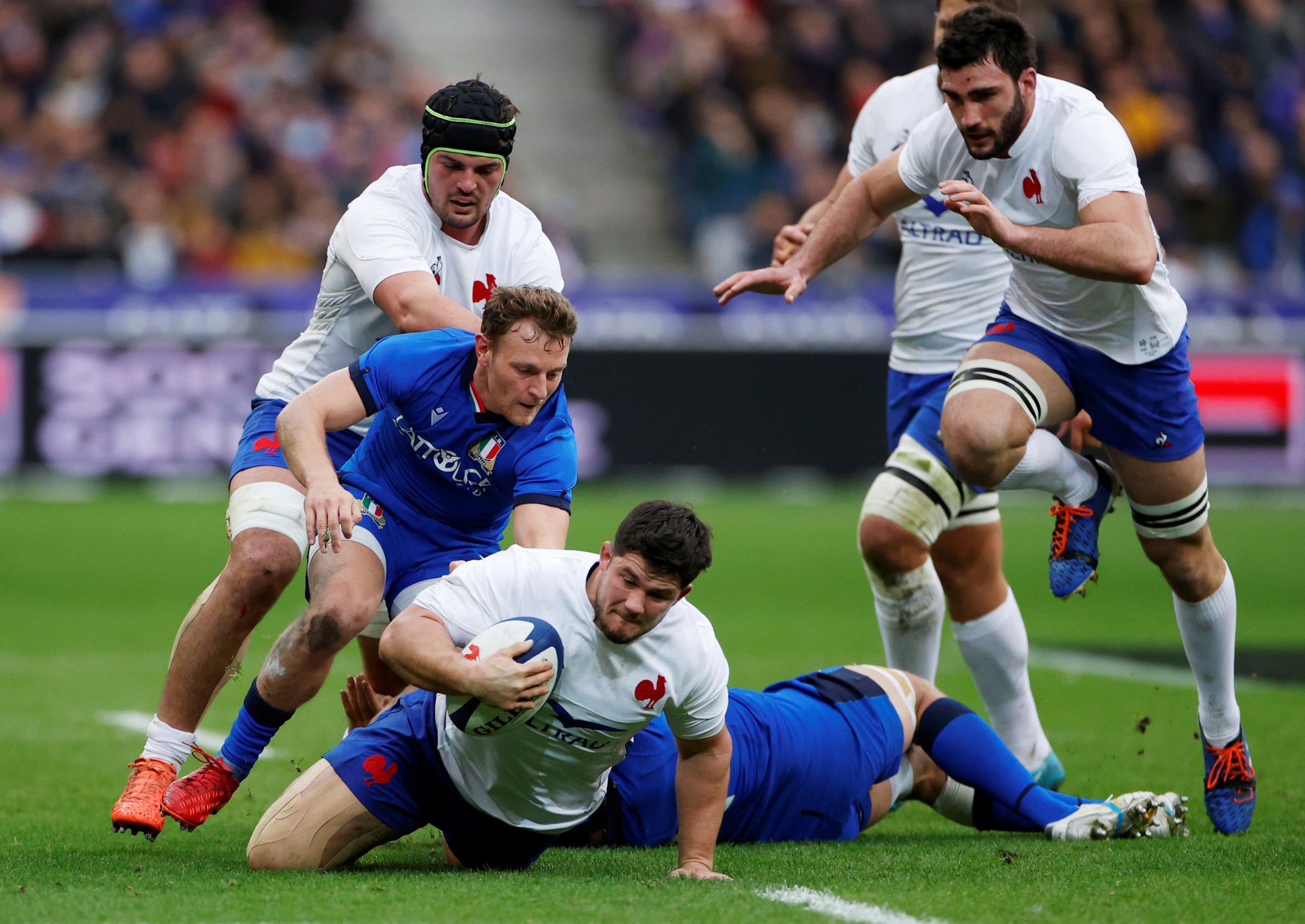 10/16

2. Julien Marchand (France)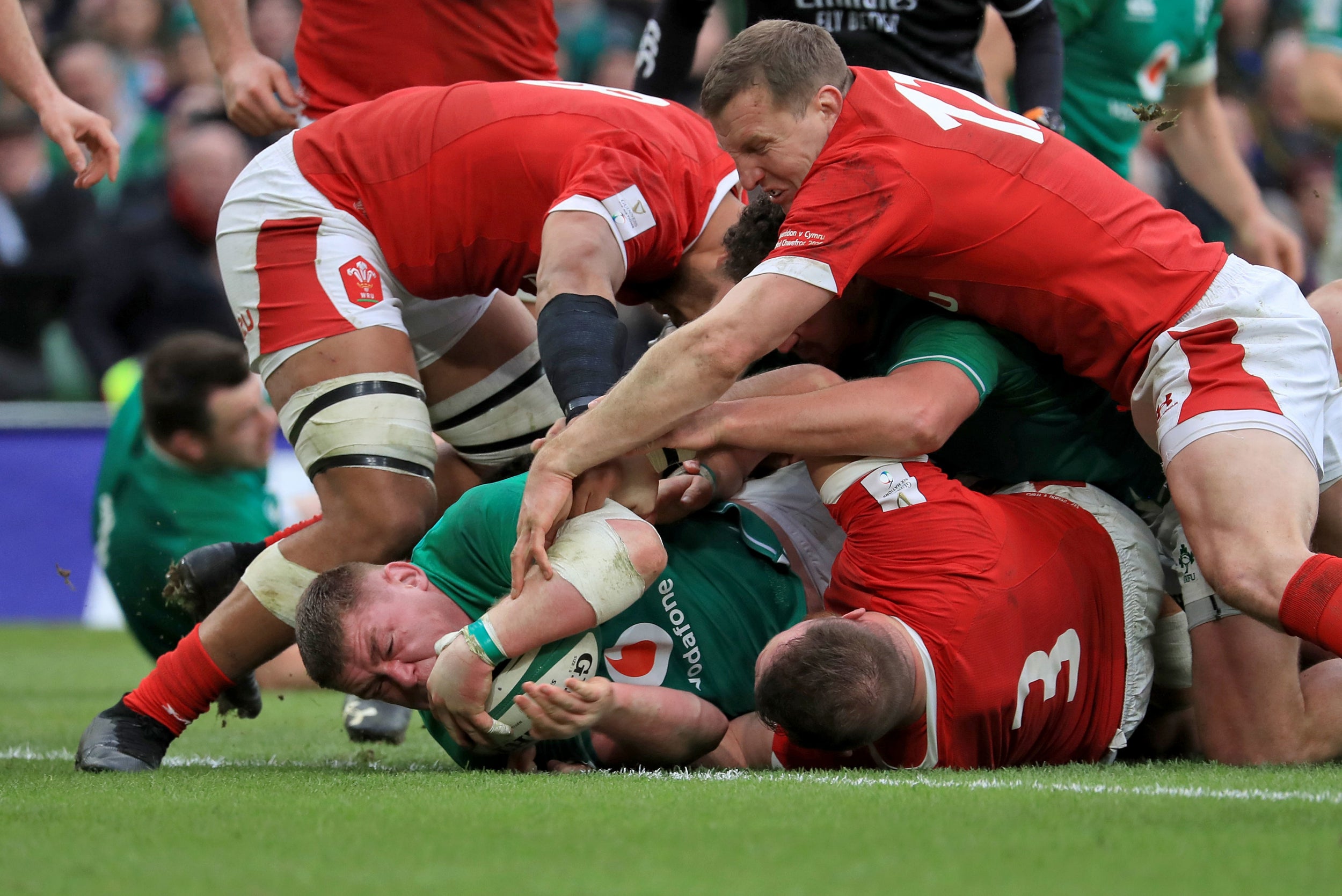 11/16

3. Tadhg Furlong (Ireland)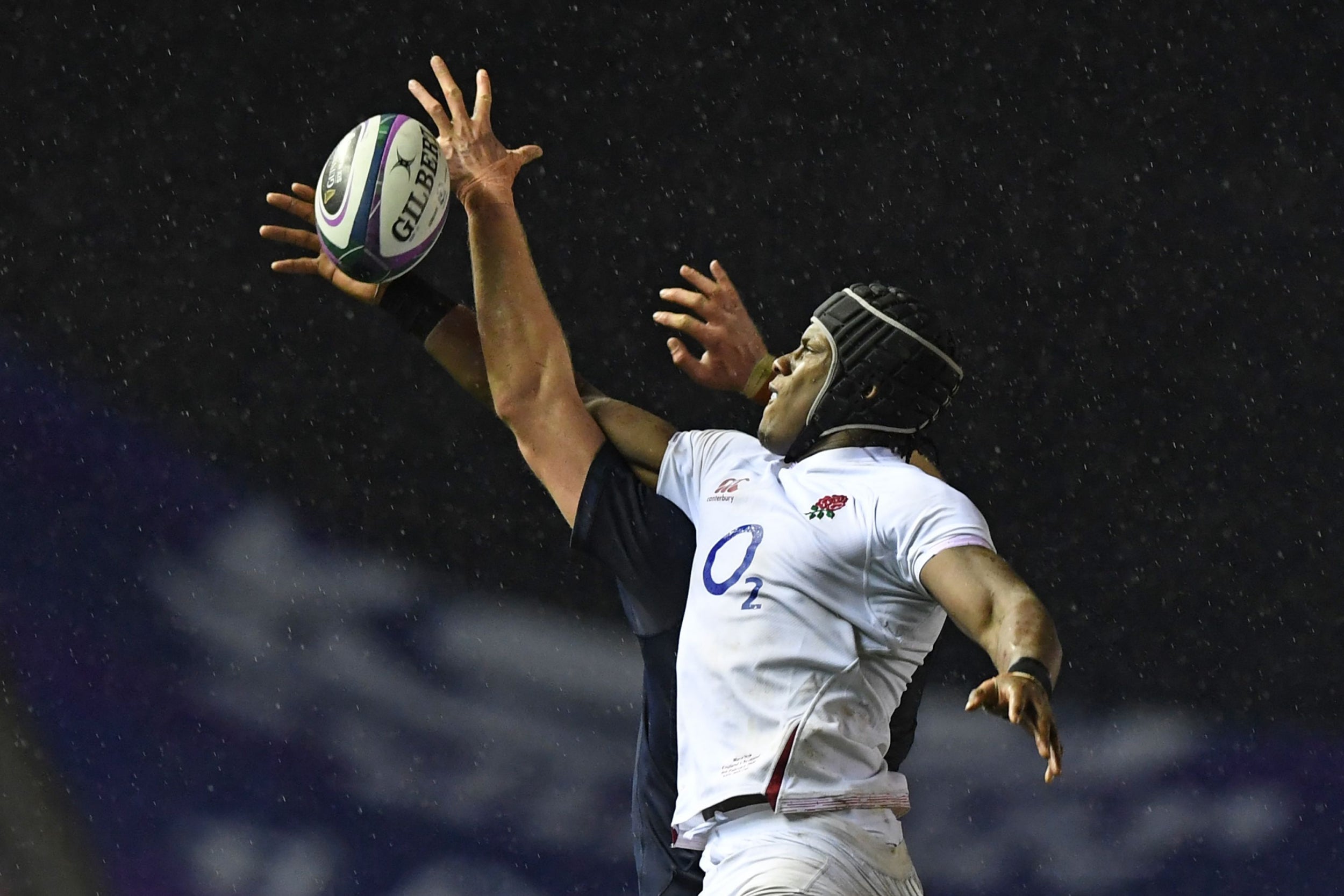 12/16

4. Maro Itoje (England)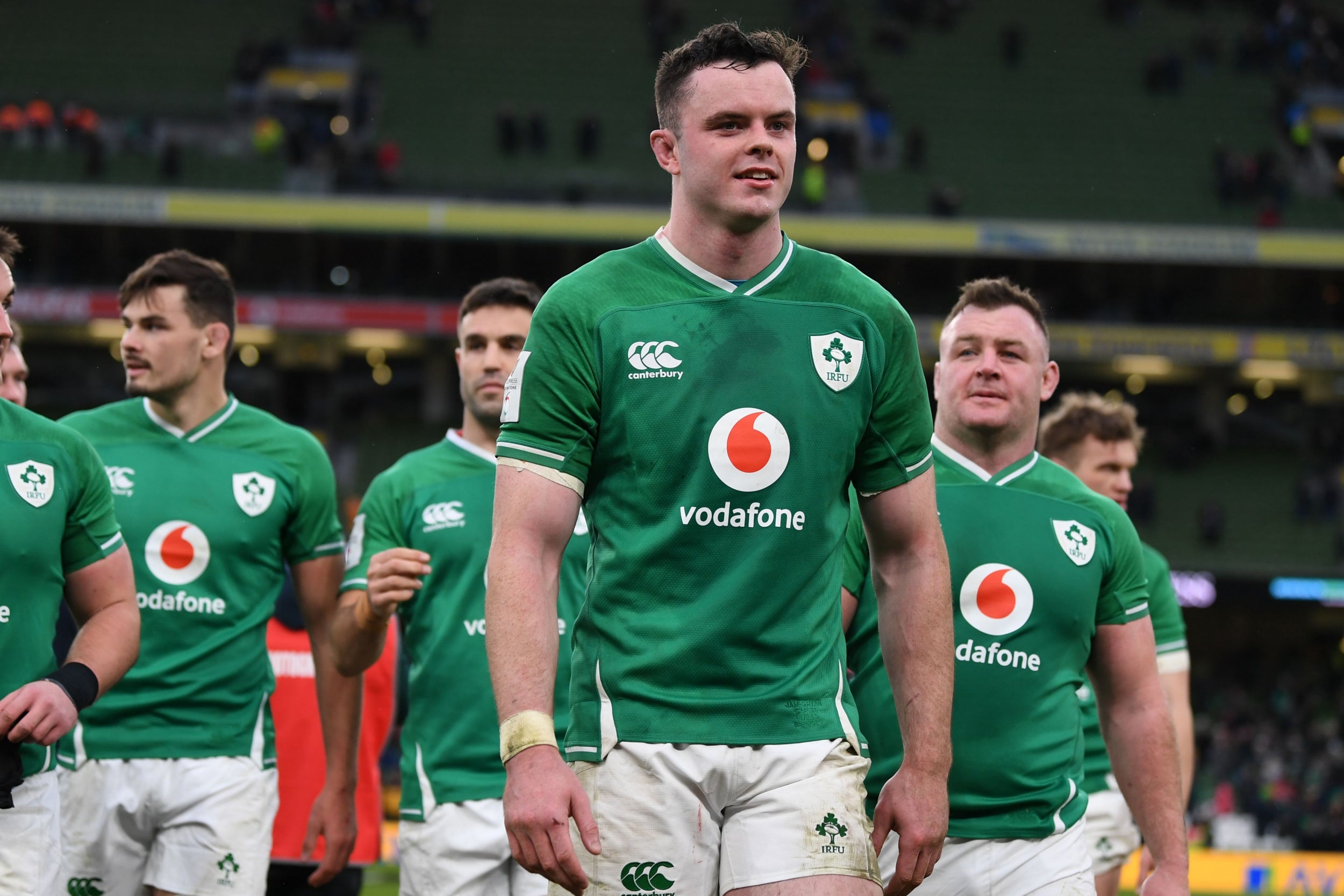 13/16

5. James Ryan (Ireland)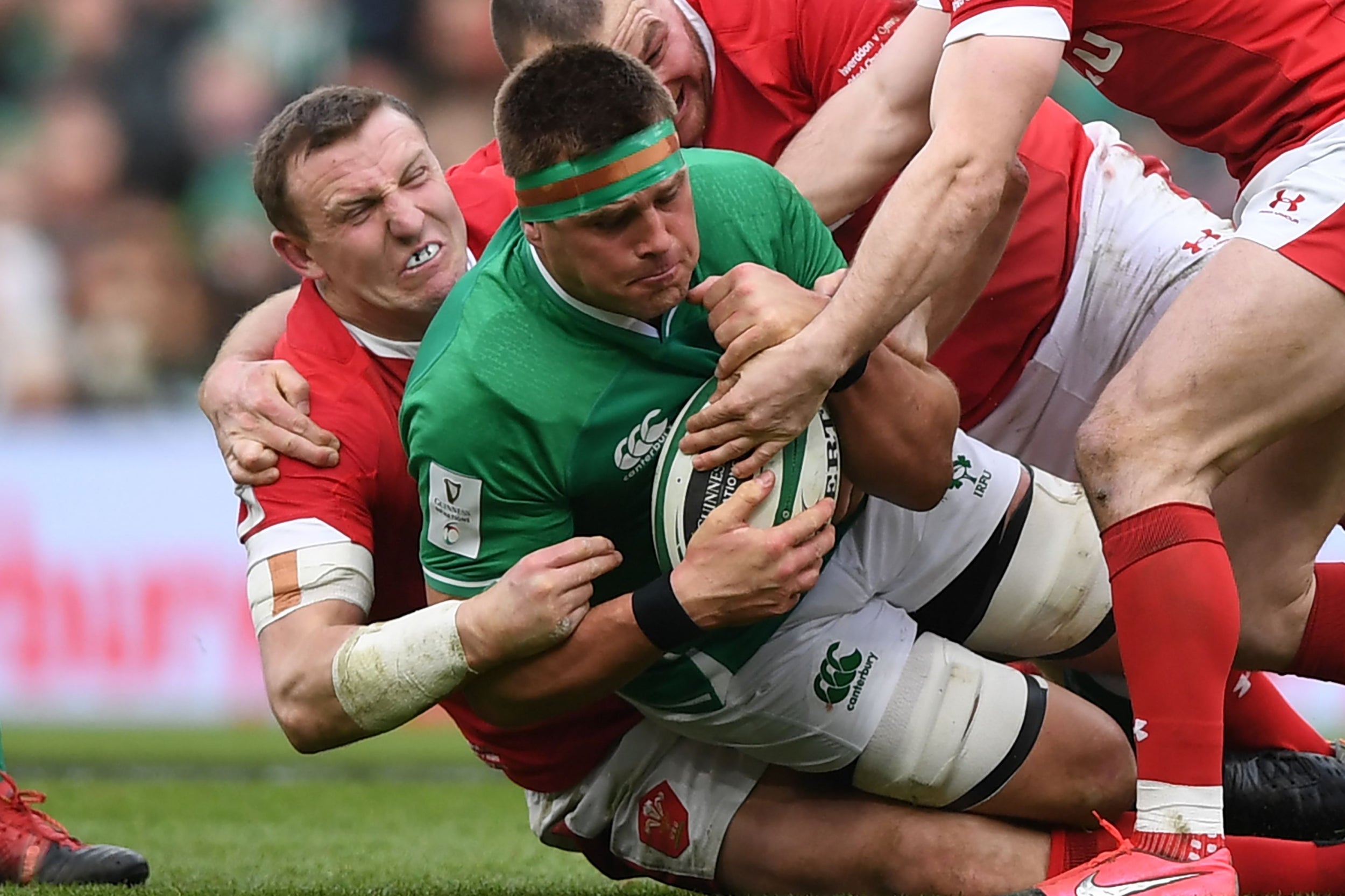 14/16

6. CJ Stander (Ireland)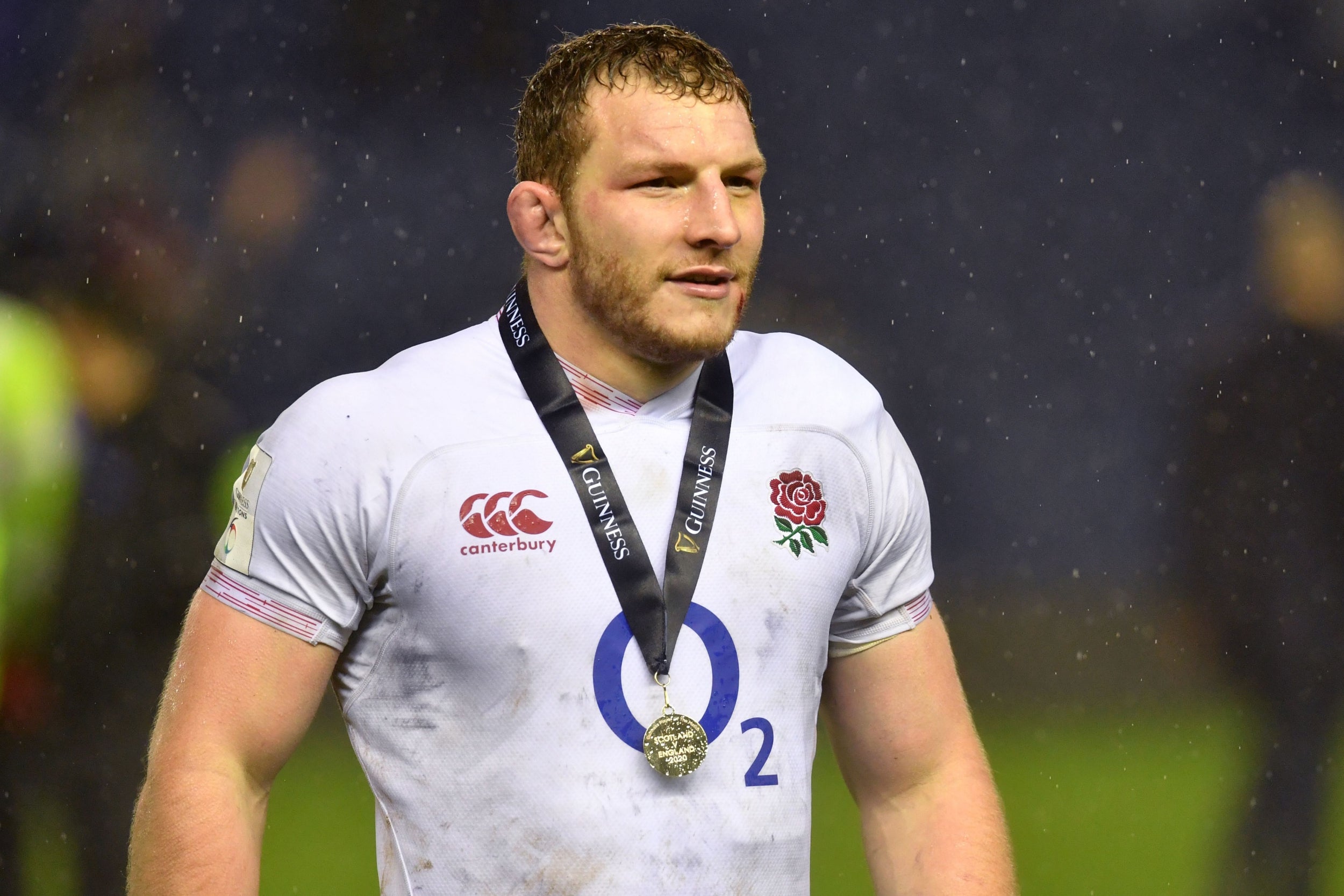 15/16

7. Sam Underhill (England)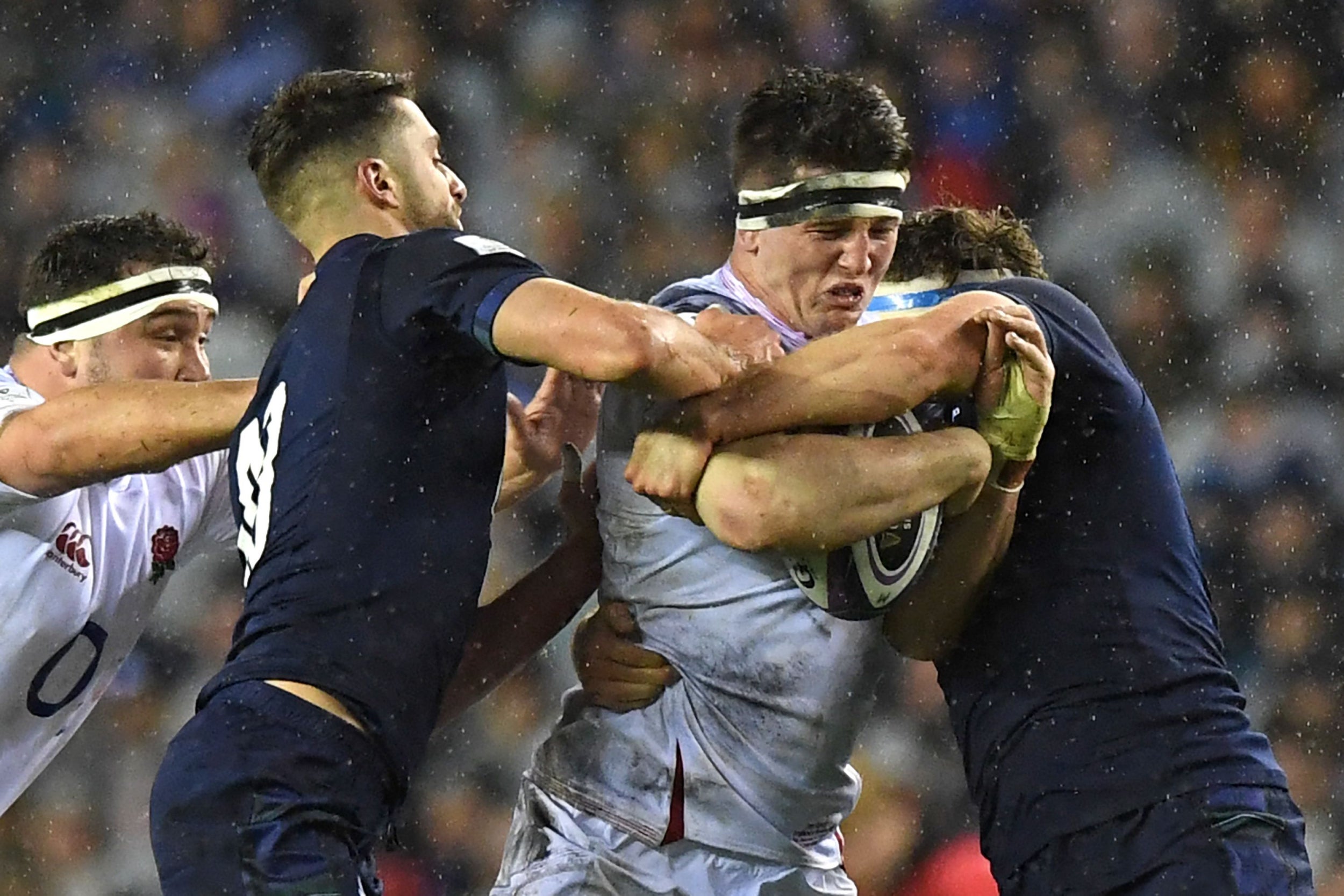 16/16

8. Tom Curry (England)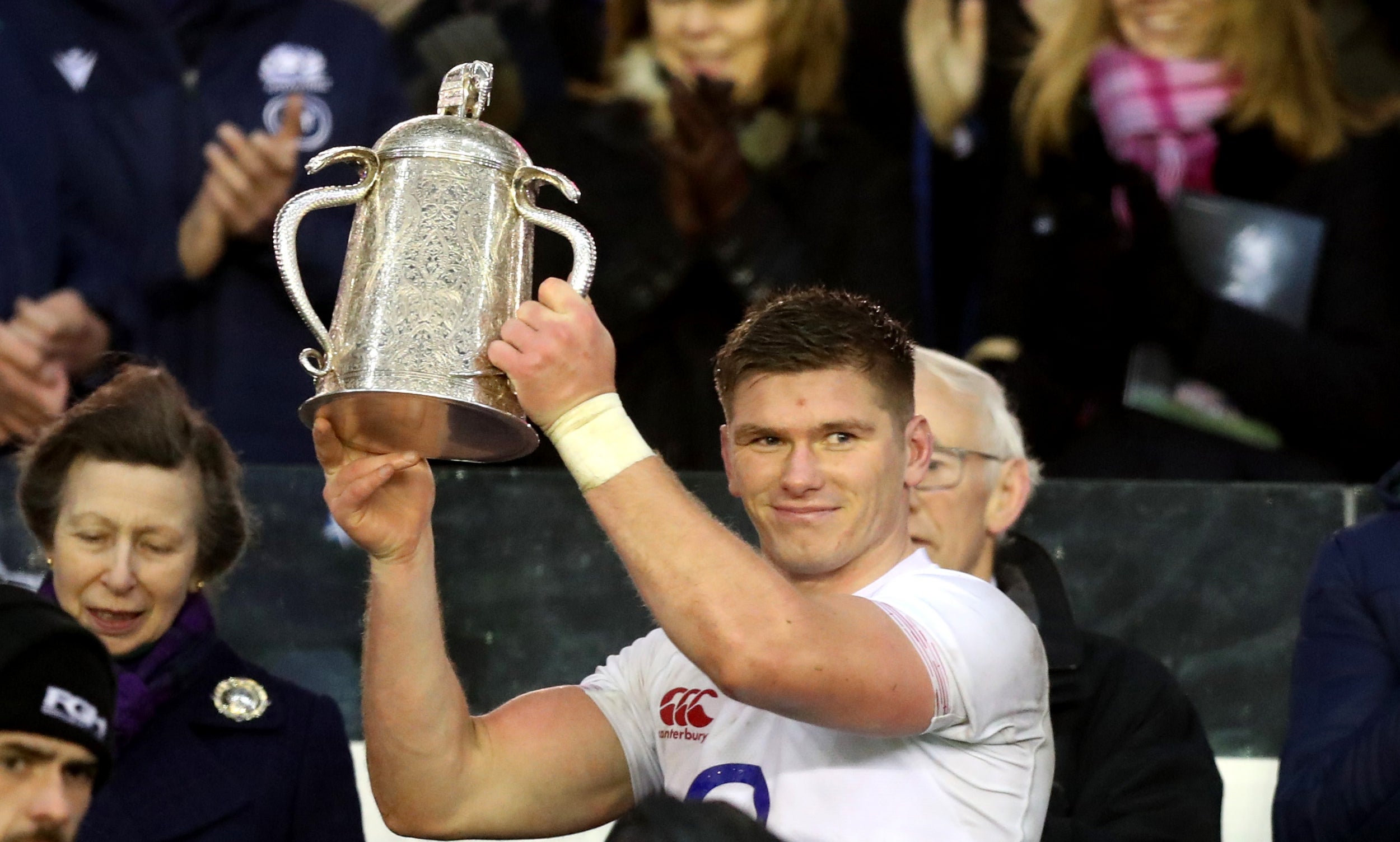 1/16

Six Nations team of round two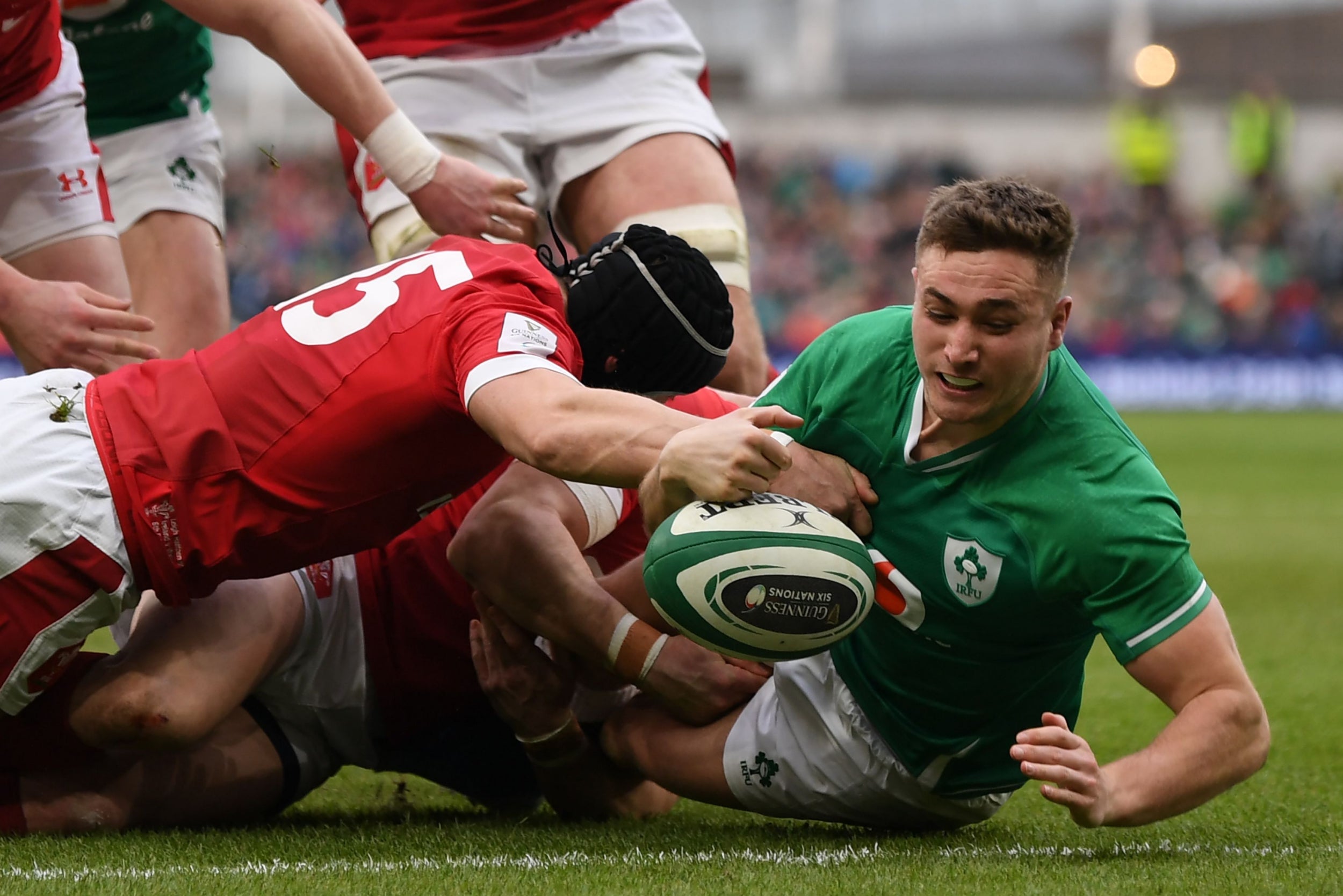 2/16

15. Jordan Larmour (Ireland)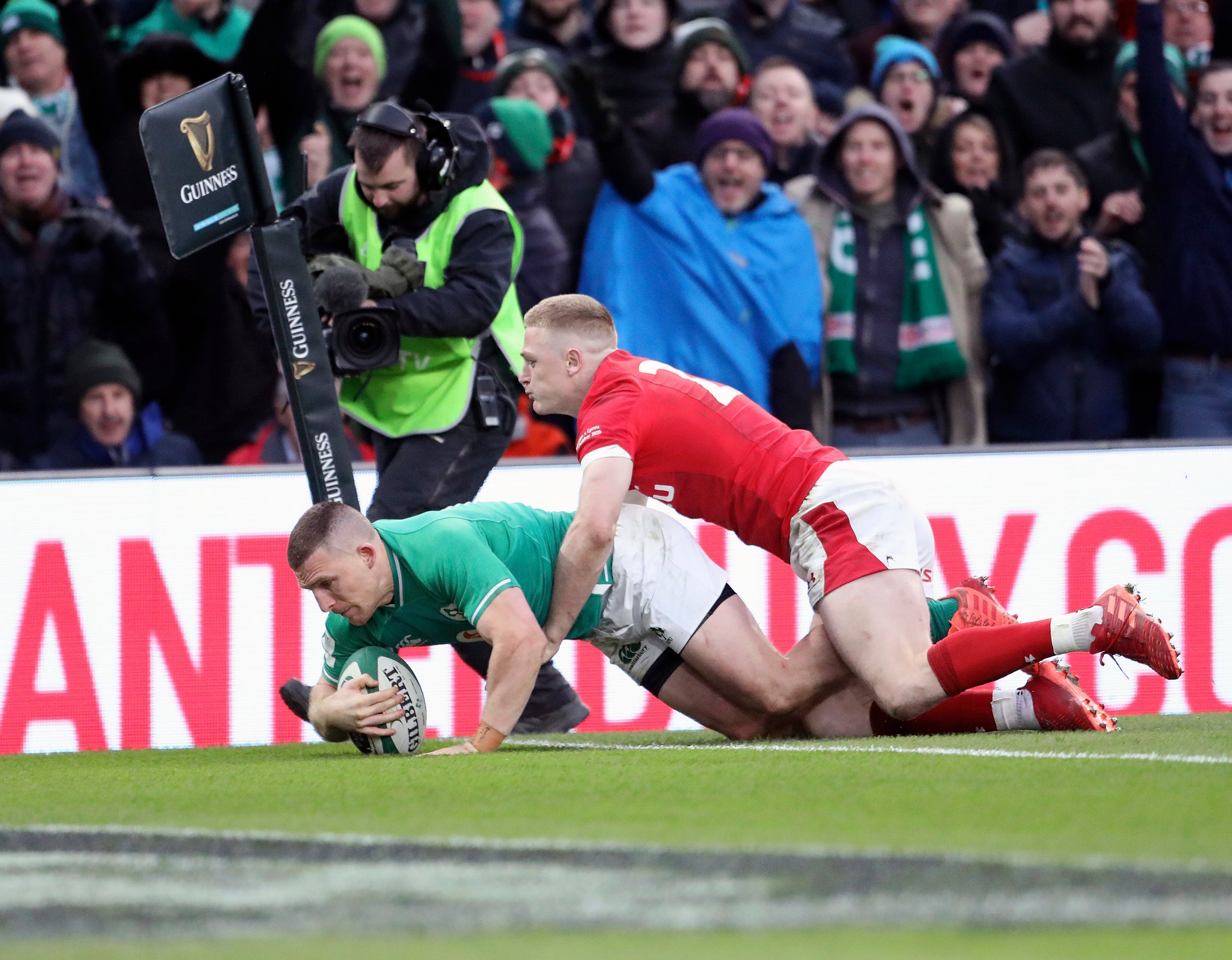 3/16

14. Andrew Conway (Ireland)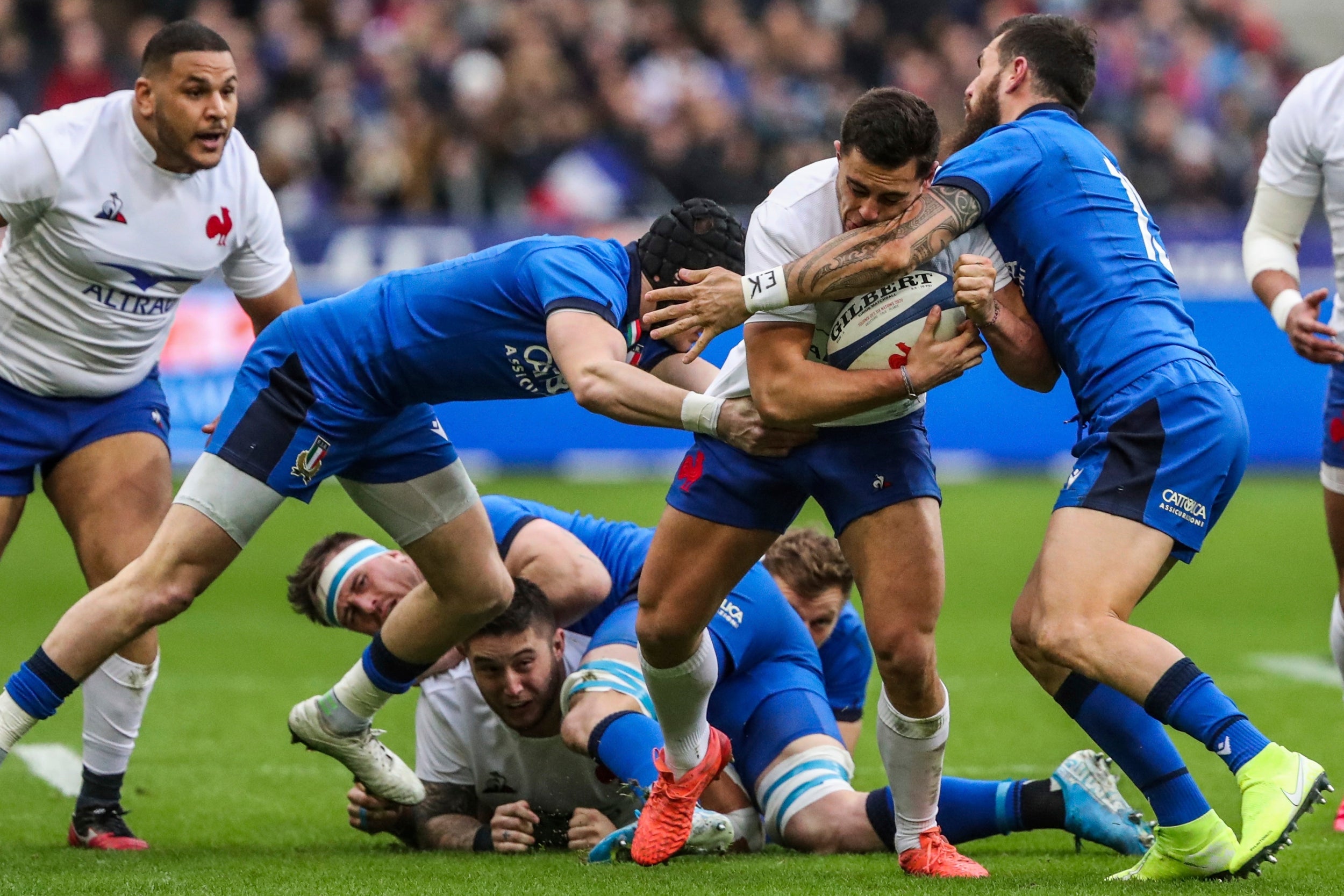 4/16

13. Arthur Vincent (France)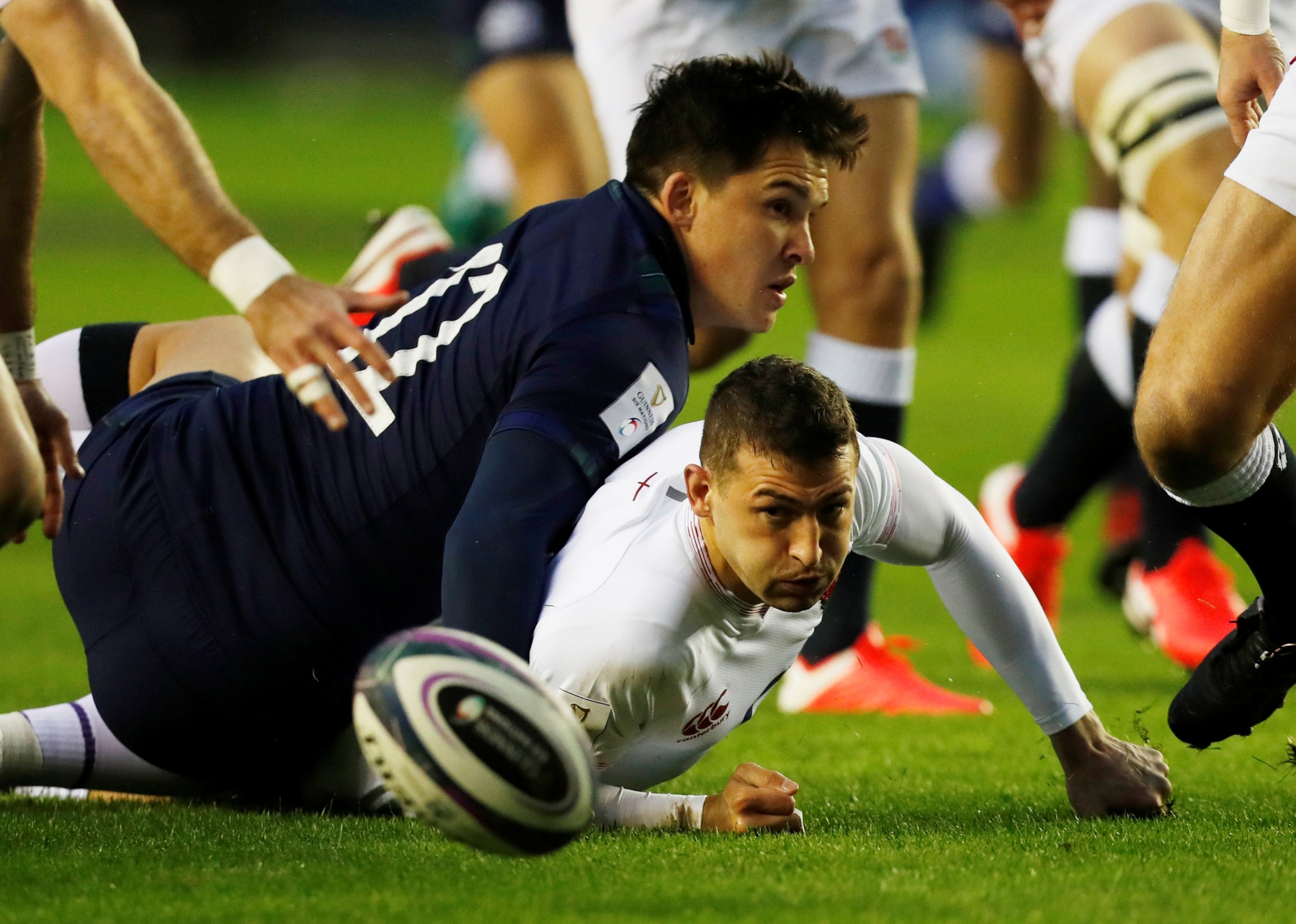 5/16

12. Sam Johnson (Scotland)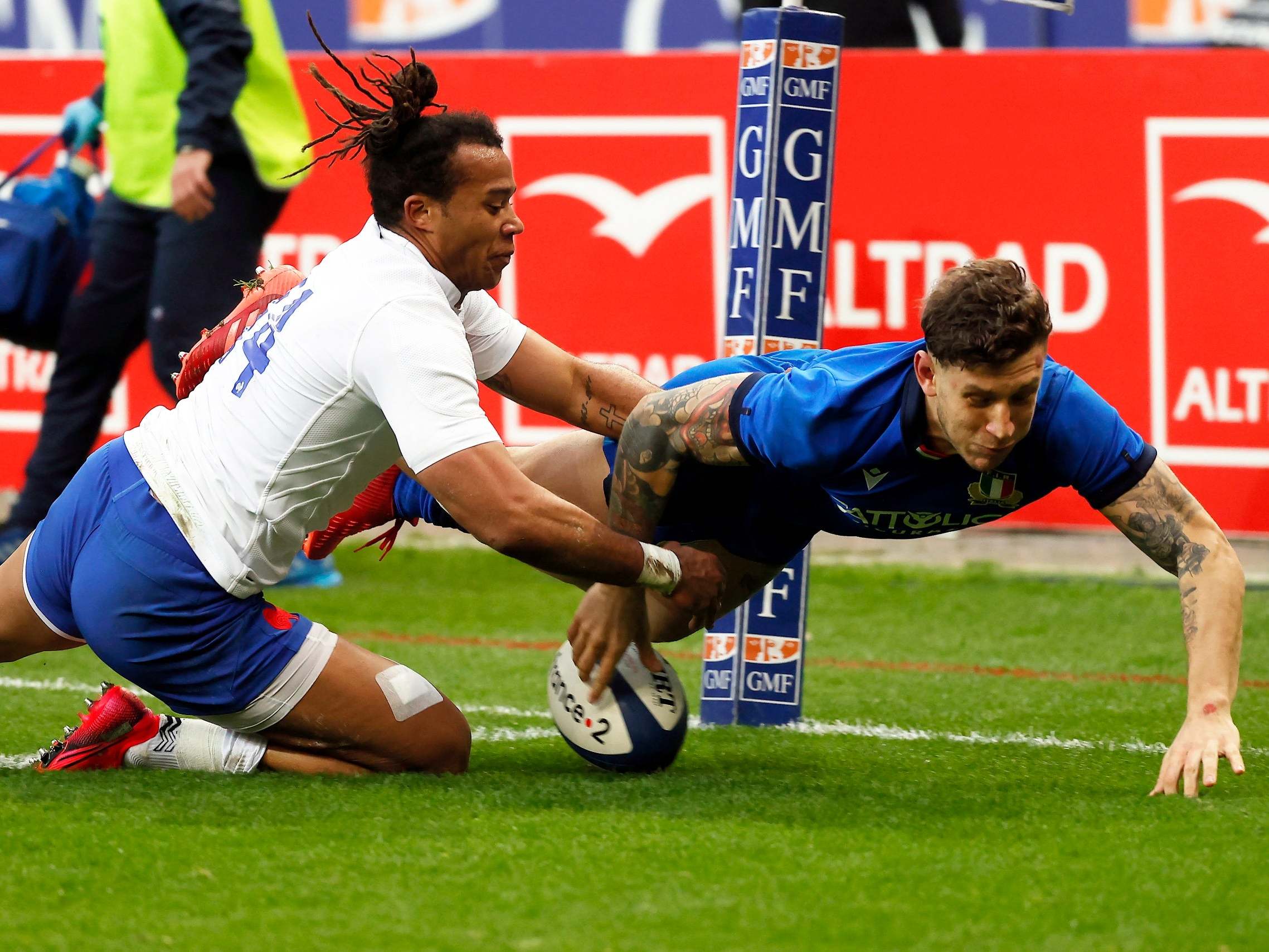 6/16

11. Matteo Minozzi (Italy)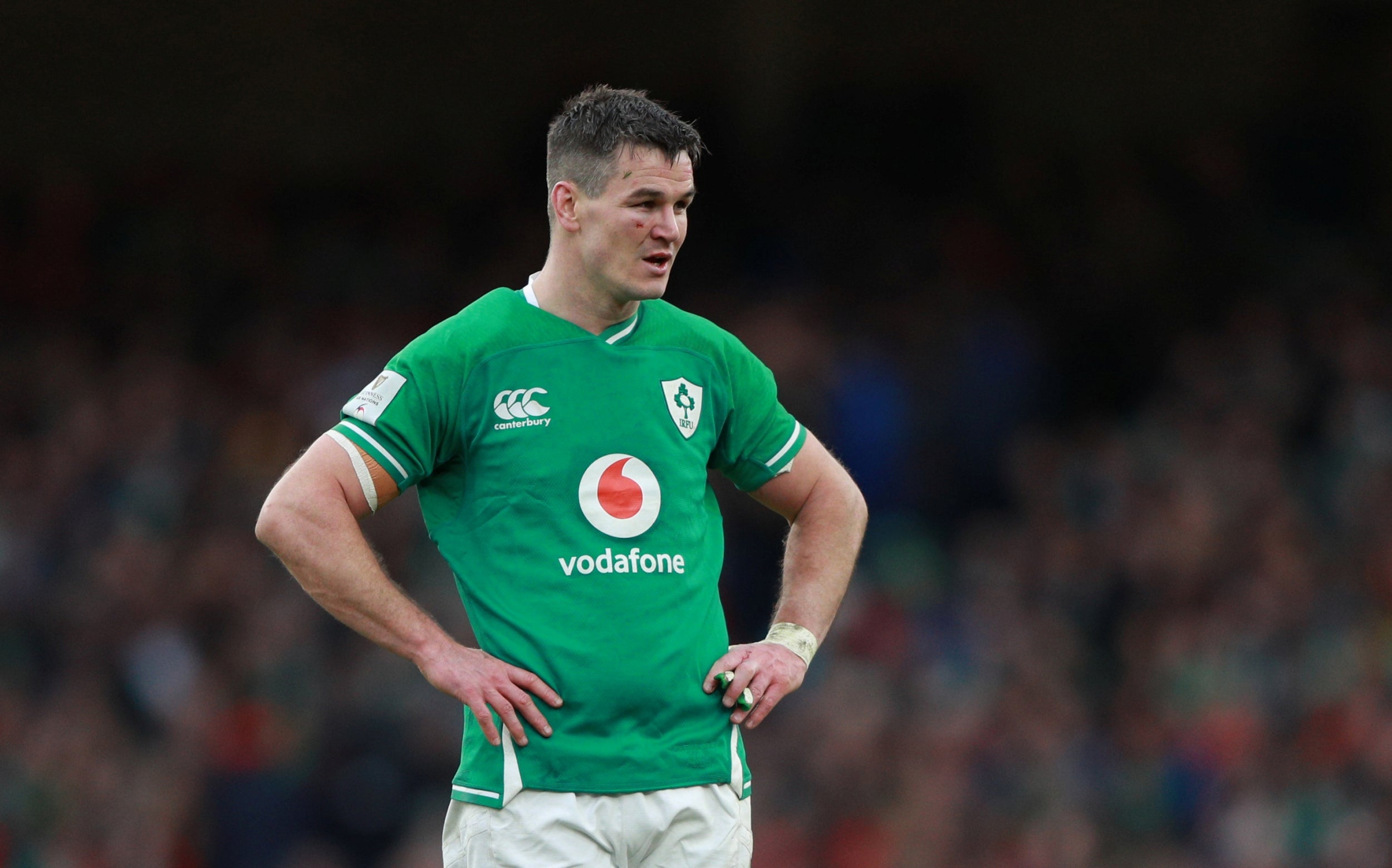 7/16

10. Johnny Sexton (Ireland)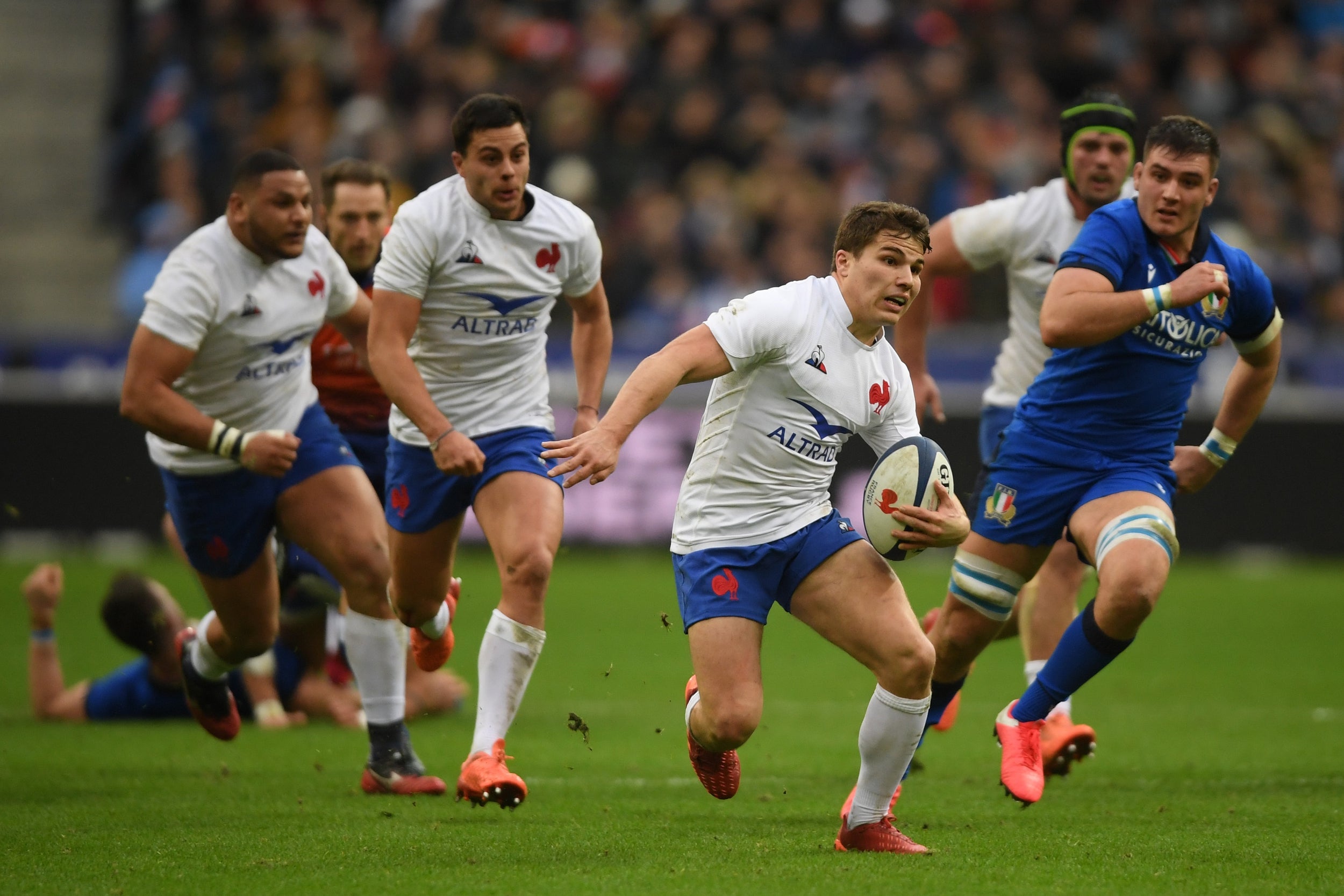 8/16

9. Anthoine Dupont (France)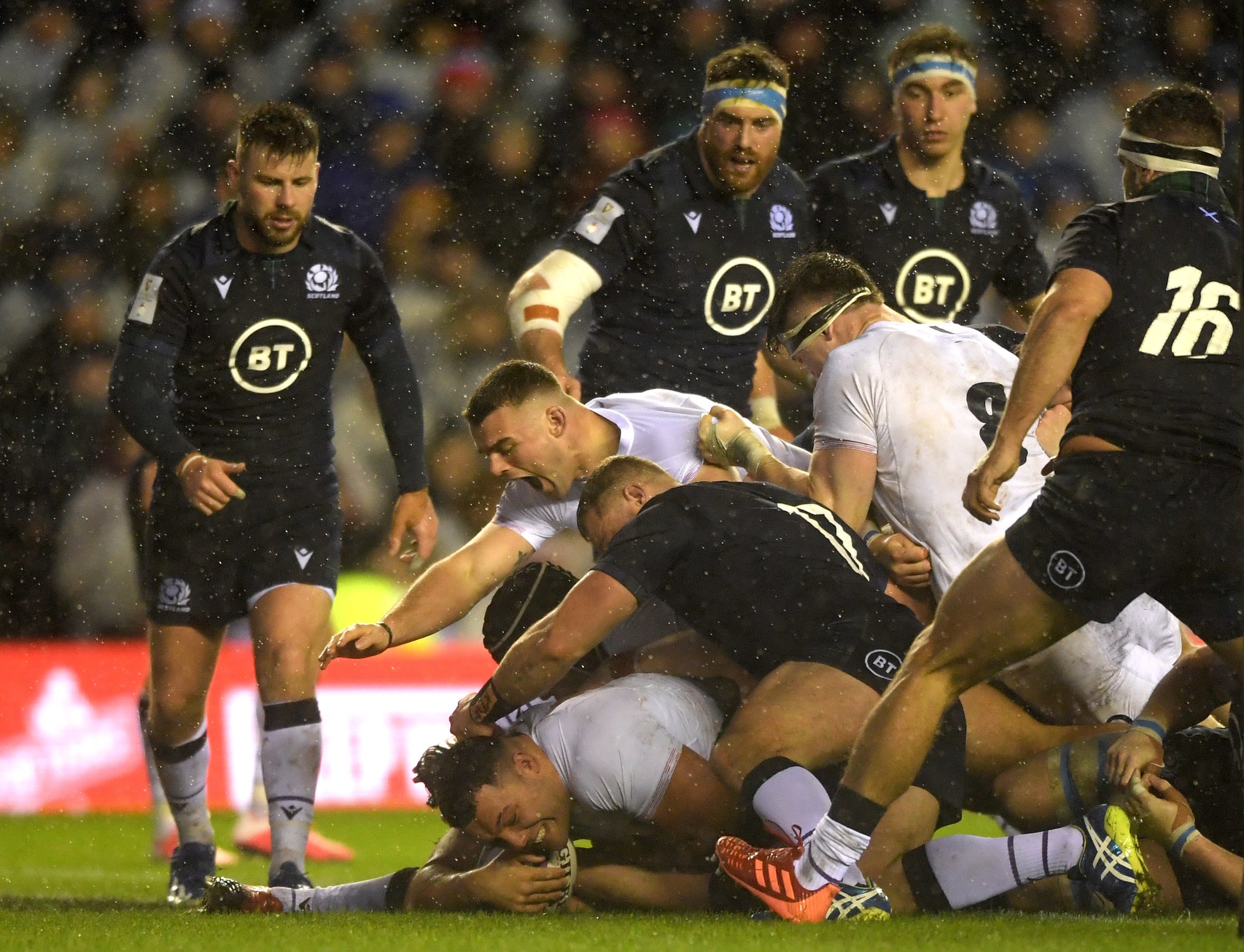 9/16

1. Ellis Genge (England)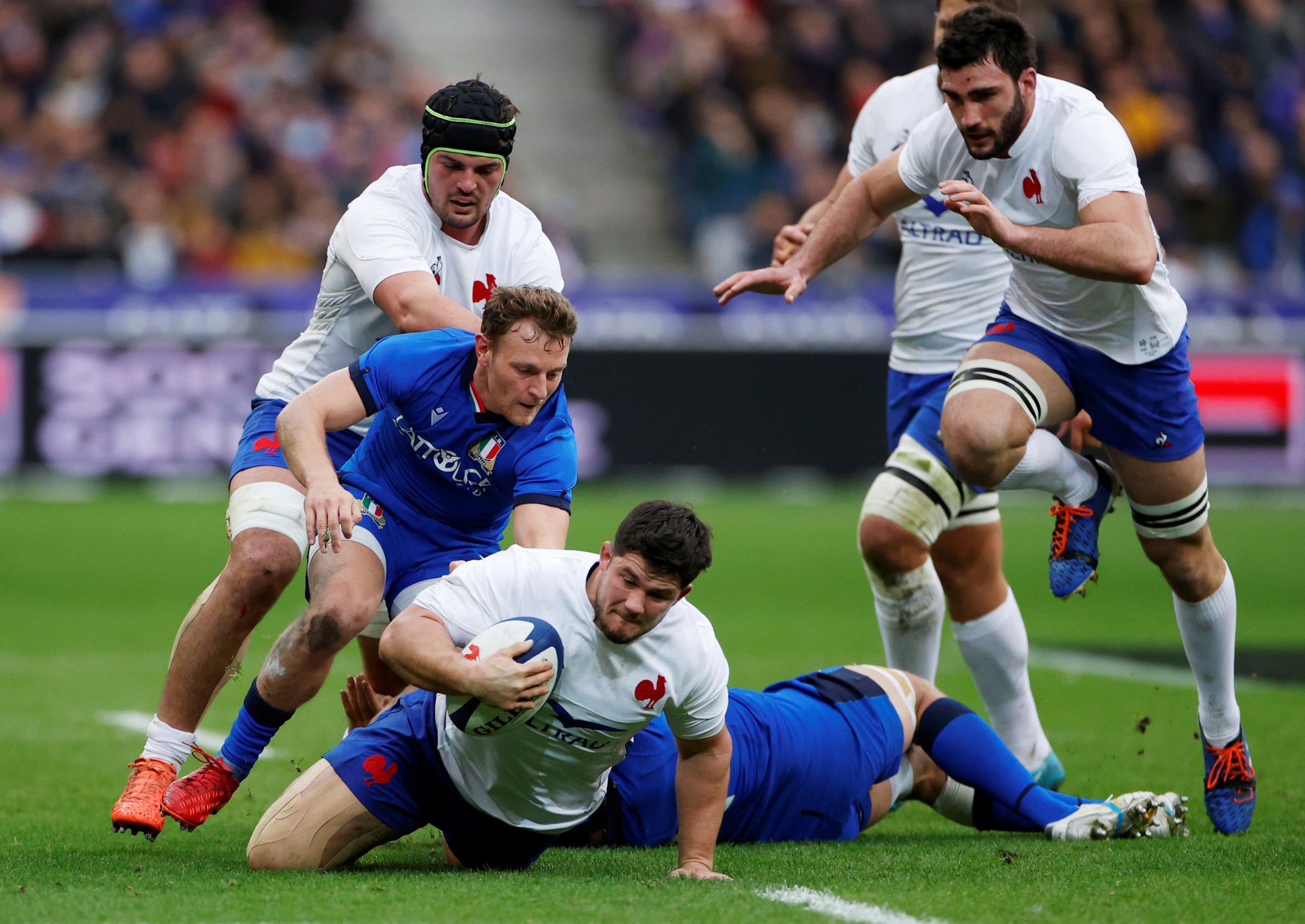 10/16

2. Julien Marchand (France)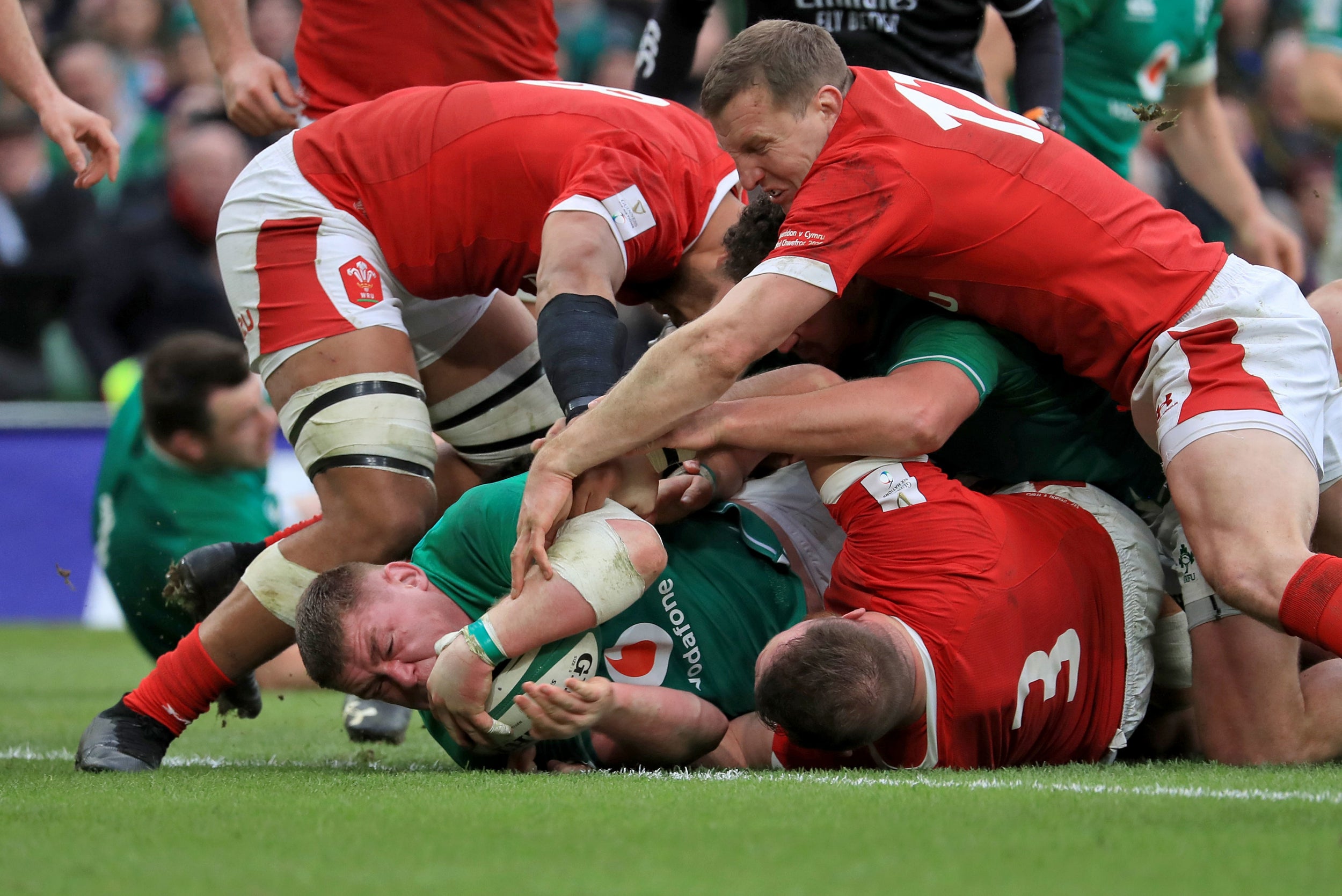 11/16

3. Tadhg Furlong (Ireland)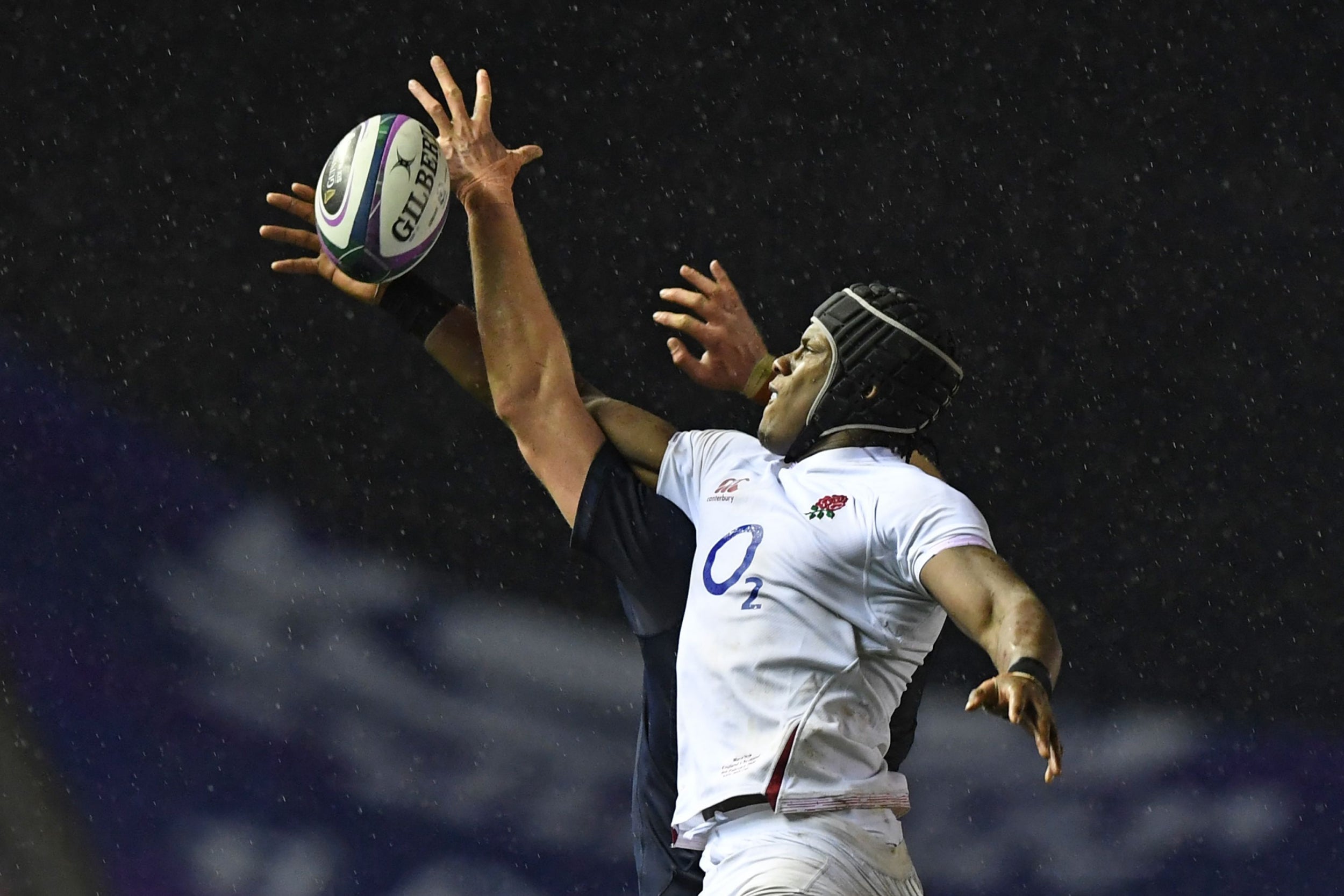 12/16

4. Maro Itoje (England)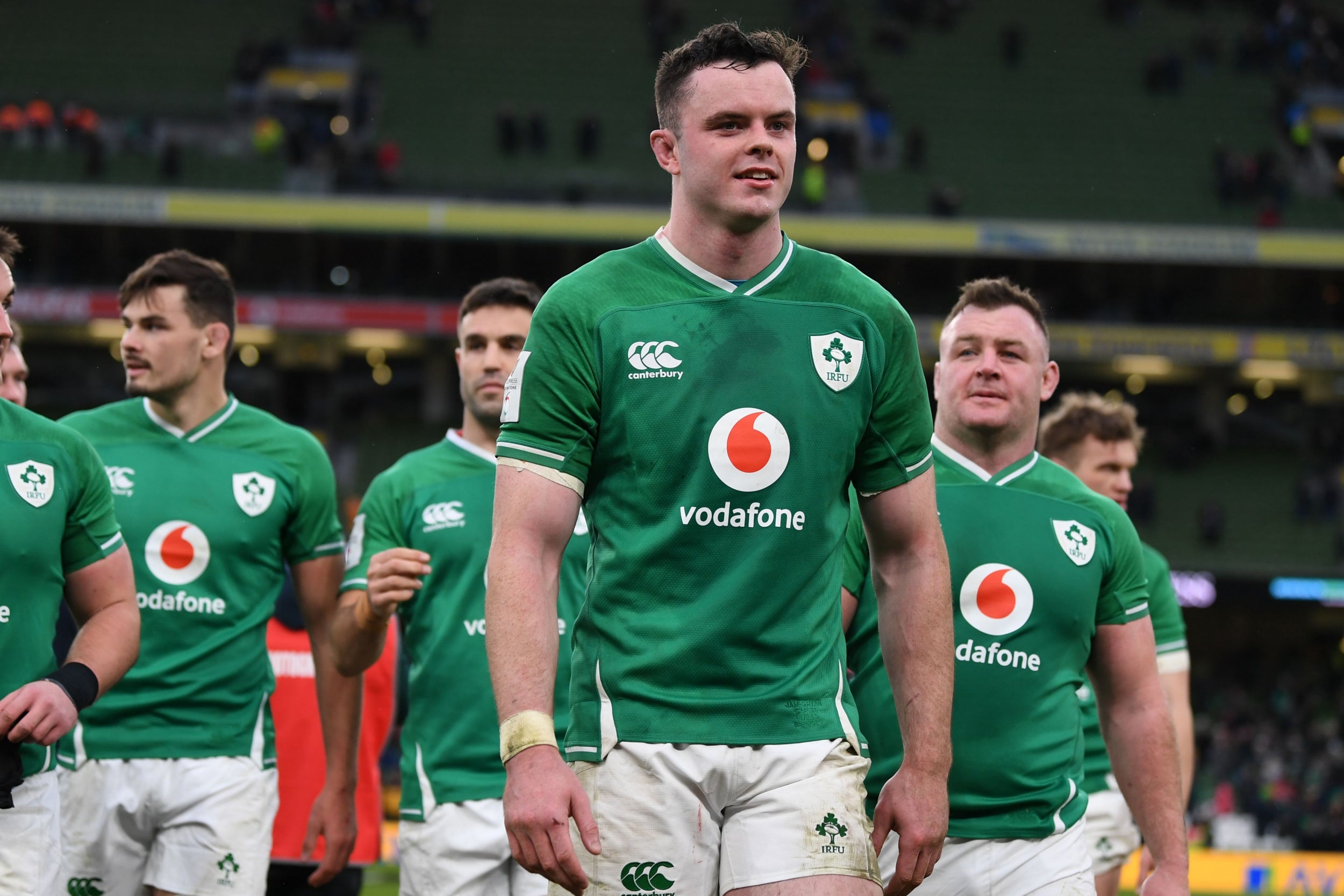 13/16

5. James Ryan (Ireland)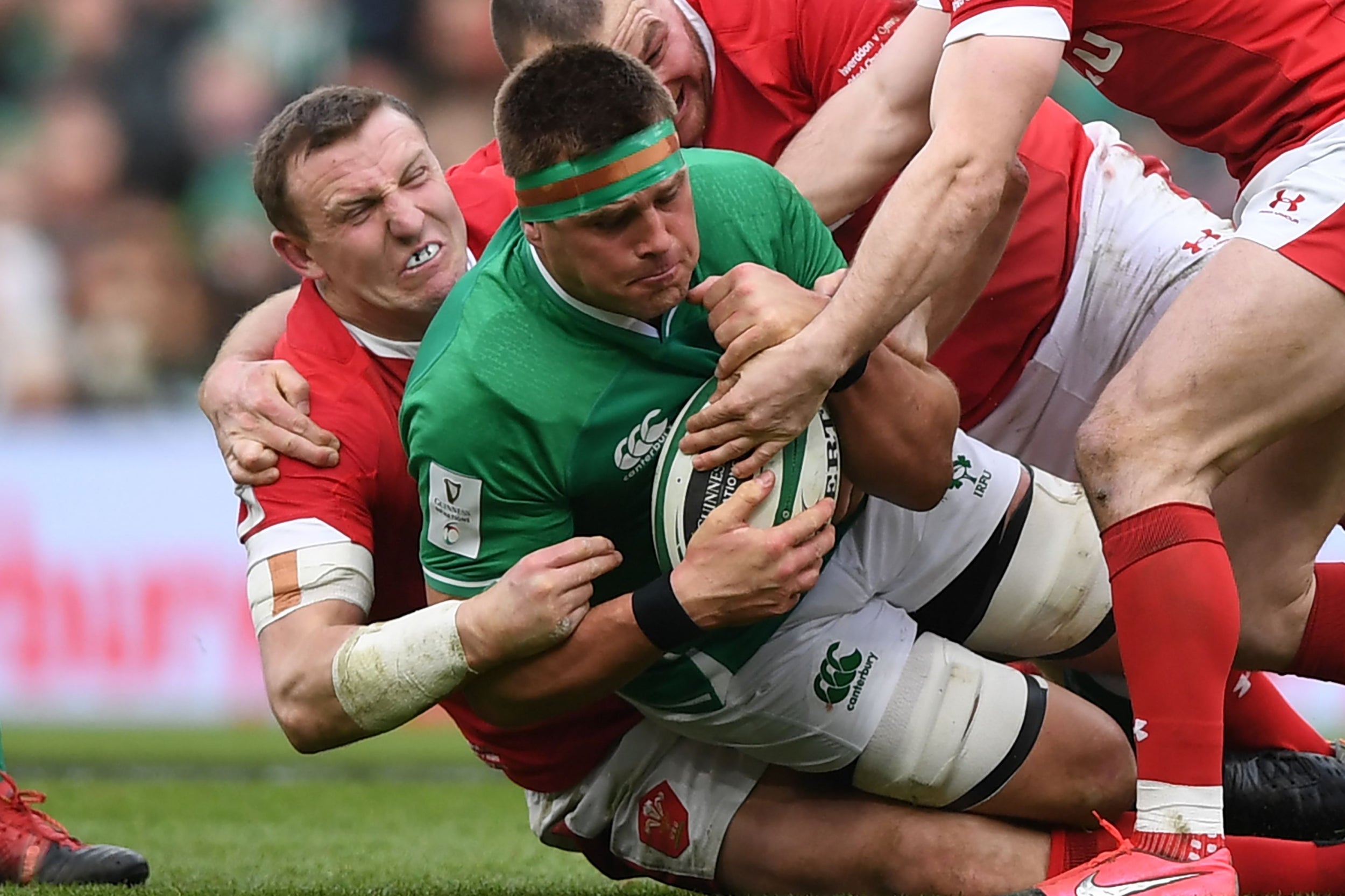 14/16

6. CJ Stander (Ireland)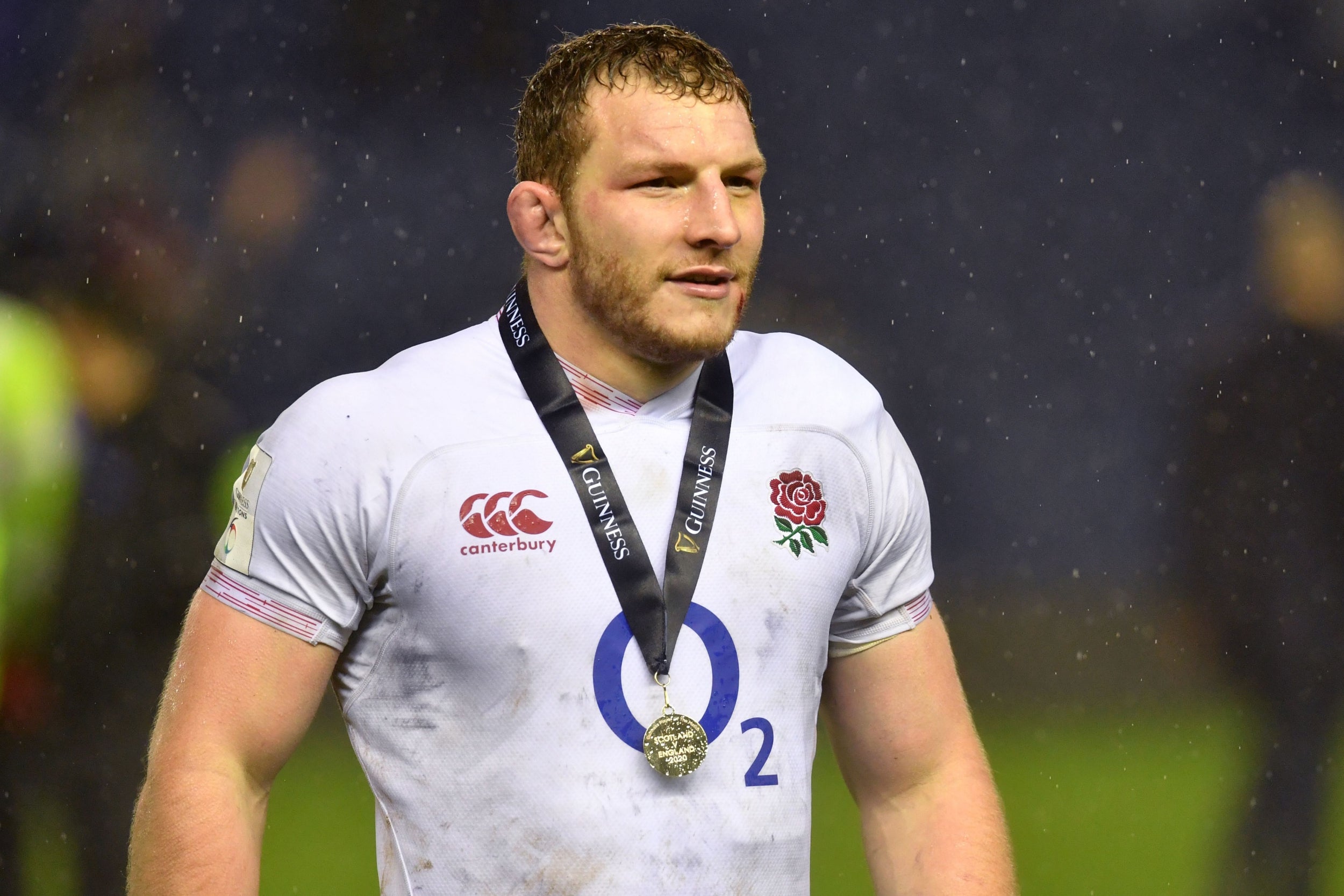 15/16

7. Sam Underhill (England)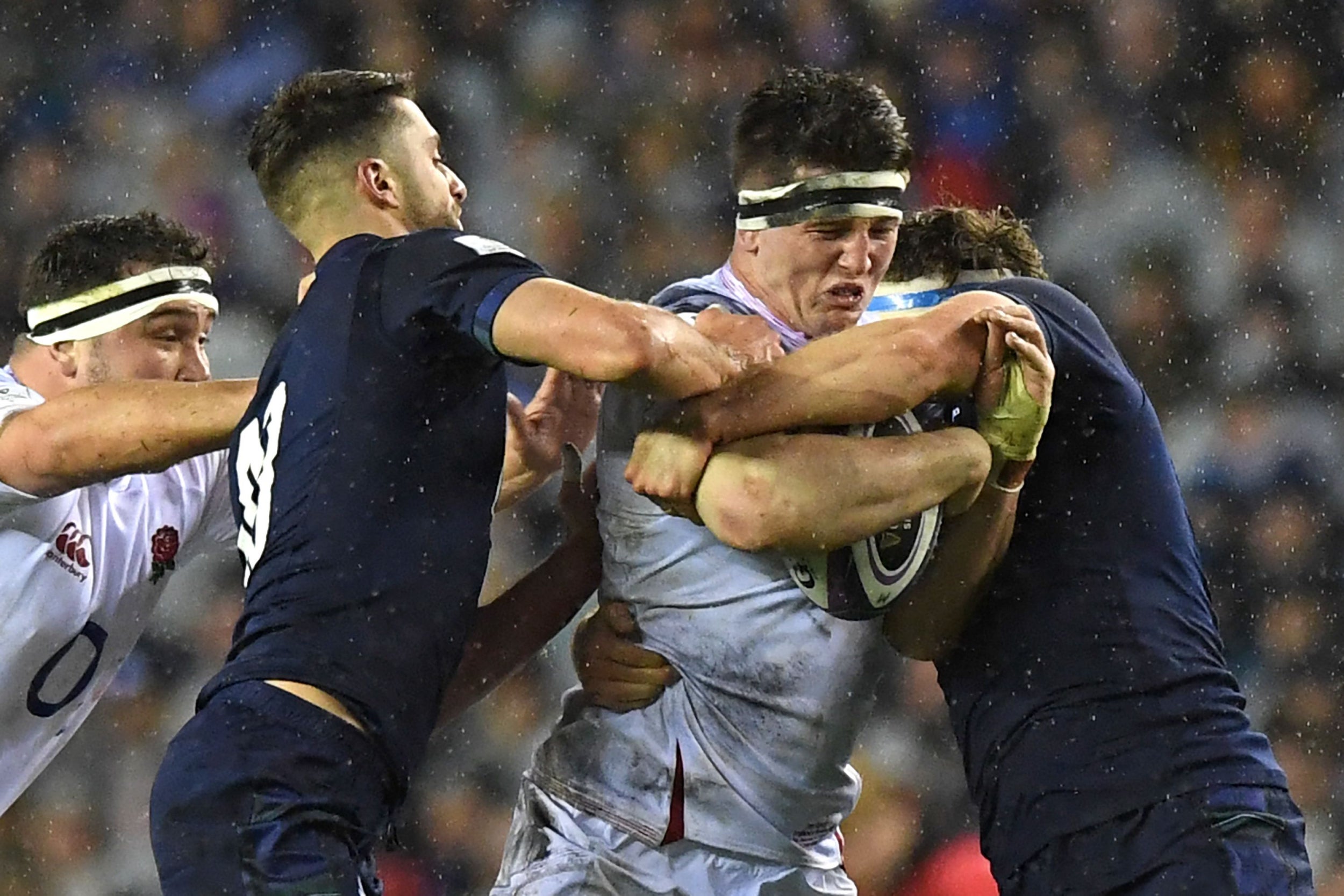 16/16

8. Tom Curry (England)

"I think he's getting back to his best," declared Jones. "He will definitely be at his best on Sunday. We have seen each week he has progressed. I think the World Cup took a lot out of our boys, and then having come back and played consistently for their clubs has been difficult for them. But that's part of the deal. You have to get through it. But now I think we will see the best of some of our players."

Itoje very much know his role within this side, having served his first four-year cycle as England's young protégé to emerge as one of their key leaders, both in performance and in setting the tone for the rest of the side.

"I'm a leader within the team," said Itoje. "I think I have an important role within the team, and there are lots of different ways you can influence your team-mates, and influence change.

"My game is not about doing silky passes, or kicking the ball beautifully, or anything like that. My game is about being as energetic and physical as possible. Part of how I try and help the team is about helping to set the intensity and the attitude of the team."

But Ireland have their own Itoje-sized talisman in their second row in the shape of Ryan, who quickly went about usurping Devin Toner in the second row and surpassed Tadhg Furlong and CJ Stander as their most important forward. As is always the way when the Lions tour emerges on the horizon, extra scrutiny is applied to every single player who is in contention for a seat on the flight to South Africa, and if current form is maintained, Itoje could well find himself next to a certain Irishman heading for Cape Town.

"They are both massive work-rate players," praised Jones. "Ryan has an incredible work-rate, as does Maro. And they are both destructive players and that head to head clash is pretty interesting. I think they set the intensity for their teams to a large degree – Maro definitely does for us."

In a sign of just how well respected Ryan is, Itoje agreed, but he is the first to admits that neither will be solely responsible for the result.

"He's a good player, and plays in the second row, so I understand the link there – but no man is an island, and no man is going to do it by themselves," said Itoje. "He's an influential player for their team, but I am just focusing on what I can do for this team."

There is a good chance that whichever play emerges on top in the head-to-head battle will be on the winning team, such is there importance to their side's carrying, defending, set-piece and leadership. But more often than not they go unheralded, at least when it comes to the individual gongs. Both Farrell and Sexton are favoured more by the bookmakers' for the man of the match, just behind favourite Tom Curry, but neither of them will care on bit so long as they emerge triumphant.

Source: Read Full Article