It is one thing to suffocate an Ireland side chasing a Six Nations Grand Slam and completely dominate them to the point that your own head coach is calling for a half-time declaration. It is another to travel 5,000 miles across the Atlantic into enemy territory and knock out the widely proclaimed biggest puncher on the planet.
This is not a comparison piece about England's victory over Ireland and Tyson Fury's stunning stoppage of Deontay Wilder. One of those is a win that in the grand scheme of things will mean little in two months' time, the other will stand the test of time as arguably the greatest night in British boxing history.
What this is though is a comparison of how mentality and momentum go hand in hand, no matter what the sport, no matter what the occasion.
Download the new Independent Premium app
Sharing the full story, not just the headlines
Far too often during the Eddie Jones era England have been accused of failing to come up with a Plan B to wrestle momentum away from opponents and turn a game in their favour. That remains the biggest question mark over this side today, but on Sunday those doubts never had a chance to materialise because, just like Fury, England came sprinting out of the corner and jumped straight into the face of Ireland.
"We really did," said Courtney Lawes, who returning at blindside flanker claimed the man of the match award with a defensively supreme display, yet he conceded not even England could have stopped the 'Gypsy King' in the early hours of Sunday morning. "Playing back at home for the first time in a while was a good motivator for us and we really wanted to get out of the blocks hard and take it to them.

Ratings: England vs Ireland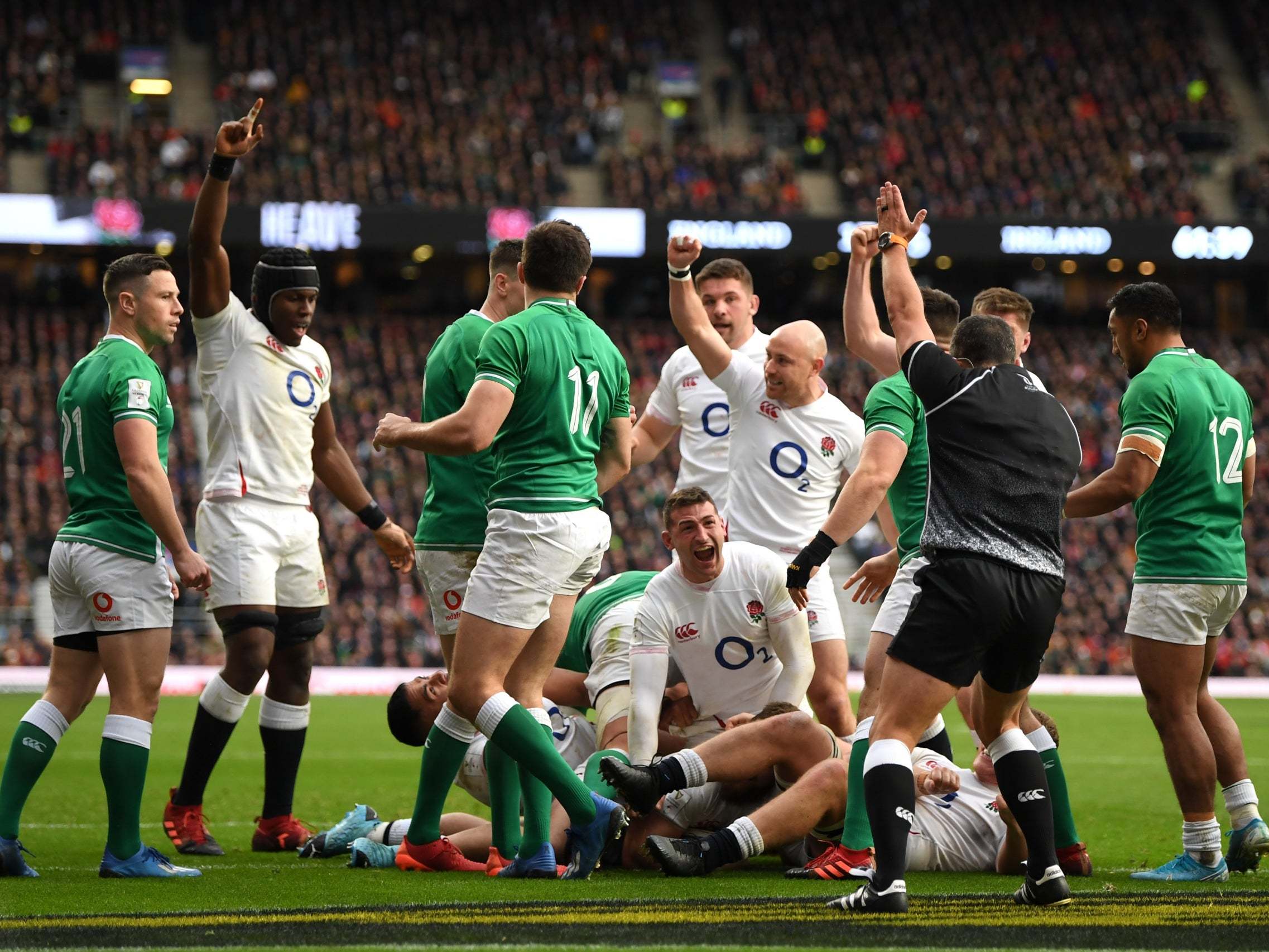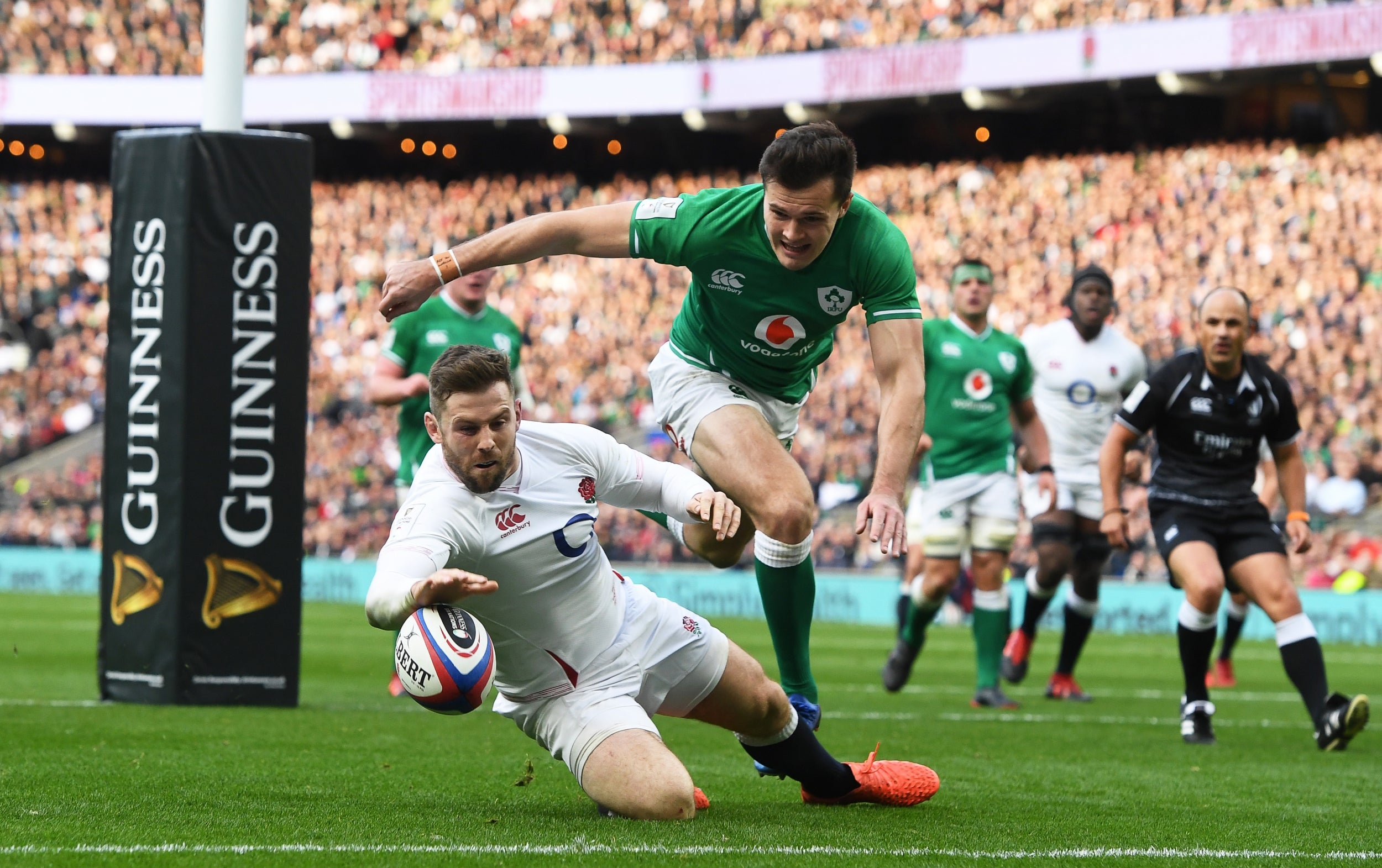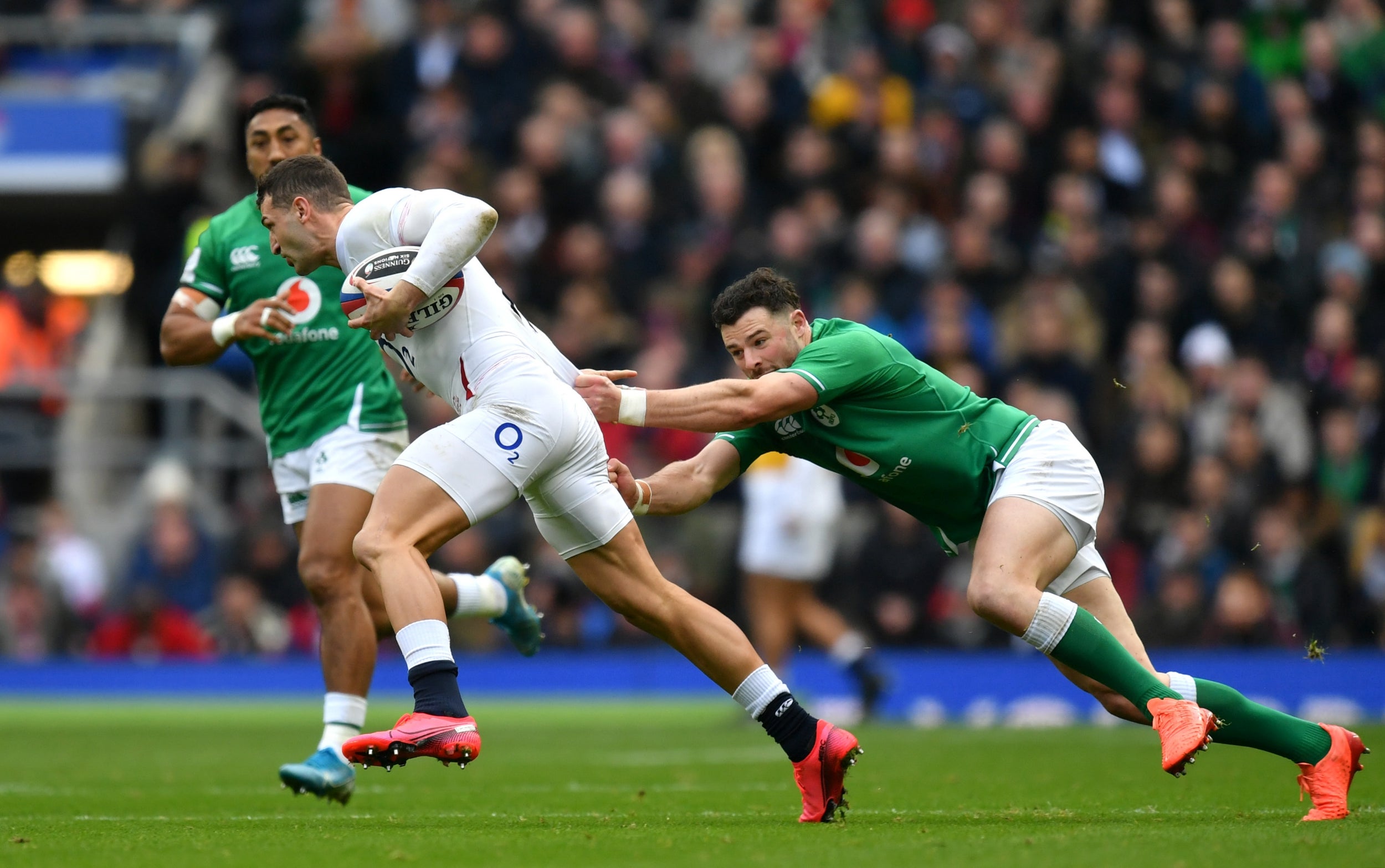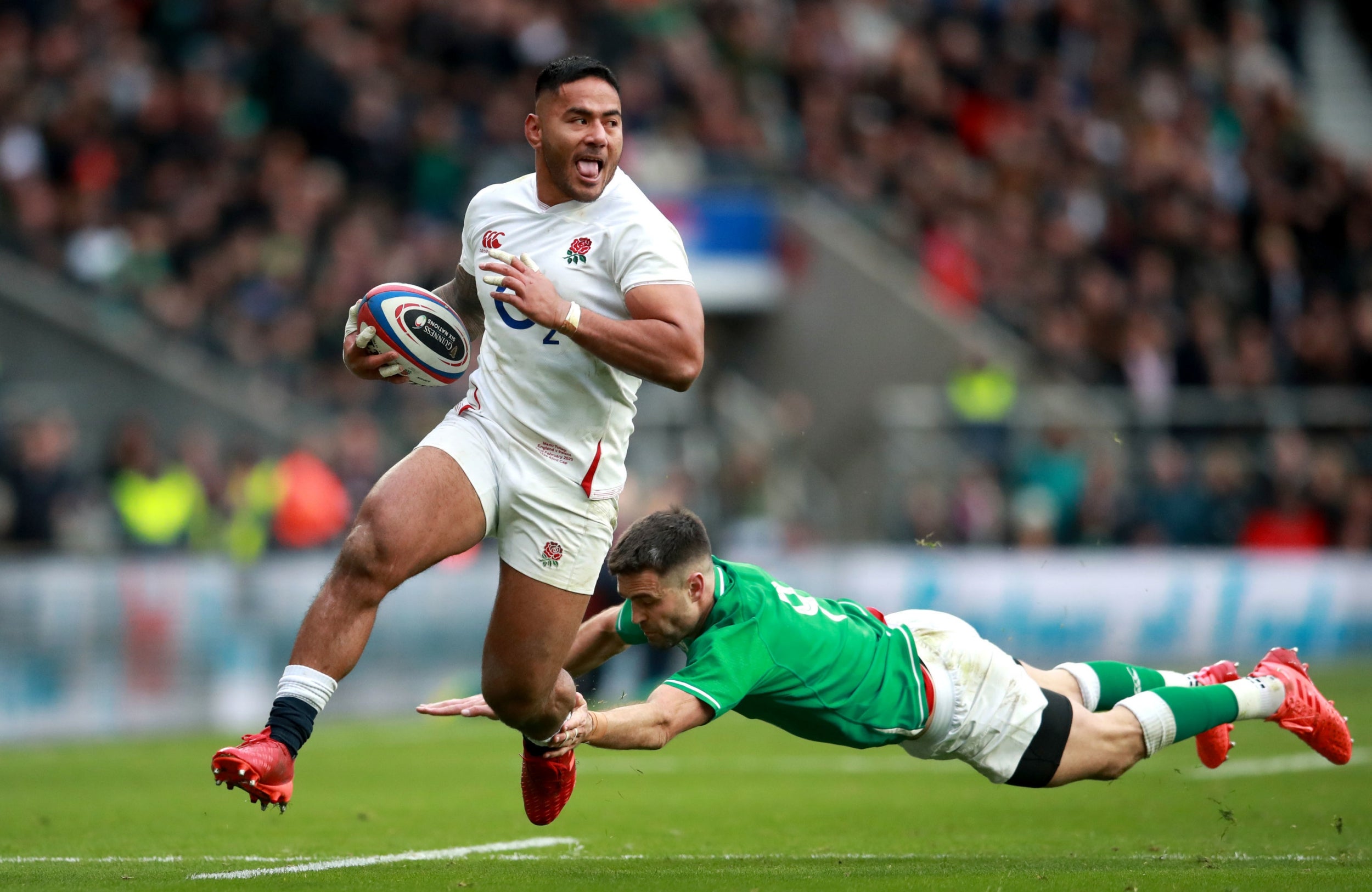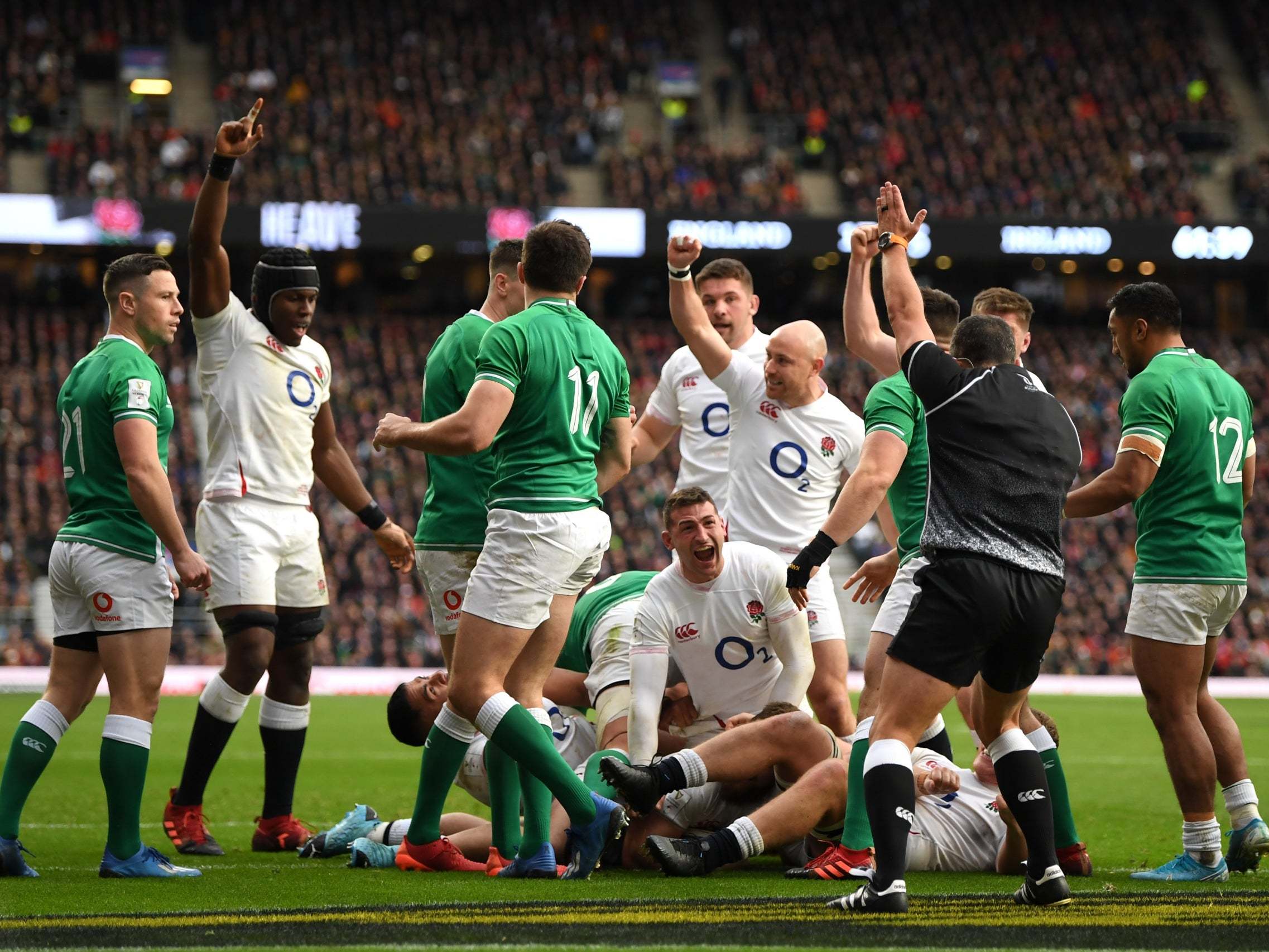 1/31

England vs Ireland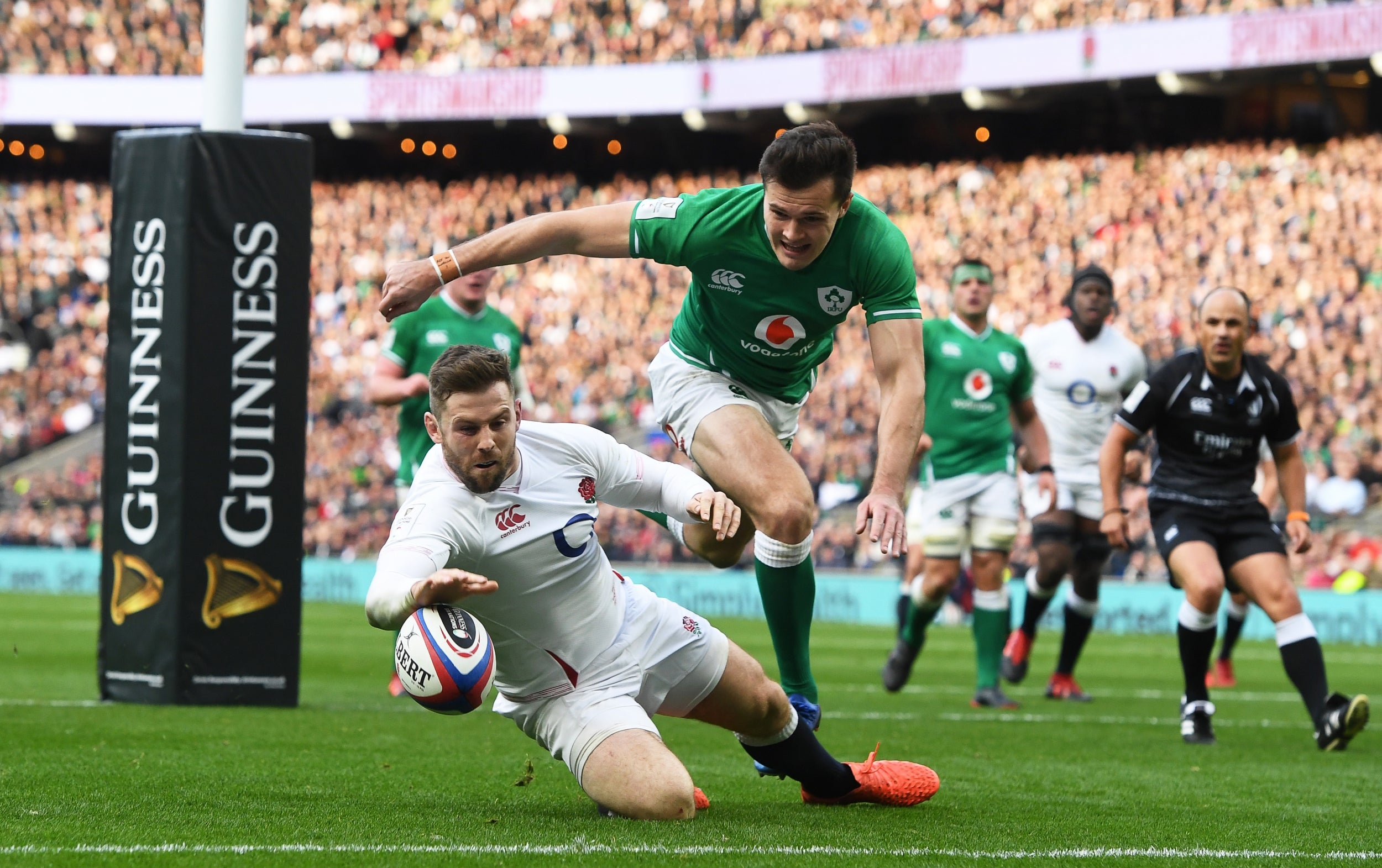 2/31

England: Elliot Daly – 8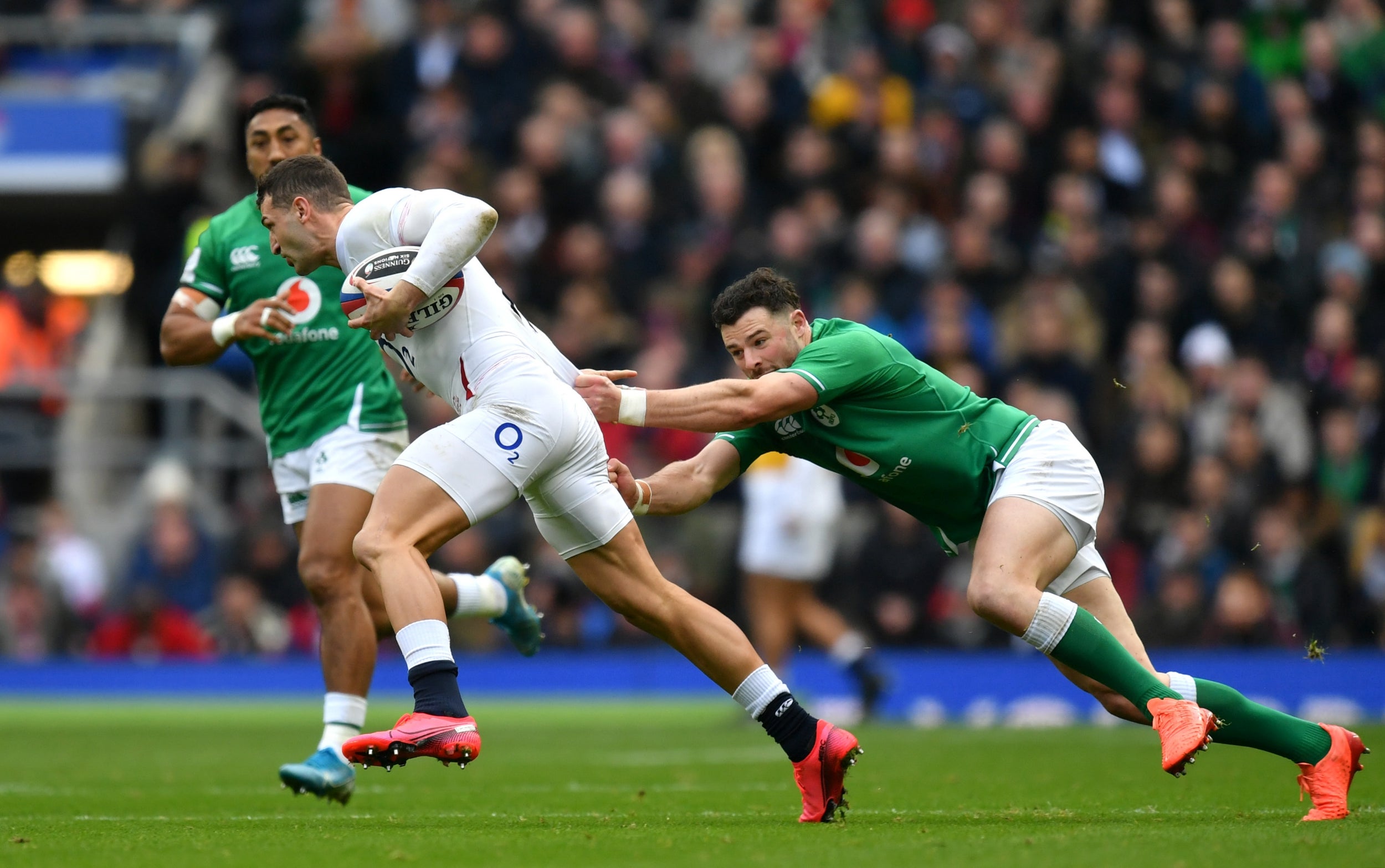 3/31

Jonny May – 6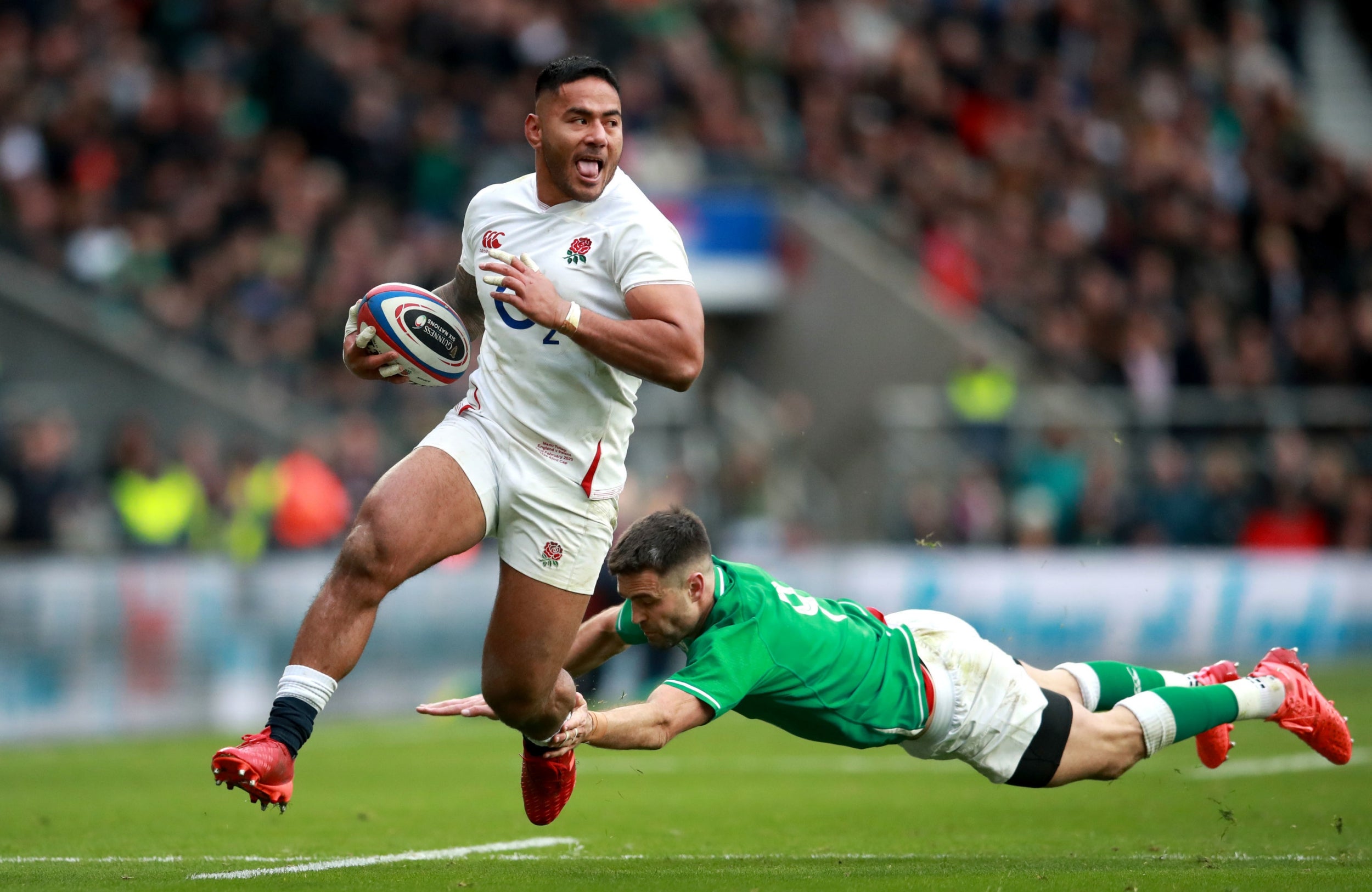 4/31

Manu Tuilagi – 7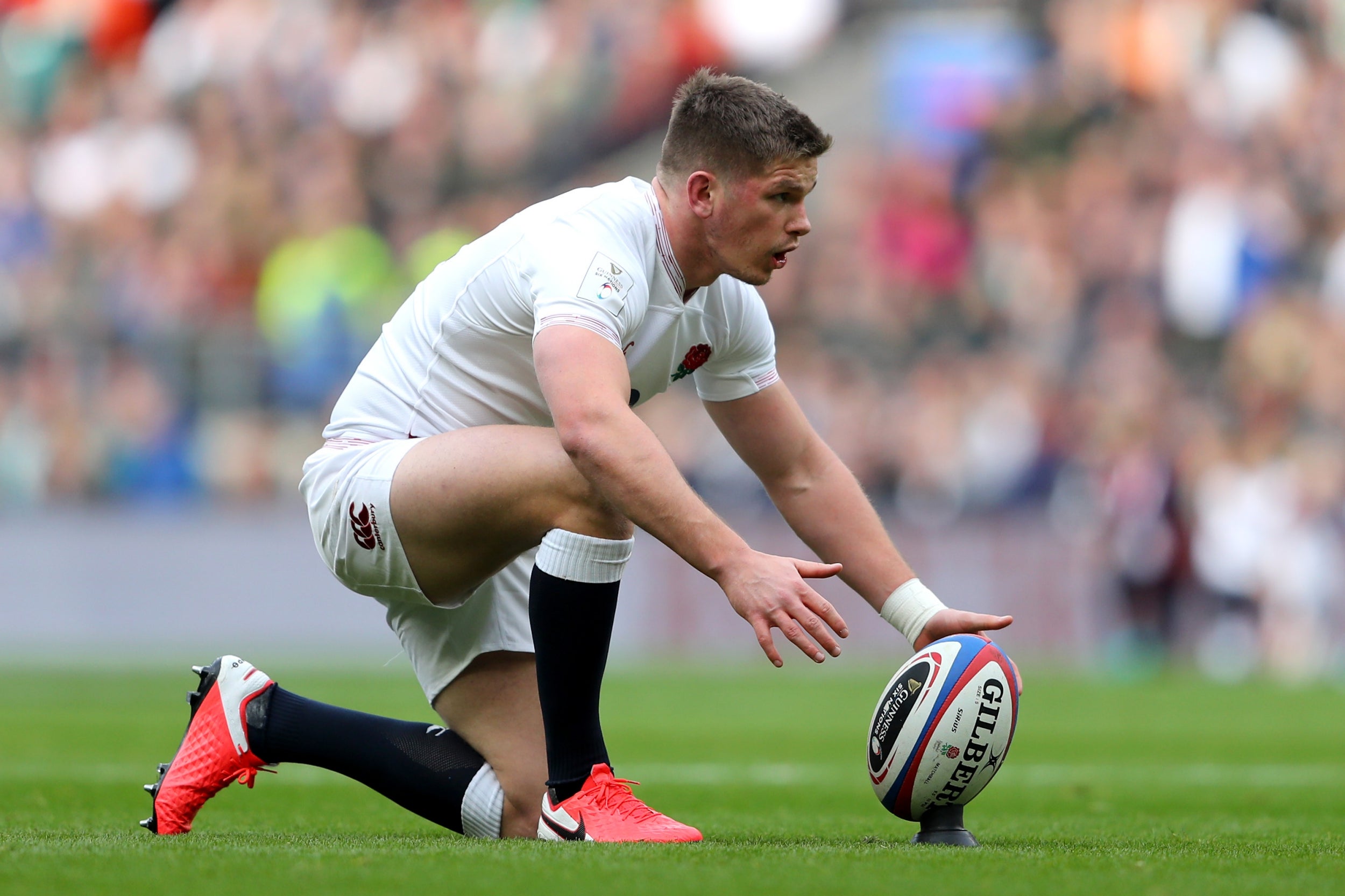 5/31

Owen Farrell – 8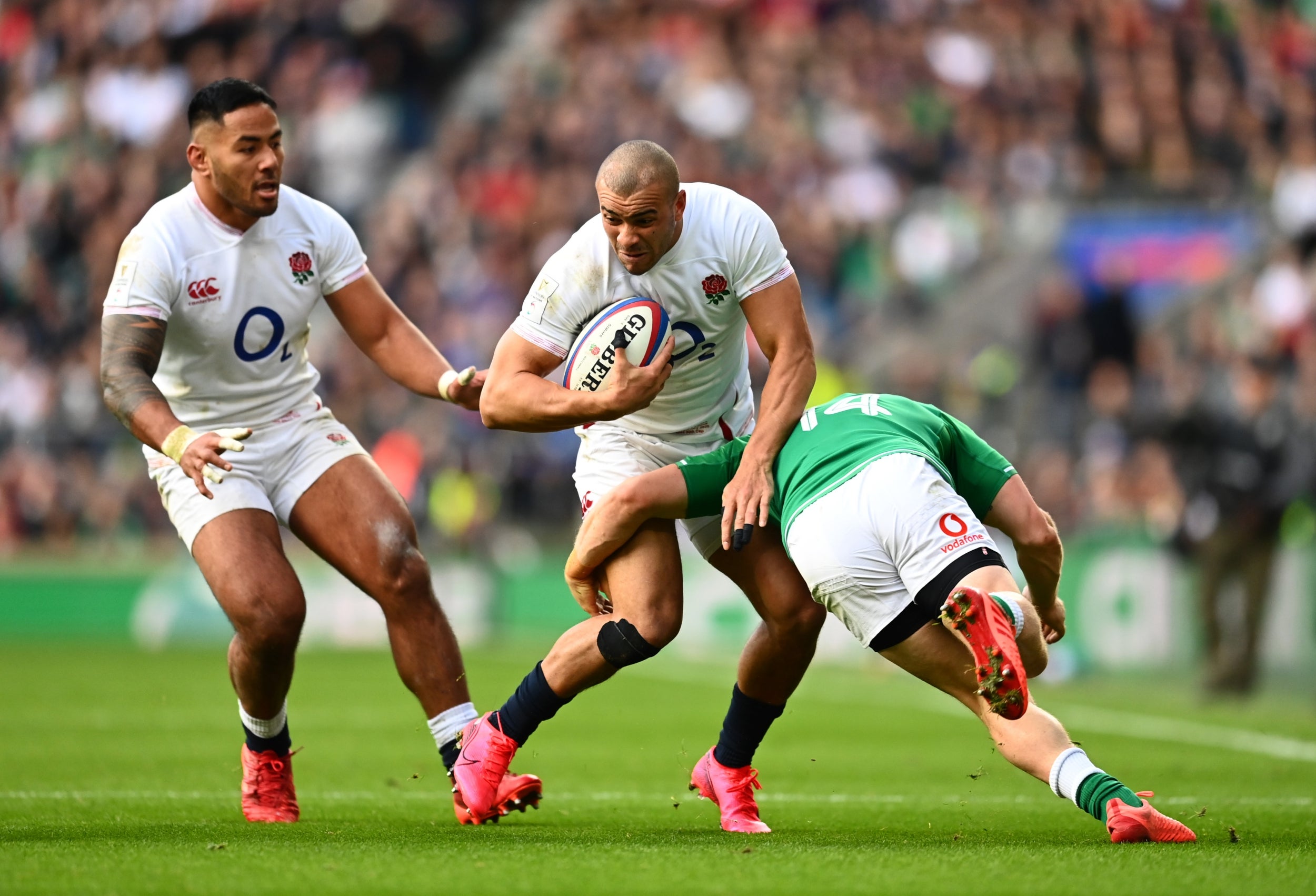 6/31

Jonathan Joseph – 7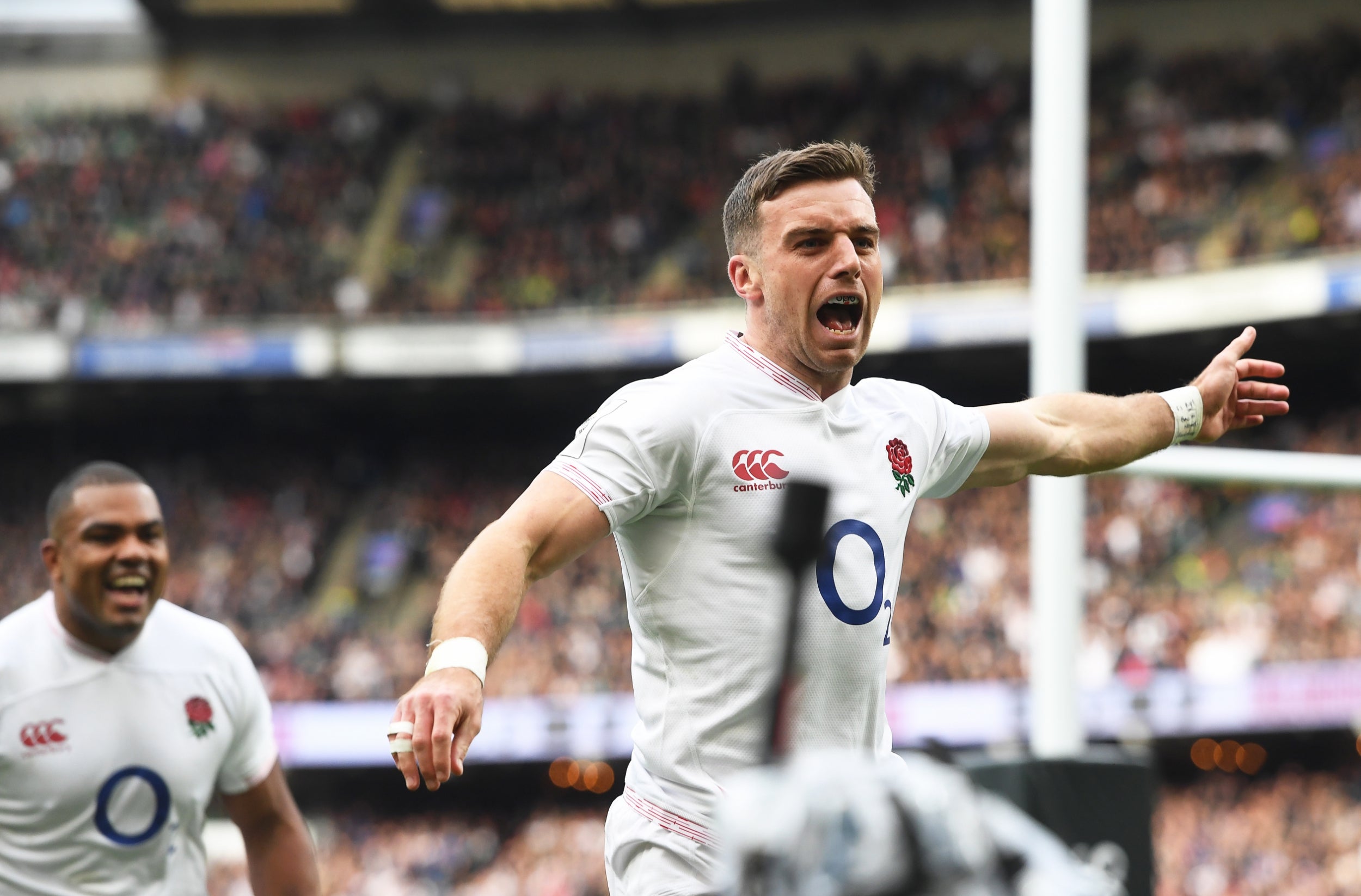 7/31

George Ford – 8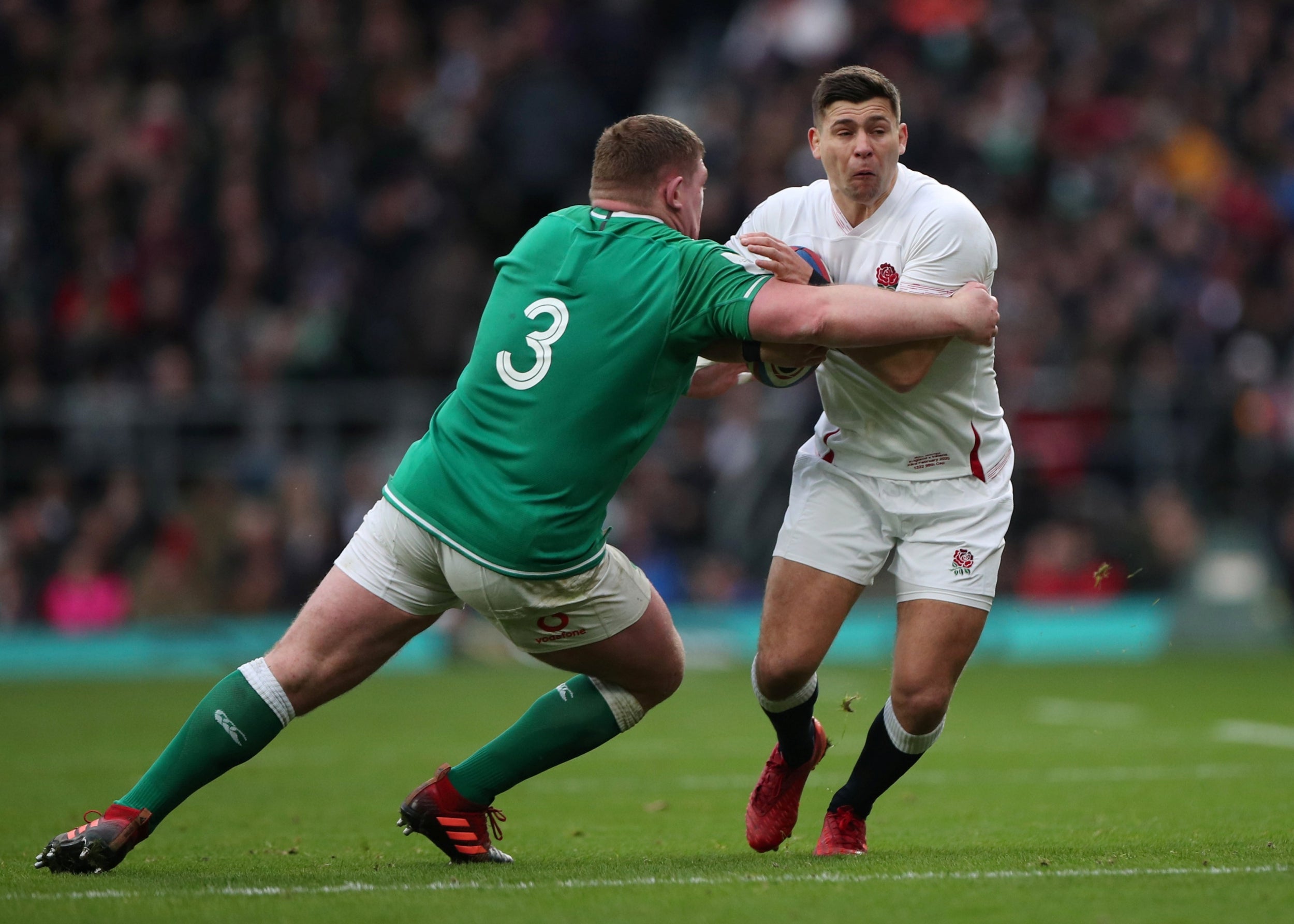 8/31

Ben Youngs – 7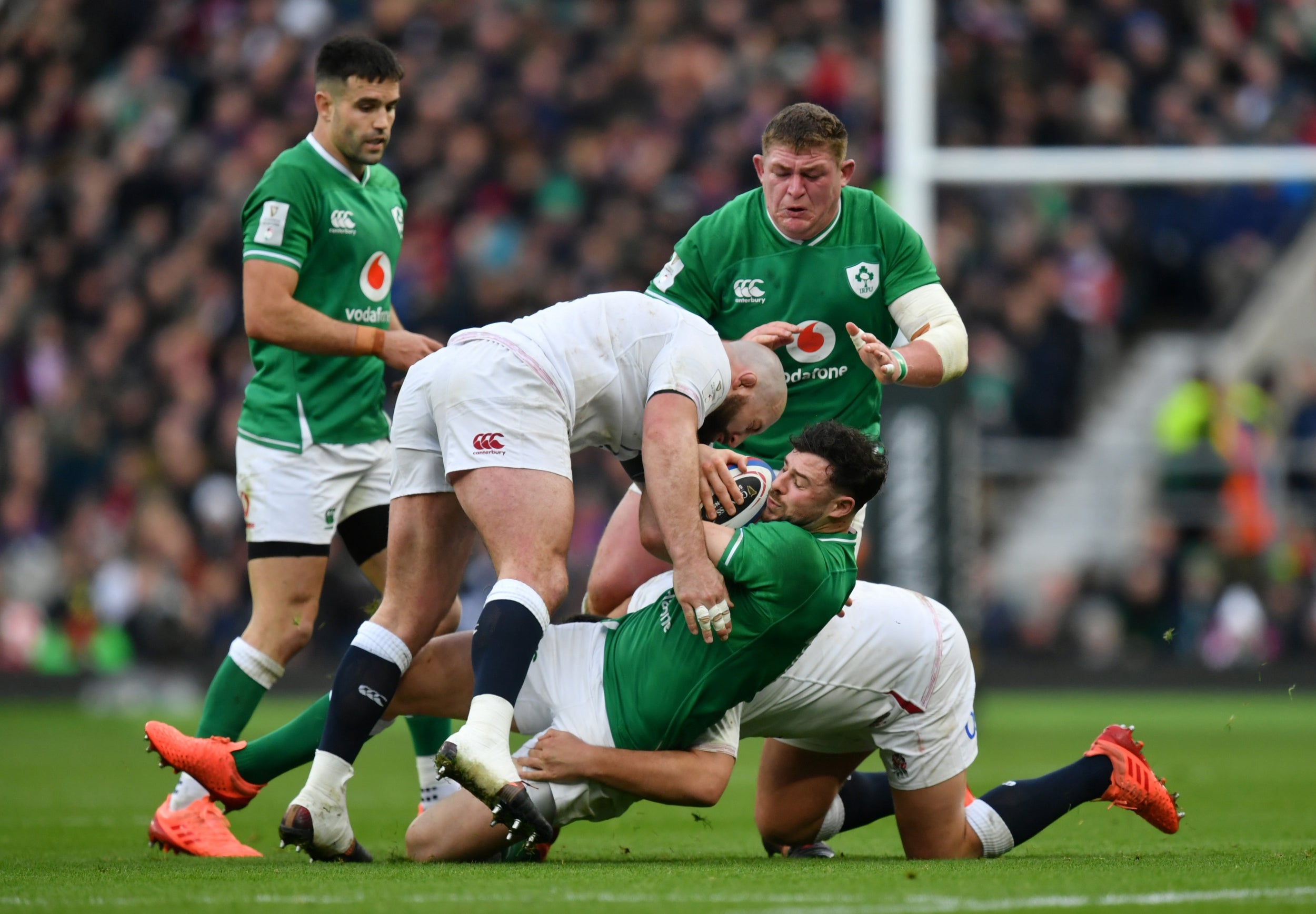 9/31

Joe Marler – 8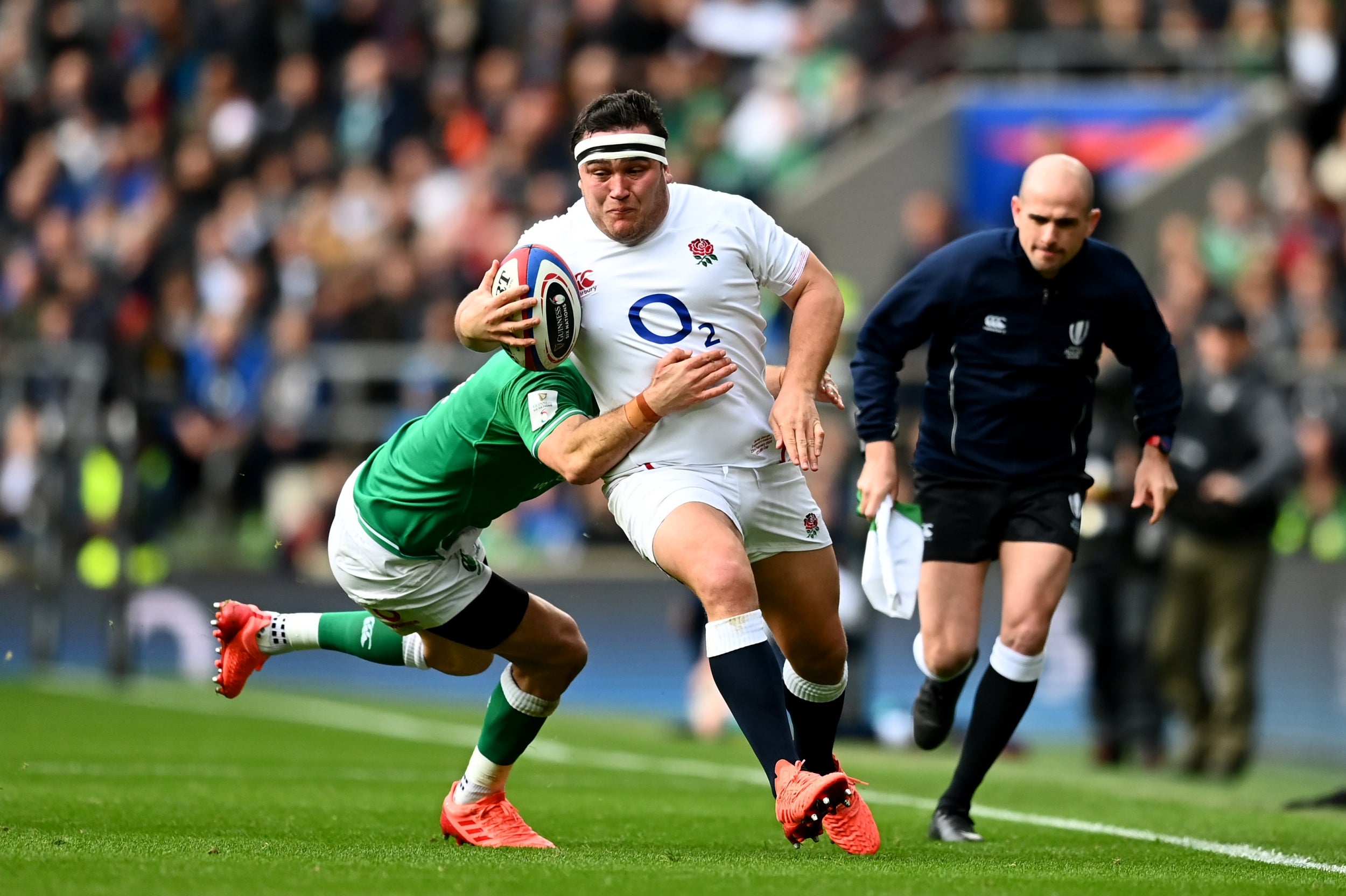 10/31

Jamie George – 7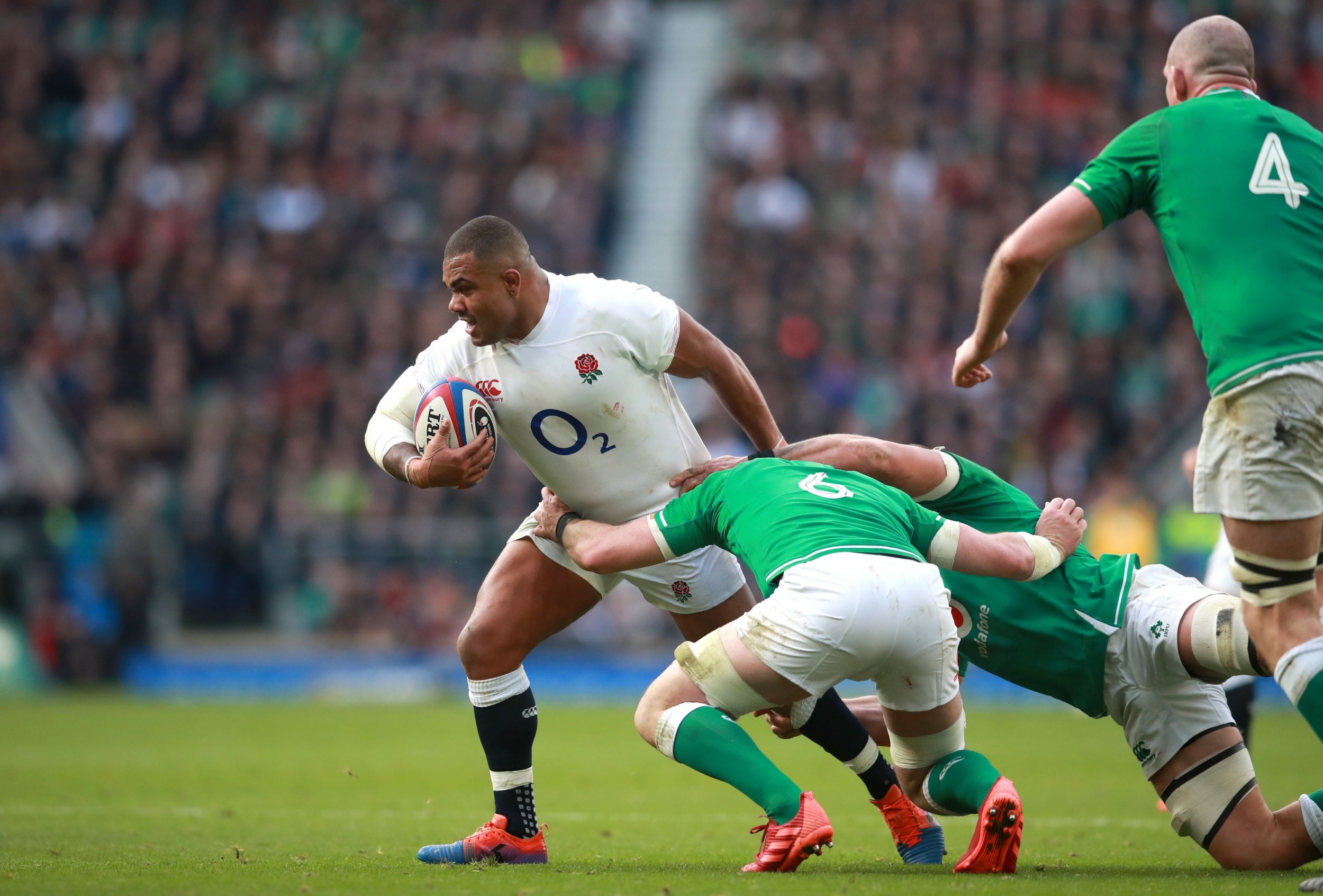 11/31

Kyle Sinckler – 7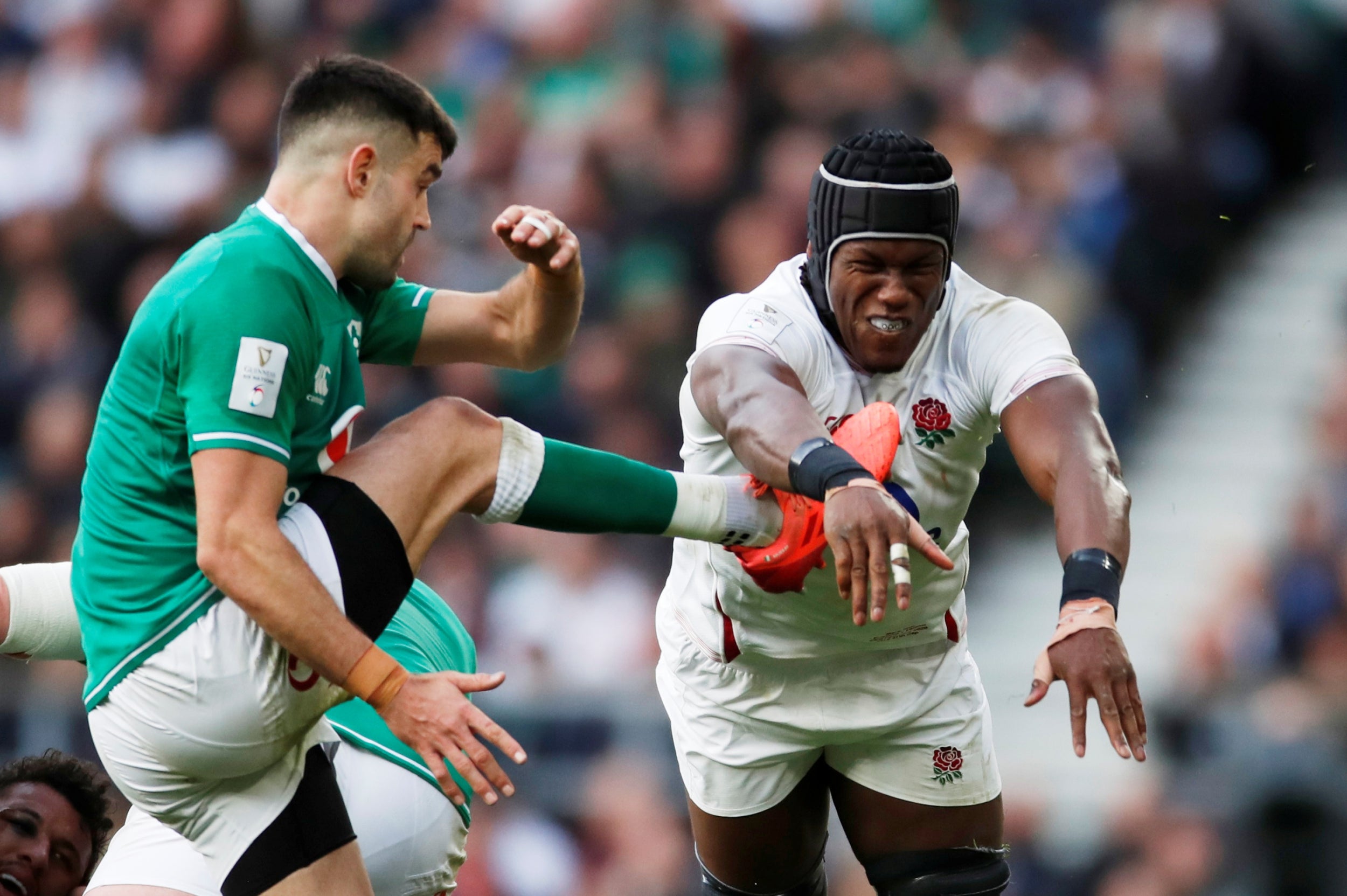 12/31

Maro Itoje – 8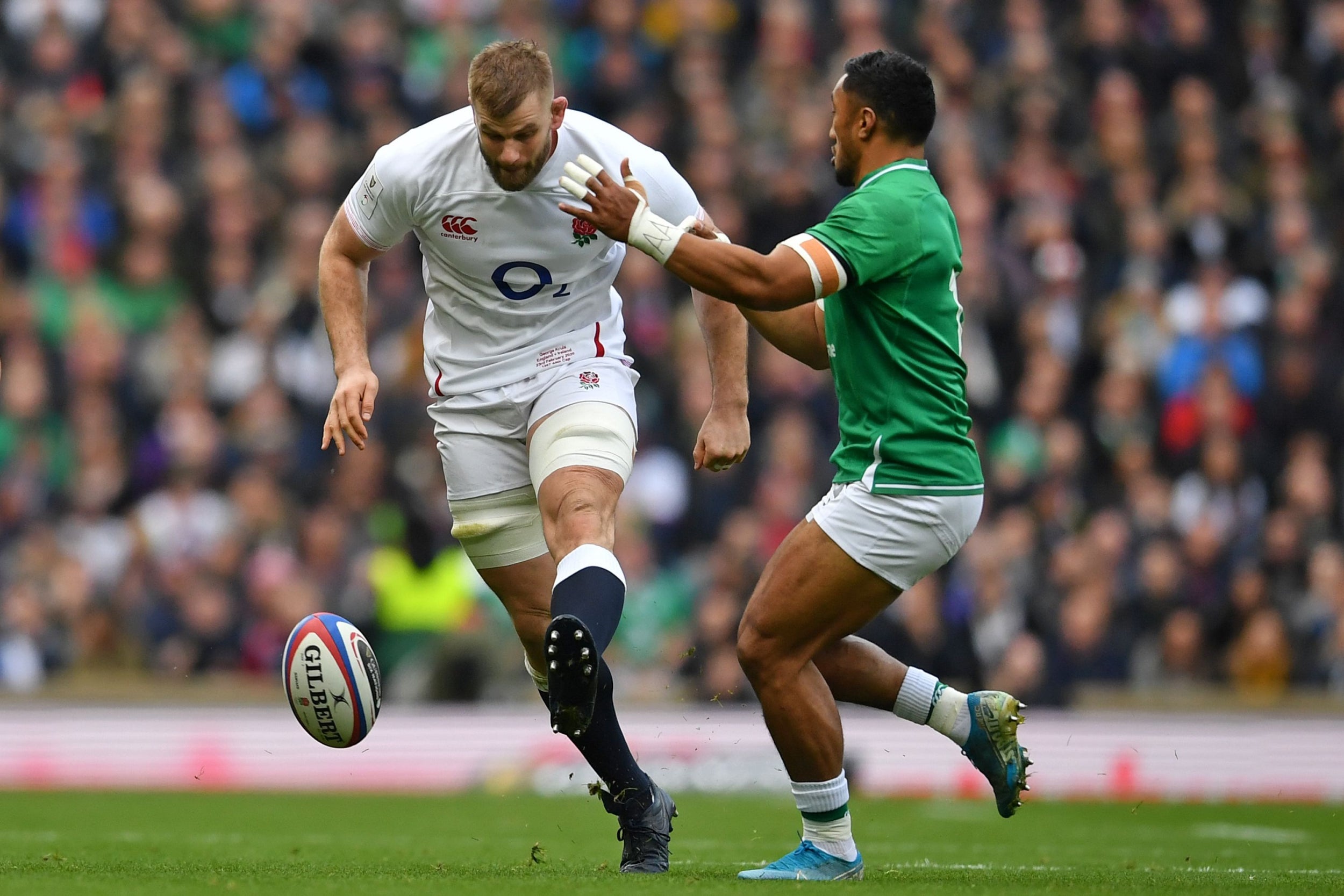 13/31

George Kruis – 7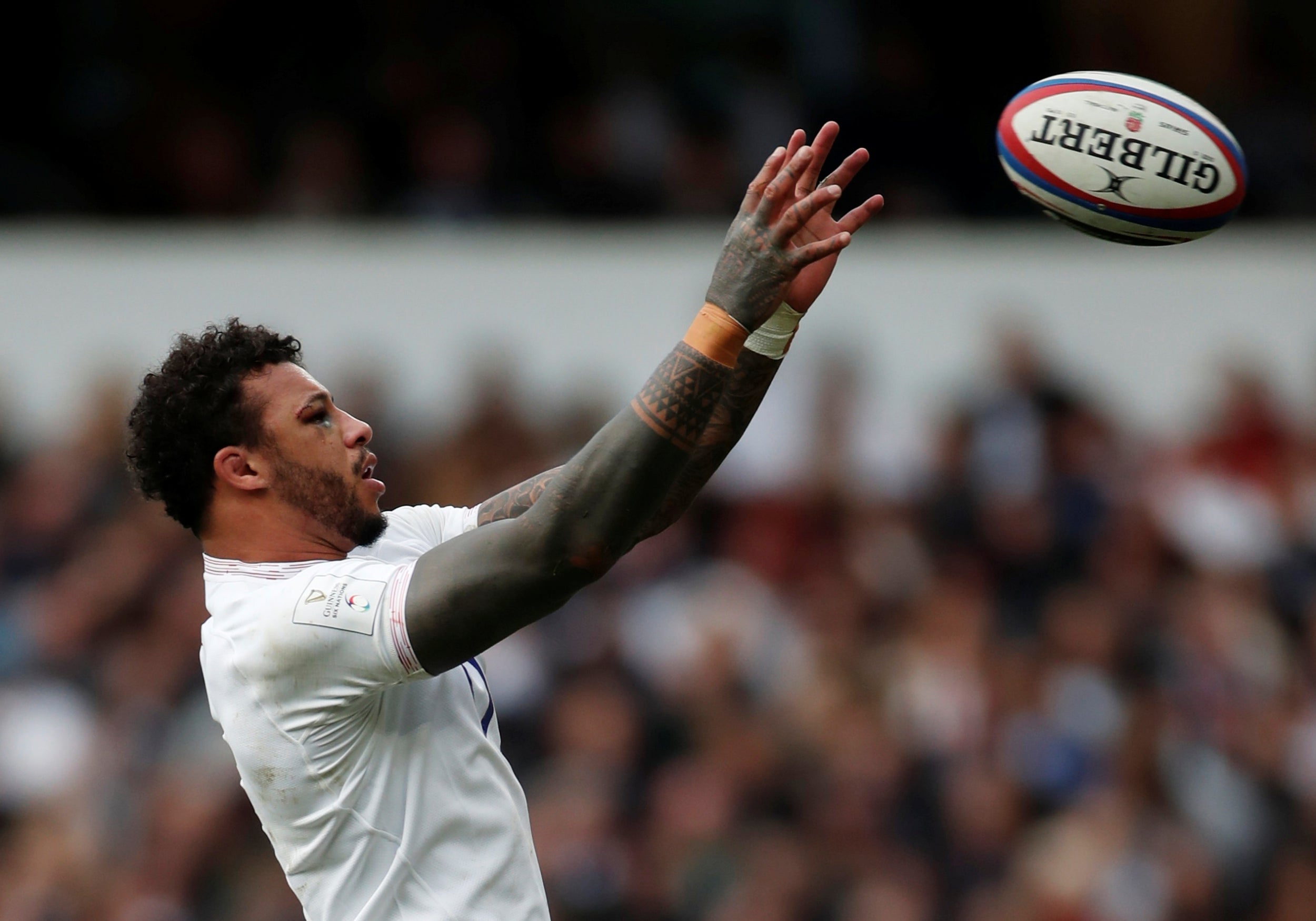 14/31

Courtney Lawes – 7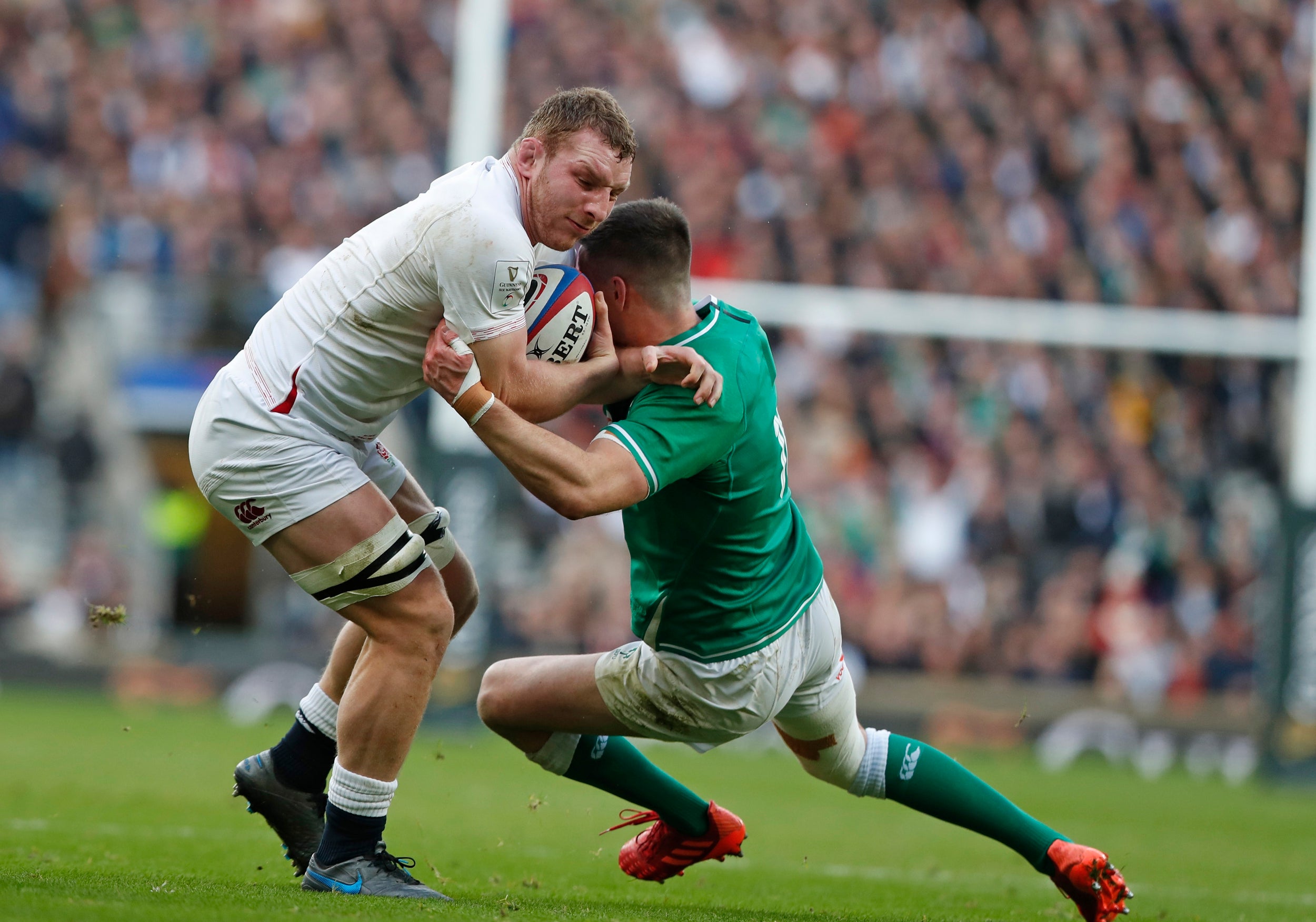 15/31

Sam Underhill – 7
16/31

Tom Curry – 7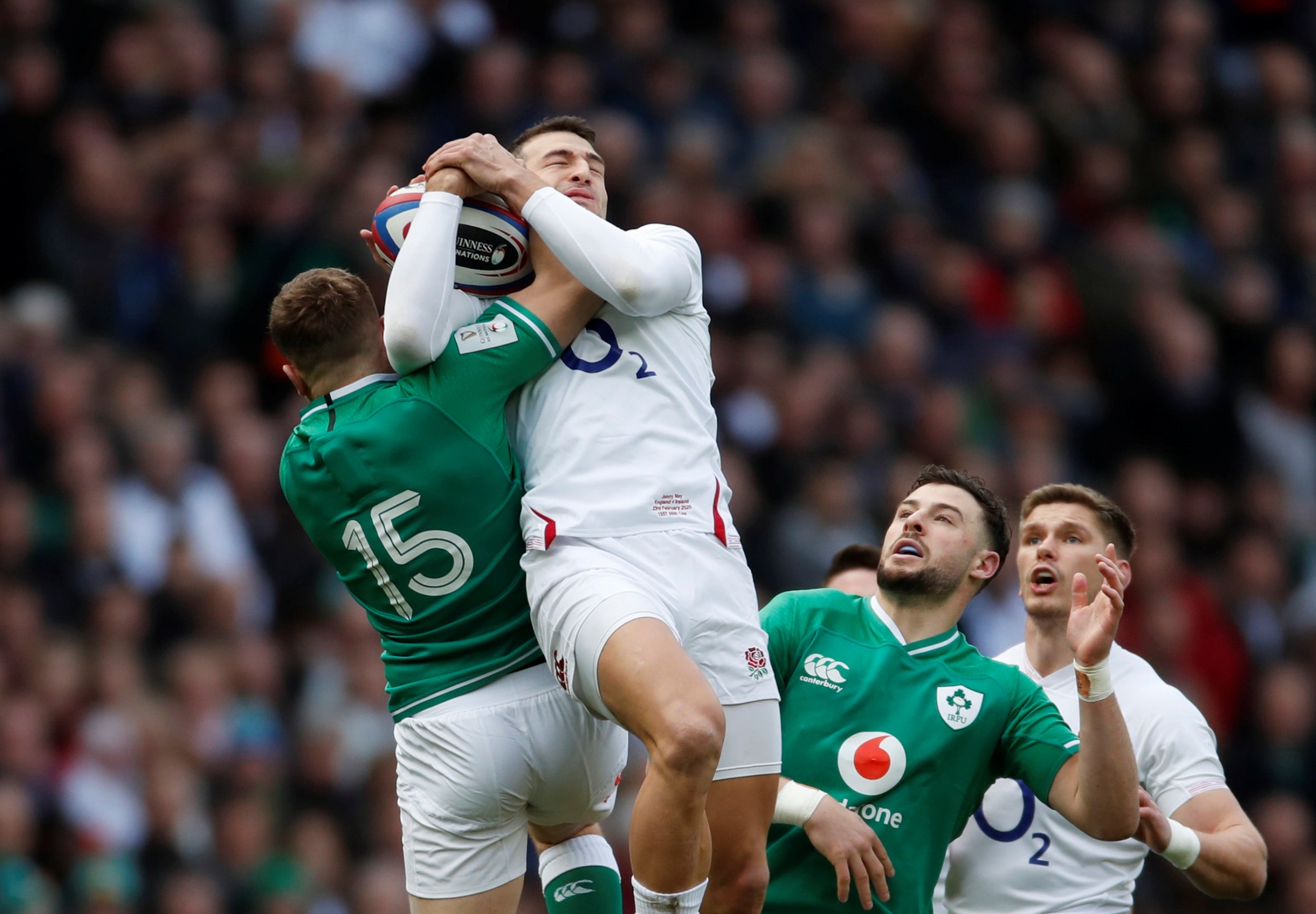 17/31

Ireland: Jordan Larmour – 5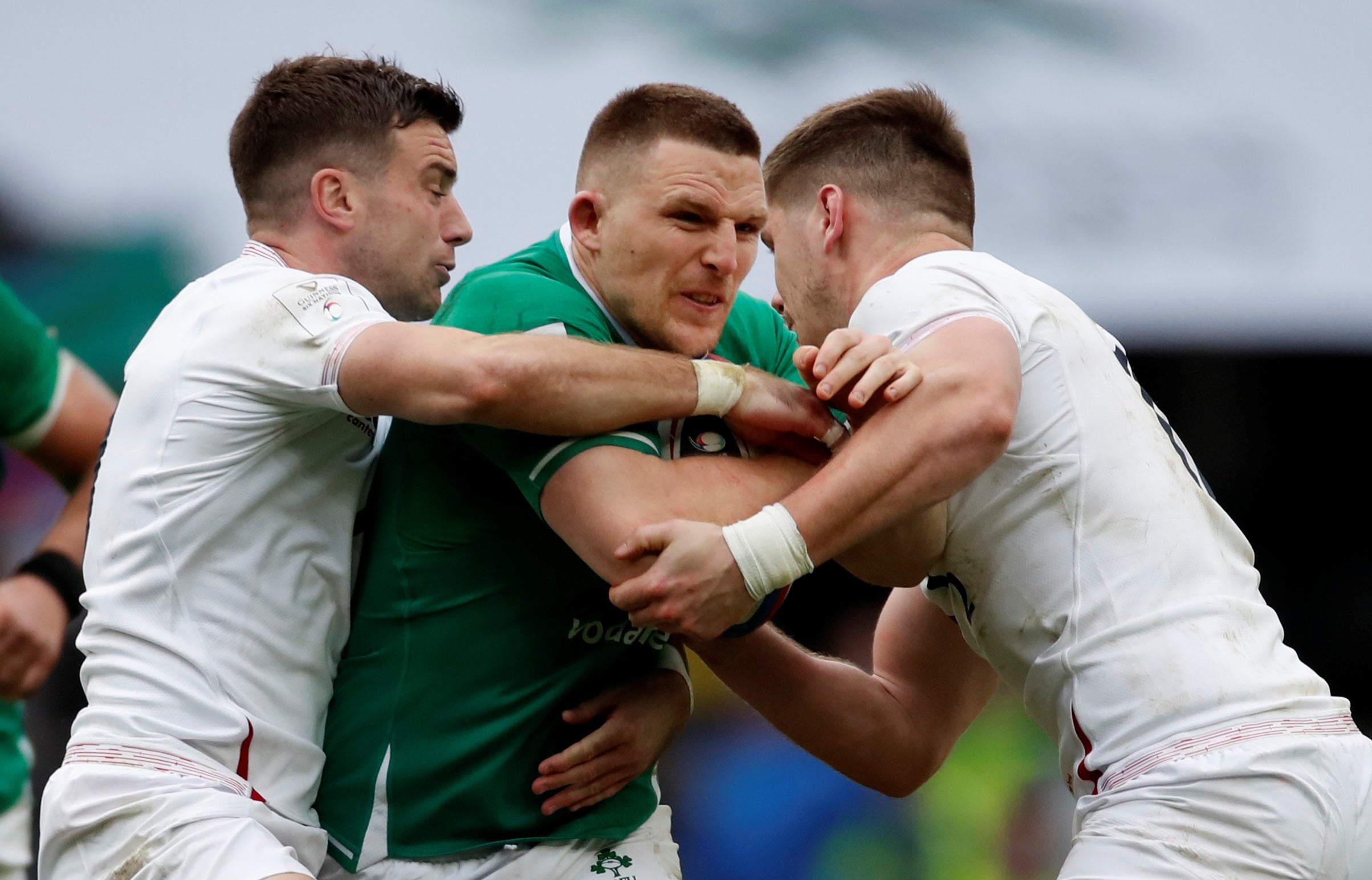 18/31

Andrew Conway – 6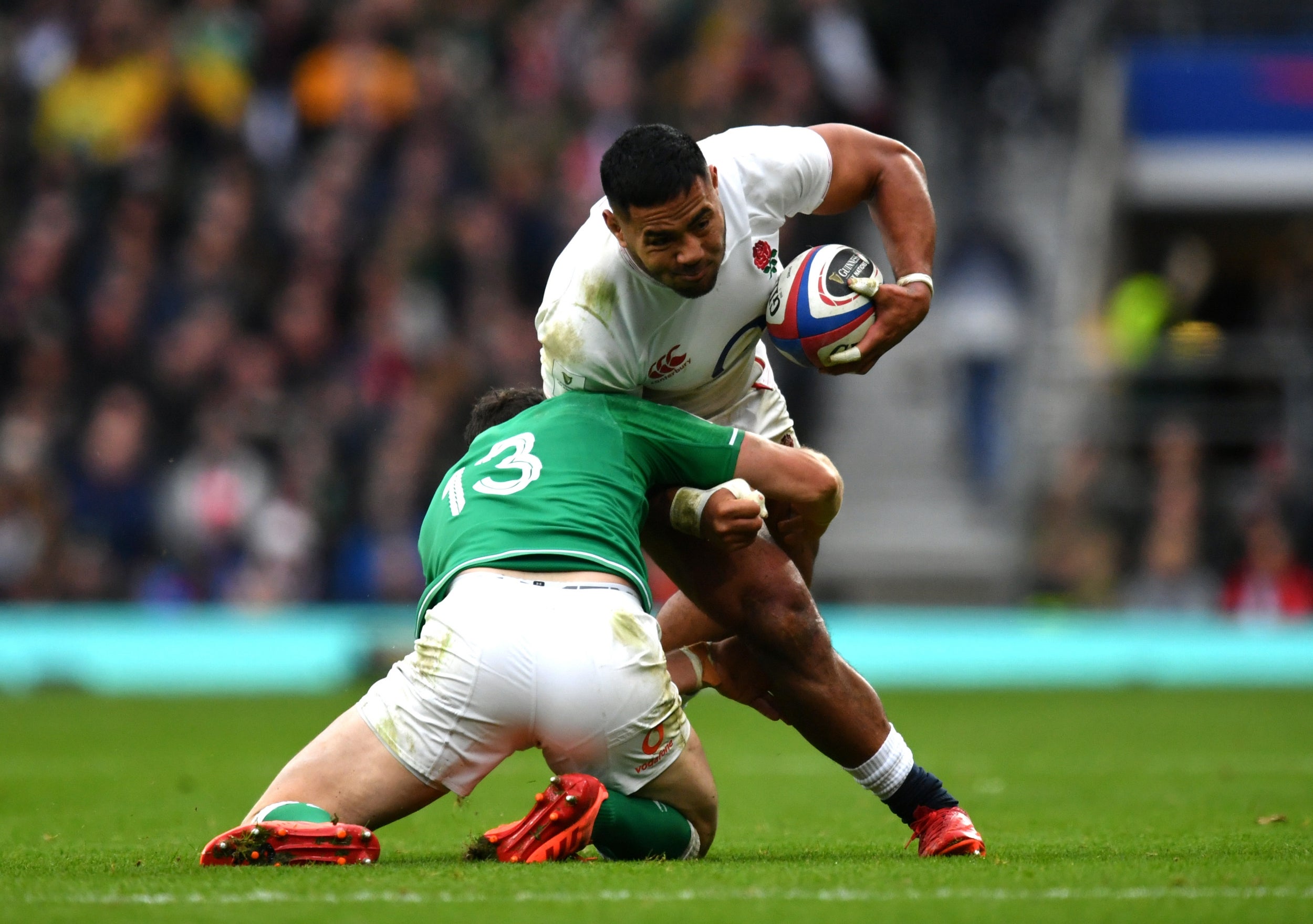 19/31

Robbie Henshaw – 7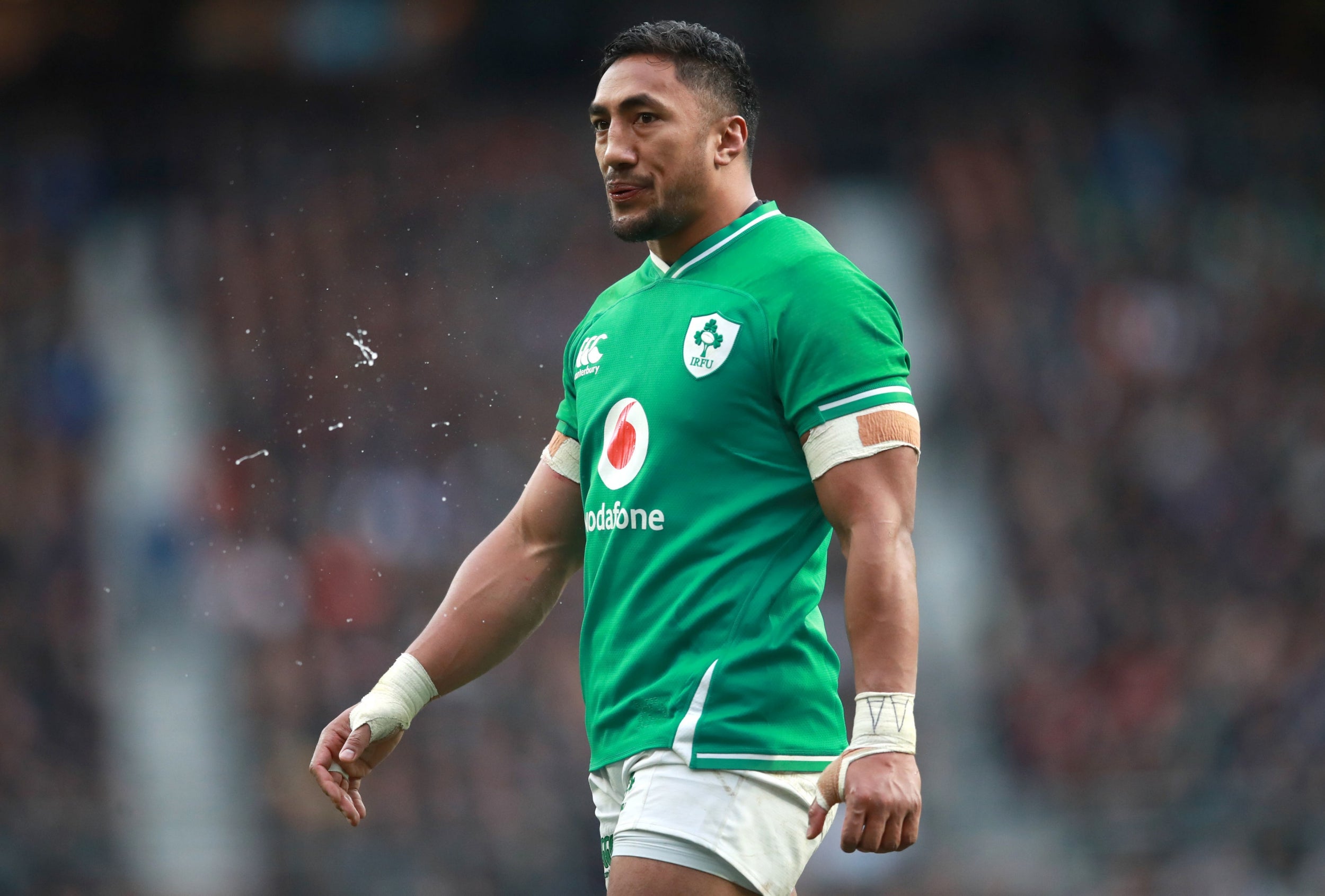 20/31

Bundee Aki – 7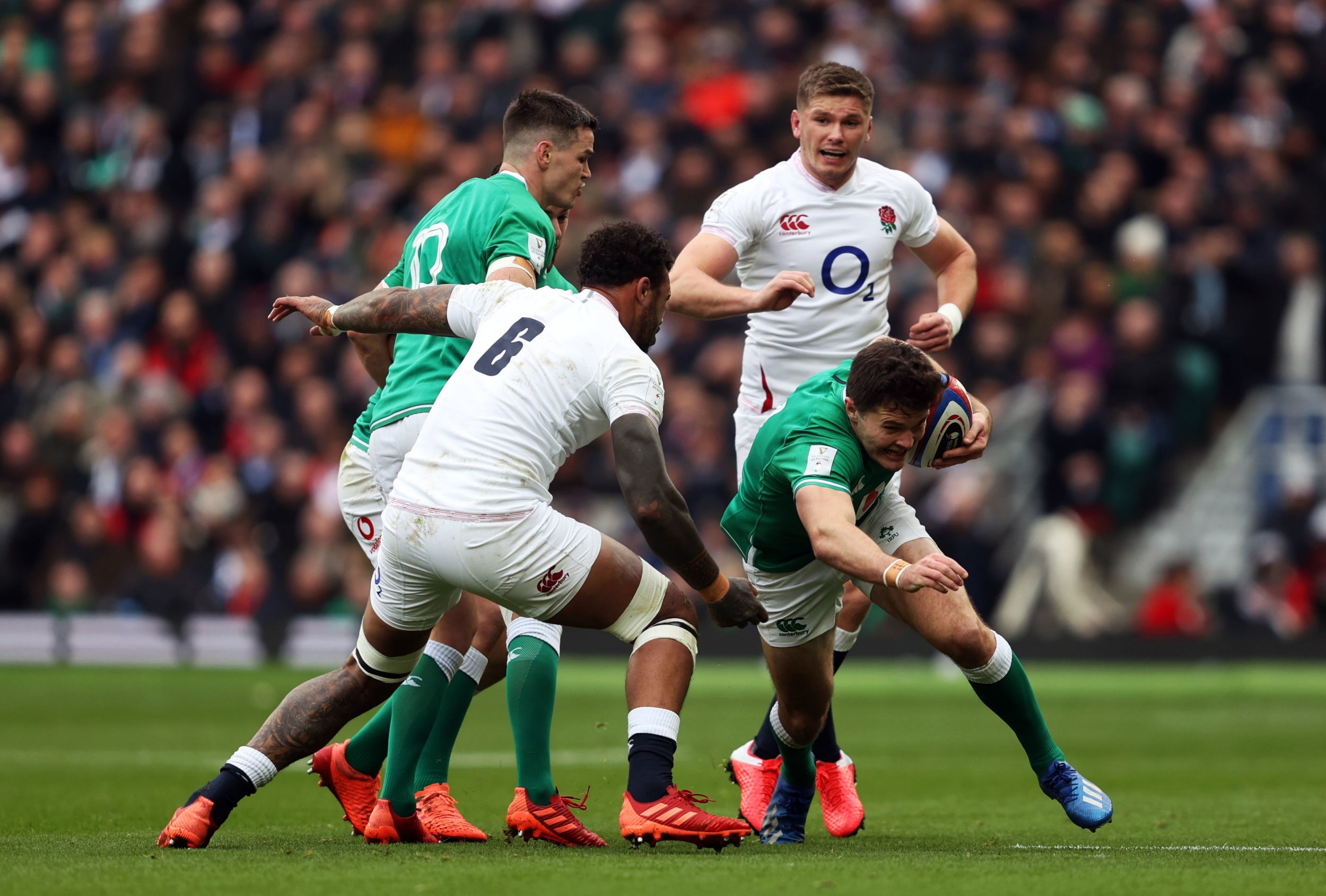 21/31

Jacob Stockdale – 5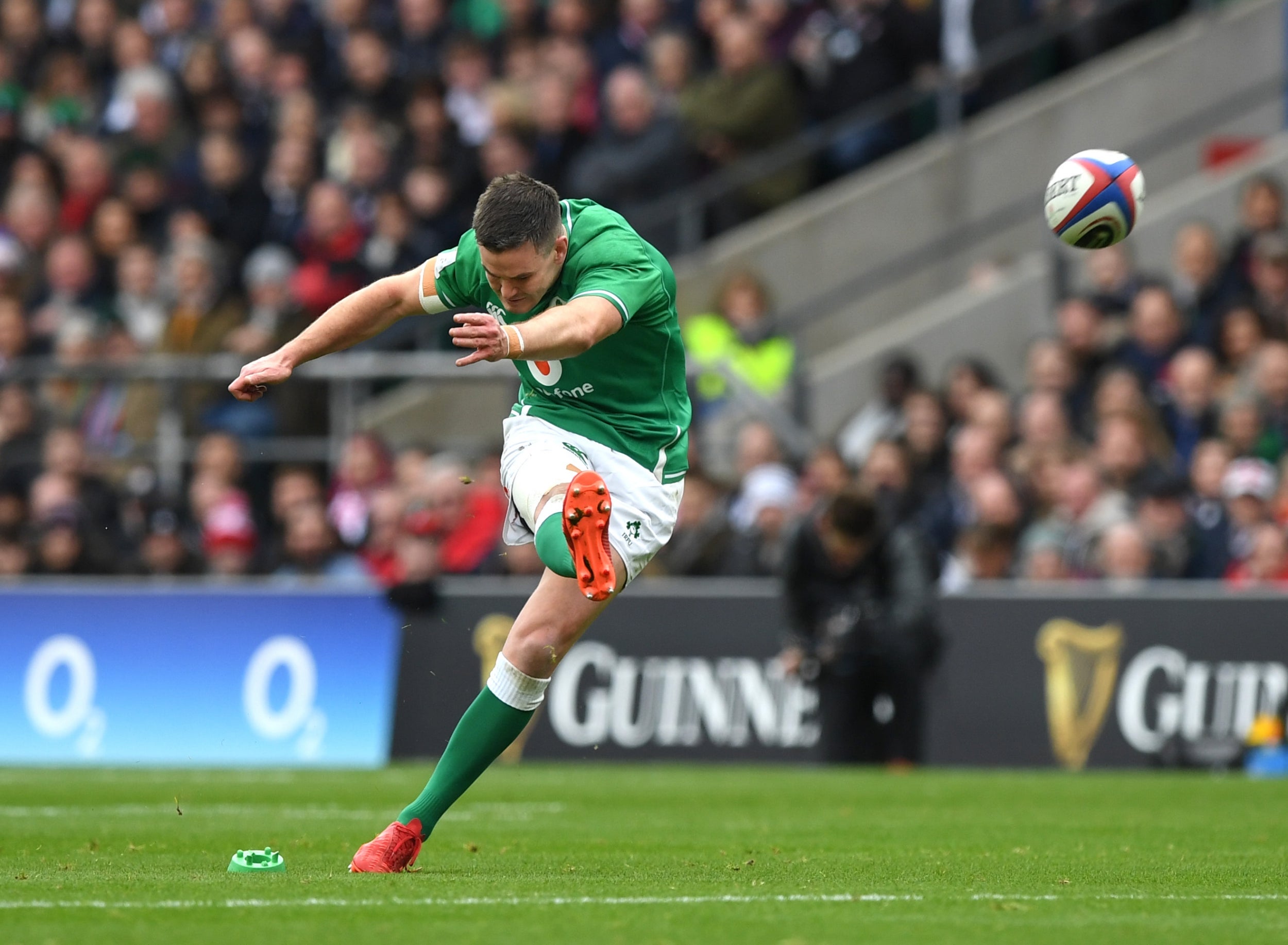 22/31

Johnny Sexton – 4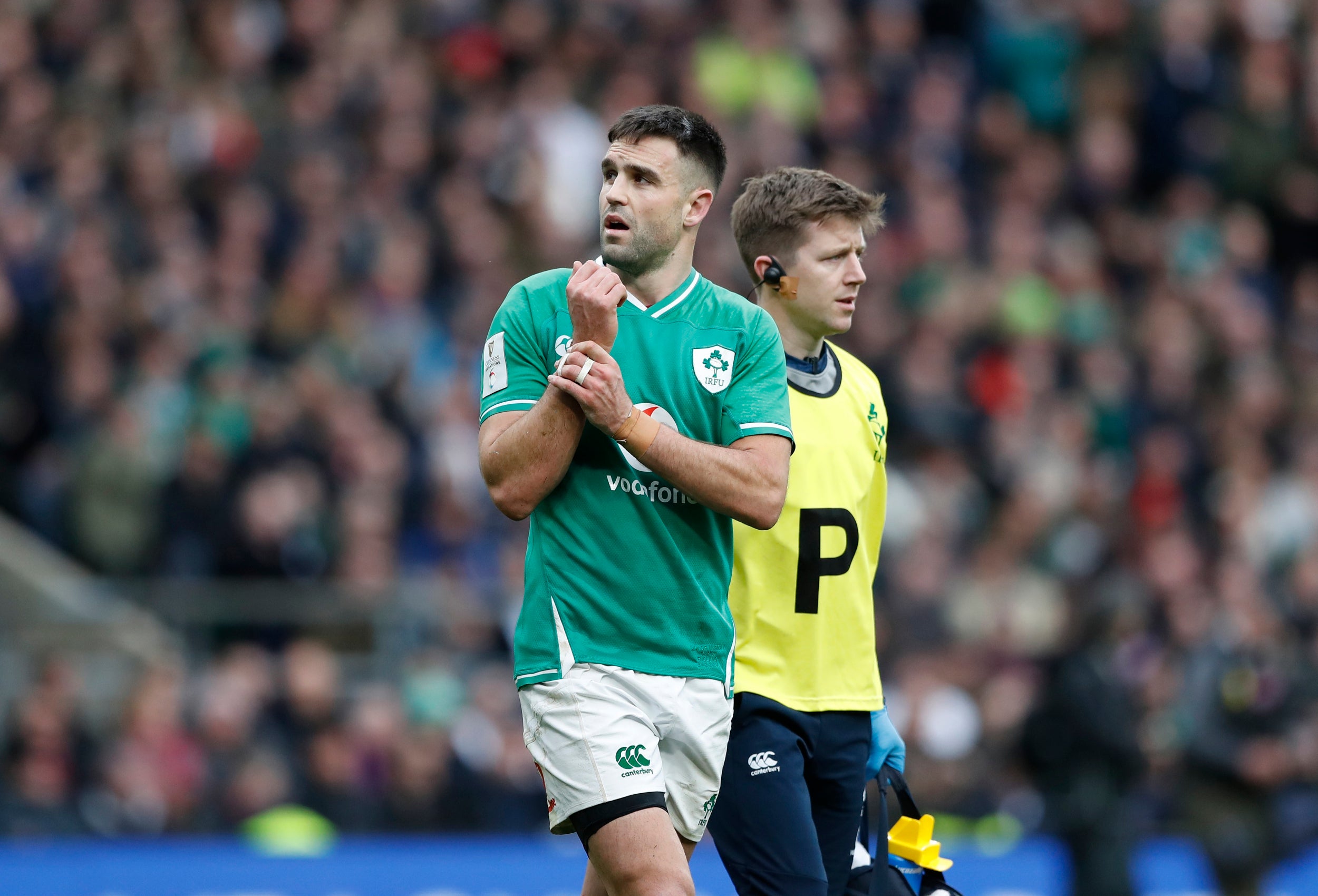 23/31

Conor Murray – 5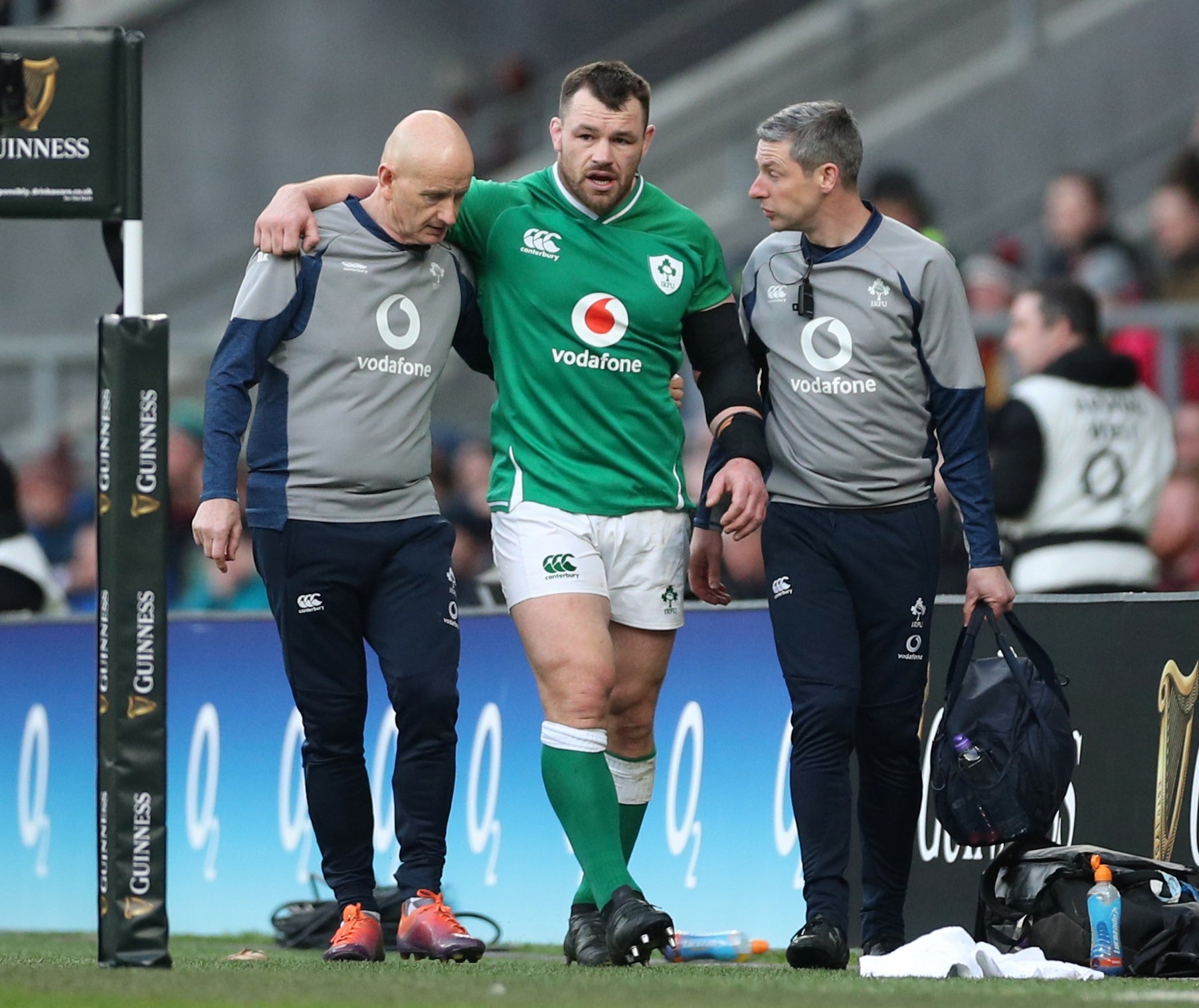 24/31

Cian Healy – 5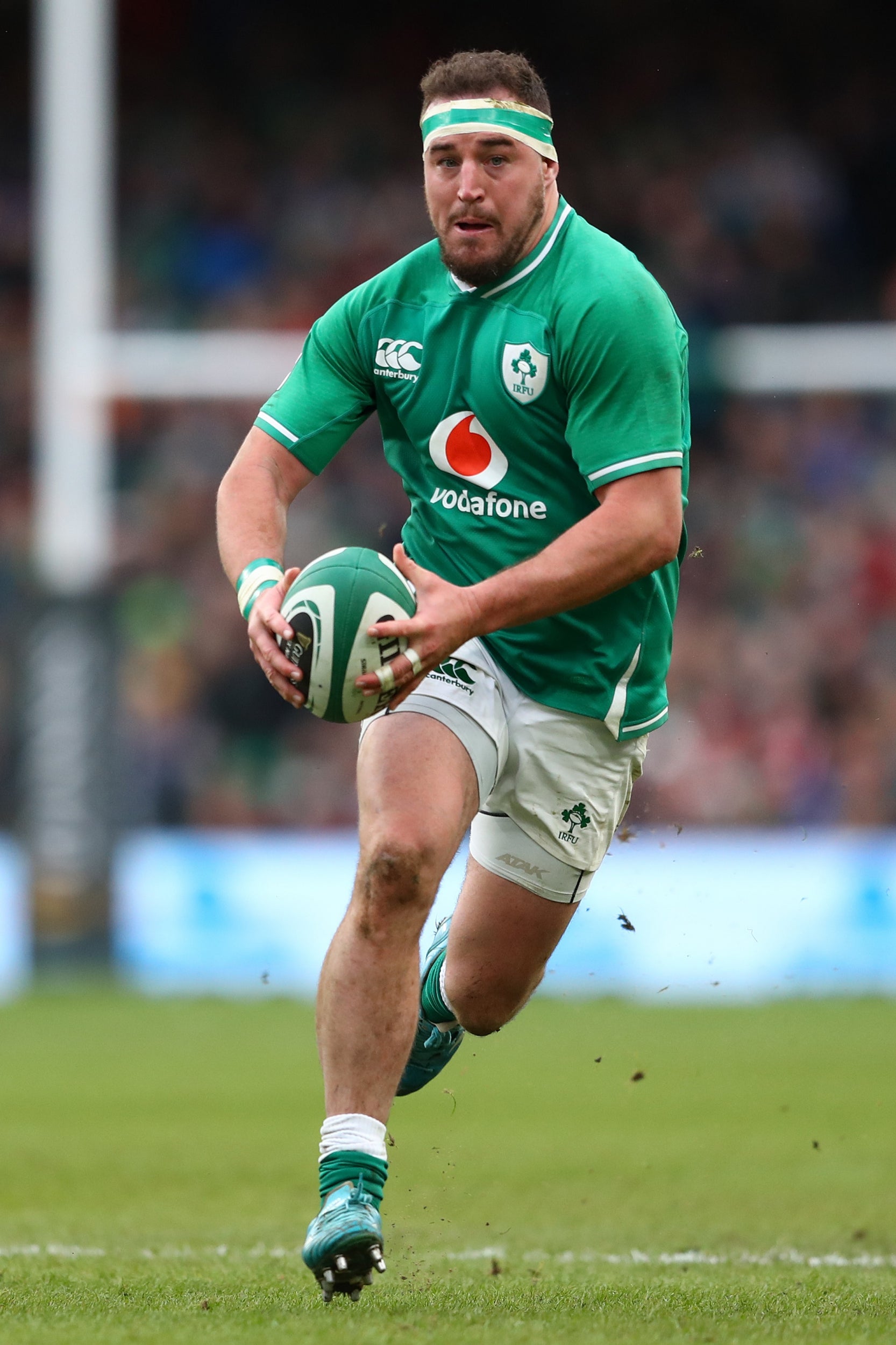 25/31

Rob Herring – 6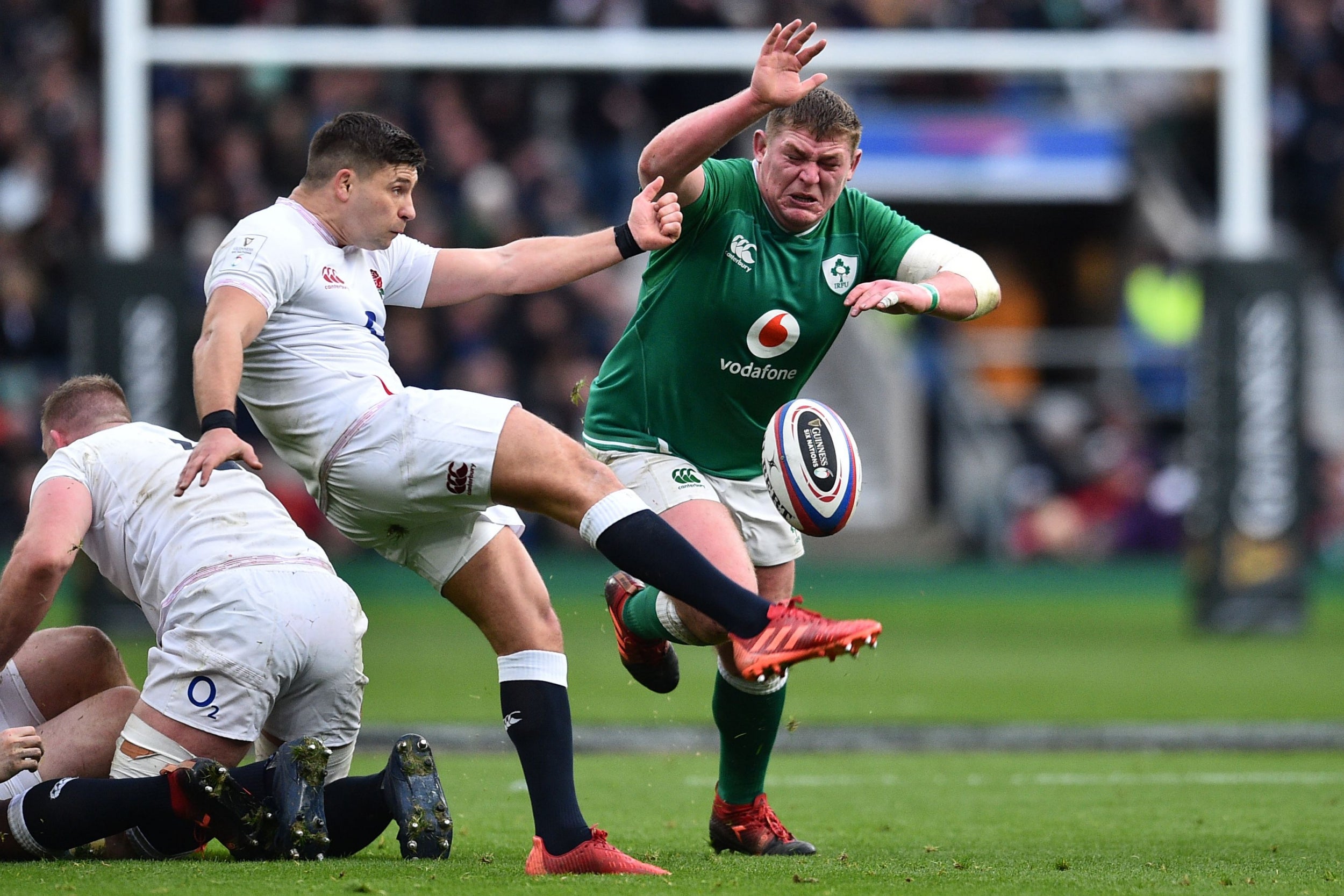 26/31

Tadhg Furlong – 5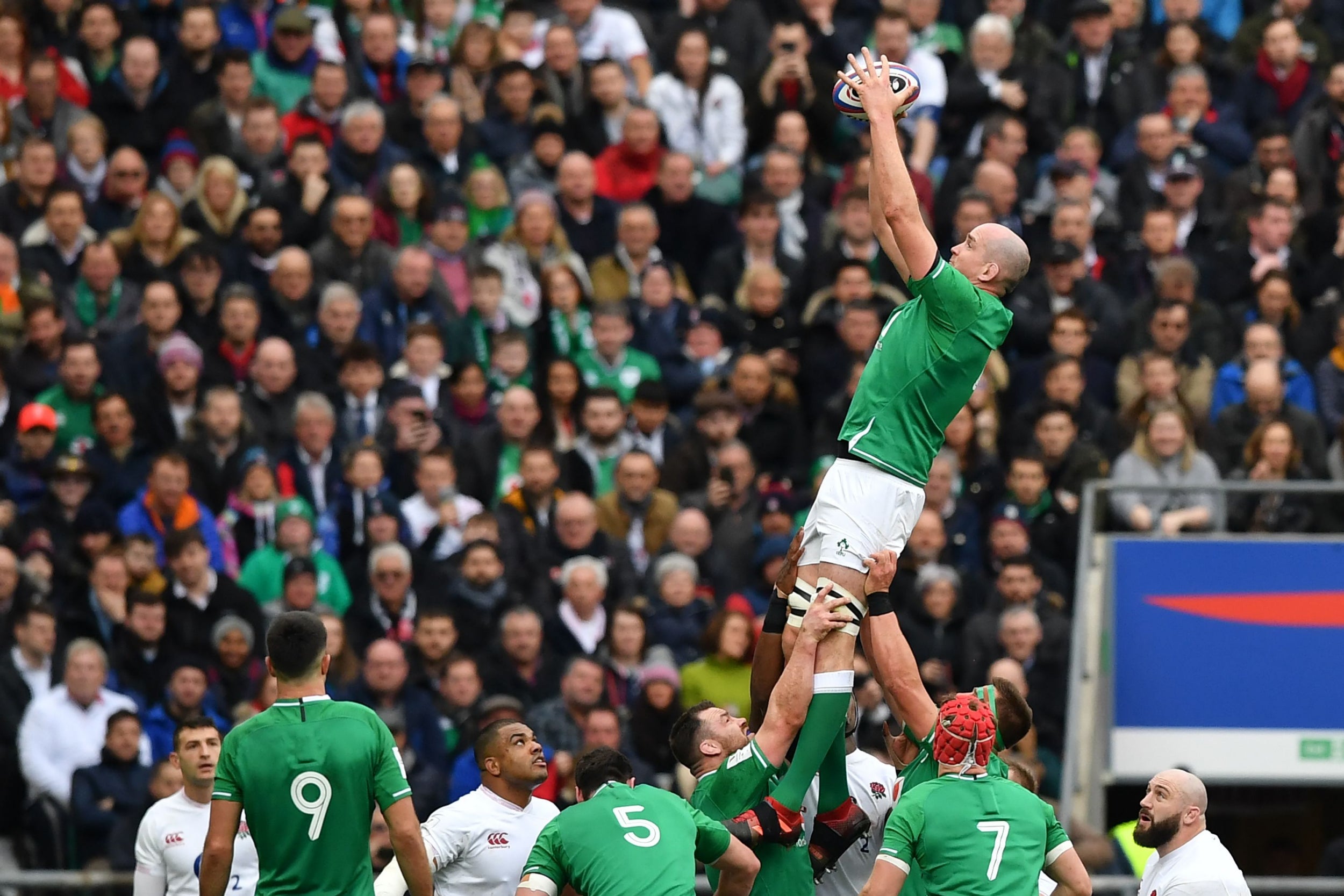 27/31

Devin Toner – 5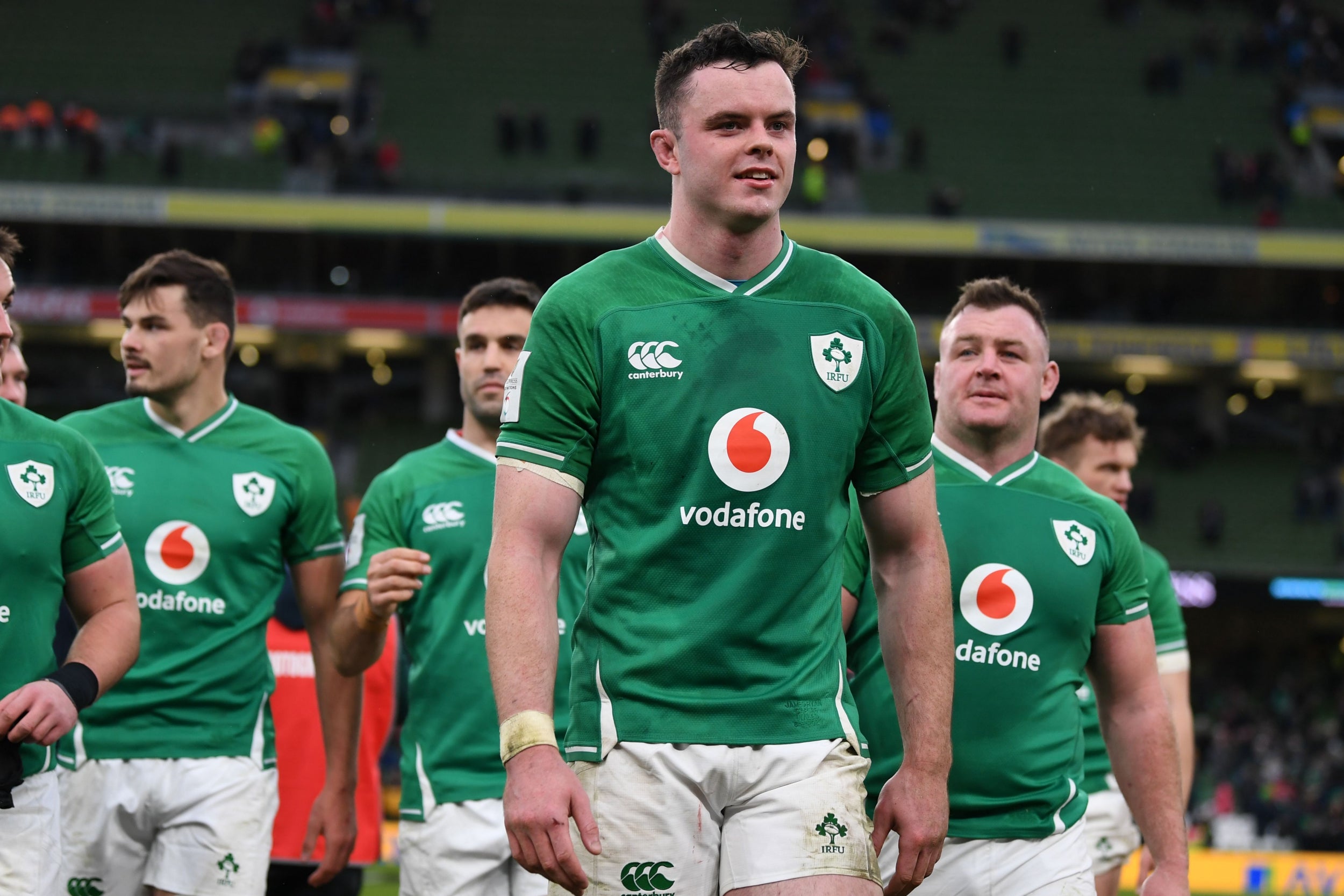 28/31

James Ryan – 6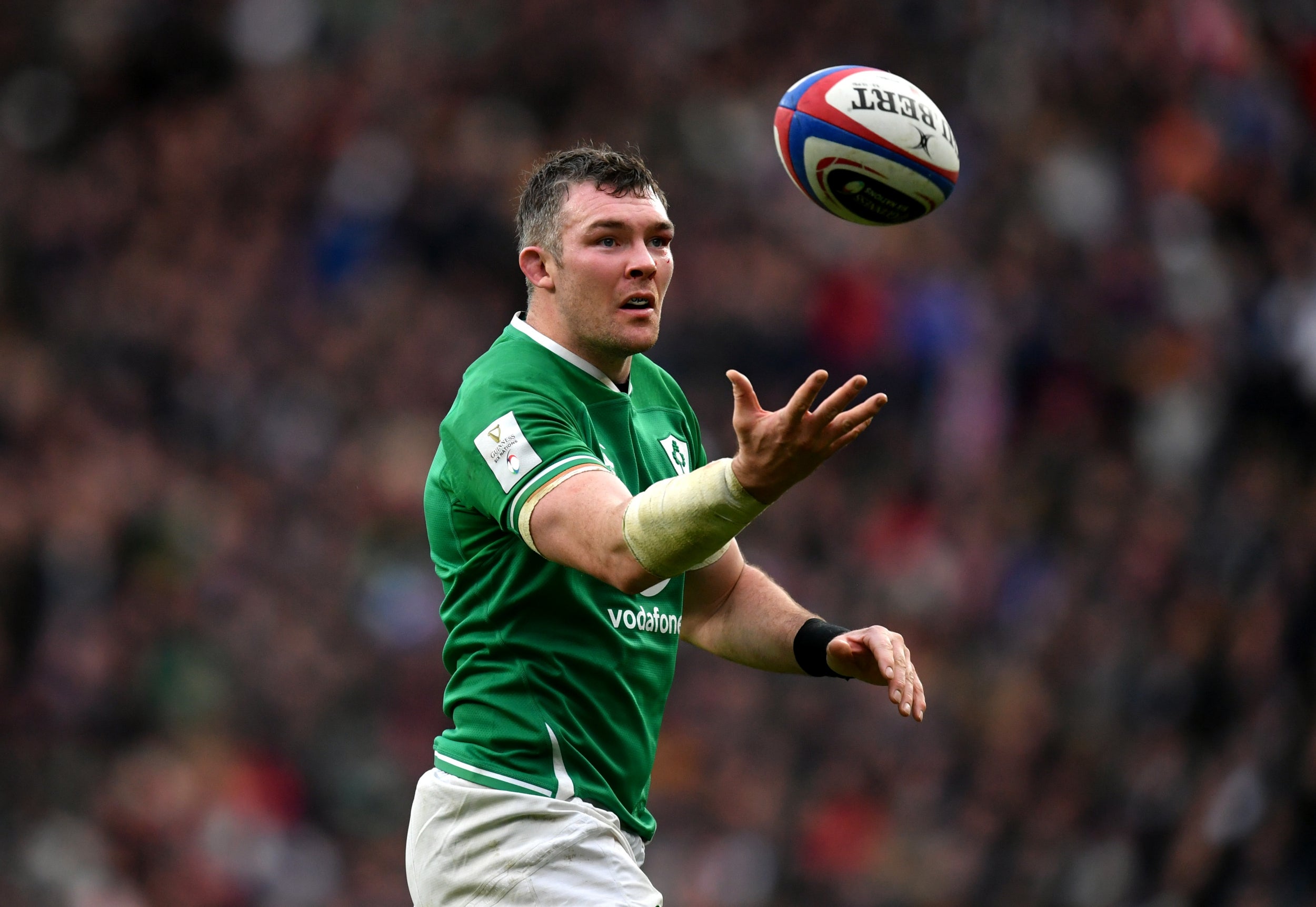 29/31

Peter O'Mahony – 5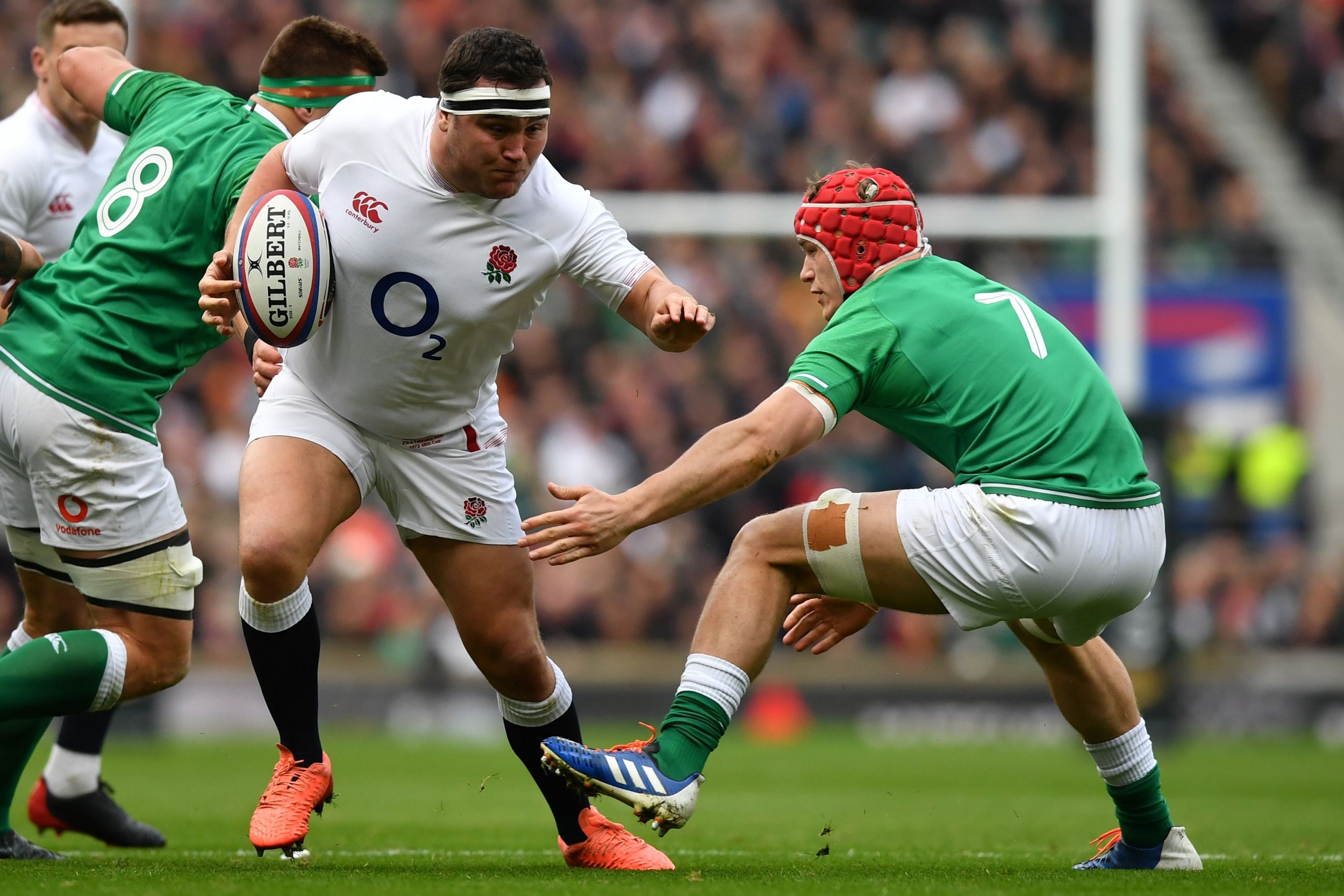 30/31

Josh van der Flier – 5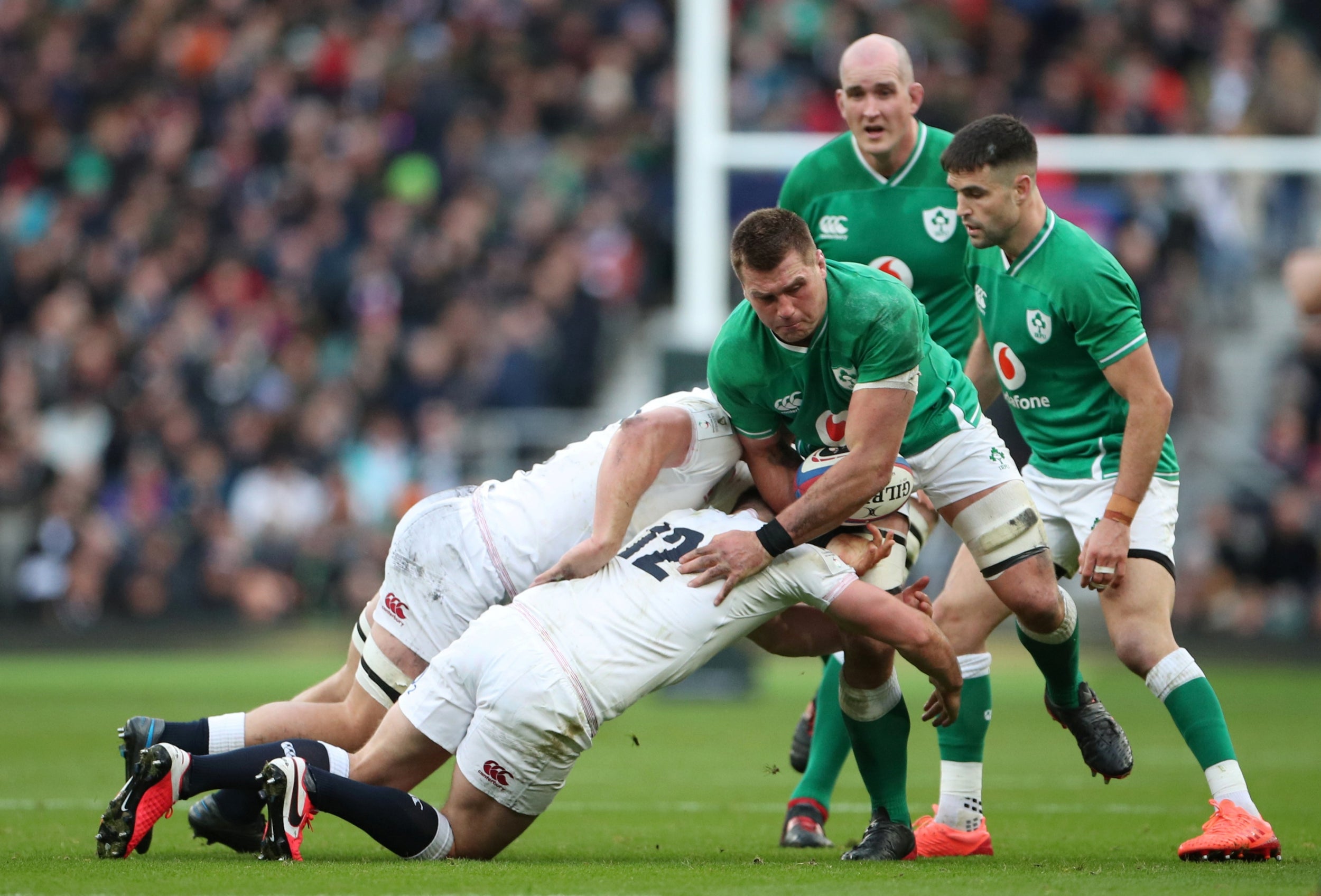 31/31

CJ Stander – 6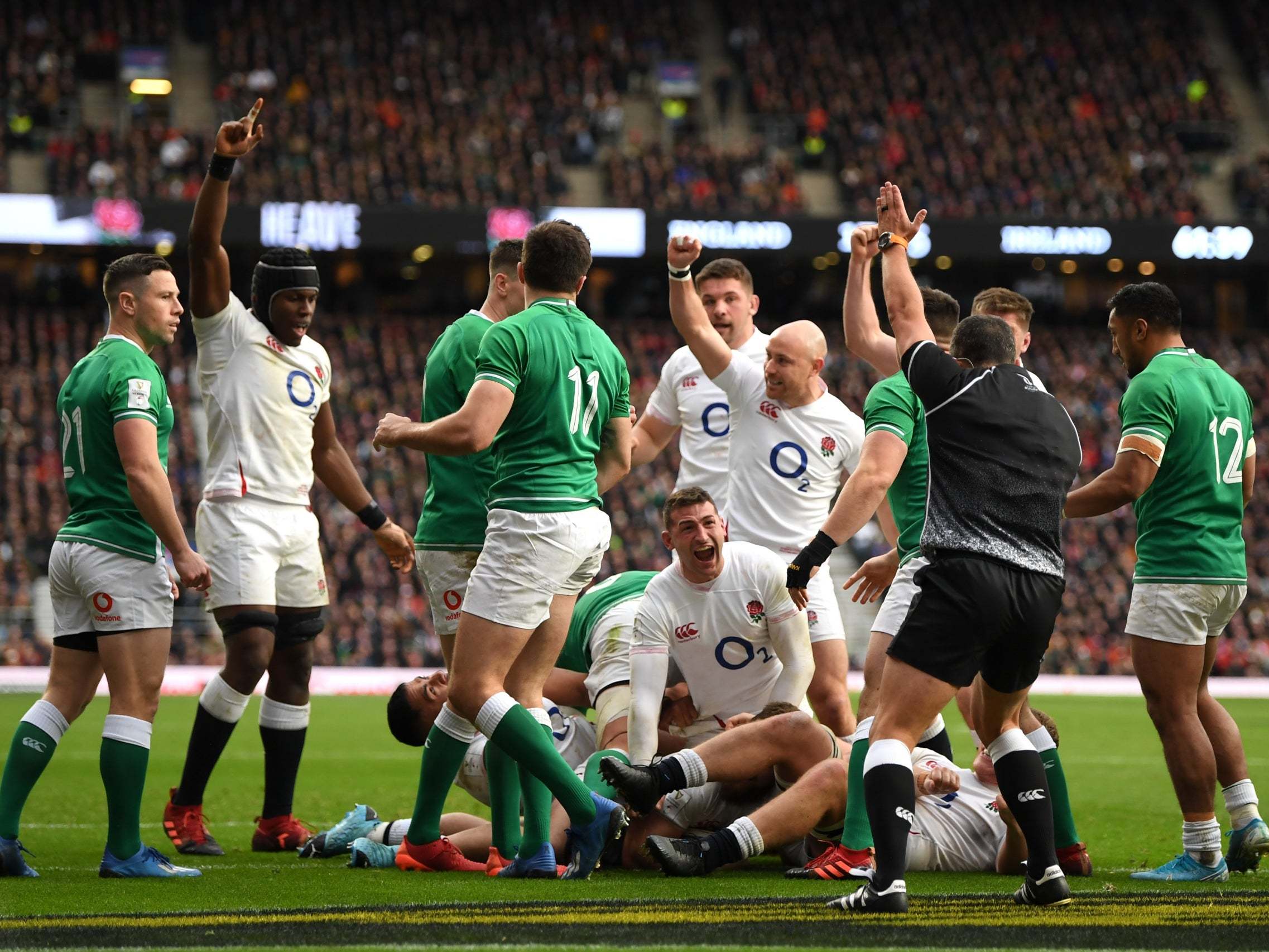 1/31

England vs Ireland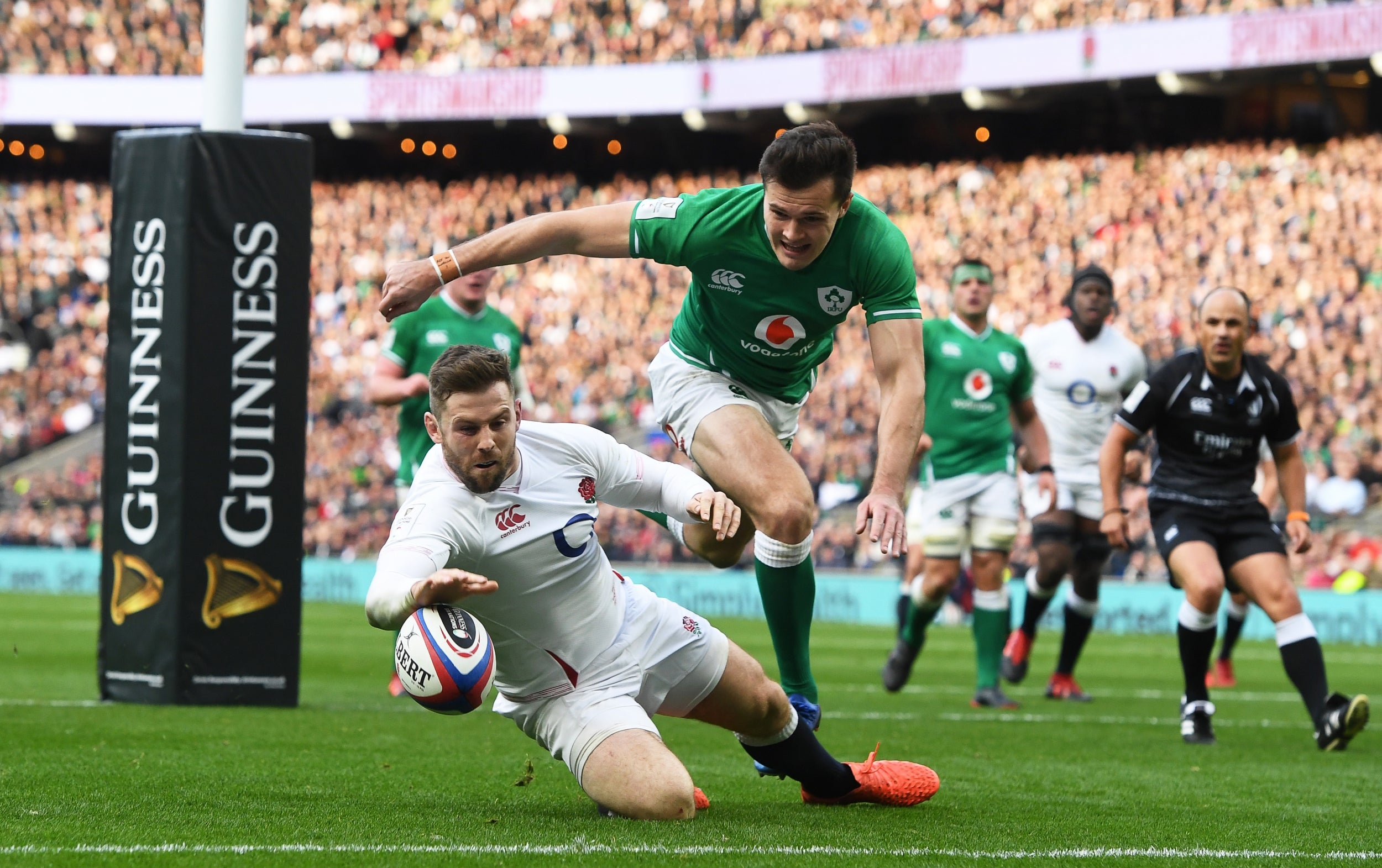 2/31

England: Elliot Daly – 8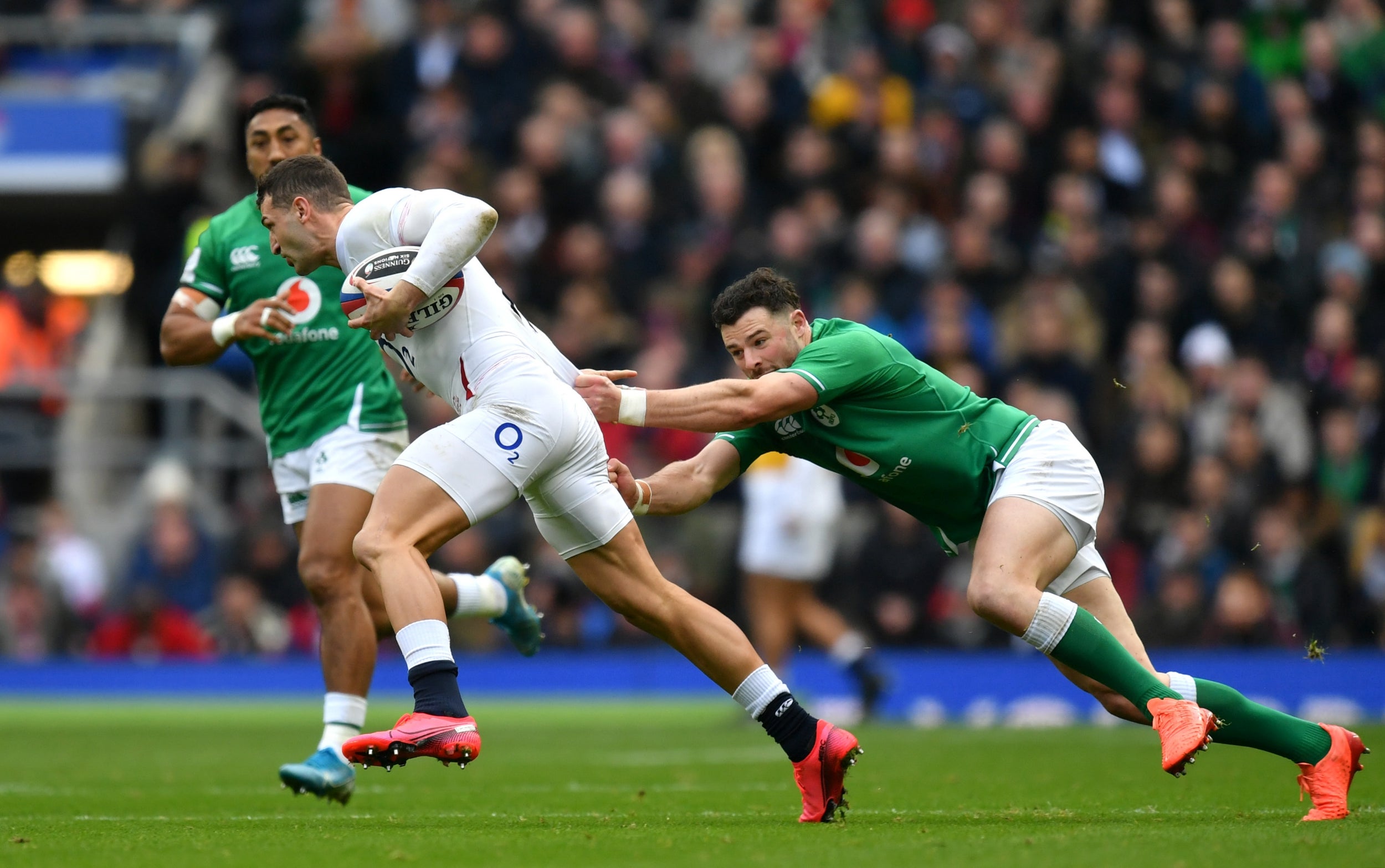 3/31

Jonny May – 6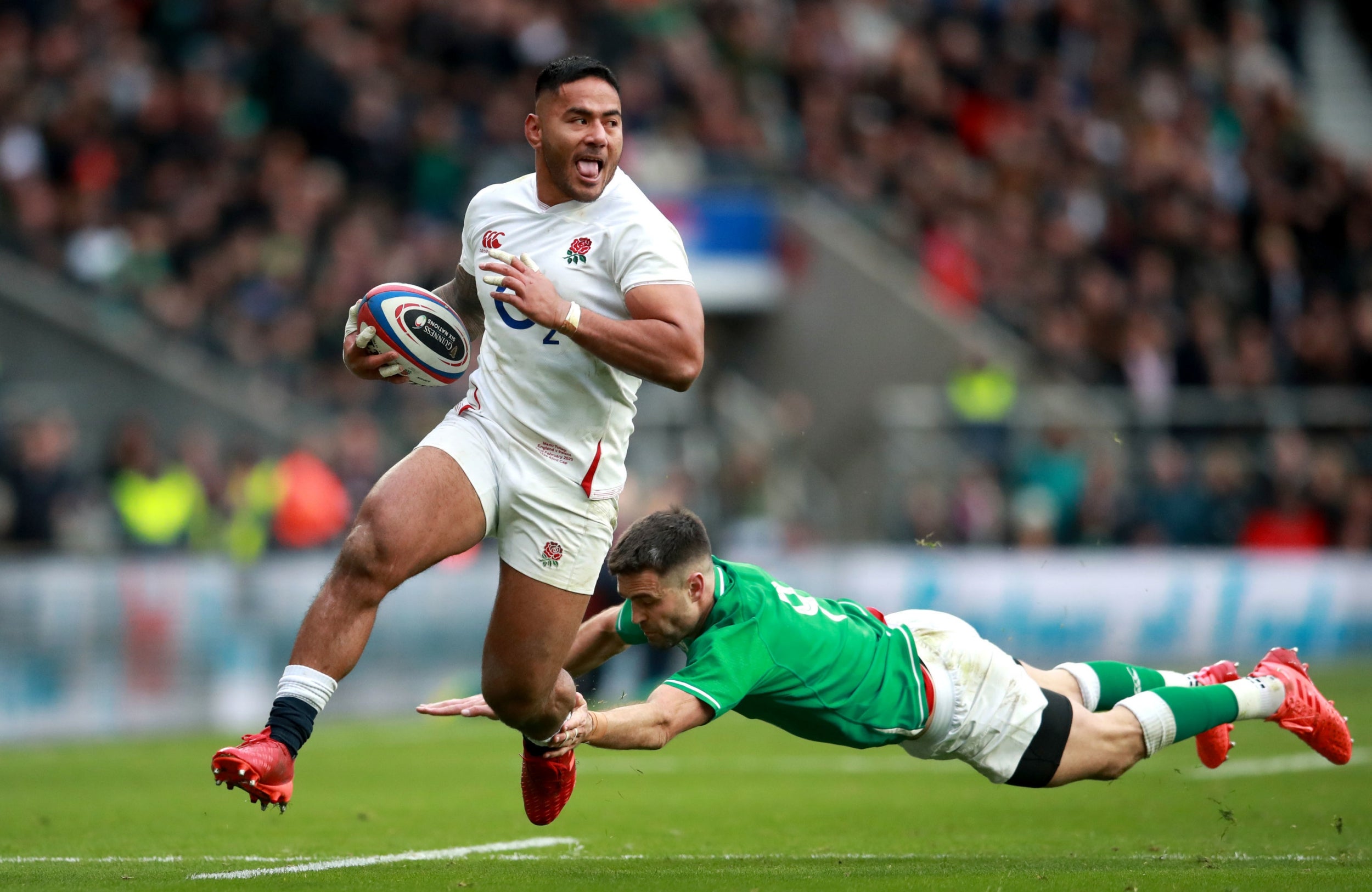 4/31

Manu Tuilagi – 7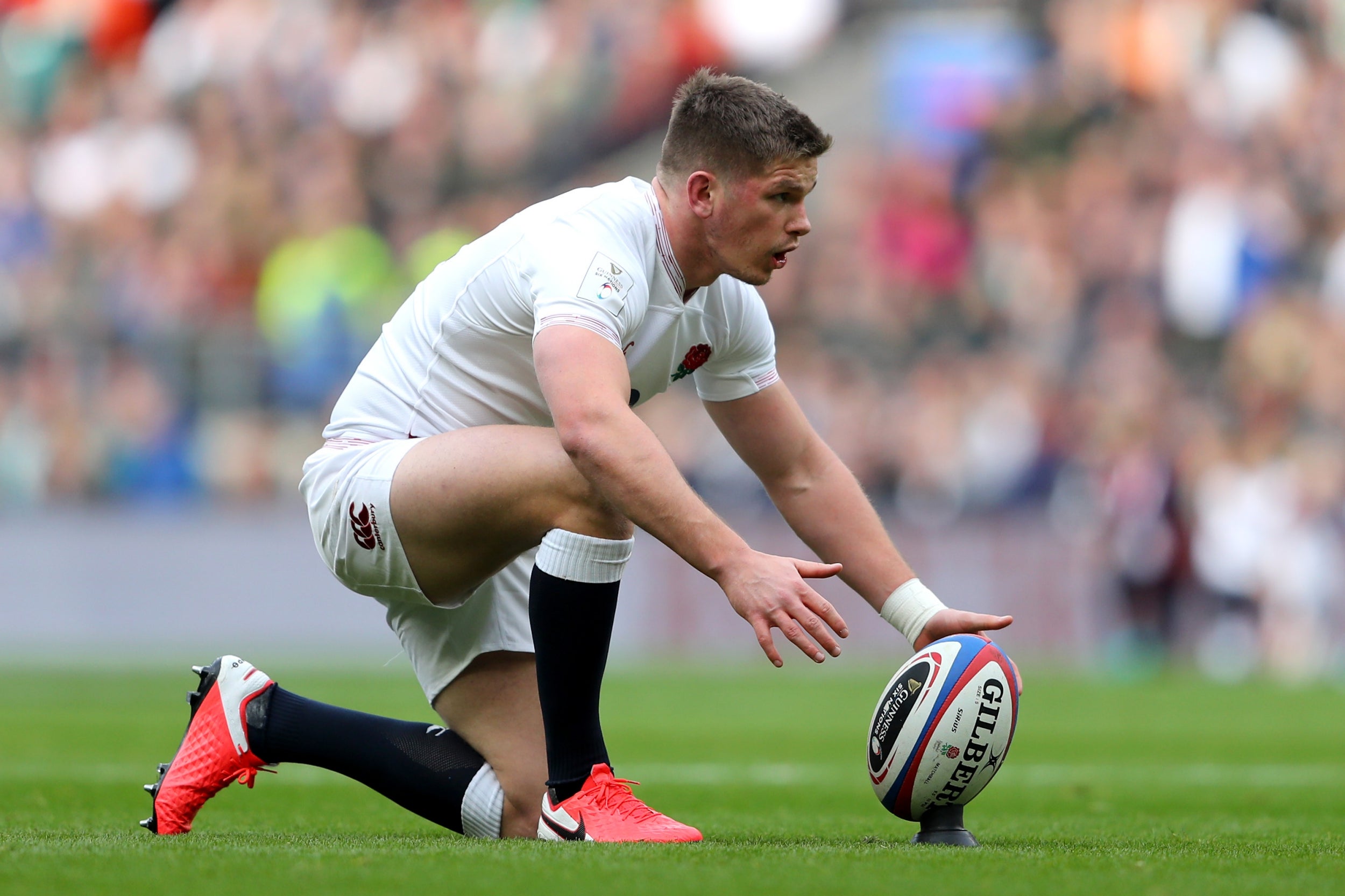 5/31

Owen Farrell – 8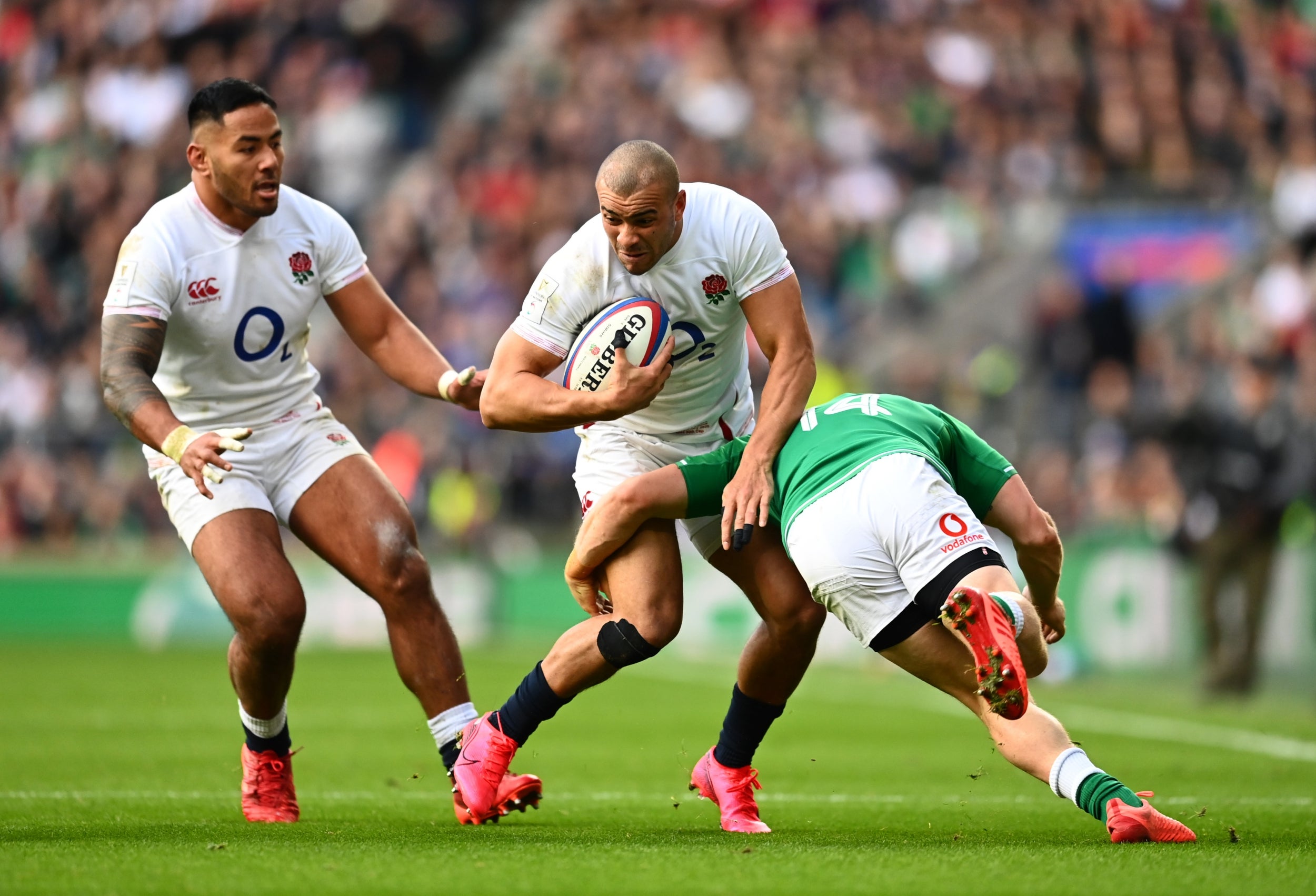 6/31

Jonathan Joseph – 7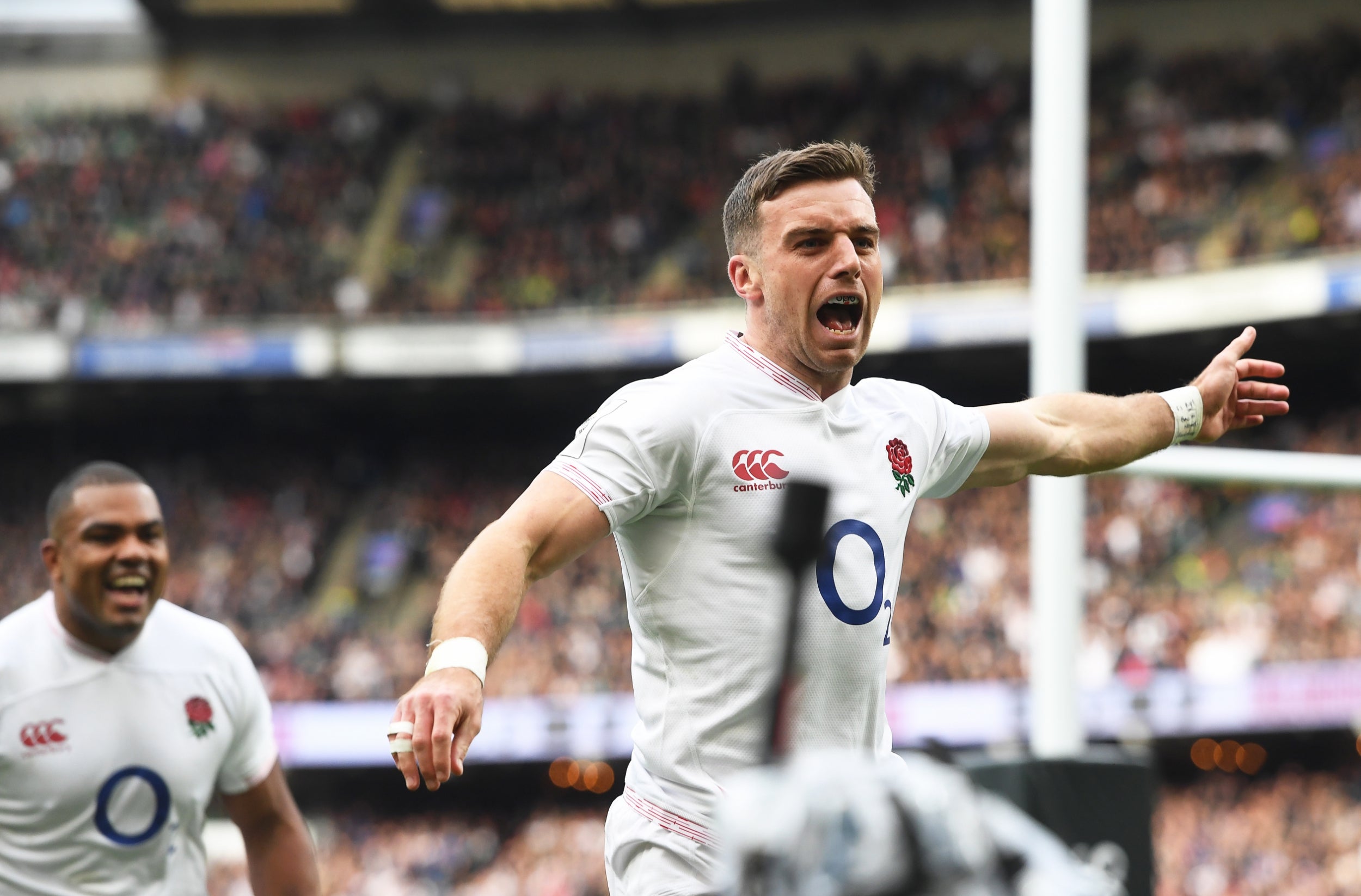 7/31

George Ford – 8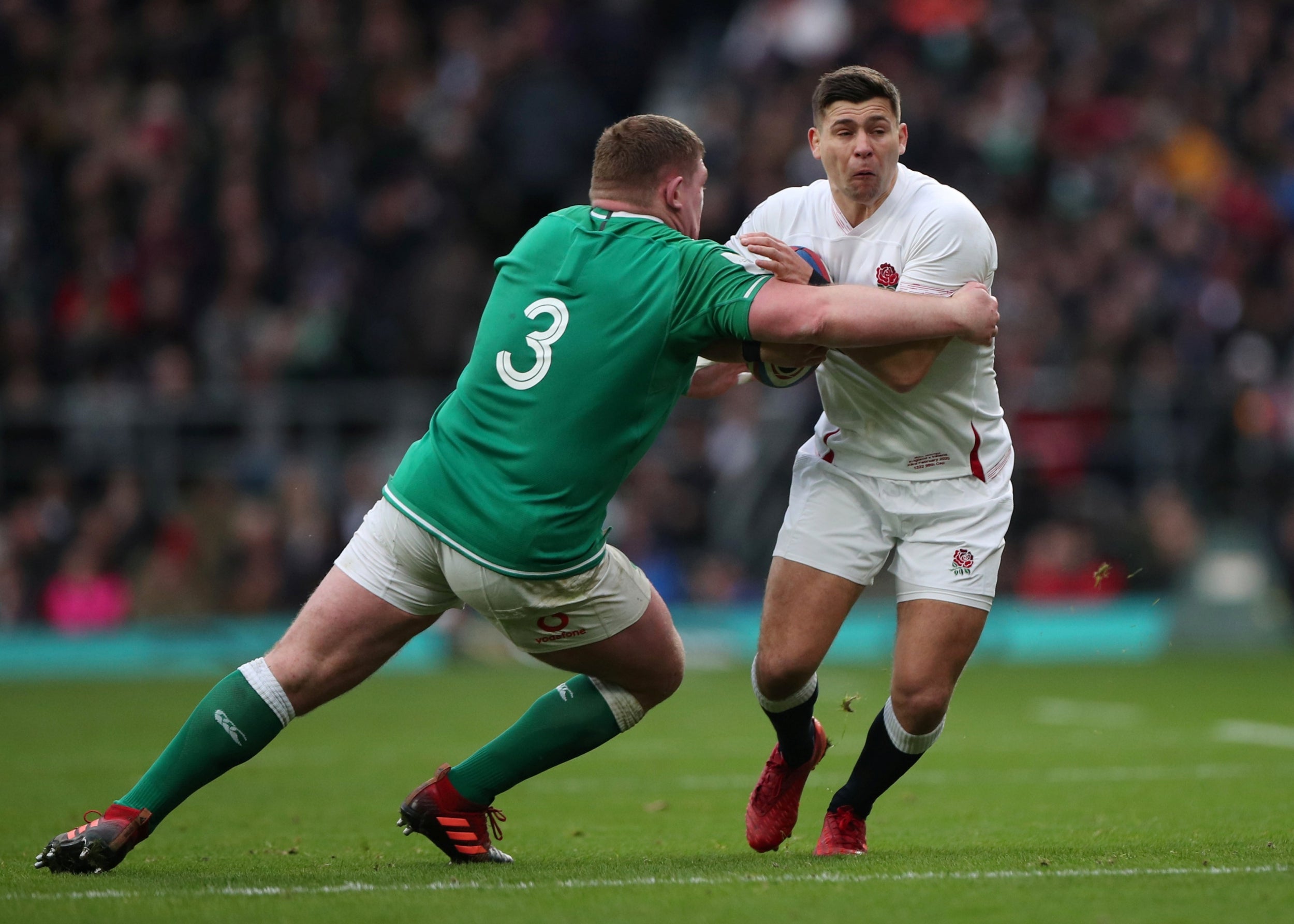 8/31

Ben Youngs – 7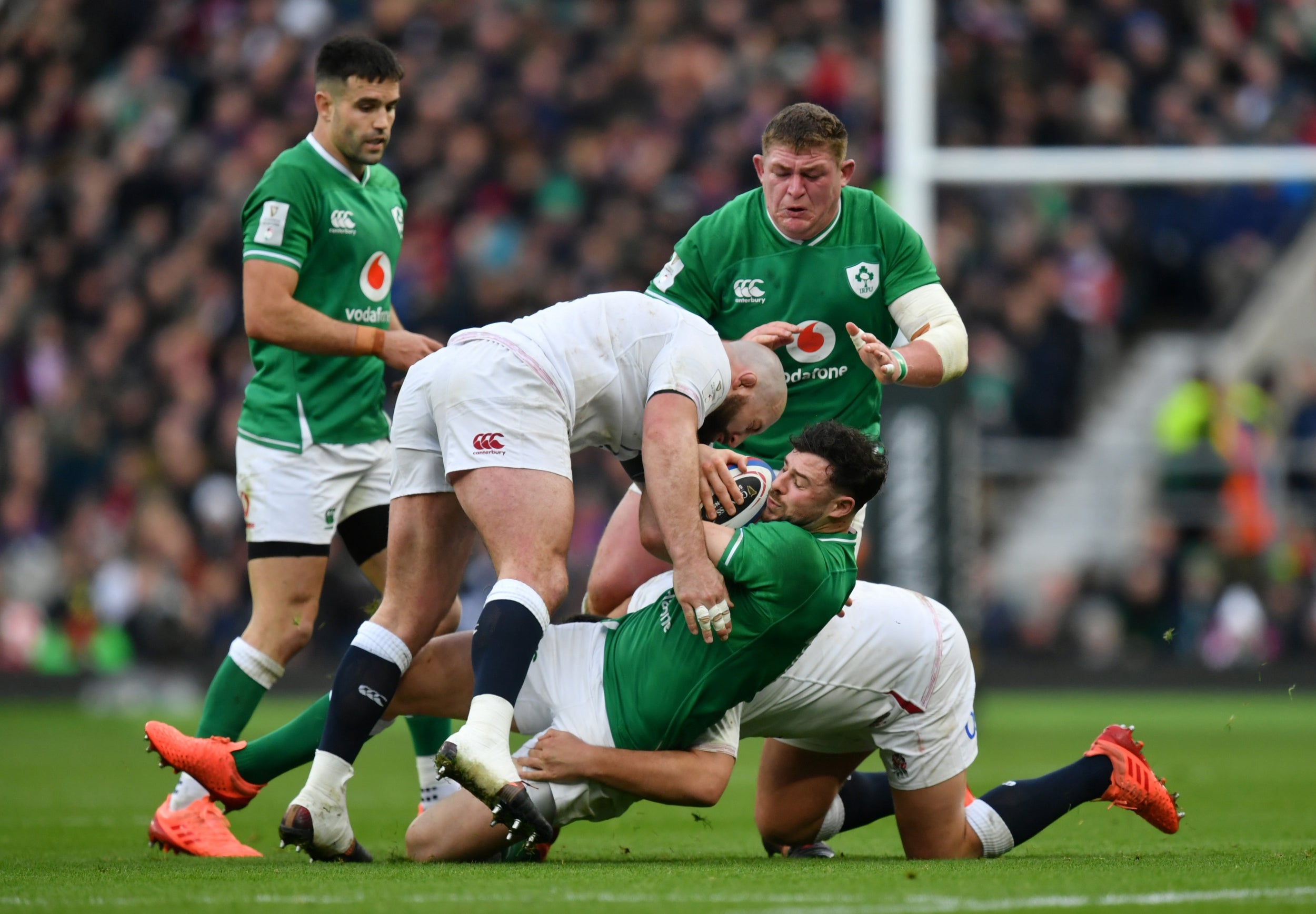 9/31

Joe Marler – 8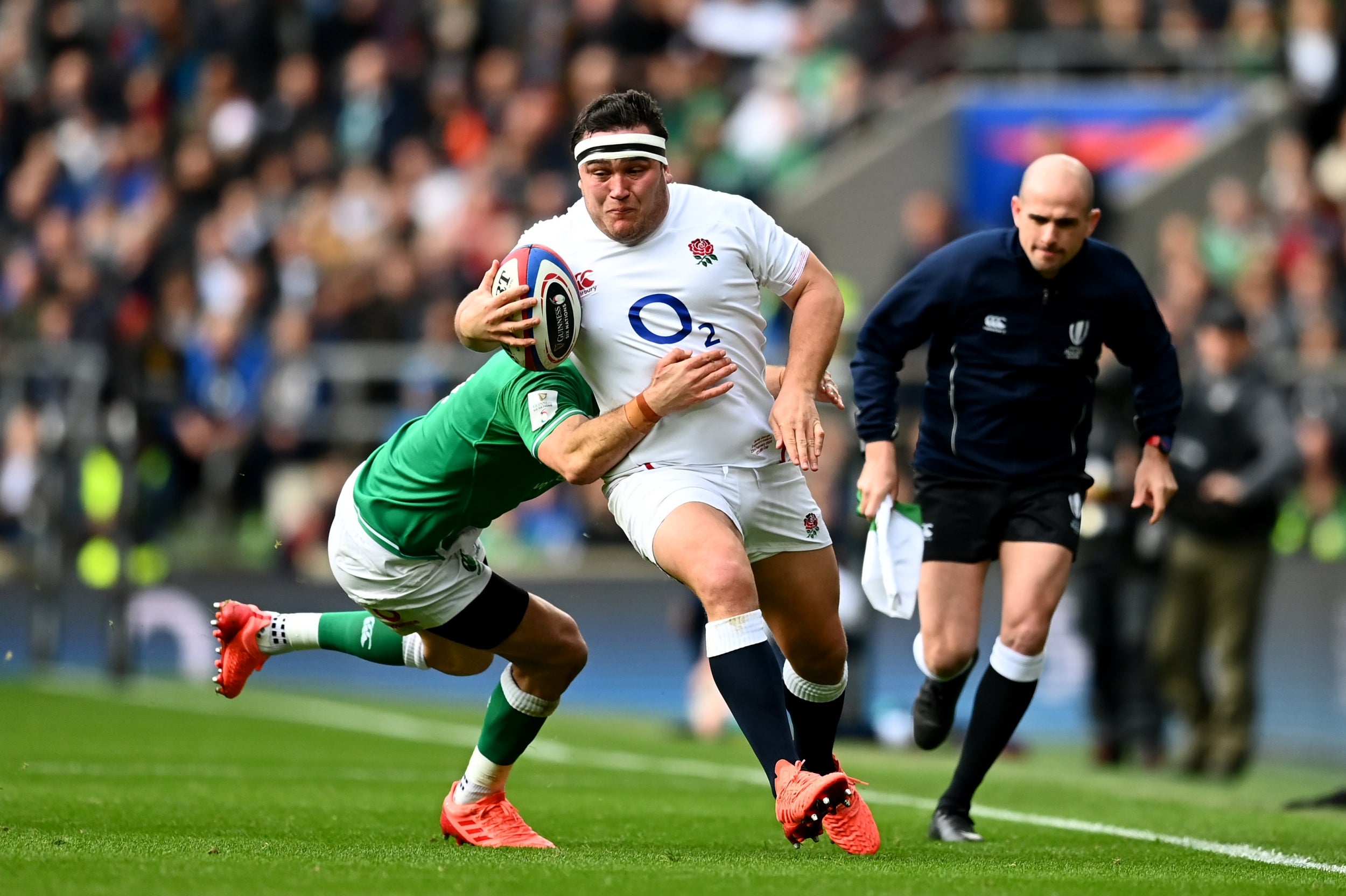 10/31

Jamie George – 7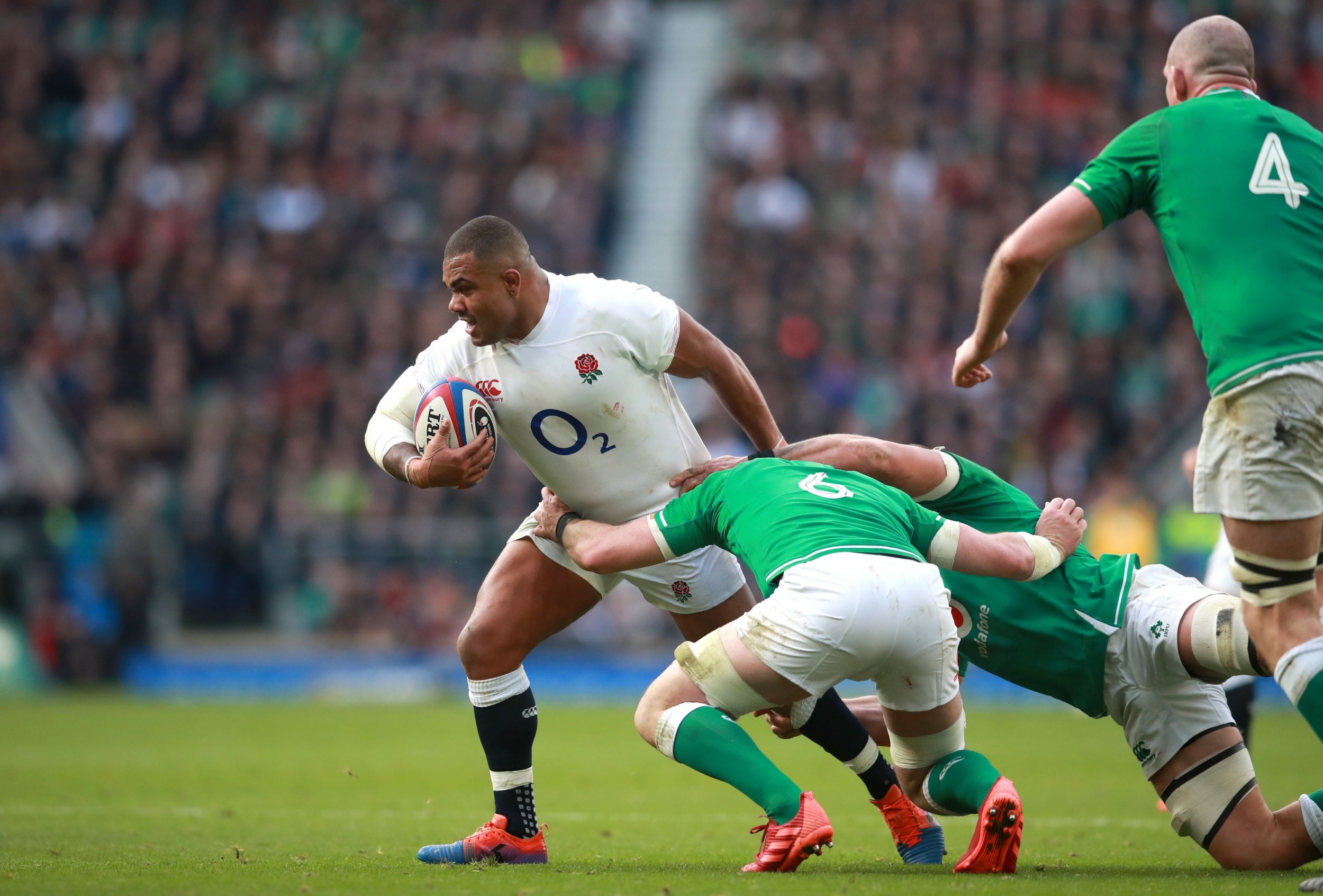 11/31

Kyle Sinckler – 7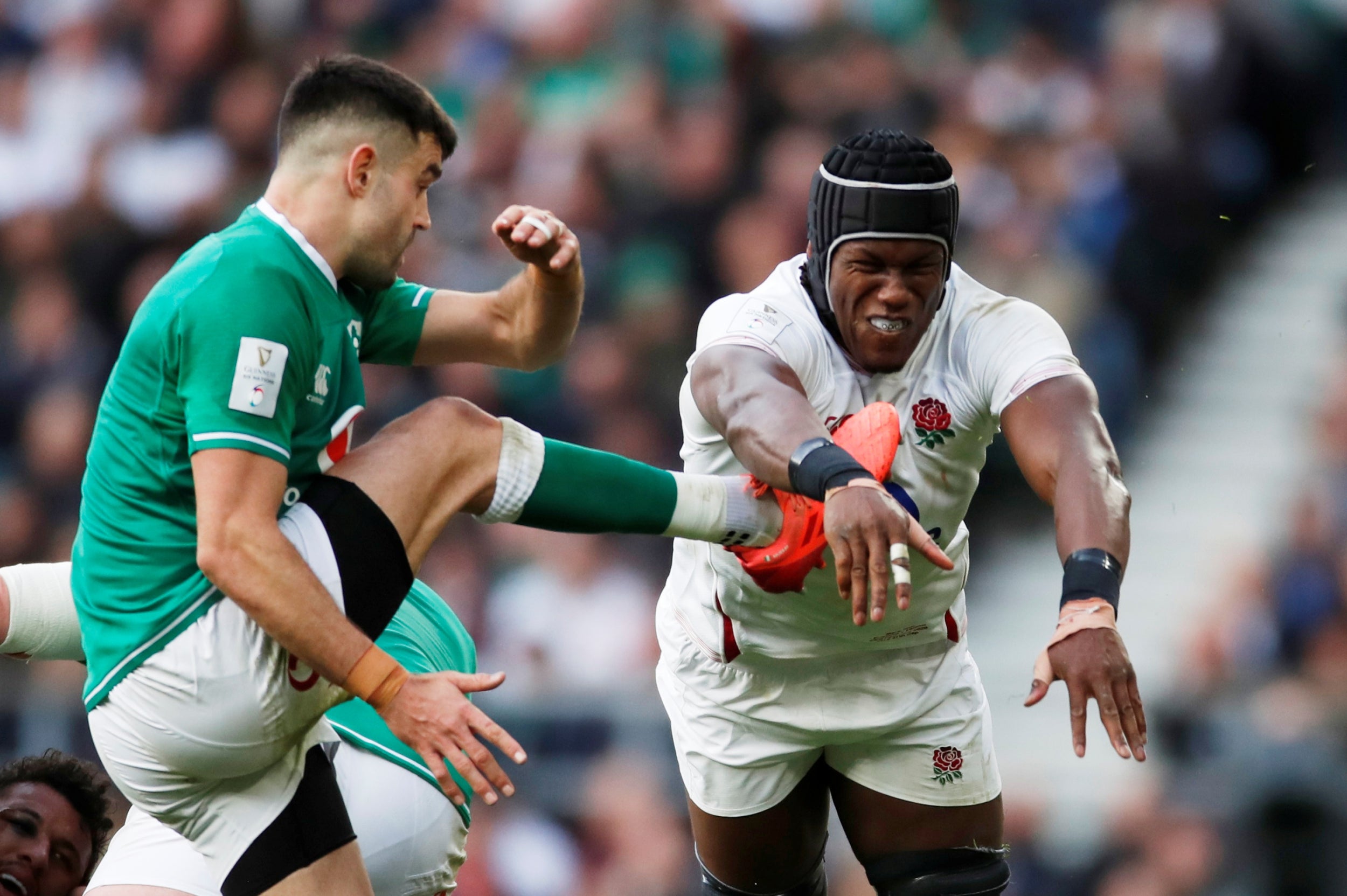 12/31

Maro Itoje – 8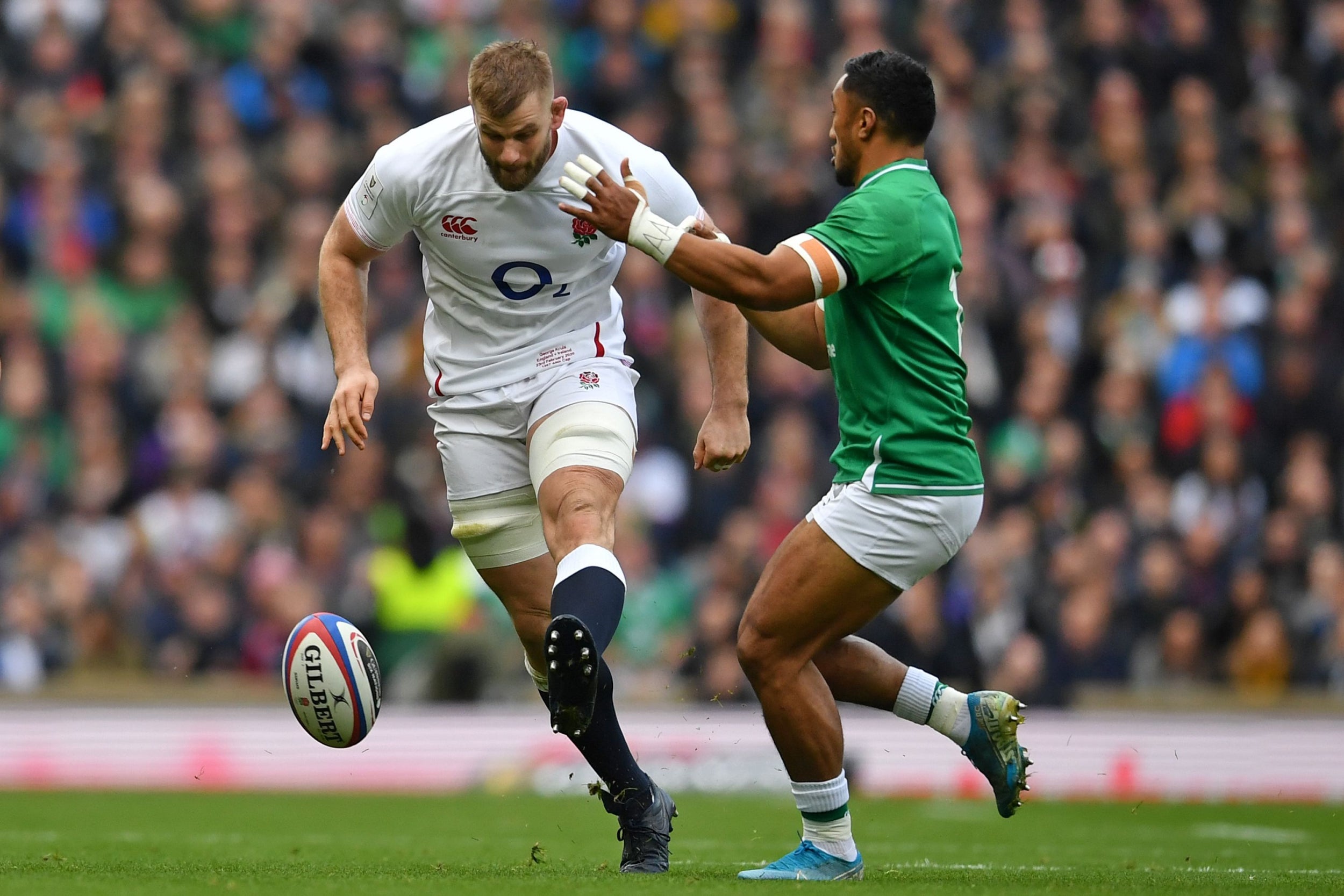 13/31

George Kruis – 7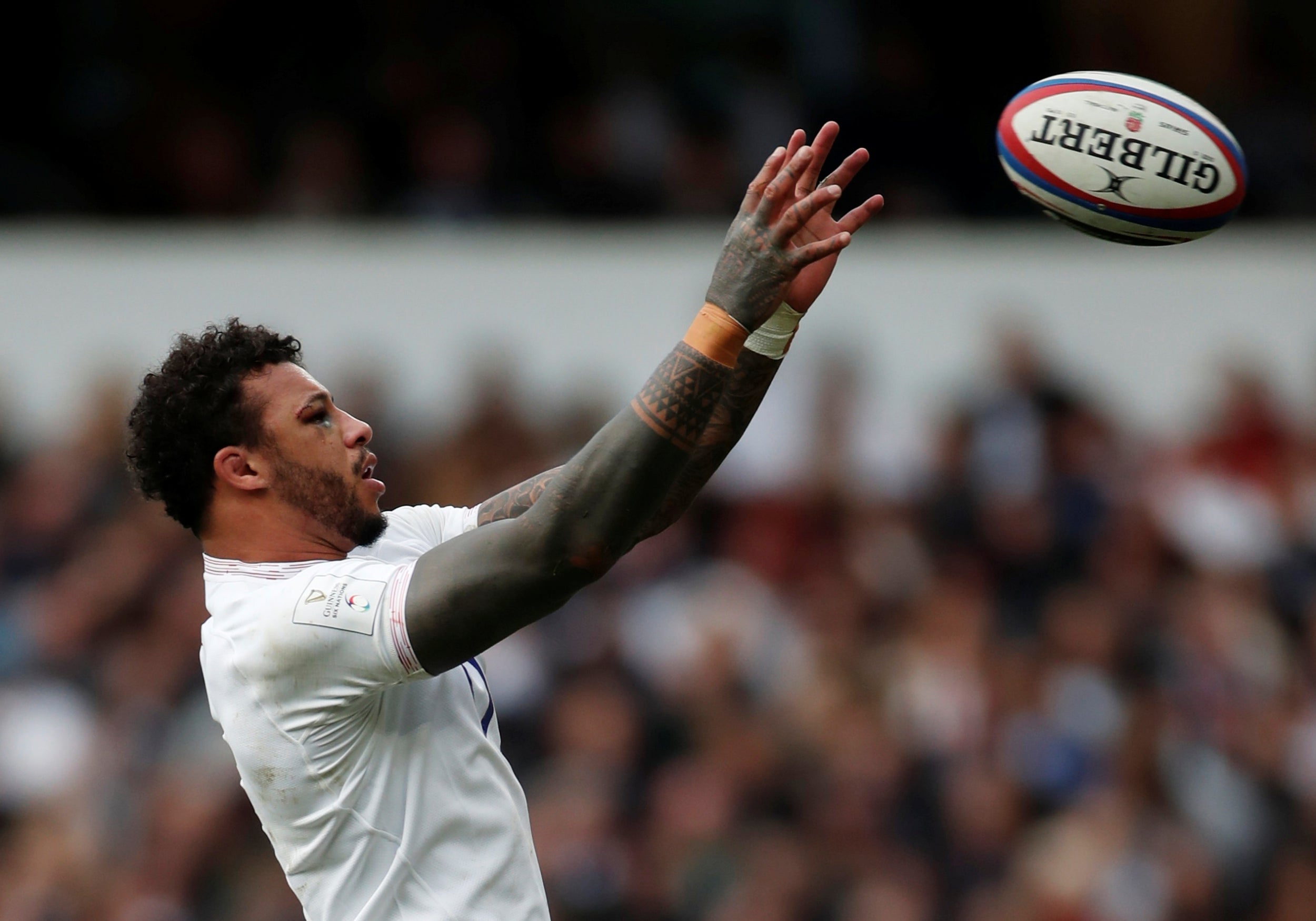 14/31

Courtney Lawes – 7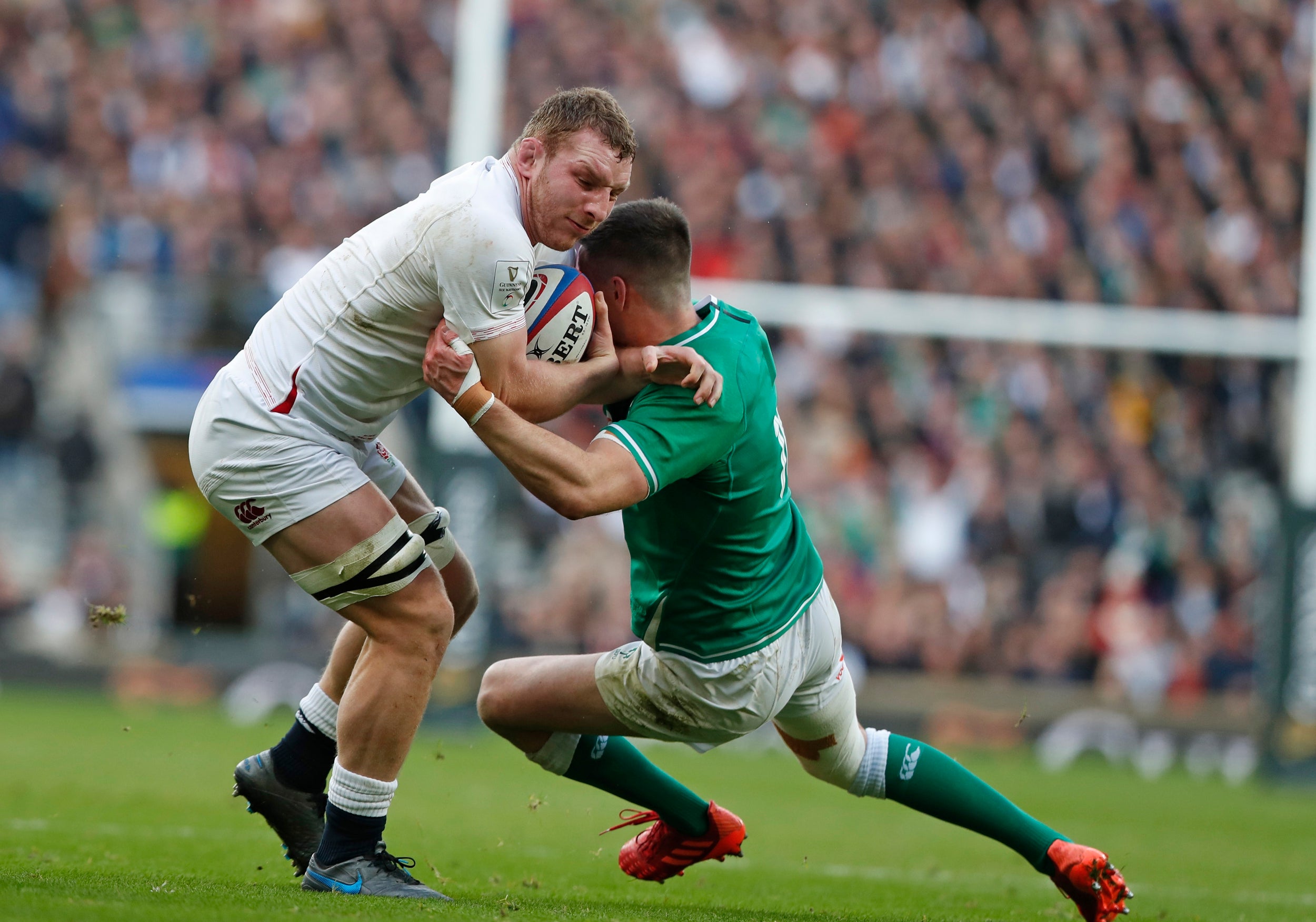 15/31

Sam Underhill – 7
16/31

Tom Curry – 7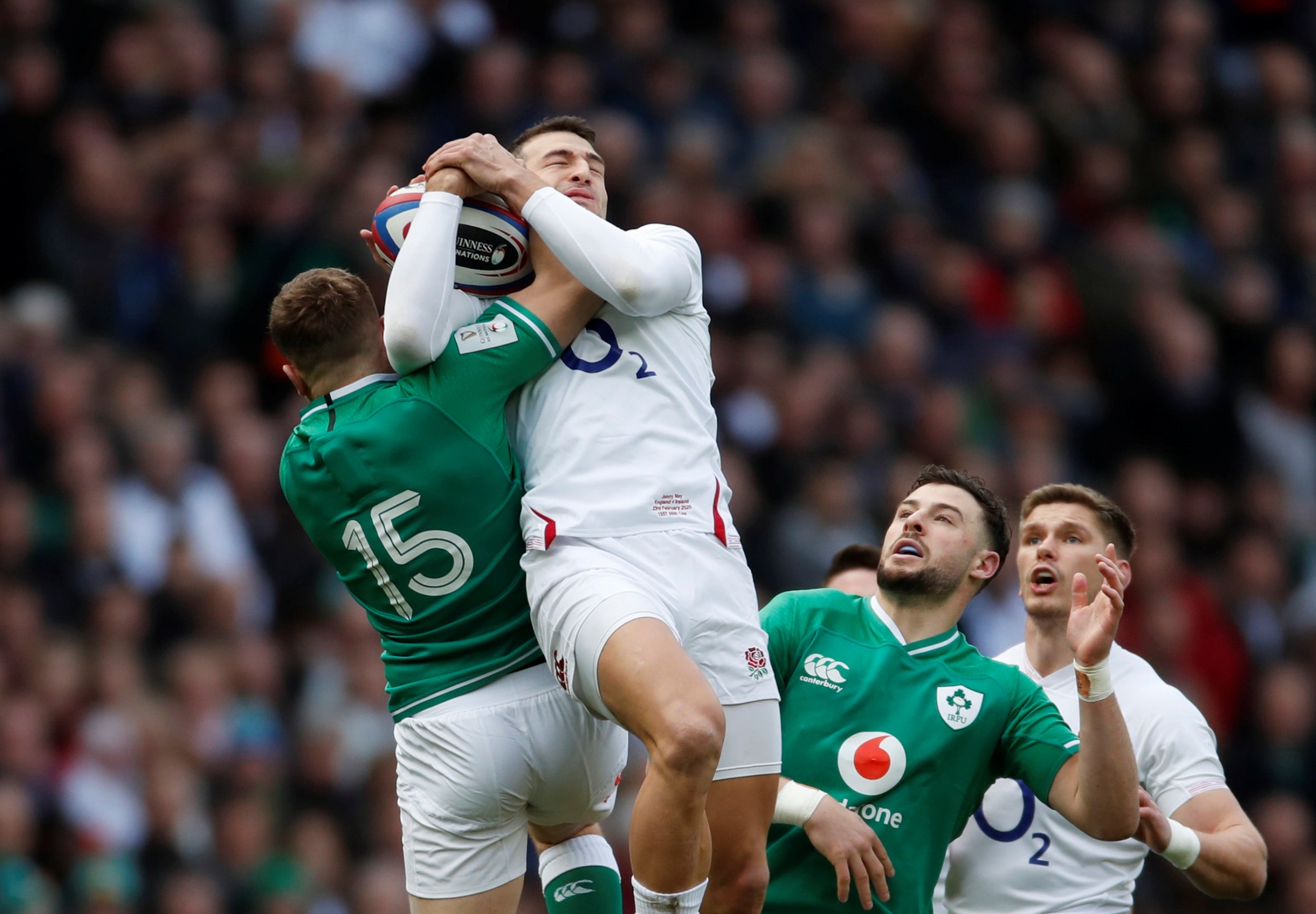 17/31

Ireland: Jordan Larmour – 5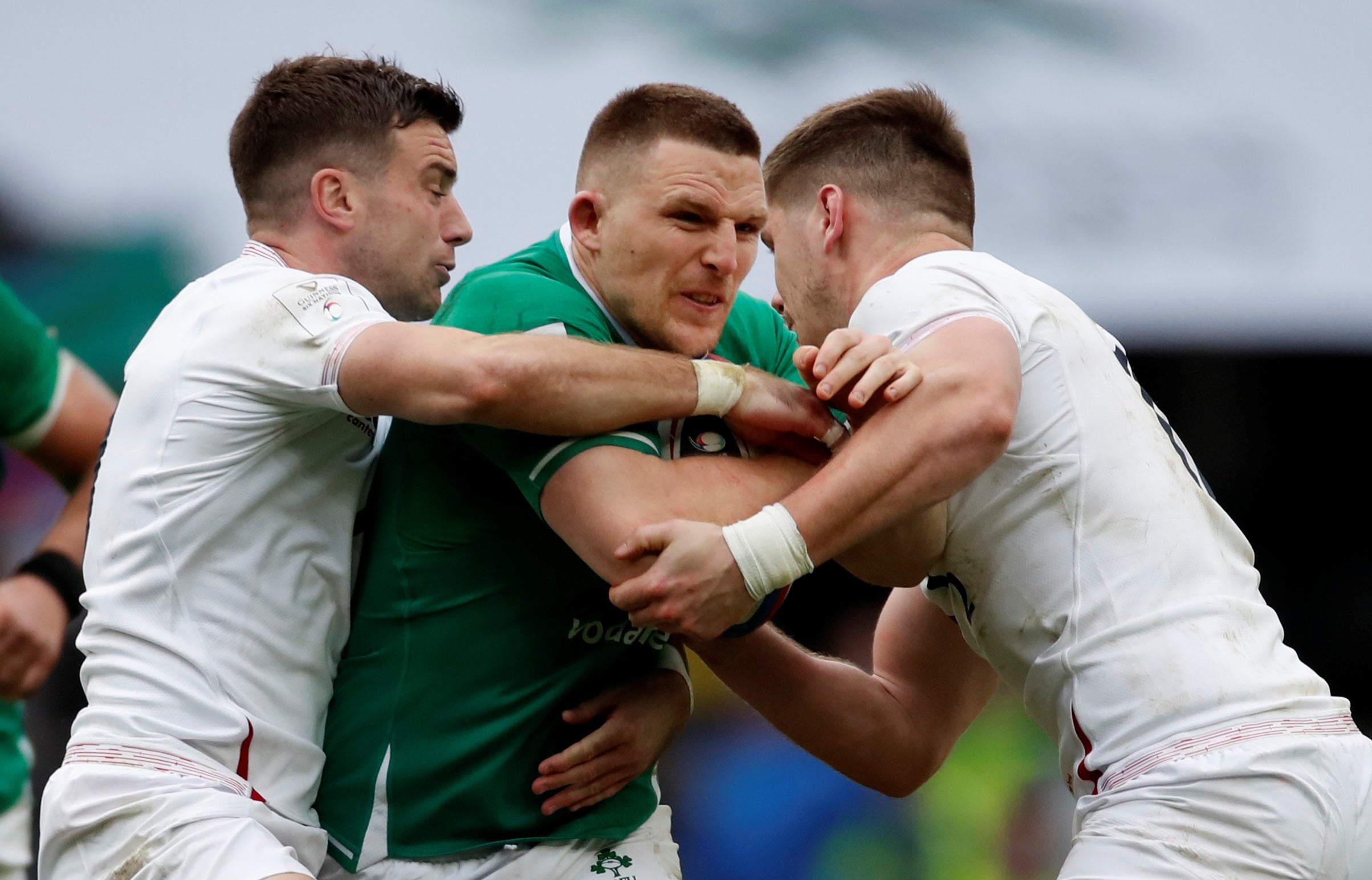 18/31

Andrew Conway – 6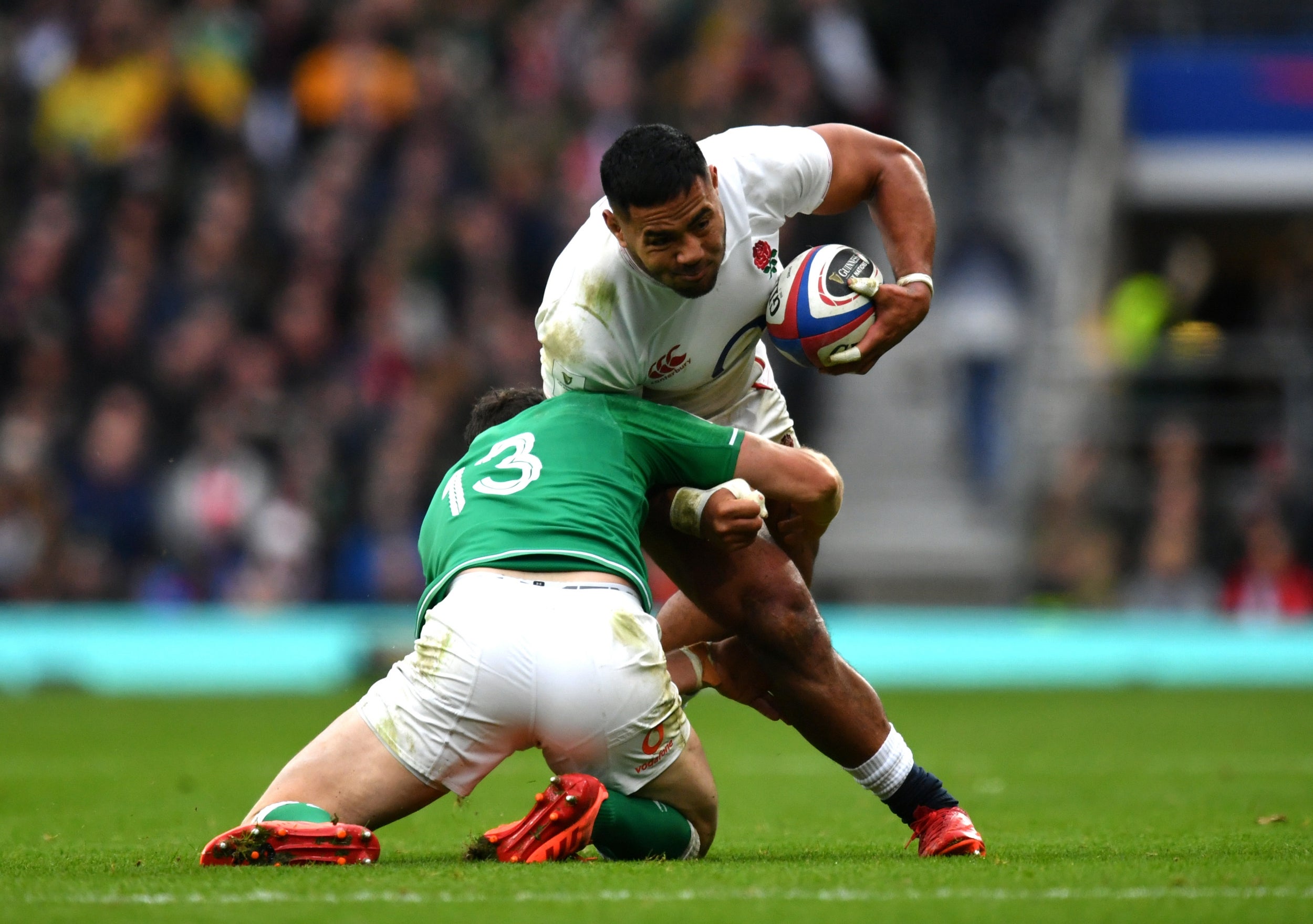 19/31

Robbie Henshaw – 7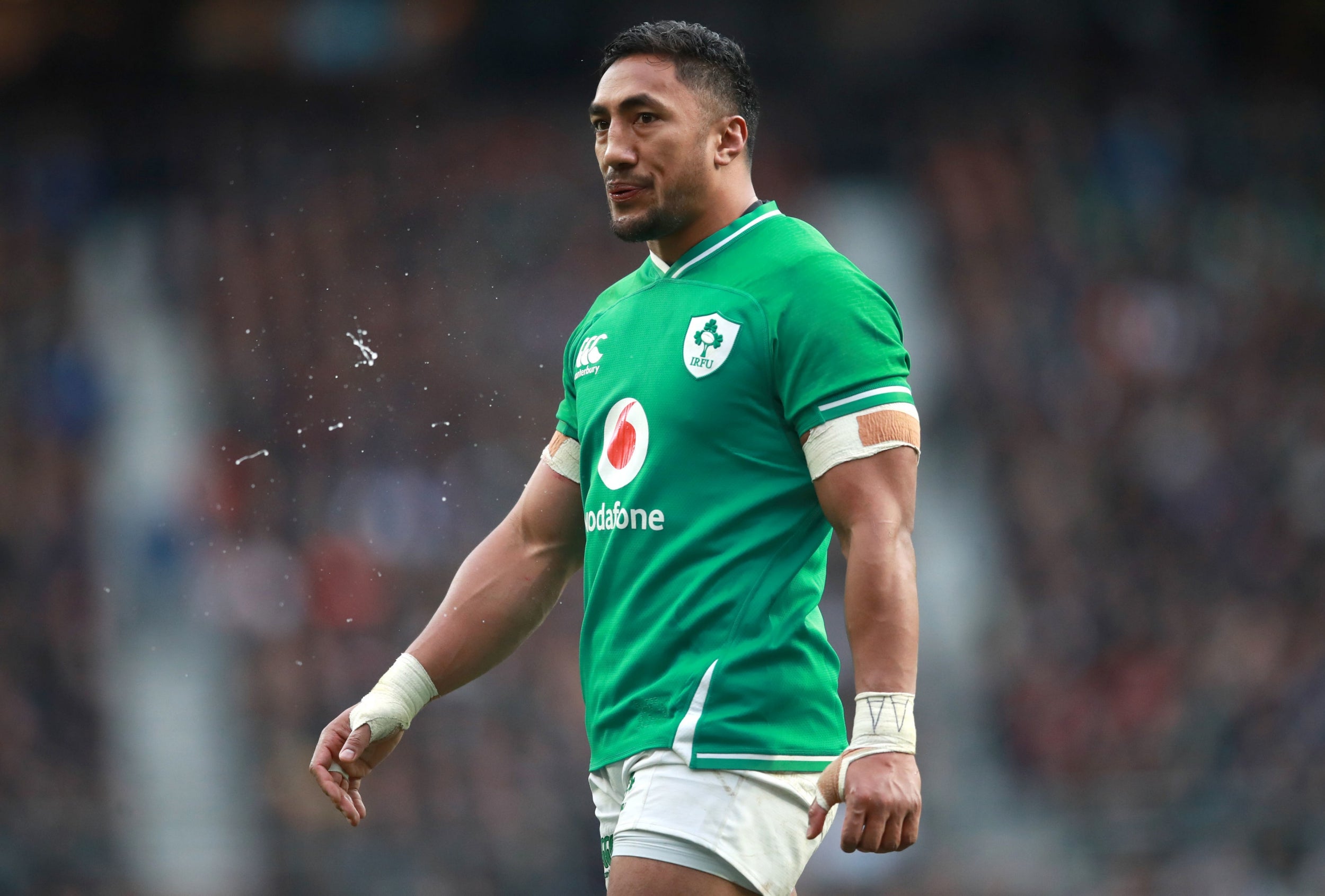 20/31

Bundee Aki – 7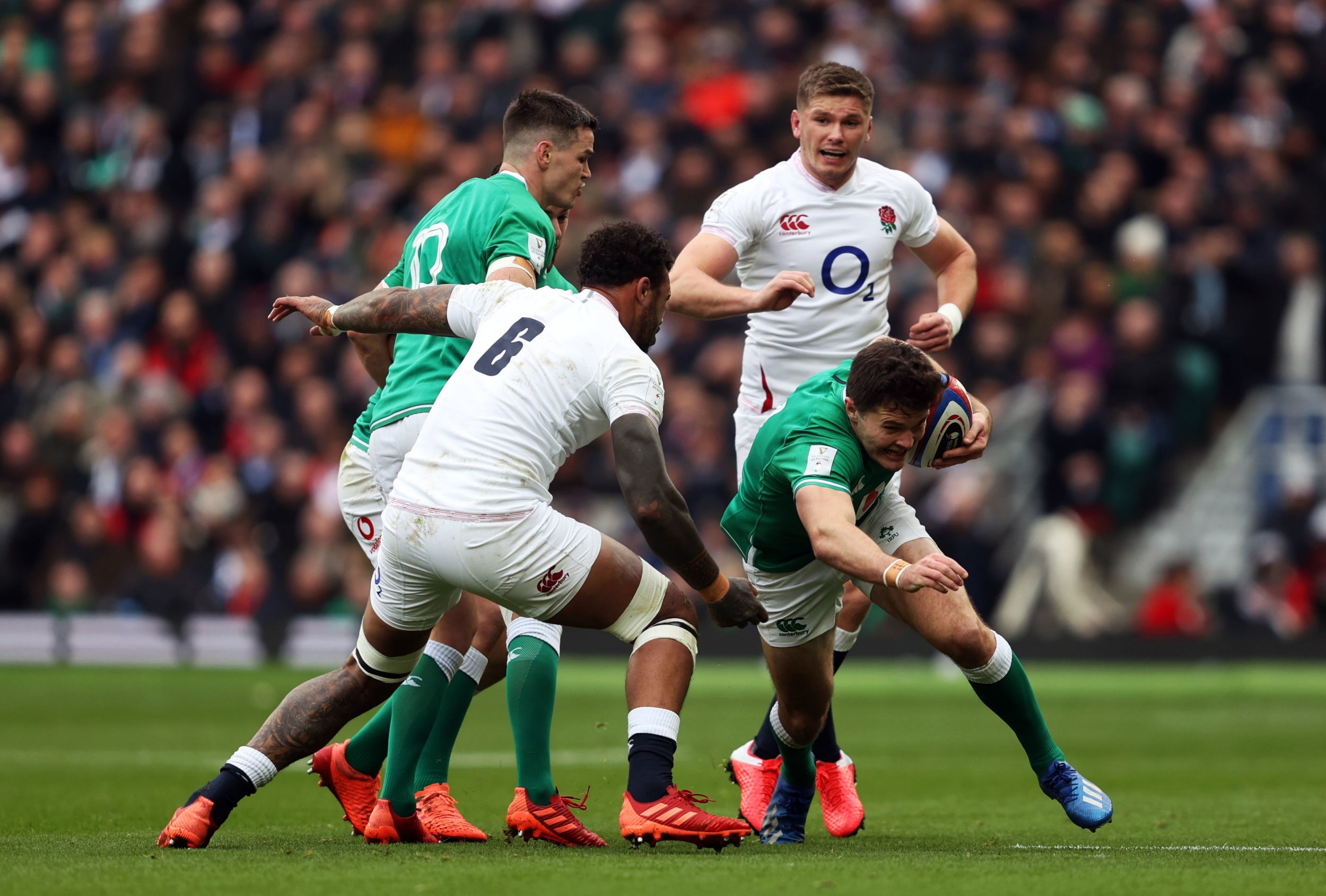 21/31

Jacob Stockdale – 5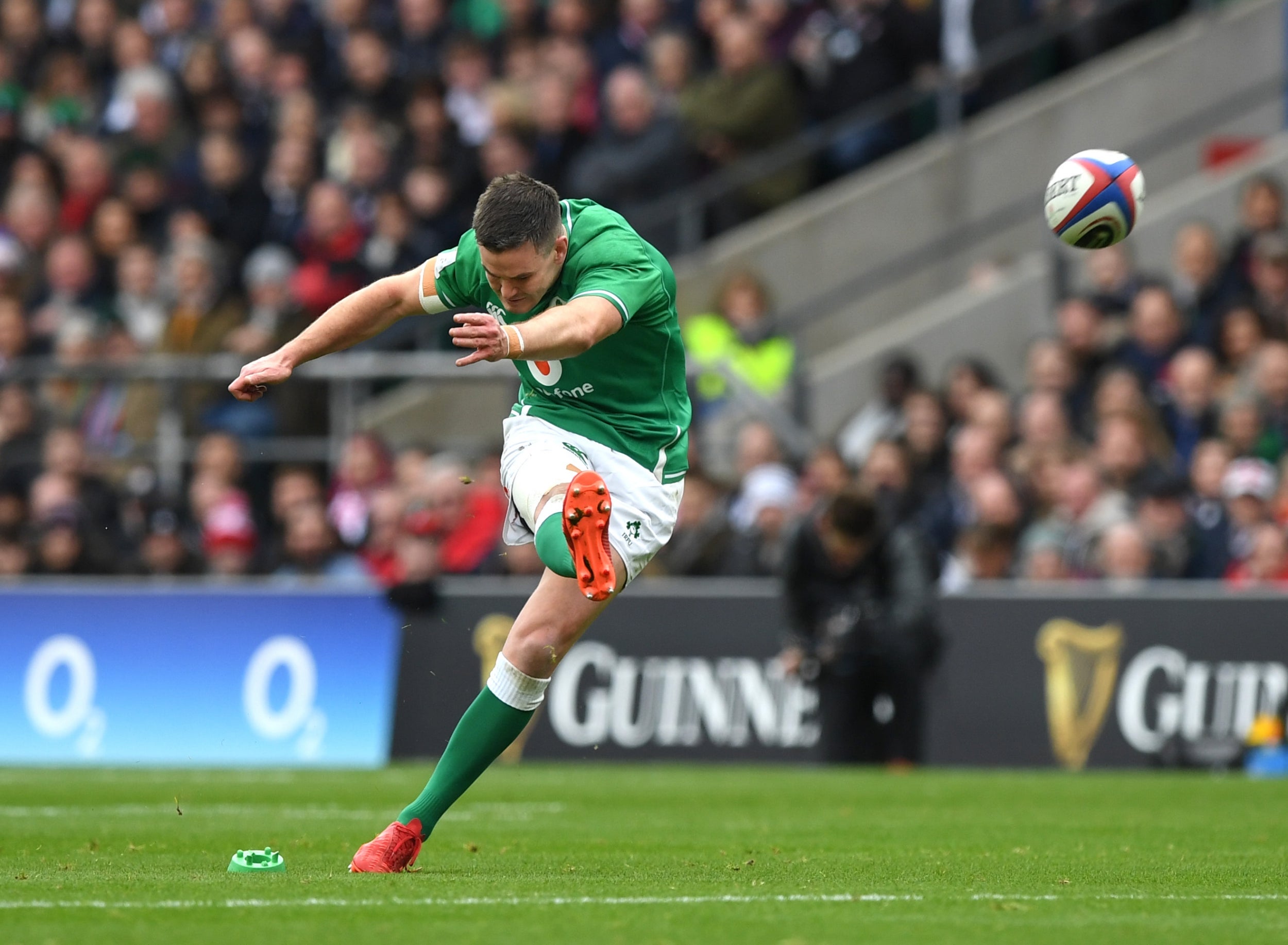 22/31

Johnny Sexton – 4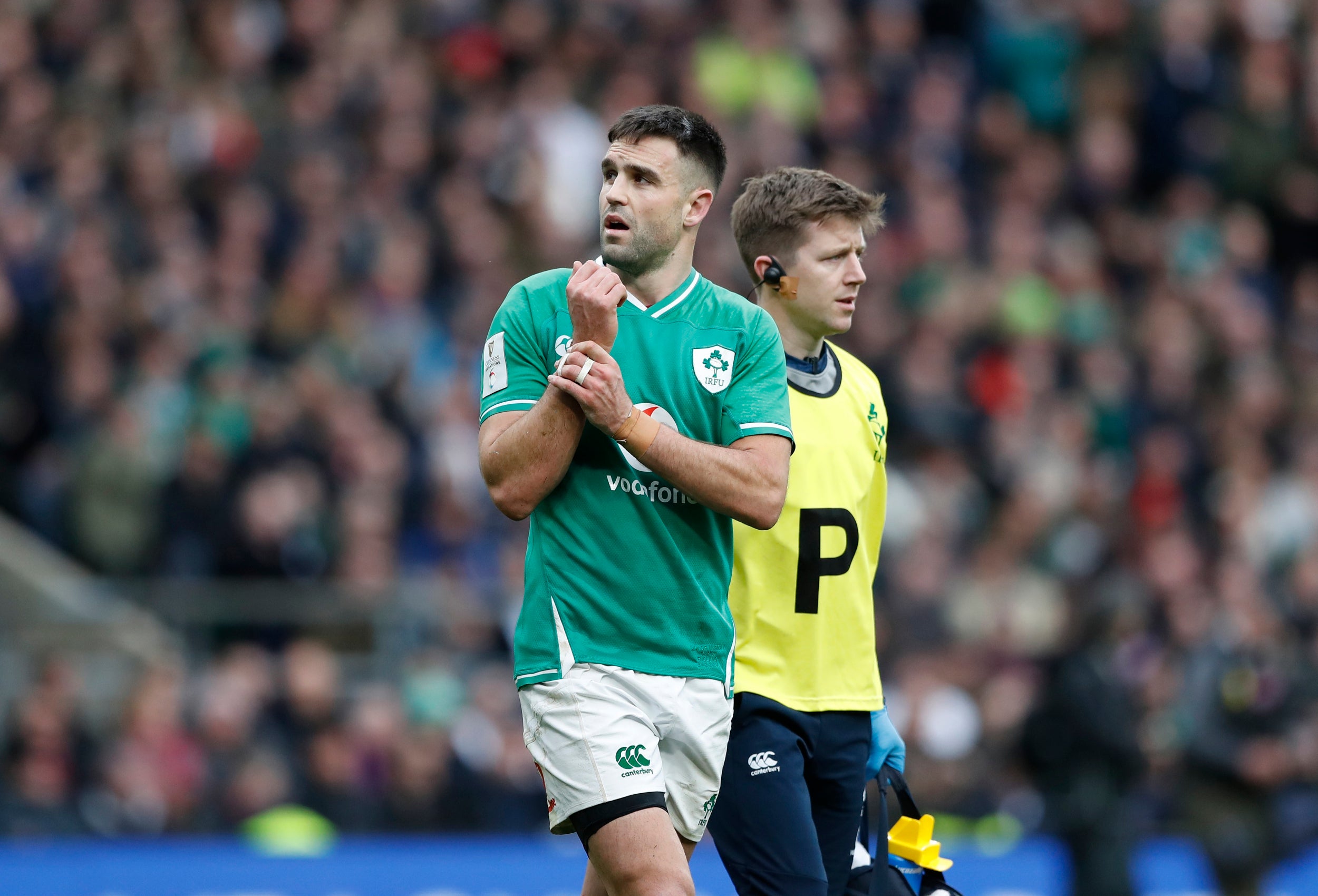 23/31

Conor Murray – 5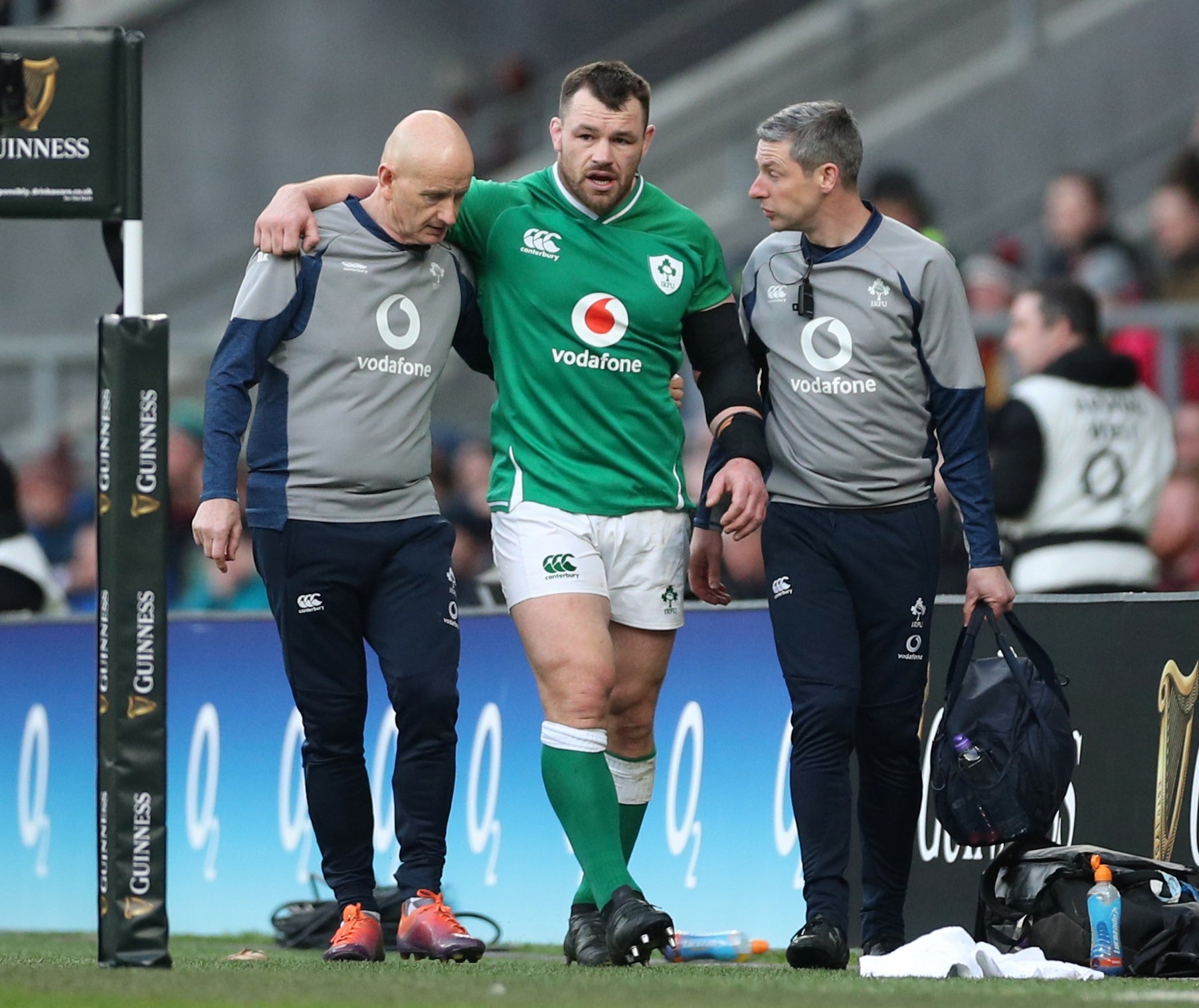 24/31

Cian Healy – 5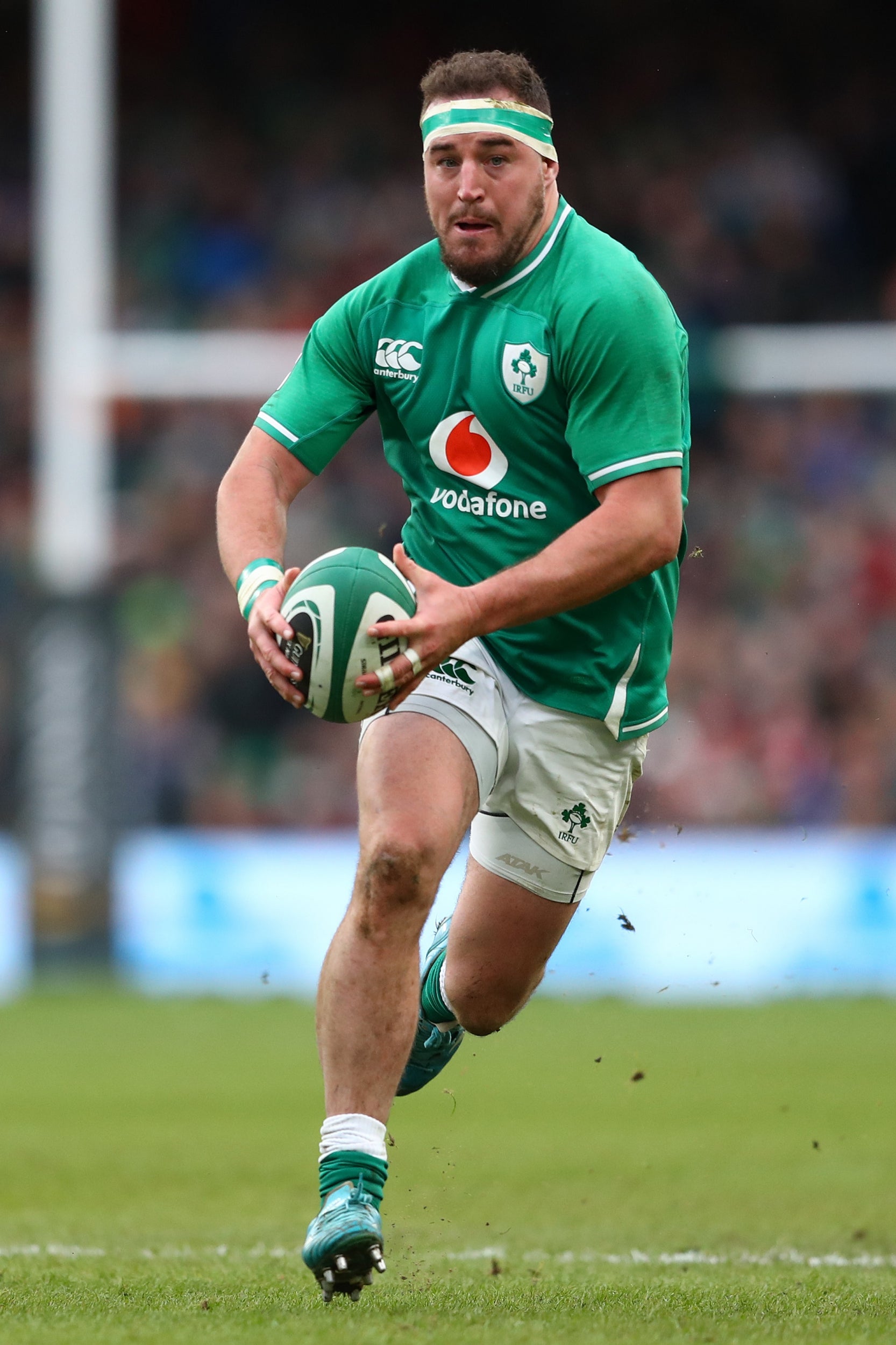 25/31

Rob Herring – 6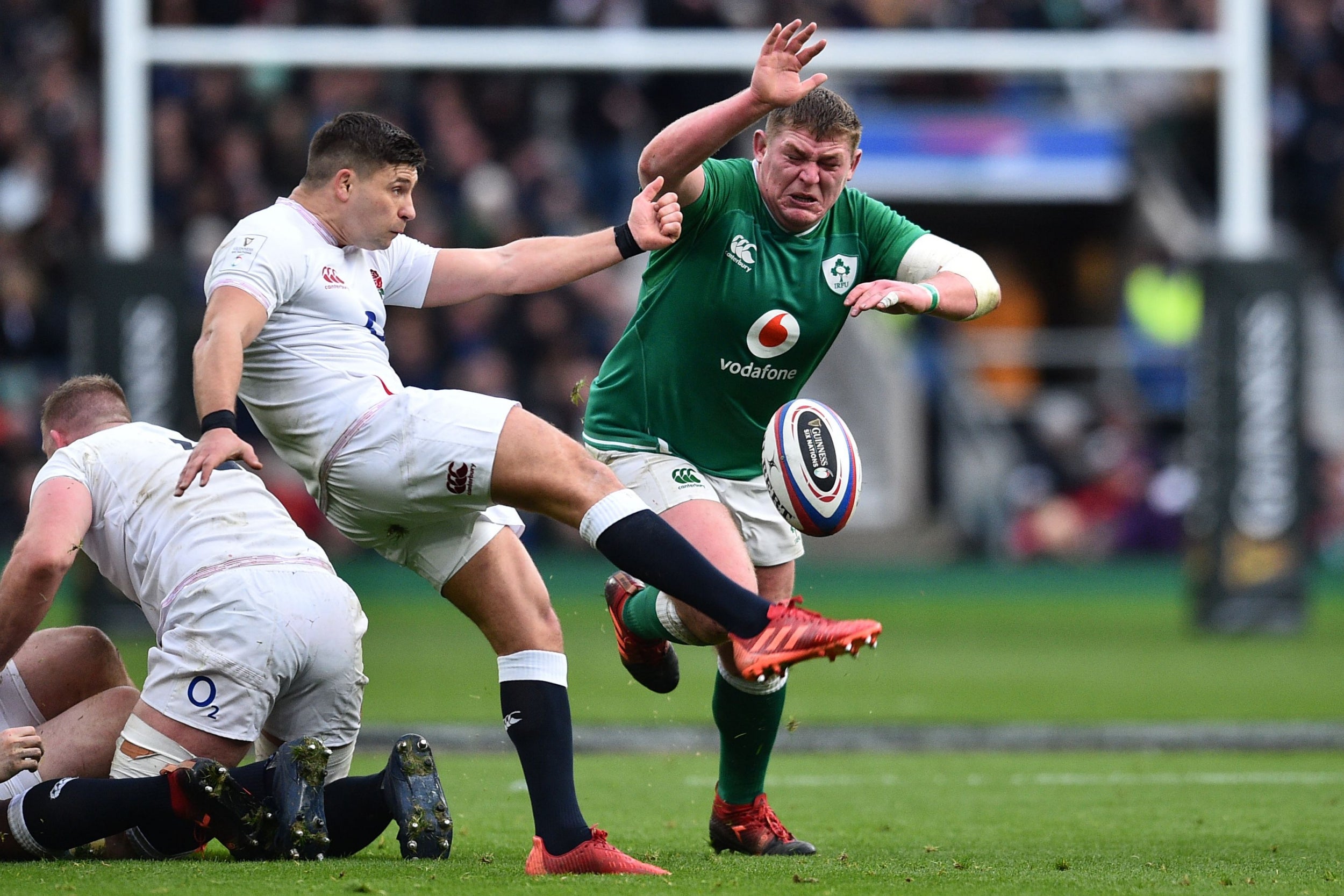 26/31

Tadhg Furlong – 5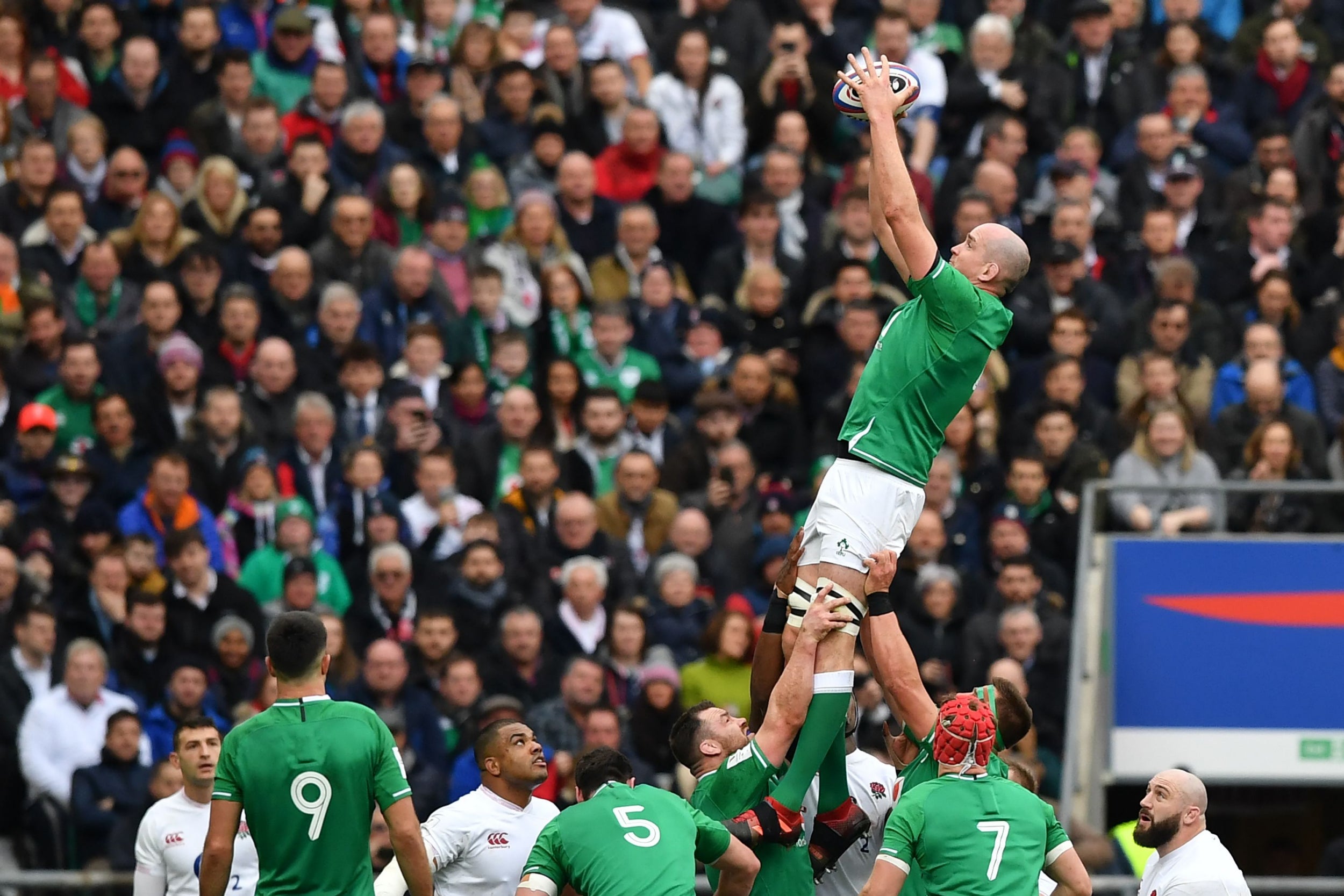 27/31

Devin Toner – 5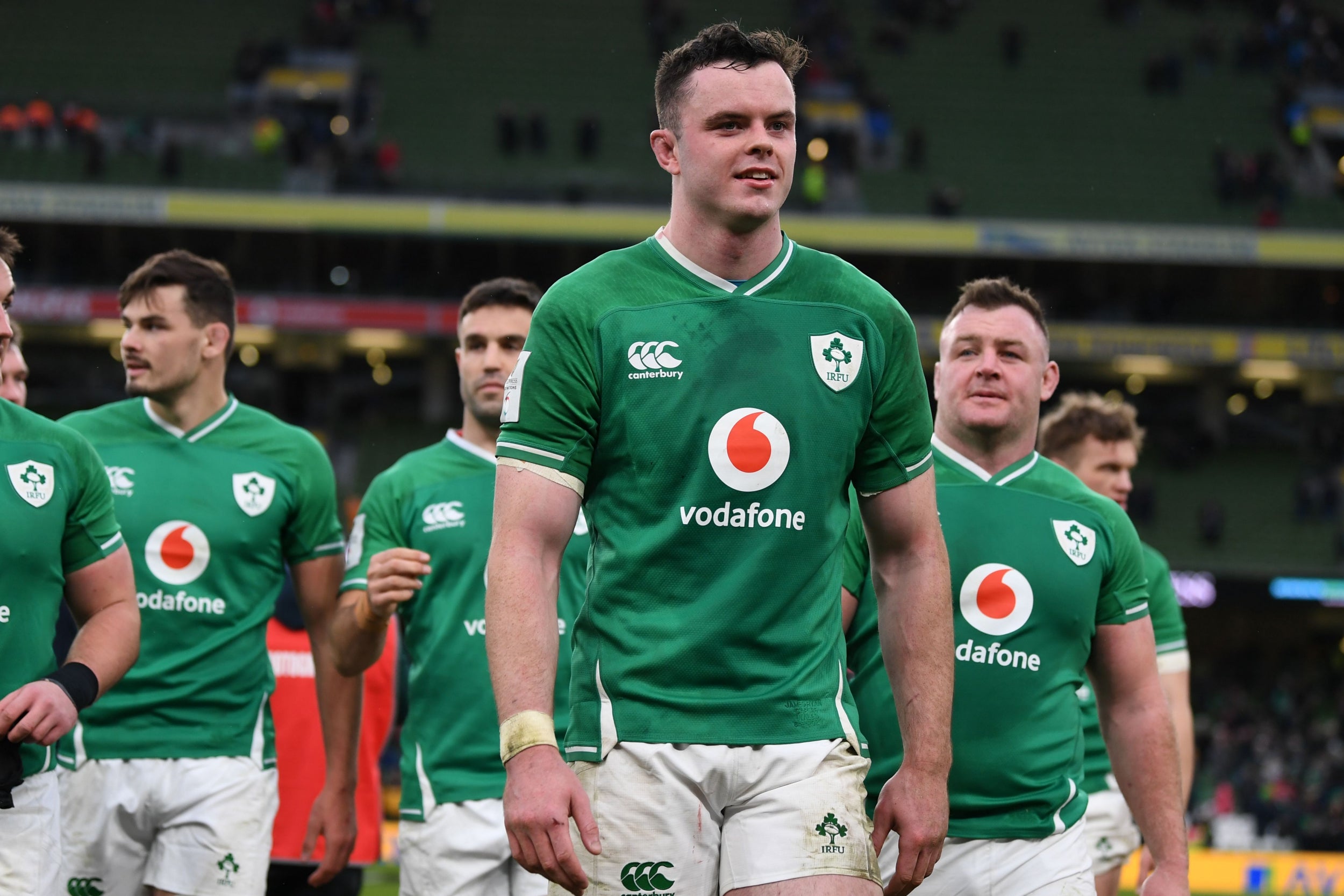 28/31

James Ryan – 6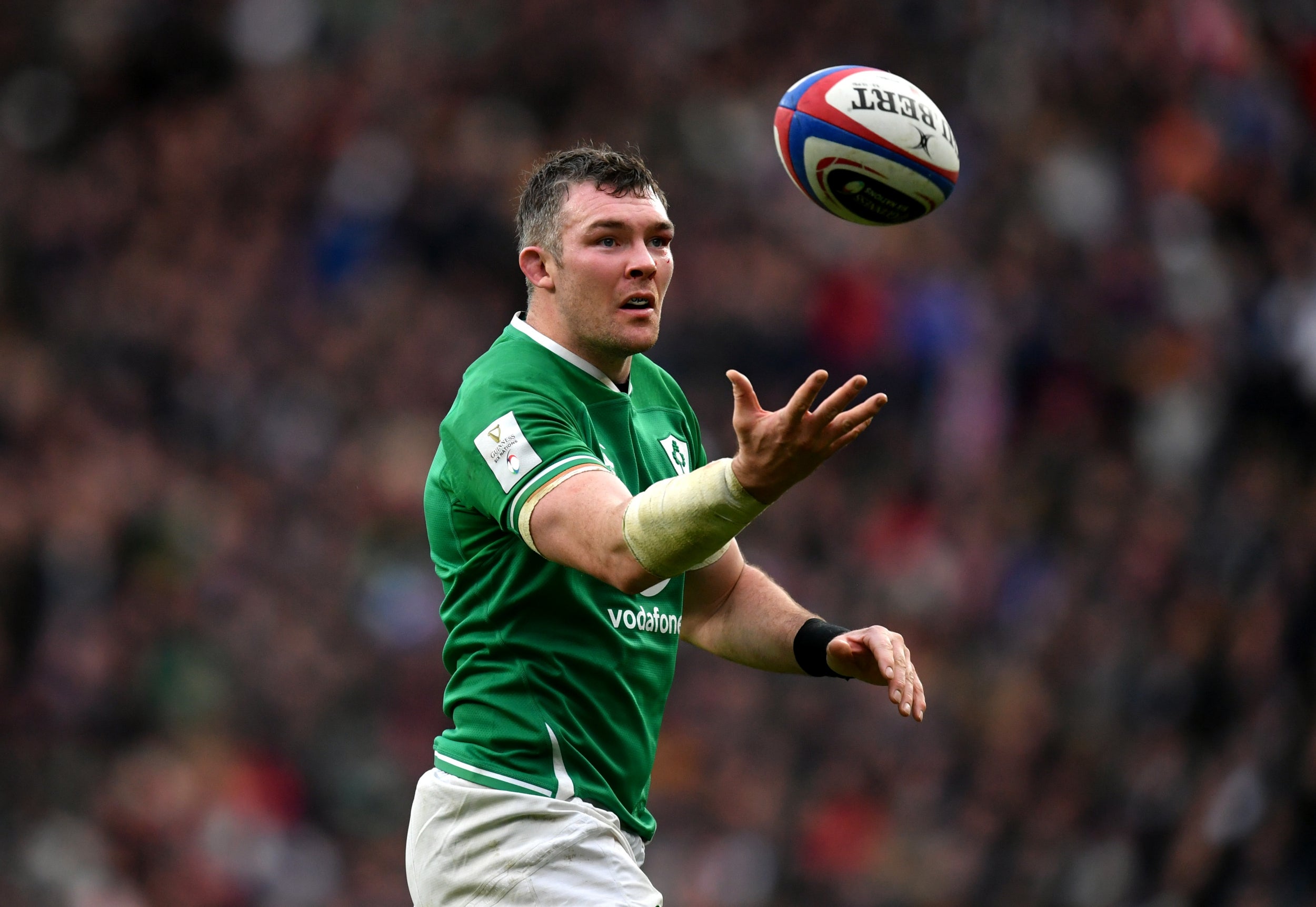 29/31

Peter O'Mahony – 5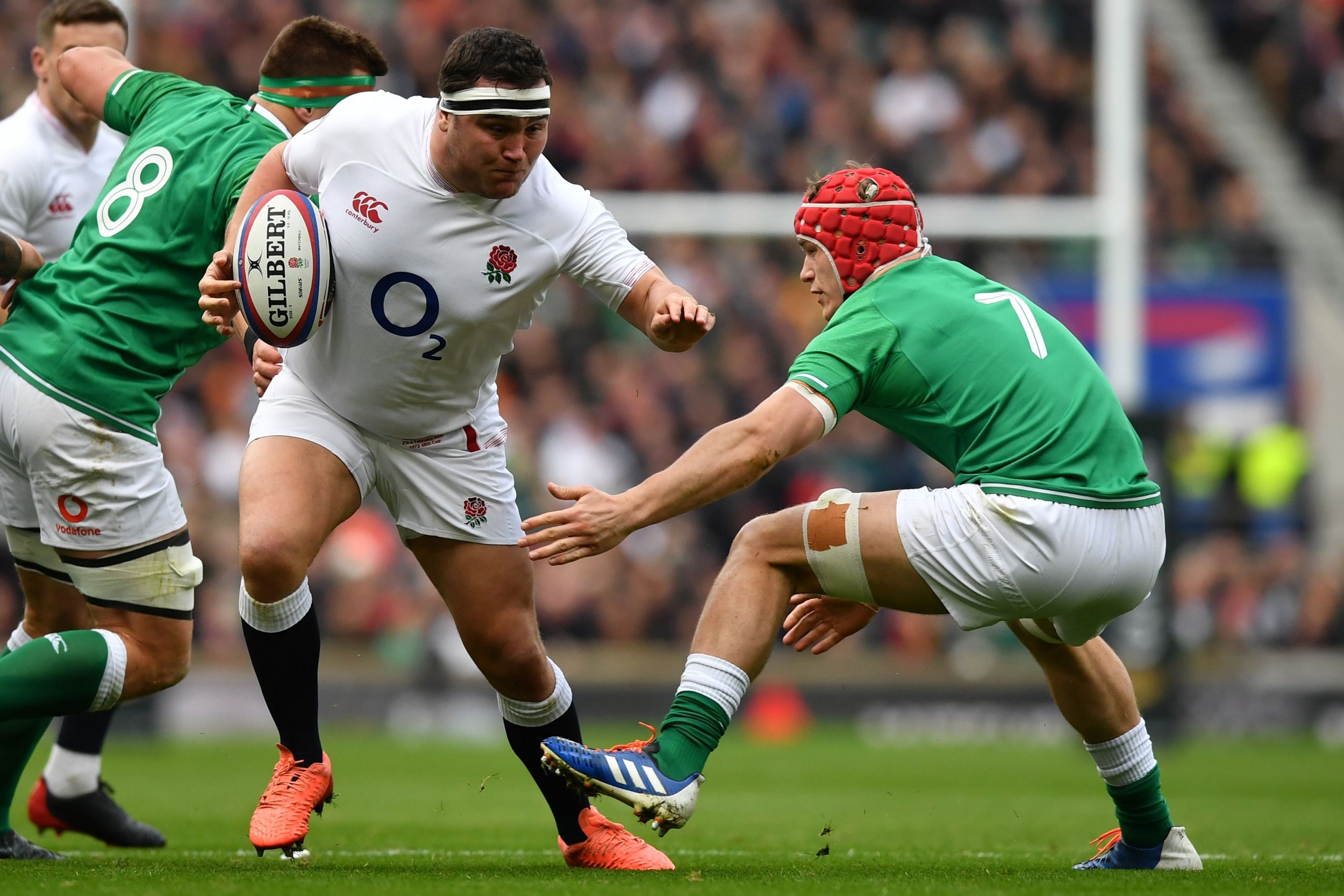 30/31

Josh van der Flier – 5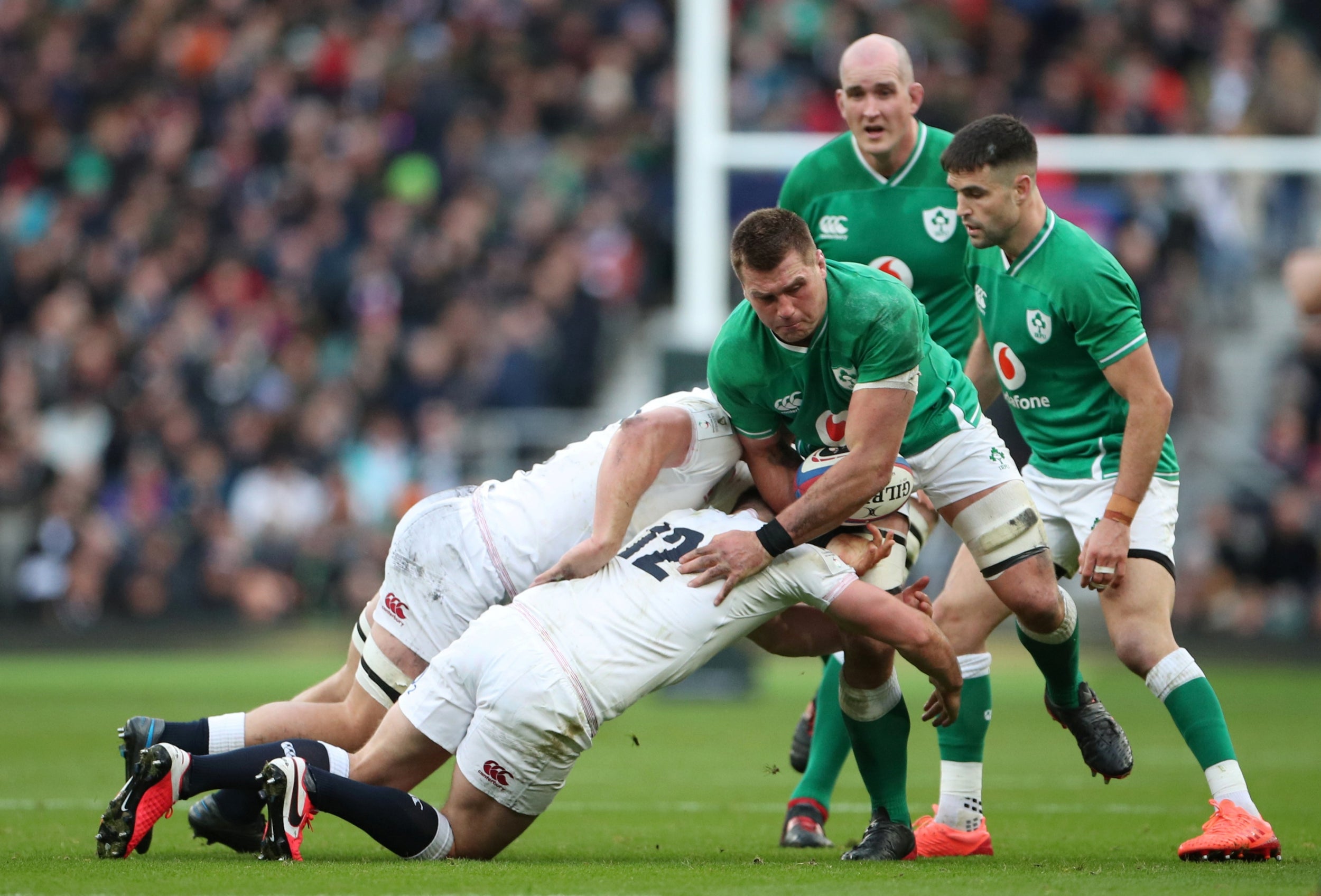 31/31

CJ Stander – 6

"I haven't seen any highlights of the (Fury) fight yet but I will do. I'm not as big a boxing fan as UFC but fair play to Tyson. He's a very good boxer for a big man."

England's two most recent defeats, against South Africa in the World Cup final and France on the opening weekend, occurred when they weren't allowed to do that, and against an opponent of the calibre of Ireland it was imperative that they found a way to gain the front foot at Twickenham. After all, it's how England have won their last two previous matches against the same opposition.

"A lot of it's about preparation," added Lawes. "We knew they were going to come with a lot of confidence today, coming off the back of two good wins. They knew we'd physically dominated them last time so we knew they'd try and step that up. Because we were prepared, we knocked it up a bit so we could get that dominance over them.

"We came with a good strategy and that gives you confidence to go out and get them (and) impose yourself. We did that really well."

From the moment that Elliot Daly took the first aerial contest of the match, a feeling of supremacy swept across the England team. Had that ball been spilt, the hosts could easily find themselves on the back foot, suddenly lacking confidence in their full-back and losing control of the front-foot game they need to dominate.

From Daly's catch it was easy to see how that confidence spread: Jonny May claimed the next up and under from out of Jordan Larmour's grasp, Owen Farrell worked Manu Tuilagi into his first one-on-one and even George Kruis attempted an audacious grubber kick in a bid to put May in for the customary quick-fire try.

When England hit these levels in the opening five minutes, history shows they tend not to lose. Last year's Six Nations defeat against Wales and the 2018 first Test loss to South Africa stand out as the obvious anomalies when the strong starts haven't paid off, but more often than not England are able to retain that early stranglehold and use it as a catalyst for victory – Ireland last year and this, the All Blacks victory at the World Cup, the demolition of France 12 months ago.

It is not enough in the modern age to simply rely on that tactical approach alone, but for a team with its lofty ambitions set on being the best in the world, it is a handy bow to have in the armoury.

Source: Read Full Article