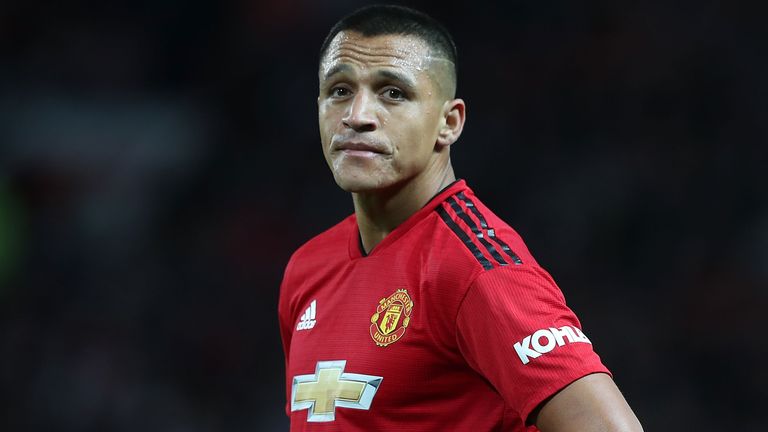 Inter Milan forward Alexis Sanchez admits he asked his agent if he could leave Manchester United and return to Arsenal after his first training session.
Sanchez took to Instagram on Thursday night to tell his side of the story about his failed move to Old Trafford from Arsenal in 2018, which saw Henrikh Mkhitaryan head in the opposite direction.
Notebook: Man Utd optimistic on Sancho deal
'Solskjaer bought Van de Beek to attack'
Transfer Centre
The Chilean never managed to find any real form in his two-year spell at United, scoring only five goals in 45 appearances, before being moved on to Inter.
Sanchez had initially agreed to join Manchester City, but his high wage demands ruled United's closest rivals out of the race to sign him, and left United clear to get their man.
Mi etapa en el Manchester United ha terminado y sólo tengo palabras de agradecimiento, aclaro y cierro éste tema.⚽️. My time at Manchester United has finished and I only have words to say thank you, I clarify and close it. ⚽️
A post shared by Alexis Sanchez (@alexis_officia1) on
But it was the rushed nature of the move that left Sanchez so shocked when he arrived at United, as he felt he did not know what he was getting himself into.
In a video posted on his Instagram, Sanchez said: "I accepted the opportunity to go to United, it felt tempting and it was something good for me, I liked this club a lot when I was a kid. Eventually I signed but I didn't ask for information on what was happening inside the club.
"Sometimes there are things that you don't realise until you get there, and I remember the first training session I had, I realised a lot of things.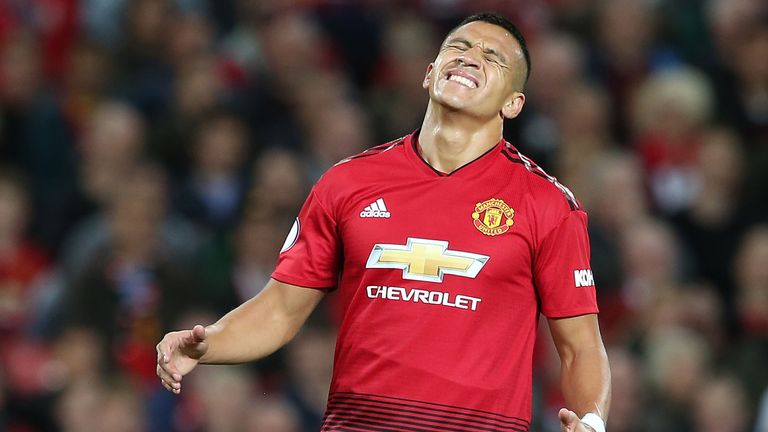 "After the session I got home and I told my family and my agent 'can you not rip up the contract to go back to Arsenal?'. They laughed, I told them there's something that doesn't sit right, it doesn't seem good.
"But I already signed, I was already there. After the first few months I carried on having the same feeling, we weren't united as a team in that moment."
Sanchez arrived at United in the 2018 January transfer window with big expectations on his shoulders, even more so after becoming the club's top-earner, and he feels he became a scapegoat for the team's failures.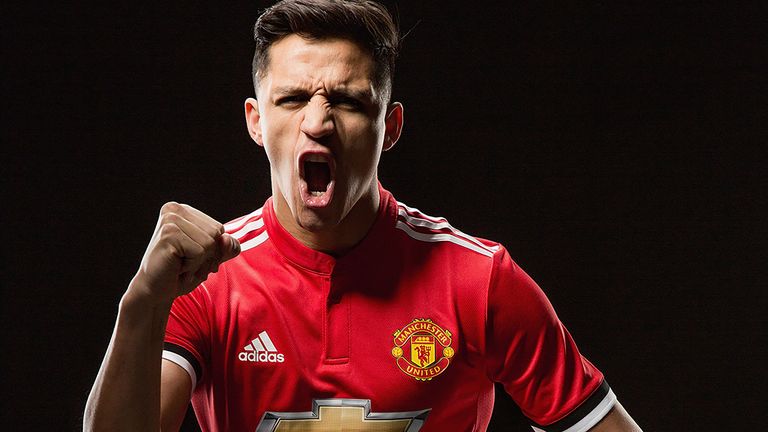 "I'm telling you my experience, the journalists at times would speak without knowing the facts and it hurt, they had no idea what was going on inside the club," he added.
Source: Read Full Article