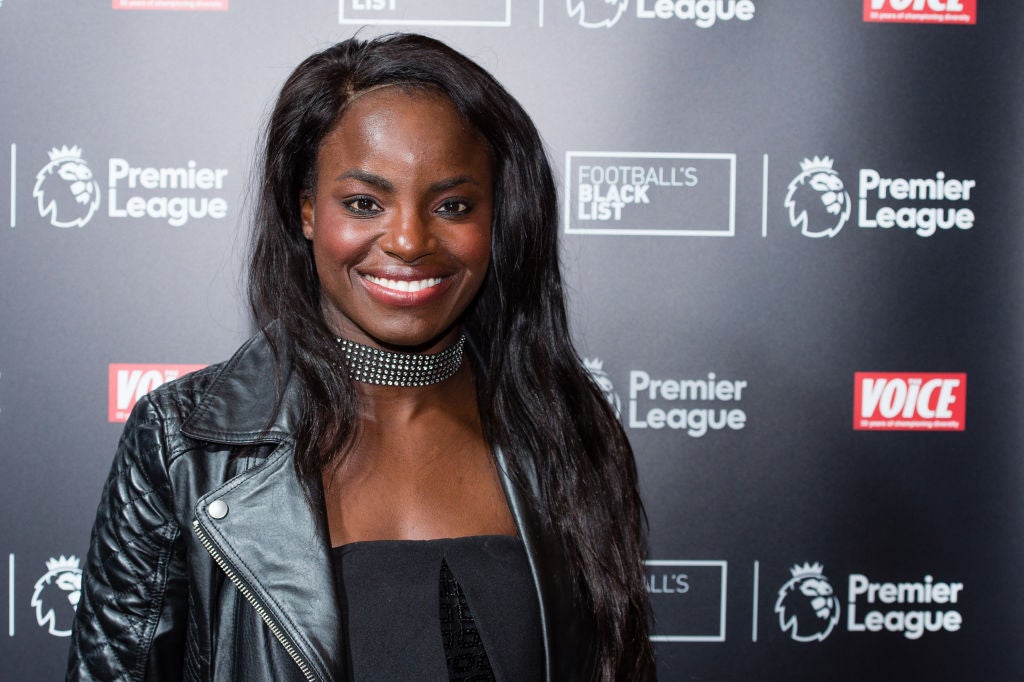 Sanderson believes Tuesday's developments show how much work there is still to be done on the drive for equality.
"I often question how these people get into these positions in the first place, and then we wonder why racism and homophobia is on the rise," Sanderson told Sky Sports News.
In announcing Clarke's departure, the FA said: "We would also like to reaffirm that as an organisation, we are absolutely committed to doing everything we can to promote diversity, address inequality, and tackle all forms of discrimination in the game."
The FA is yet to set out the process for the appointment of his successor, but the preferred candidate would need to be approved by the FA Council.
Clarke is also one of three FIFA vice-presidents representing Uefa and reports on Tuesday night suggested he will step away from that role too.
Cole's former Manchester United team-mate Gary Neville called for a fundamental overhaul over the governance of the game.
Neville tweeted: "Compelling evidence again yesterday as to why an independent regulator is required for football. Football cannot govern itself!"
PA
Source: Read Full Article