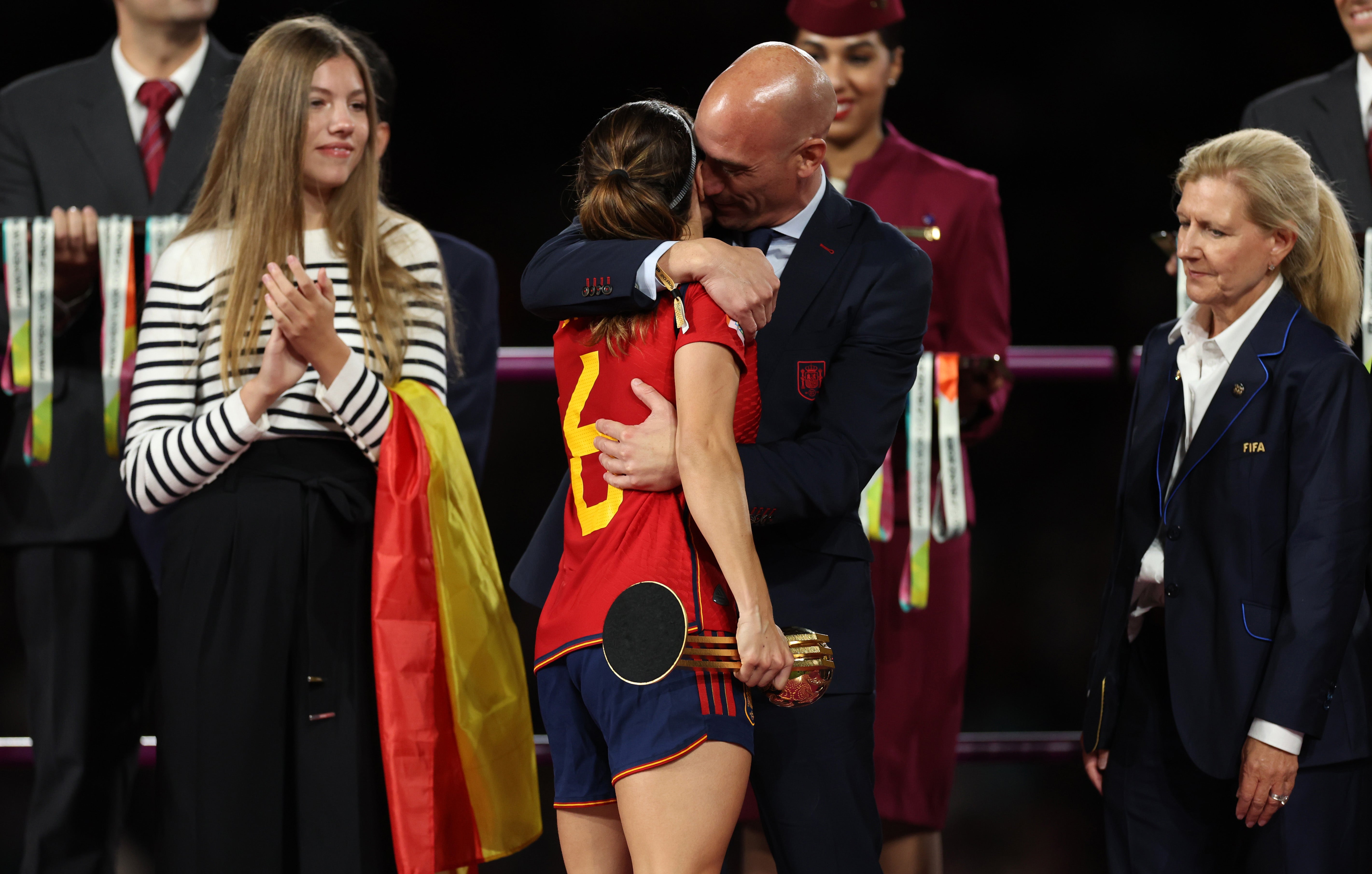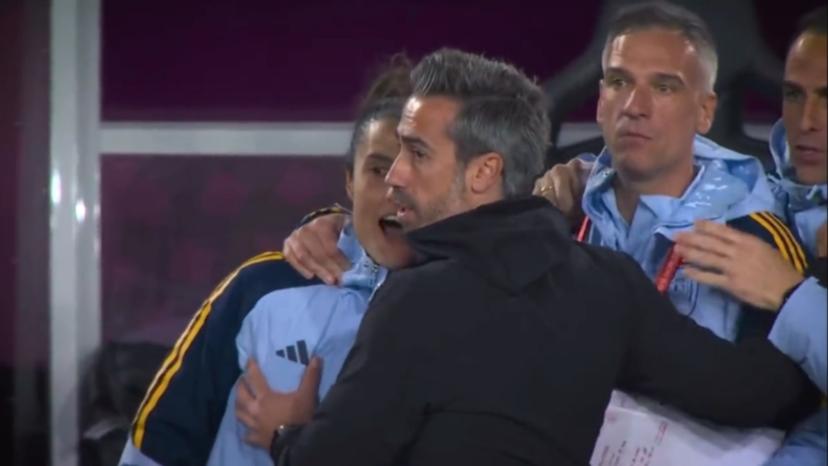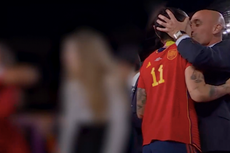 Rummenigge added: "I can remember: When we won the Champions League last time, I kissed men – not on the mouth, but out of joy. Emotionality is important in football, you should leave the church in the village."
Another German World Cup winner, Lothar Matthaus, held a similar view saying: "You can kiss. These are emotions, love, passion, bliss. I have nothing against such pictures, even if it is the president of the association.
"Maybe you went a bit too far. For me it's not a discussion and it's okay."
Rubiales initially tried to defend his actions and labelled the people who called him out 'idiots' while speaking to Radio Marca. The Spanish FA president claimed: "The kiss with Jenni? There are idiots everywhere. When two people have an insignificant show of affection, we cannot pay attention to idiocy. We are champions, and with that, I stay."
However, criticism of Rubiales continued to mount with Spain's Equality Minister Irene Montero adding to the debate by stating: "We shouldn't assume that kissing someone without their consent is something that just happens. It's a form of sexual violence women suffer regularly, and invisibly, that we cannot normalise."
Rubiales eventually issued a video in which he reluctantly apologised for his actions and once again blamed others for blowing the kiss out of proportion.
"There is something I regret, and it was what happened between me and a player, with whom I have a fantastic relationship, just like with the others, where I have certainly made a mistake. I have to admit it," Rubiales said in his video address.
Recommended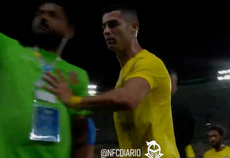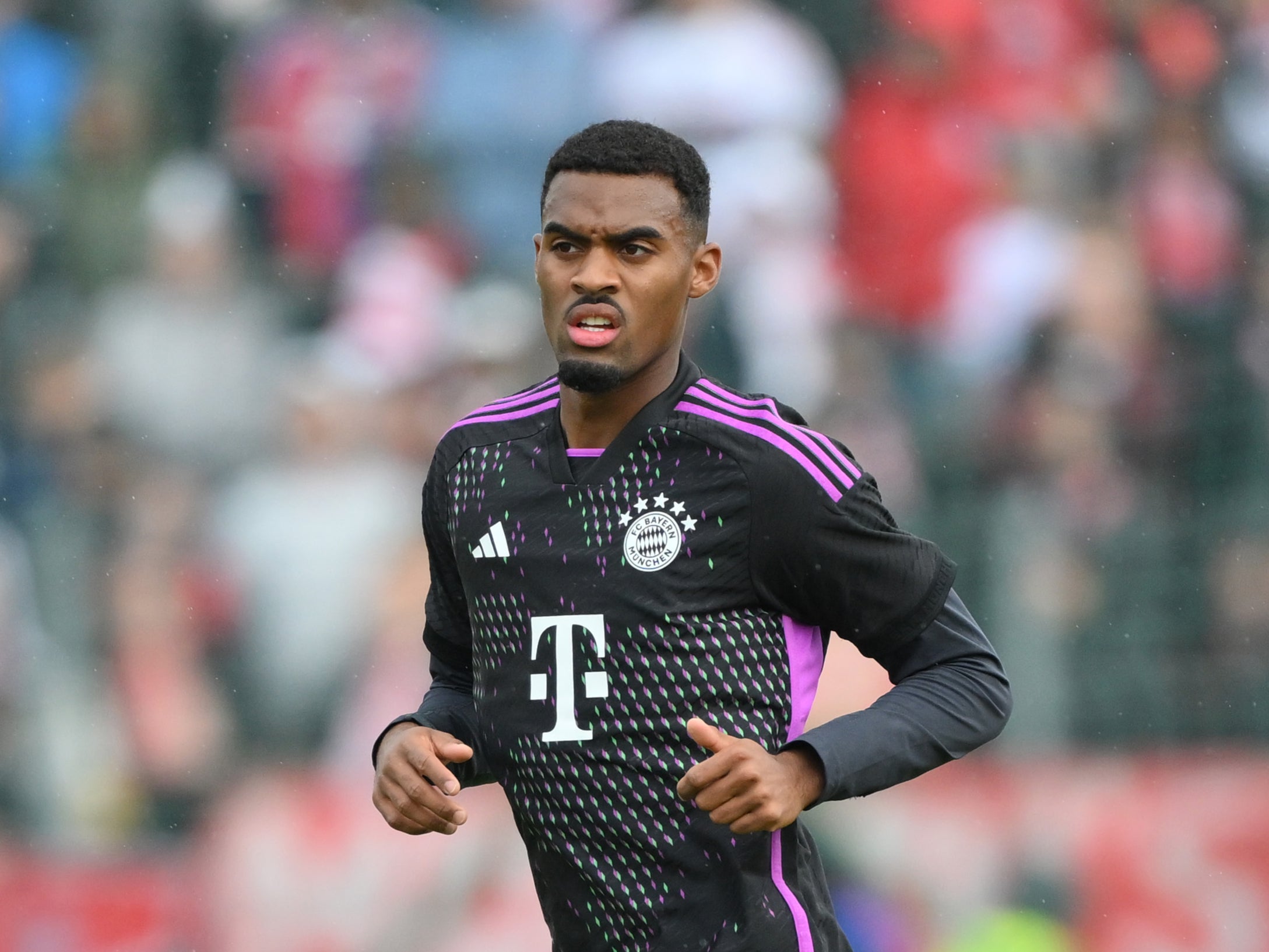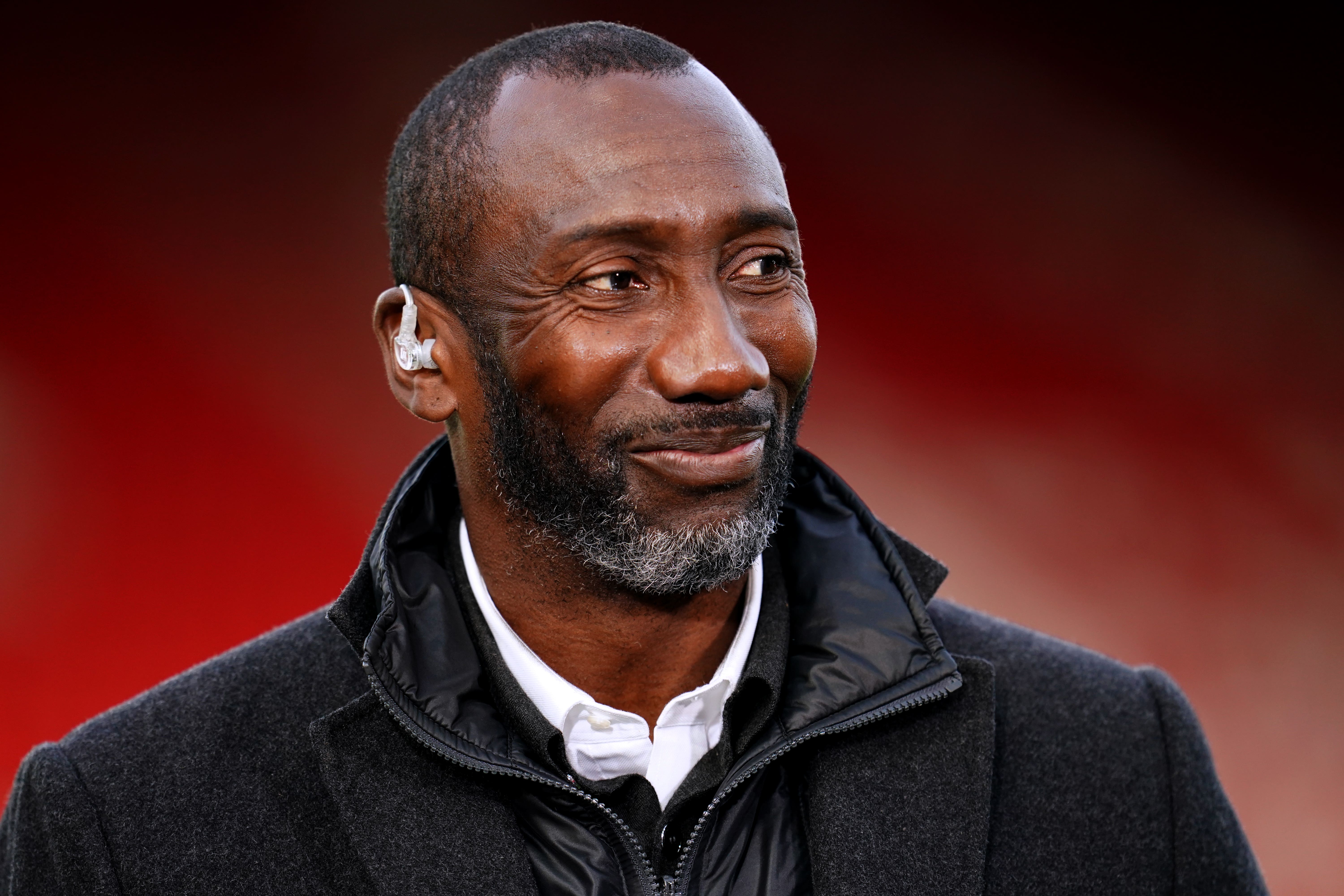 "In that moment of absolute exultation, without any bad intentions or bad faith, well… that happened. I believe it happened in a very spontaneous way, which I repeat had no bad intentions from either side.
"From that point on, it wasn't interpreted that way as we carried on as normal, naturally, and again with no ill will between us. But outside of that it seems like it has caused a commotion as it seemed to do damage, so I want to apologise for it, I don't ask for anything else."
Source: Read Full Article