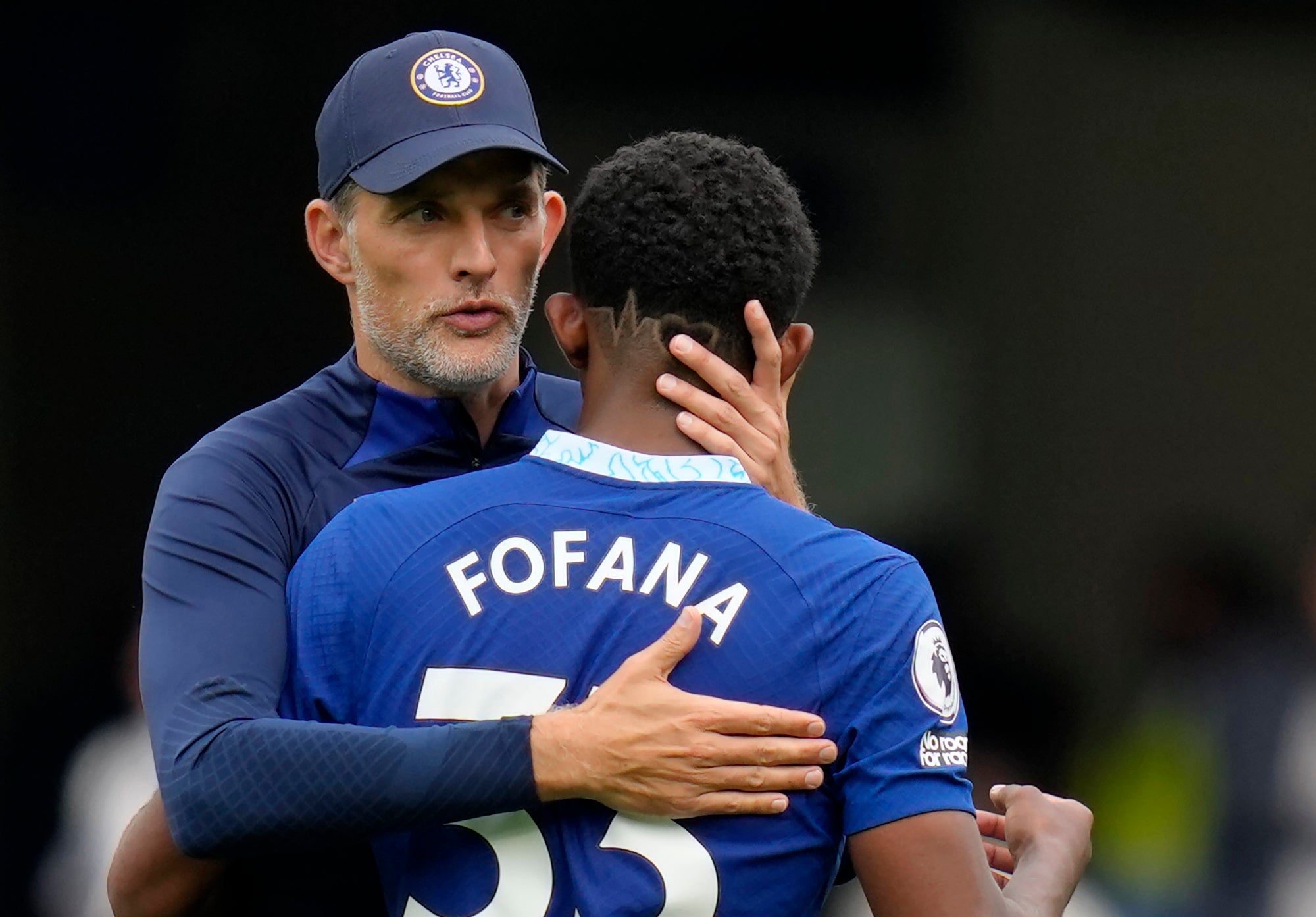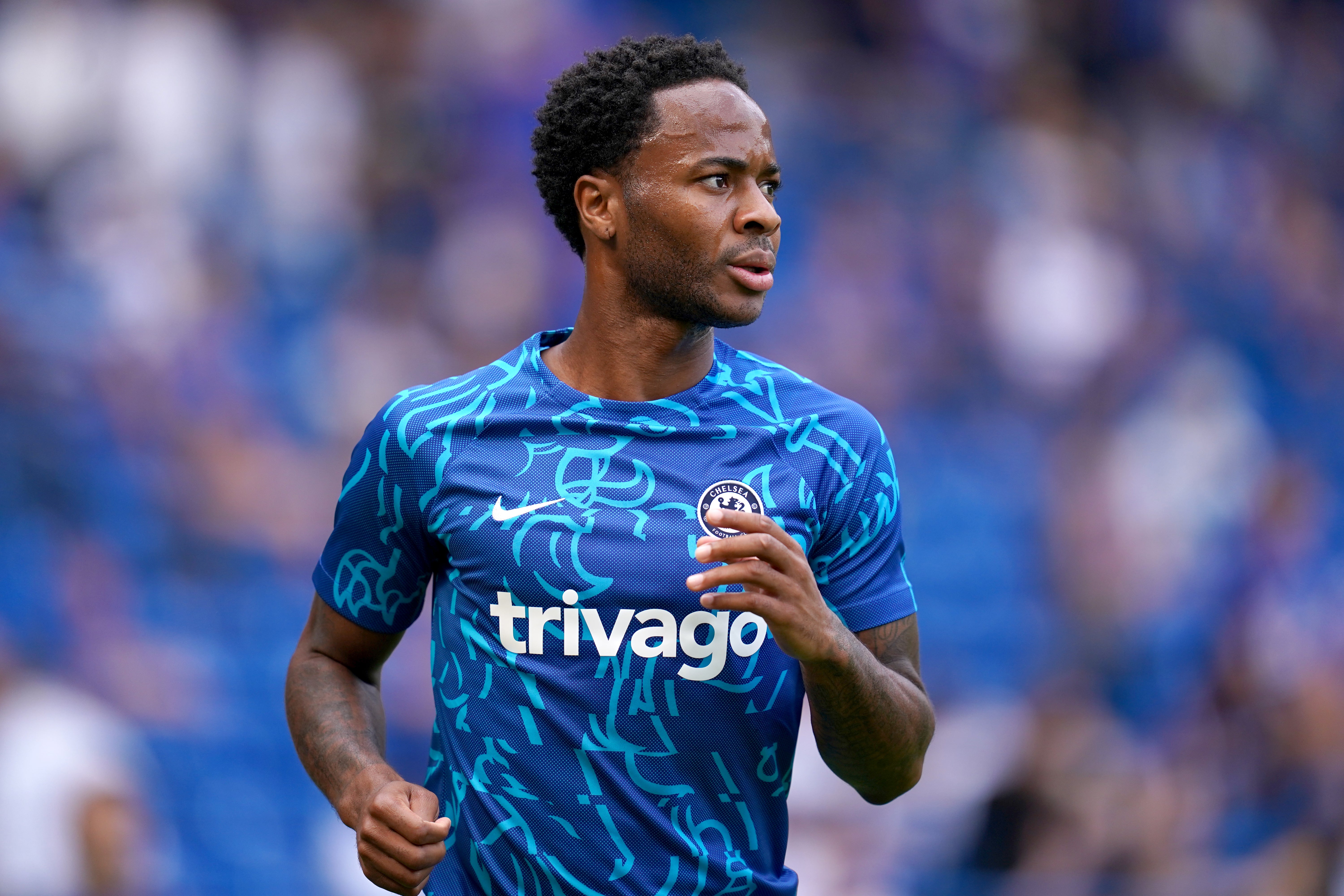 Speaking at a session of questions to the Foreign, Commonwealth and Development Office in the Commons, Mr Bryant asked why the money is "taking so long" to get to the people of Ukraine.
The Labour MP for Rhondda said: "One of the people who is sanctioned in the UK is Roman Abramovich. His Chelsea was sold on 30 May, but the billions of pounds are sitting in his bank account because the Foreign Office still hasn't set up the fund so that the money can be given to the people of Ukraine.
"Why is the Foreign Office taking so long? When is it going to be sorted?"
Foreign Office minister Rehman Chishti said: "Whilst I cannot comment on specific cases, what I would say is that 1,100 individuals, including 123 oligarchs and their family members with a global net worth of £130bn, over 120 entities including all subsidiaries owned by these entities, and 19 Russian banks with global assets of around £940bn, or over 80 per cent of the Russian banking sector, in conjunction with partners, over 60 per cent of Russia's central bank foreign reserves, have been frozen.
"That demonstrates our commitment that we will do everything we possibly can, applying our criteria set by this Parliament, to bring those to account."
"Nonsense," Mr Bryant shouted across the chamber in reply.
Register for free to continue reading
Registration is a free and easy way to support our truly independent journalism
By registering, you will also enjoy limited access to Premium articles, exclusive newsletters, commenting, and virtual events with our leading journalists
{{#verifyErrors}} {{message}} {{/verifyErrors}} {{^verifyErrors}} {{message}} {{/verifyErrors}}
By clicking 'Create my account' you confirm that your data has been entered correctly and you have read and agree to our Terms of use, Cookie policy and Privacy notice.
This site is protected by reCAPTCHA and the Google Privacy policy and Terms of service apply.
Already have an account? sign in
By clicking 'Register' you confirm that your data has been entered correctly and you have read and agree to our Terms of use, Cookie policy and Privacy notice.
This site is protected by reCAPTCHA and the Google Privacy policy and Terms of service apply.
Register for free to continue reading
Registration is a free and easy way to support our truly independent journalism
By registering, you will also enjoy limited access to Premium articles, exclusive newsletters, commenting, and virtual events with our leading journalists
{{#verifyErrors}} {{message}} {{/verifyErrors}} {{^verifyErrors}} {{message}} {{/verifyErrors}}
By clicking 'Create my account' you confirm that your data has been entered correctly and you have read and agree to our Terms of use, Cookie policy and Privacy notice.
This site is protected by reCAPTCHA and the Google Privacy policy and Terms of service apply.
Already have an account? sign in
By clicking 'Register' you confirm that your data has been entered correctly and you have read and agree to our Terms of use, Cookie policy and Privacy notice.
This site is protected by reCAPTCHA and the Google Privacy policy and Terms of service apply.
Source: Read Full Article