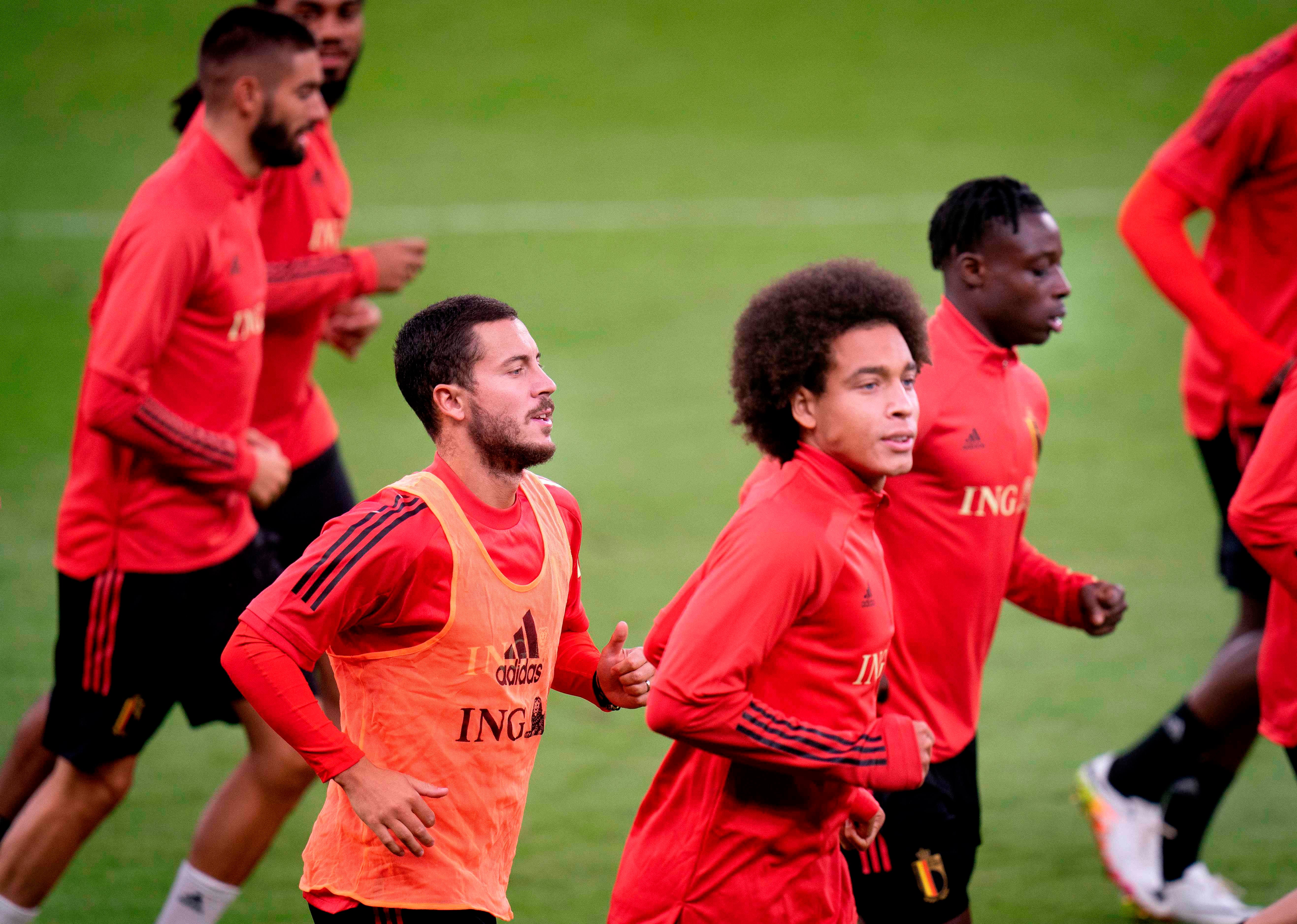 "It is still a difficult subject to speak about because we have never been in this situation before with what the Covid brings," Martinez said.
"This is something to do with the local authorities in south Italy. At the moment we are waiting to see what will happen. We have seen some players from Italy joining the national team so you don't really know if something will change in 24 hours but it looks very unlikely.
"I don't think we can count on Dries Mertens for the game. We will try until the end, it is very unfair that a player like Dries Mertens, who is always committed to the national team and very close to 100 caps and we are going to try and wait as long as we can and give him every chance to be involved in the camp.
"But we have to be realistic that it is going to be difficult."
Martinez is expecting a tough test against the Three Lions and shares De Bruyne's view that they are primed to finally end 54 years of hurt.
"Since 1995 I am a coach that was born in Britain, I know there has been a real development in the winning mentality," the former Swansea, Wigan and Everton manager said.
"The young age groups are winning World Cups, the players are winning at a young age and that comes through to the first team and now Gareth is discovering that.
"His players are as good as anyone individually in world football and it is just a matter of time that they will get that trophy or major result in a major tournament."
PA
Source: Read Full Article