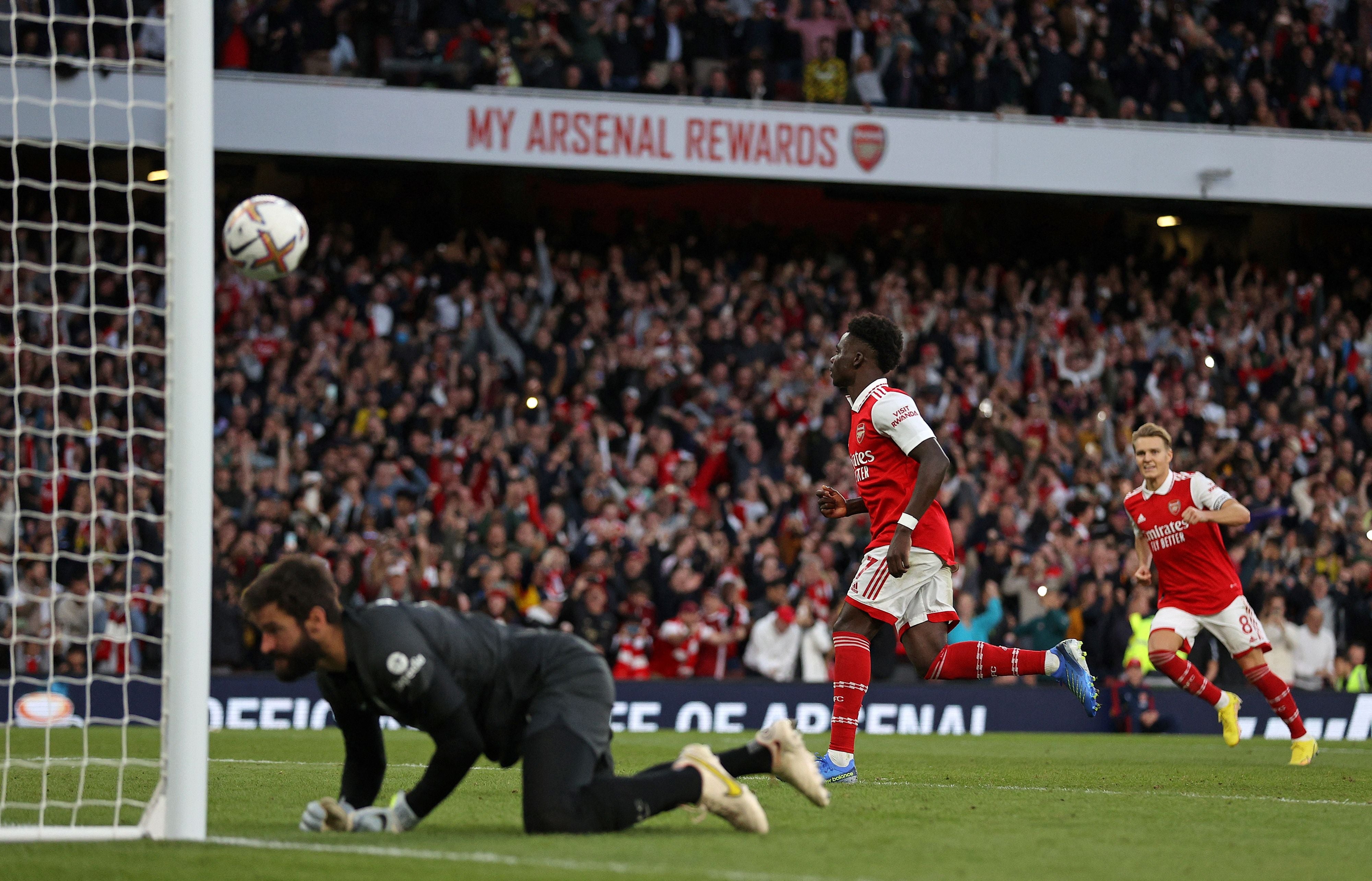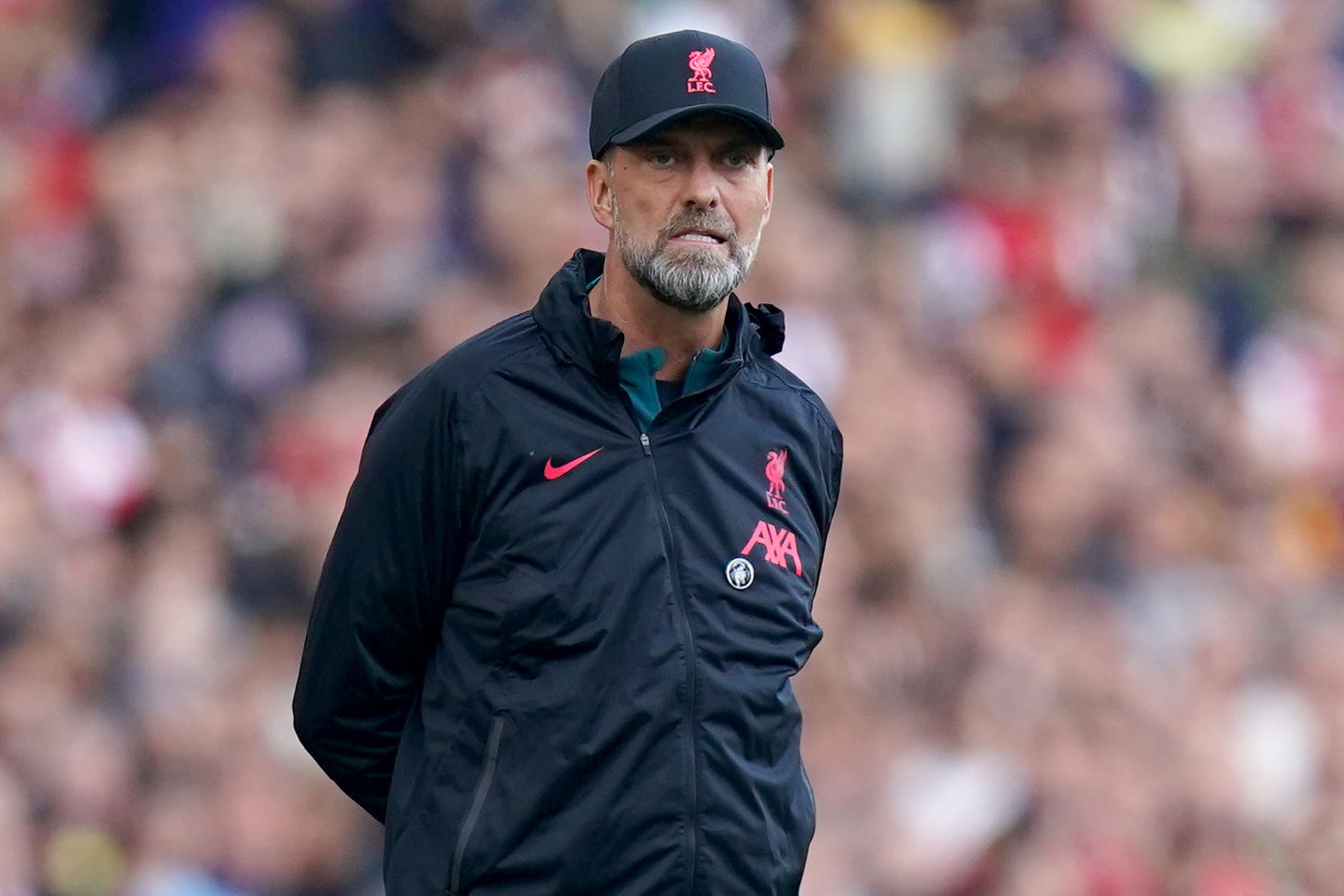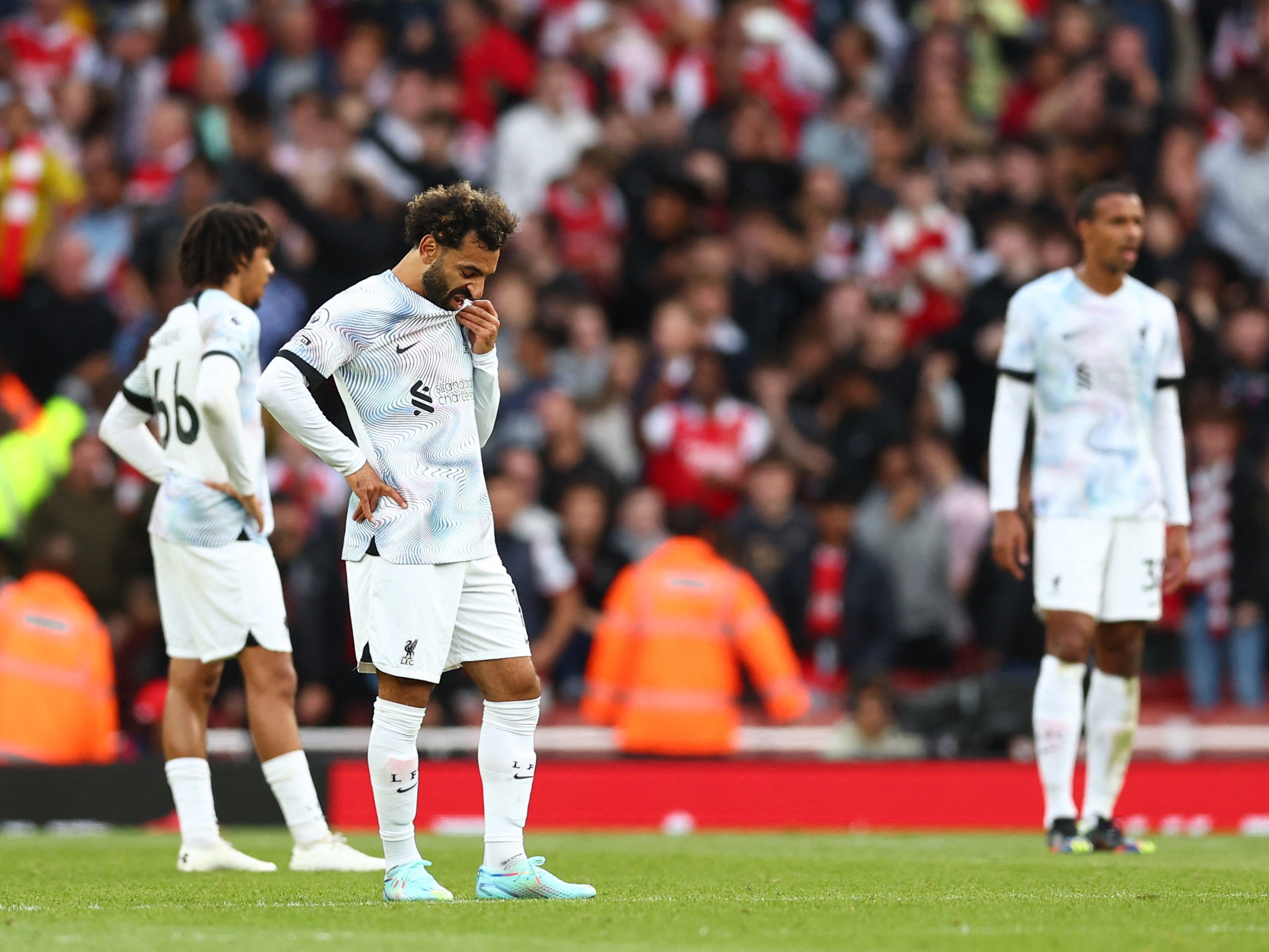 While Arsenal were on a high after securing the points, Liverpool boss Jurgen Klopp was downbeat and admitted his side "have problems at the moment".
The Reds were unable to snatch a point despite coming from behind twice to level the game.
Klopp said: "We have problems at the moment but because the team in form, the leader of the table…even in a really bad situation for us with early changes, we caused them real problems, so that's the truth as well.
"Of course, in a situation like ours, we play Arsenal, now we play Rangers and then we play Manchester City. Is that the perfect opponent for finding confidence back? Probably not.
"But we will go out there and fight and that's what we have to do and that's what we will do…we are not here for being happy with the situation we are in.
Recommended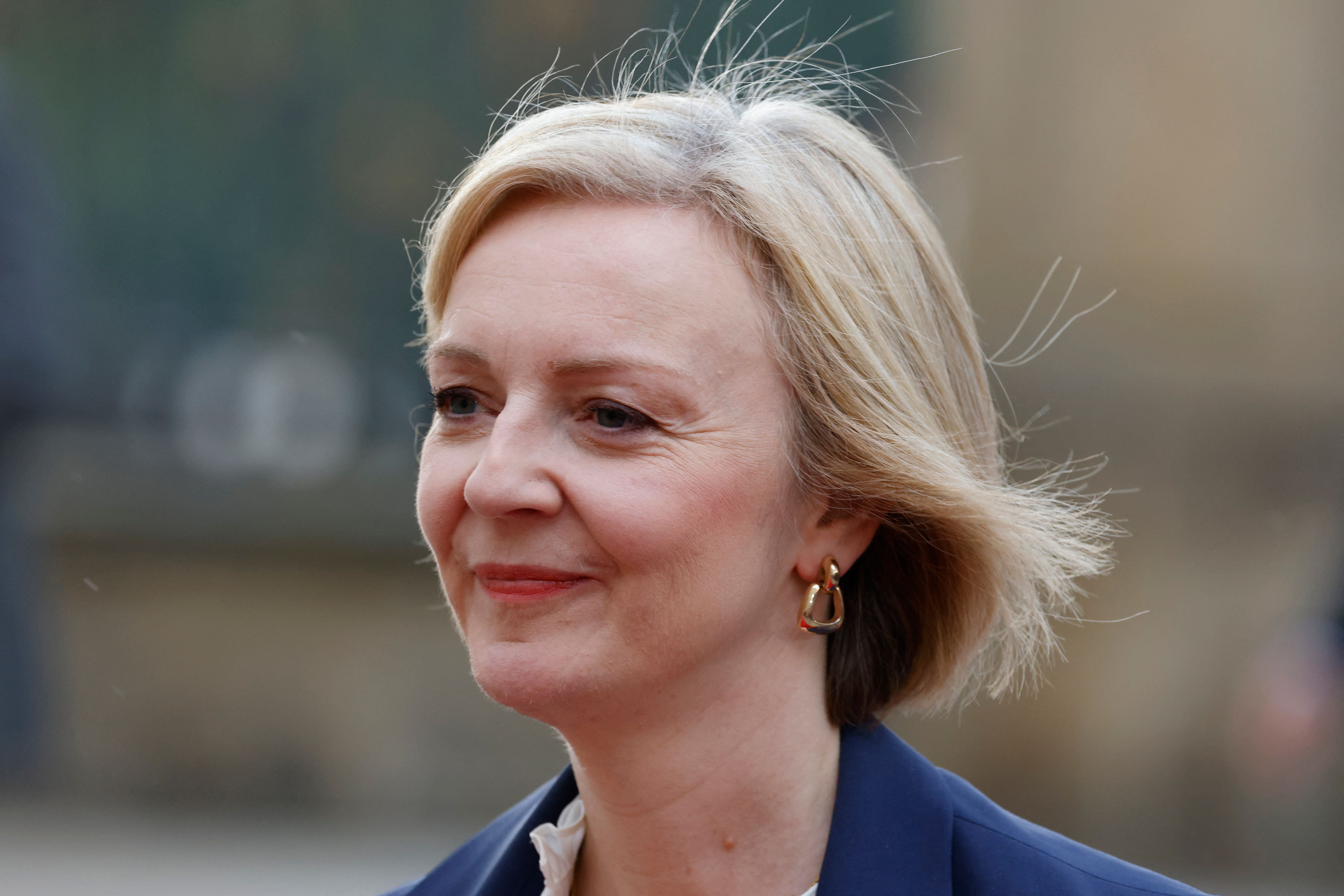 "But we work on solutions – today I saw some of them. But what you build with your hand you knock down with your backside, that's not helpful and that's what we did (at Arsenal).
"That makes it obviously even more difficult but we will keep going."
Register for free to continue reading
Registration is a free and easy way to support our truly independent journalism
By registering, you will also enjoy limited access to Premium articles, exclusive newsletters, commenting, and virtual events with our leading journalists
{{#verifyErrors}} {{message}} {{/verifyErrors}} {{^verifyErrors}} {{message}} {{/verifyErrors}}
By clicking 'Create my account' you confirm that your data has been entered correctly and you have read and agree to our Terms of use, Cookie policy and Privacy notice.
This site is protected by reCAPTCHA and the Google Privacy policy and Terms of service apply.
Already have an account? sign in
By clicking 'Register' you confirm that your data has been entered correctly and you have read and agree to our Terms of use, Cookie policy and Privacy notice.
This site is protected by reCAPTCHA and the Google Privacy policy and Terms of service apply.
Register for free to continue reading
Registration is a free and easy way to support our truly independent journalism
By registering, you will also enjoy limited access to Premium articles, exclusive newsletters, commenting, and virtual events with our leading journalists
{{#verifyErrors}} {{message}} {{/verifyErrors}} {{^verifyErrors}} {{message}} {{/verifyErrors}}
By clicking 'Create my account' you confirm that your data has been entered correctly and you have read and agree to our Terms of use, Cookie policy and Privacy notice.
This site is protected by reCAPTCHA and the Google Privacy policy and Terms of service apply.
Already have an account? sign in
By clicking 'Register' you confirm that your data has been entered correctly and you have read and agree to our Terms of use, Cookie policy and Privacy notice.
This site is protected by reCAPTCHA and the Google Privacy policy and Terms of service apply.
Source: Read Full Article