Gareth Bale has insisted he has "no regrets" about leaving Real Madrid to return to Tottenham.
The winger joined Spurs last week on a season-long loan, having left the Premier League club for Real in 2013 for a then world-record fee.
"No I don't have any regrets, no," Bale told Sky Sports. "I just try and play football, that's all I can do and everything else that's said externally is out of my control.
"As I said, I have no regrets of what I've done, whatever anyone else has said, that's up to them. I know my opinion of myself and my family know exactly what I am, so that's all I'm worried about."
The Wales international won four Champions Leagues and two La Liga titles during his time in Spain but endured a difficult relationship with coach Zinedine Zidane and a segment of Real's fans.
"Obviously going into a different culture, a different country, I've had to grow up as a person, never mind a footballer.
"You just learn how to deal with the situations that you're in. Obviously I've been in immense pressure situations. I've had people on the pitch whistling in the stadium to me.
"So yeah I've just learned how to deal with those type of things, to not take it to seriously, take it too much to heart, and yeah just get on with it. It's football – something that you love doing and you just need to give your best, and sometimes that's all you can do."
Top of the 31-year-old's agenda is lifting trophies with Spurs, something the club has failed to do since 2008.
"Of course, when you come into any club you want to do well, you want to help the team as much as you can," Bale said.
"We have a great team here now with a great squad. They've been doing great. Obviously in the time that I've gone away they've gone on and on and obviously reached the Champions League final, the club's got a new stadium, the club itself is better, they're doing better in the Premier League every year.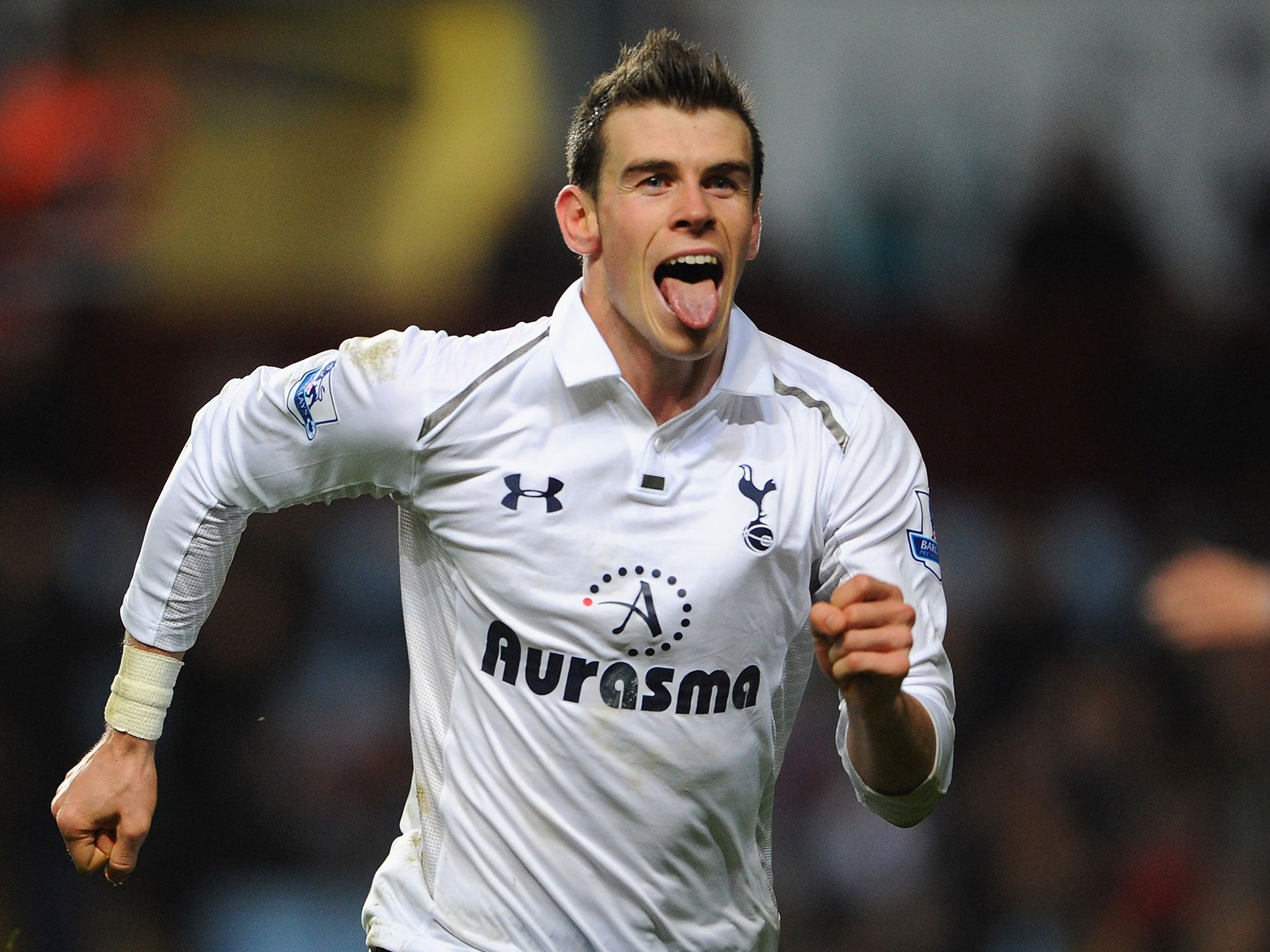 "So I just want to add to that. I want to try and bring a bit more to the team and try and progress even more and keep pushing in the right direction."
Bale is yet to step out for Spurs since completing his move last week, but when asked what he is most looking forward to, he said: "Just playing. I think putting that Spurs shirt on again.
"Obviously it's disappointing that the fans aren't going to be there at the stadium for my first game back, because I feel like the reception would have been incredible, but just looking forward to playing football, playing with the team, doing as well as I can, helping the team and having a great season collectively."
Source: Read Full Article