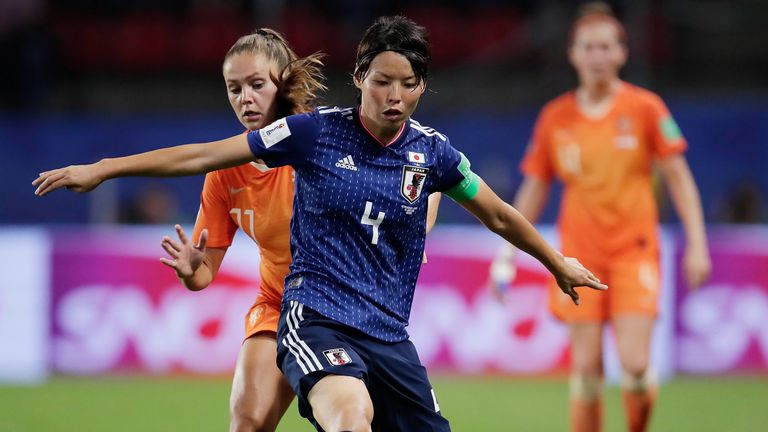 Japan is withdrawing its bid to host the 2023 Women's World Cup, according to reports from Japanese news agency Kyodo.
The decision, yet to be officially confirmed, comes on the week football's world governing body FIFA is to hold a vote to determine the successful candidate.
The Japanese bid is one of three, along with Colombia and a joint bid from Australia and New Zealand.
Earlier this month, FIFA rated the joint Australia/New Zealand bid as the best to host the tournament, with Japan in second place.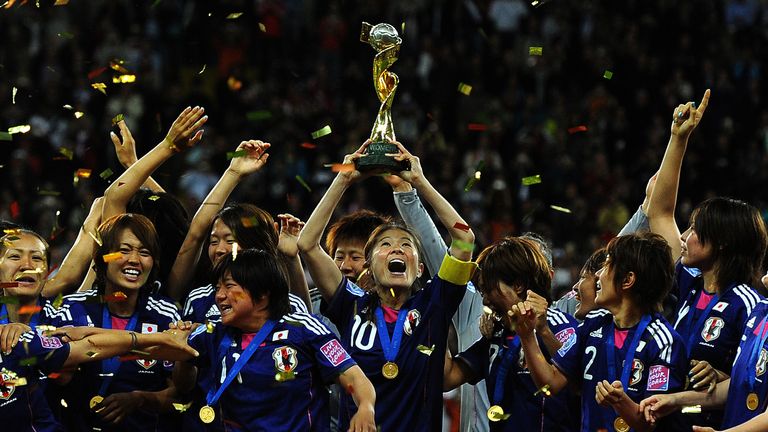 Japan has never staged the Women's World Cup but co-hosted the men's event in 2002 with neighbours South Korea.
Source: Read Full Article