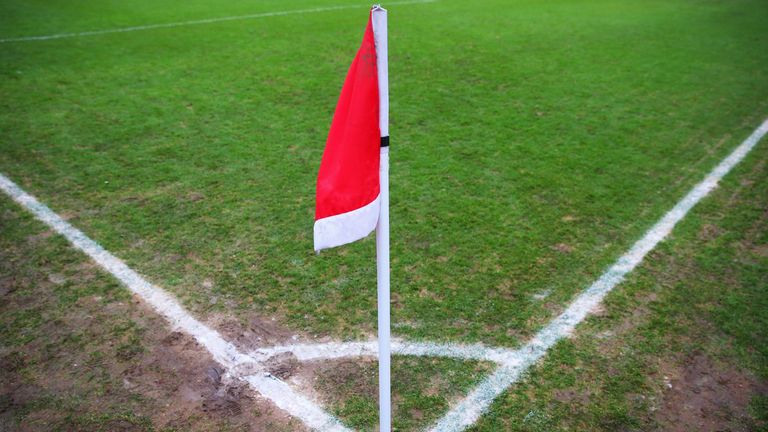 Non-league club Jersey Bulls's remarkable perfect season will all be in vain after the FA ruling to scrap the current season amid the coronavirus pandemic.
Imagine winning all 27 of your league games, securing automatic promotion and travelling to your away games by plane, only for a global pandemic to render it meaningless.
That is the scenario facing Combined Counties Division One club Jersey Bulls after the FA announced the season for clubs playing in steps three to seven of the football pyramid would be null and void.
"It's a tough one to take really," vice captain Luke Campbell told Sky Sports. "At the moment football needs to take a back seat with everything that's going on. The health and safety of everyone is paramount.
'Difficult decisions' ahead, warn PL, EFL and PFA
Sport and NHS unite for #stayhomesavelives campaign
FA faces legal threat for scrapping non-League season
Club Statement ⬇️ #BackTheBulls pic.twitter.com/QPREomIK7e
"That said, a lot of commitment has been put into the club not just from our players but from the management, fans and sponsors. It feels like we've done the whole season for no reason."
Campbell feels English football's governing body, in partnership with each league, could have waited a little longer.
"My personal preference would have been to play out the season to the end," he added. "Maybe the FA made the decision a bit too soon. They could possibly have waited a few more weeks or a month to see how it panned out, but it's out of our hands."
Like Jersey Bulls, Liverpool have dominated the Premier League, with much debate over whether Jurgen Klopp's side will be crowned champions.
"It's obviously a completely different scale but it's a bit strange seasons at step three and below are going to be null and void whereas they haven't made a decision with regards to the Premier League or Championship. I'm not really too sure what's going on there," Campbell said.
Twenty points clear of nearest rivals Farnham Town, it was not just on the pitch that Campbell's team impressed this season. For away games they flew from Jersey meaning their day was longer than most.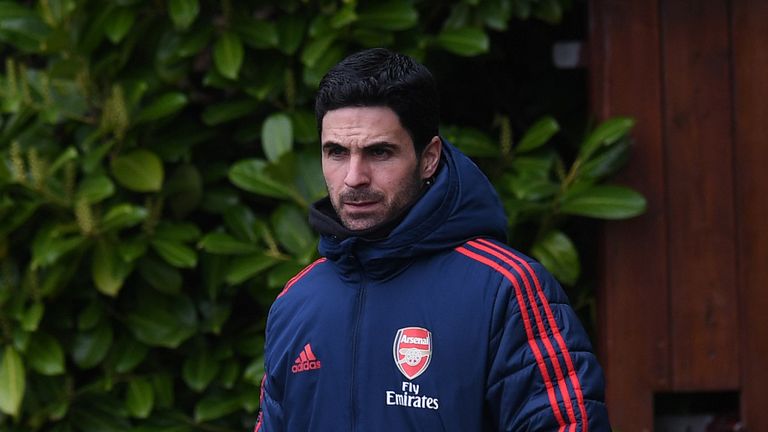 "It involved getting to the airport for half six or seven in the morning and flying to Gatwick usually," Campbell added. "We normally have a bite to eat and then get the coach to the game. They were long days, but it was something we were enjoying."
Source: Read Full Article