Jurgen Klopp has detailed the intricate situation Liverpool will need to navigate this summer and beyond as they attempt to strengthen a team that holds "the best in the world" status.
The European champions, who are closing in on ending a painful three-decade wait for league honours, are determined not to betray the recruitment principles that helped restore them as a powerhouse.
As revealed in a deep dive by The Independent, the club will not spend mega money on a player unless they are considered a certified gamechanger in the mould of Virgil van Dijk and Alisson, especially as they do not expect to cede any core talent this summer.
Download the new Independent Premium app
Sharing the full story, not just the headlines
Liverpool's targets will thus have a similar profile to the likes of Roberto Firmino and Sadio Mane when they made the switch to Anfield – good age, the capacity to become world class with a tireless desire to improve.
There is an understanding that such a bracket of player would be more expensive now – closer to £50m than £30m – but more importantly, any potential incoming would need to be patient to get regular minutes at a winning machine.
Some of the most exciting names in world football such as Kylian Mbappe and Timo Werner have publicly gushed about Liverpool, with the latter – long on the radar of the Merseysiders – declaring them the "best team in the world at the moment".
While Klopp doesn't particularly like the tag – "I don't really get it. It's nice when people say it, it's better than if they say you are the worst team in the world, obviously" – he admits it can assist in transfer negotiations.
"It's easier if players see you as that," Klopp said. "If they see you are successful, it's easier to get into talks with players. But on the other side, it's more difficult the better your team is because they ask questions like 'where and when would I play?'
"We need players who want to be part of this, who want to fight for their spot, who want to make the next step together with us, who want to develop and improve so that's it. We have these players and whoever wants to join us, needs to have exactly this kind of attitude.
"That CV is not easy to fulfil. The age group of our team is good in the moment. In two or three years maybe it'll be different, but for the moment, it's good. It depends on what you want – is it a good age for selling? Probably not. But is it a good age for performing? Yes. So there's a lot of things we have to think about. It's an interesting period."
Klopp rewinded to last summer's transfer window, where apart from replacing Simon Mignolet with Adrian as back-up goalkeeper, Liverpool did not make a senior signing.
Sepp van den Berg, 18, and the exceptionally gifted Harvey Elliot, 16, were the only other recruits drafted into the squad with the club lifting the Super Cup, Club World Cup and enjoying their best-ever league campaign despite minimal business.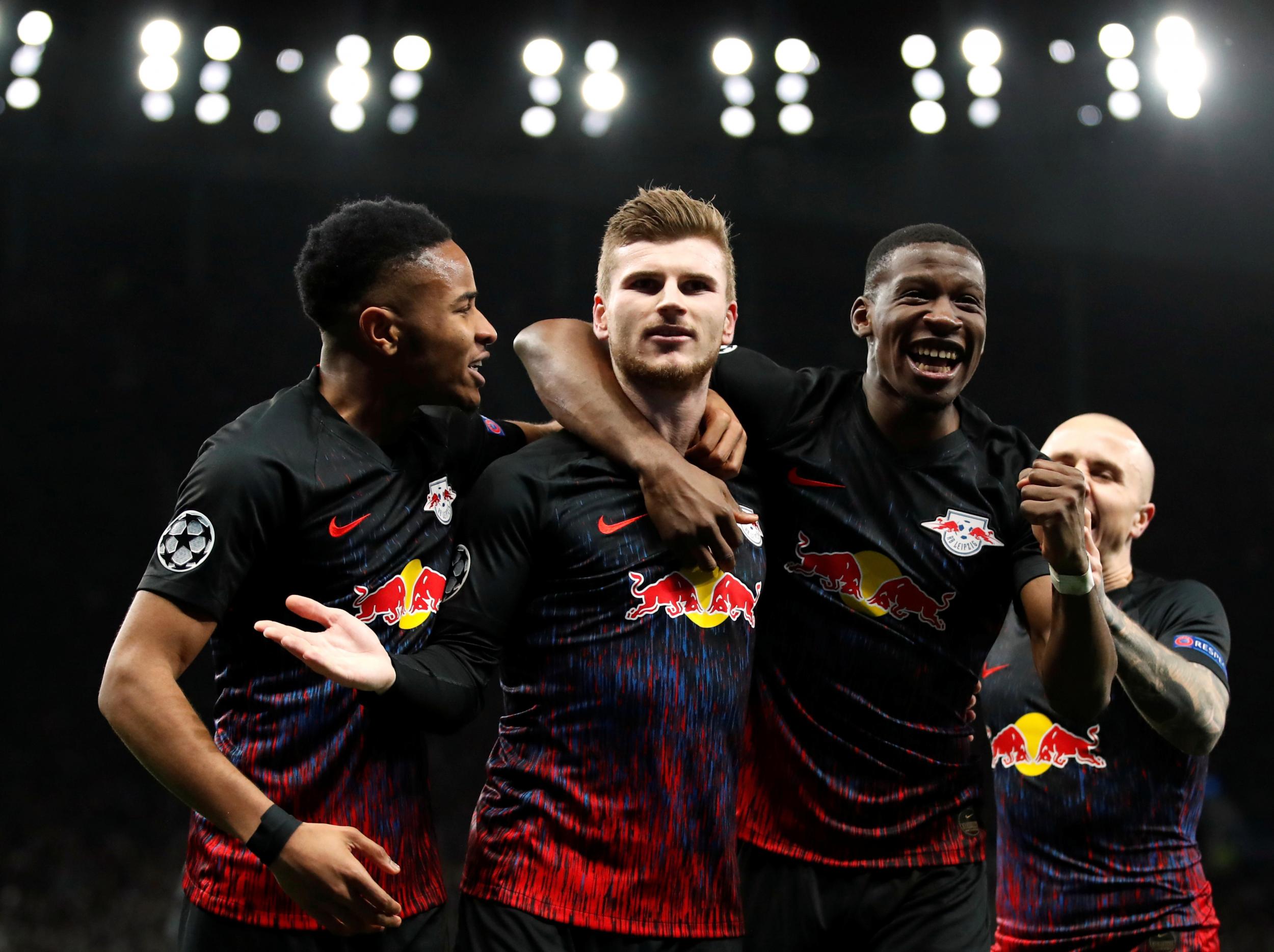 "Last summer, we did Sepp, Harvey and Adrian and people were not happy that we didn't do any more than that because they think we need this and that here and there," Klopp said. "We will see if we can make the right decisions again. It doesn't depend on us alone, it's the market, it's the things around that will have an influence.
"It's not that we are going mad about what is out there – we want the right player, we don't just sign any."
Klopp conceded that Liverpool's incredible form in recent seasons has elevated the club as an ideal destination as well as helped shield them from football's apex predators.
"I think for some players, if Barcelona or Real call, it's hard to say 'no,'" the German said. "I think for the whole world, Liverpool are one of the top, top, top, top clubs. But in the South American part of the world, the other two are a bit more famous which makes sense language and culture-wise.
"It's why calls from them could always cause some trouble, but apart from that, there's not 500 clubs who could buy players from us."
Klopp believes the Spanish giants would be the automatic thought associated to the term 'best in the world', while his squad have differing qualities. He used the 1-0 Champions League defeat at Atletico Madrid to illustrate his point.
"What I loved from my team at Atletico is we didn't play like the best team in the world, we fought like crazy to get through it," he said. "Our attitude in this game was exceptional. It was an away game, we gave an early goal away with a set-piece, they had a few counter-attacks which hurt, the quality they have is unbelievable and for 95 minutes, we were on fire and try, and try and try. There was not one second where we stood thinking 'well, what can we do?'
"And that's what people appreciate when they watch us: the intensity the boys put in even when it's difficult. Usually if people mention 'the best team in the world,' you think of Real Madrid from a few years ago, Barcelona from a few years ago, Man City of the last two years and stuff like this. The team we have is about attitude – go and go and go – mixed with really good football players.
"We are, for sure, more critical of our performances because they only see the results, which are exceptional – no doubt about that – but we don't see ourselves at the best in the world."
Source: Read Full Article