Liverpool have tied down most of their starting players to long-term deals over the past season or two, but Georginio Wijnaldum remains an exception.
The Dutch international remains a key player for Jurgen Klopp, but has just one year left on his contract beyond 2019/20.
While there is still time for Wijnaldum to renew with his current club, if he does move on it will be at a club playing a similarly high level, with the 29-year-old holding aspirations of spending a long time at the top yet.
Download the new Independent Premium app
Sharing the full story, not just the headlines
The Reds' No. 5 has cited inspirations who have maintained not only a peak physical level, but also the technical ability to keep contributing for major honours well into their fourth decade.
"What I am now experiencing is unique," he said in an interview with Rijnmond.
"You want to play at the highest level and win trophies, like Clarence Seedorf.
"It's my dream to play as long as possible. Like him, Zlatan [Ibrahimovic] or [Cristiano] Ronaldo. I want to play at a high level until I'm 38."
That would mean a further nine years at the top for Wijnaldum, who has won the Champions League, European Super Cup and Club World Cup over the past eight months.
He will soon add the Premier League title to that list of honours, to go alongside the Dutch Eredivisie title he won with PSV back in 2015.
Looking further ahead in his career, Wijnaldum revealed he would like to end his playing days back at one of his former clubs in Netherlands, having also featured for Feyenoord and, in his youth days, Sparta Rotterdam before joining Newcastle and then Liverpool.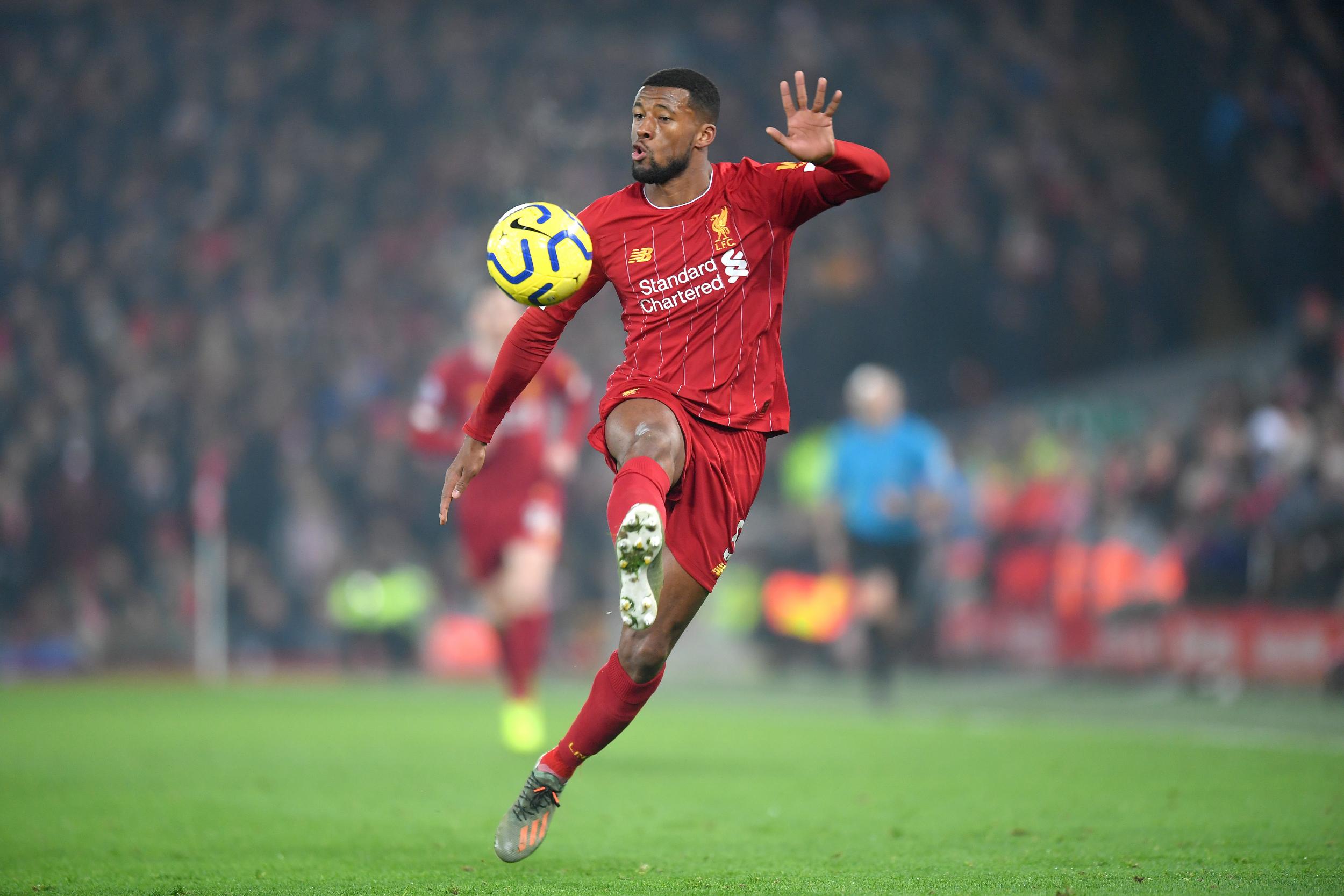 "I sometimes look at Sparta and then I think, 'Well, it would be nice if I played there in my last years.'
"In the Netherlands I have played at three clubs and I have had a very good feeling about all three, but you can only choose one.
"I also learn from other players. [Ruud] Van Nistelrooy once made the promise to return, but at a later age he did not want that anymore."
Wijnaldum has played 35 times so far for the Reds this season, with only five players in Klopp's team spending more time on the pitch than him.
He will also play a crucial role for his national side at Euro 2020 this summer, where he has a more offensive-minded role than at club level.
Source: Read Full Article