After watching Bruno Fernandes score one and have a hand in all three of Manchester United's goals against Watford on Sunday, Ole Gunnar Solskjaer made a surprising comparison between his new signing's authoritative midfield display and those of two former team-mates: Paul Scholes and, more unusually, Juan Sebastian Veron.
It was the mention of Veron – specifically the claim that Fernandes has a similar "temperament" to the Argentinian – which raised eyebrows. Veron is still widely remembered as an expensive failure in Old Trafford's popular imagination, regularly featuring on lists of both Sir Alex Ferguson's worst signings and the Premier League's least impressive foreign imports. This is not a totally fair assessment.
It is often forgotten, for example, that Veron started well enough back in 2001 to win the top-flight's Player of the Month award for September. His performance in a 4-1 win over Everton was so impressive, it led the suspended Nicky Butt to believe that his own United career was effectively over. And even once Veron began to struggle, he was inconsistent rather than downright poor. He still played a significant part in the title-winning 2002-03 campaign.
Download the new Independent Premium app
Sharing the full story, not just the headlines
But even his advocates struggle to rewrite his United spell as a success story. For a player often accused of being a peripheral figure, it is fitting that he was not present for the best-remembered moment of his Old Trafford career: Sir Alex Ferguson's defence of him to a sceptical pack of patch reporters. "I'm no' f*****g talking to you," he barked, after one journalist suggested Veron was not worth his £28.1m price. "Veron's a great f***ing player. Youse are all f***ing idiots."
There was also the time during a Q&A session with Ferguson at the club's AGM in 2002, in the early stages of the Rock of Gibraltar affair. One disgruntled supporter took the microphone and told Ferguson: "You need to go back to the stable, have a clear out and start with the biggest carthorse of them all, Juan Sebastian Veron." Once again, Ferguson's reply was framed around the word 'idiot'.

Ratings: Man United vs Watford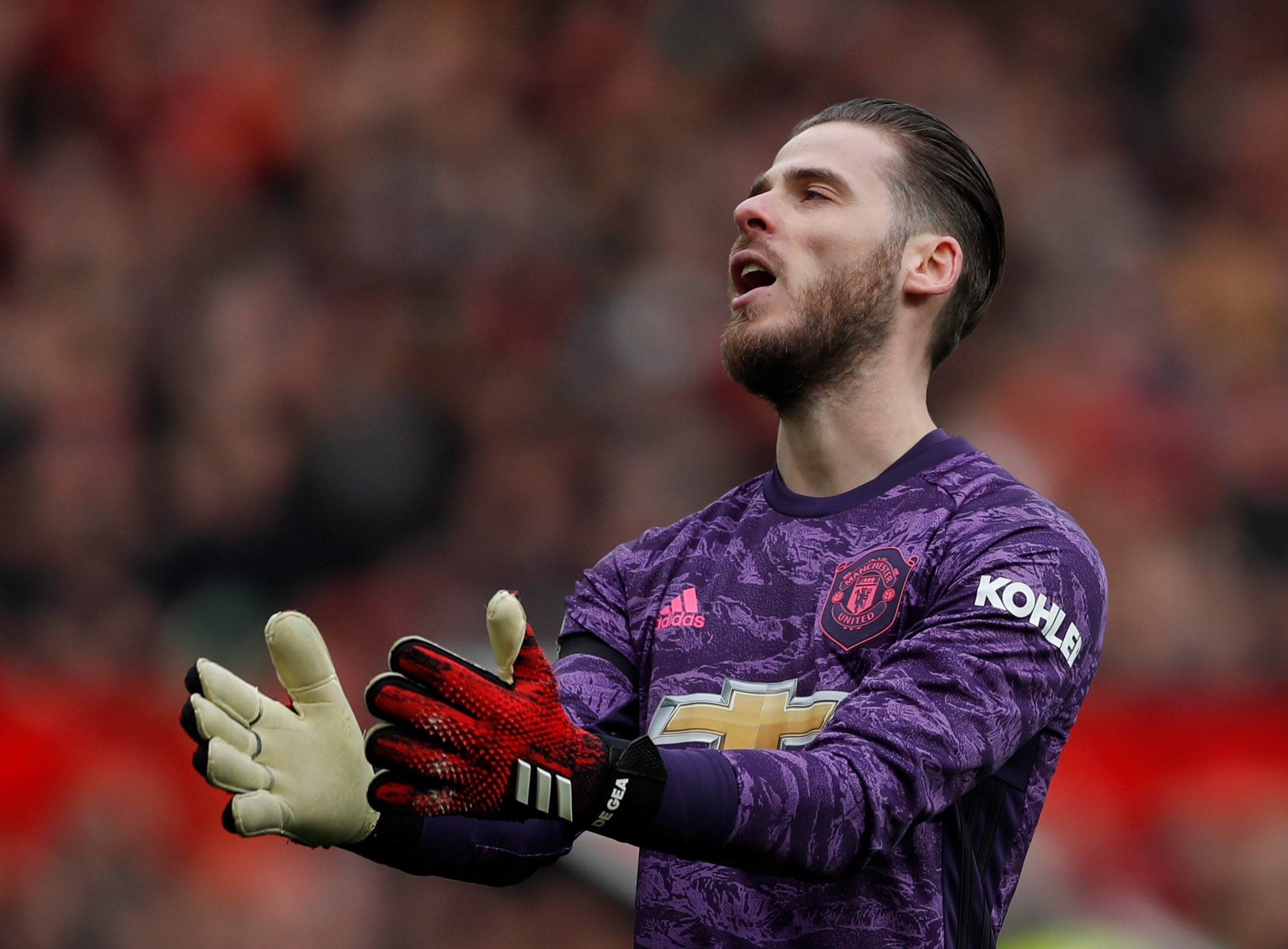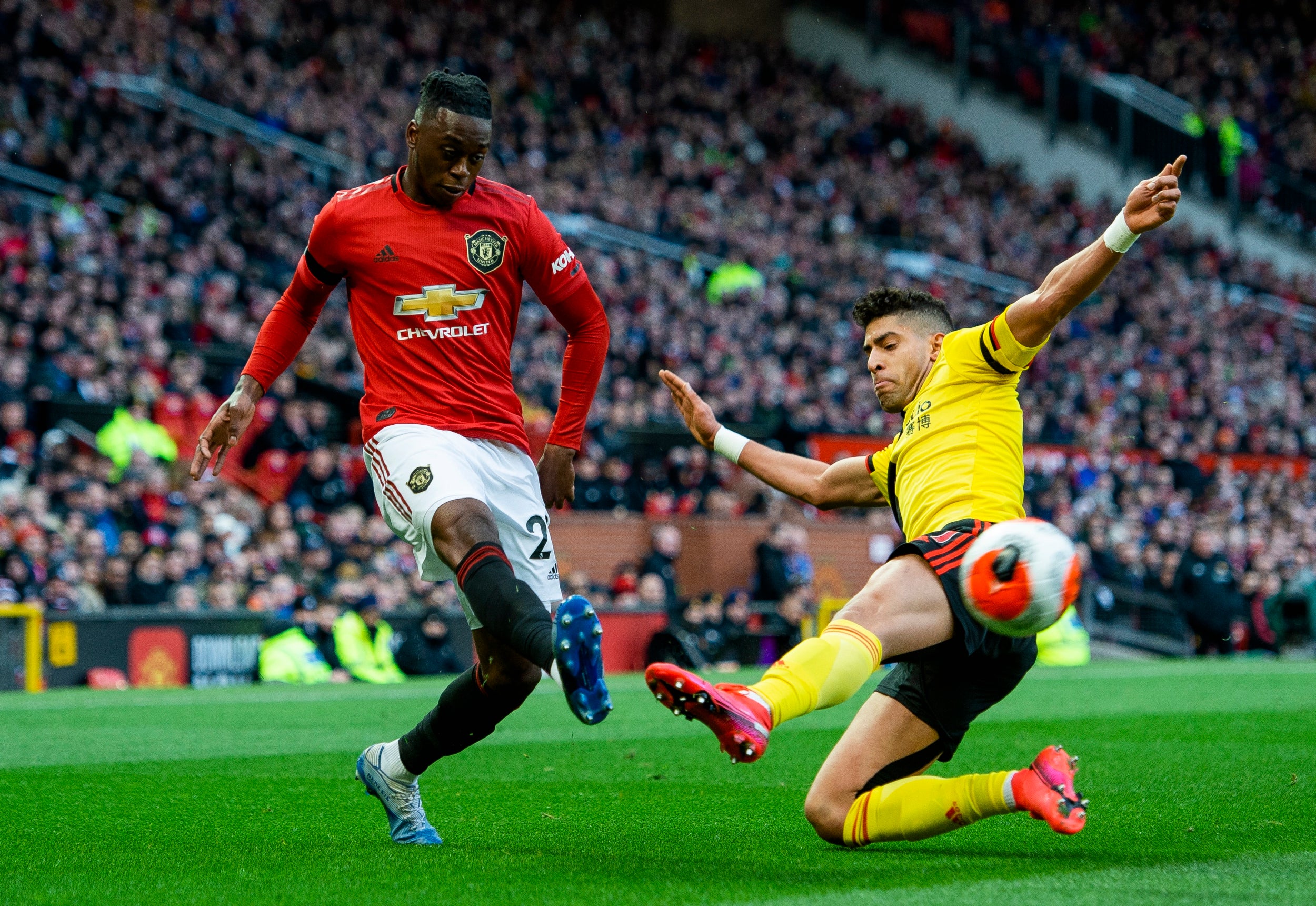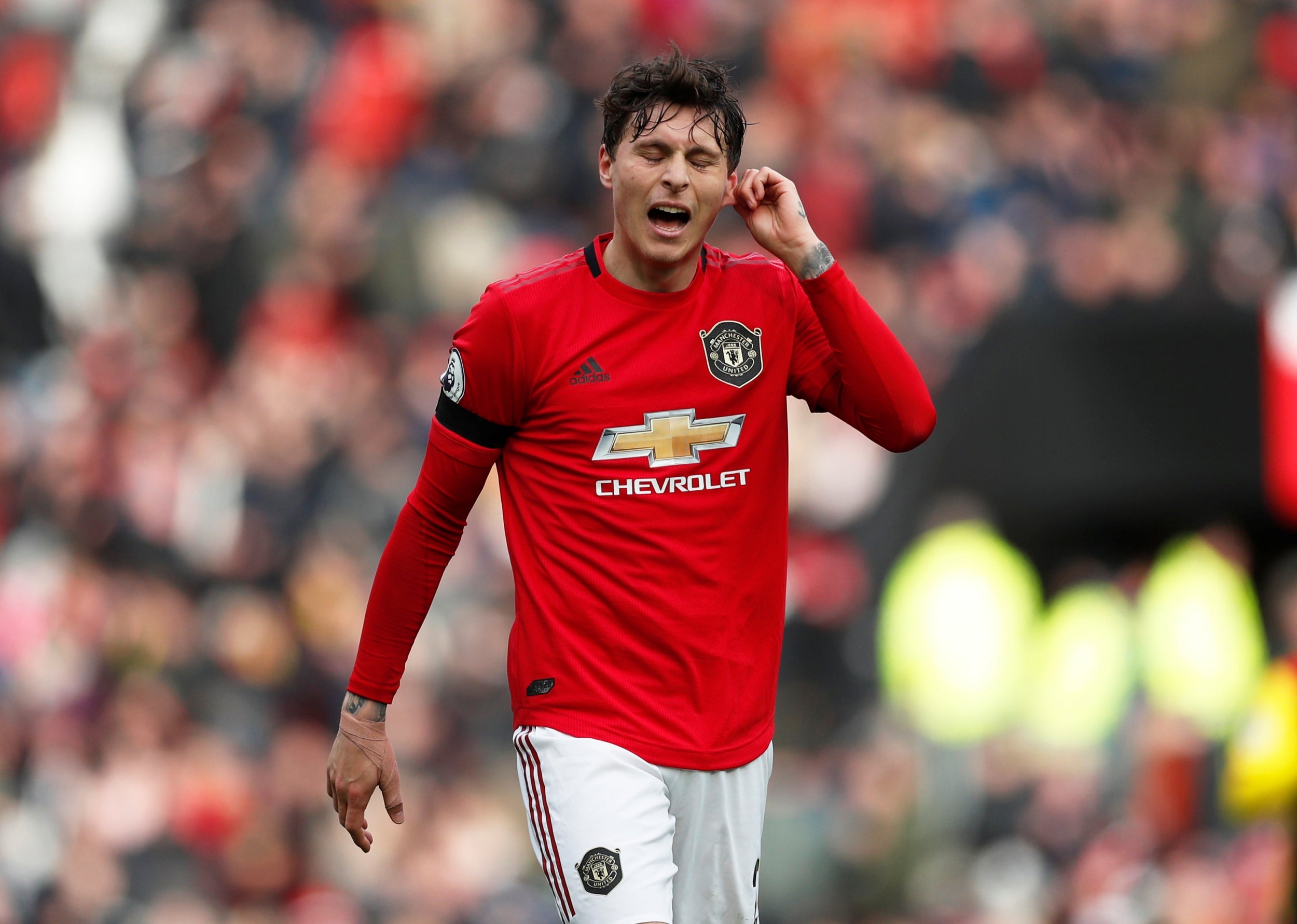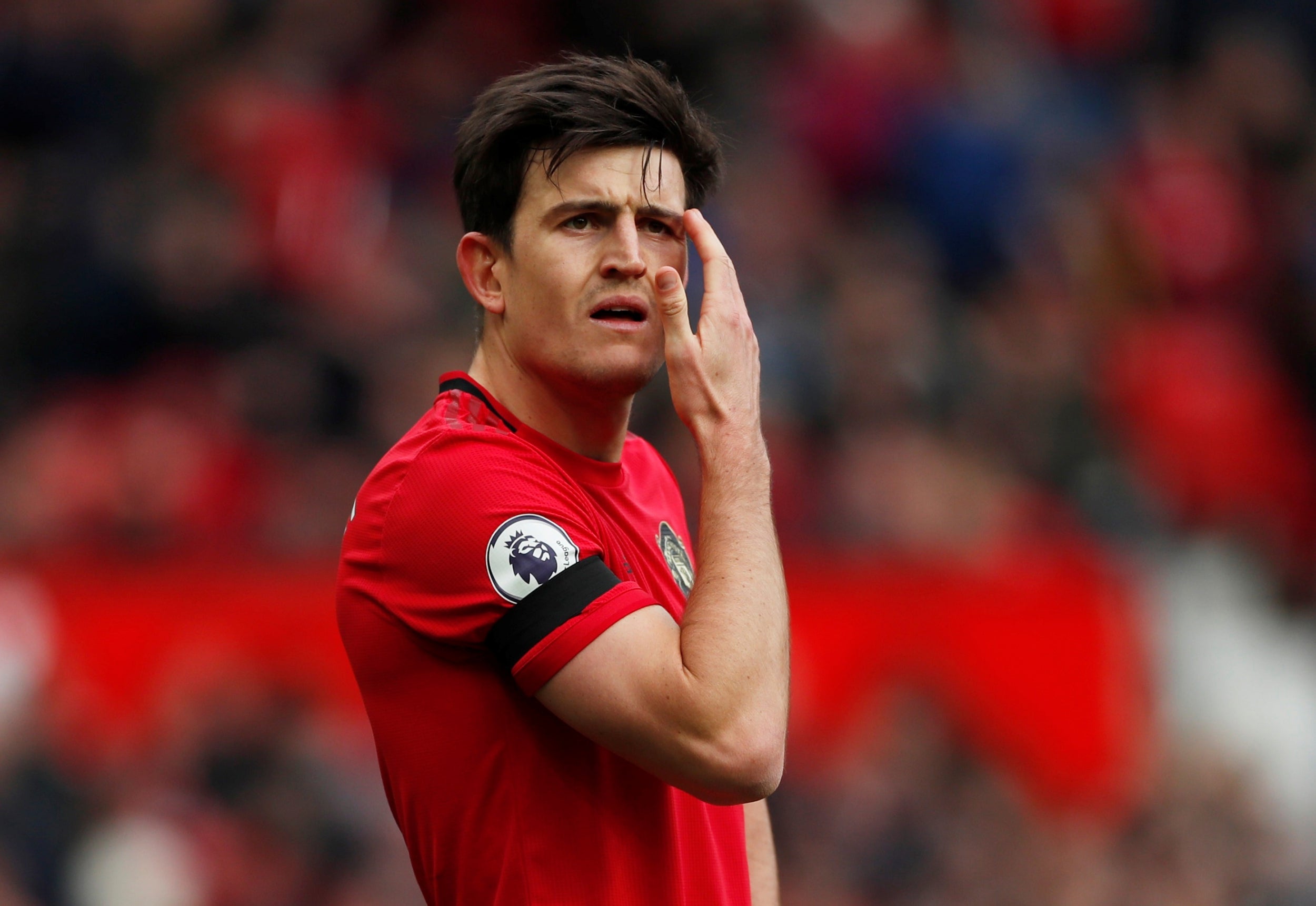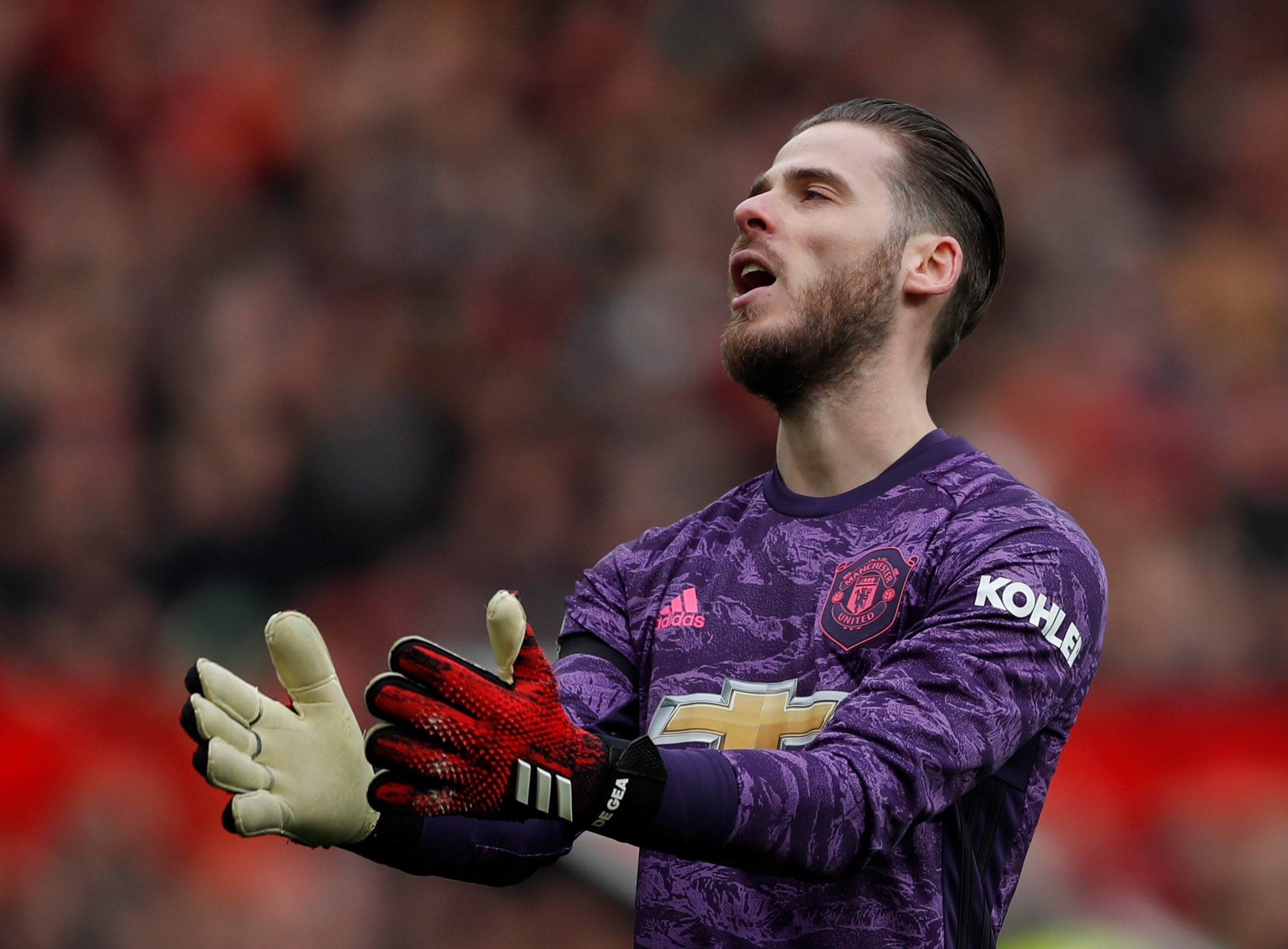 1/22

David de Gea – 7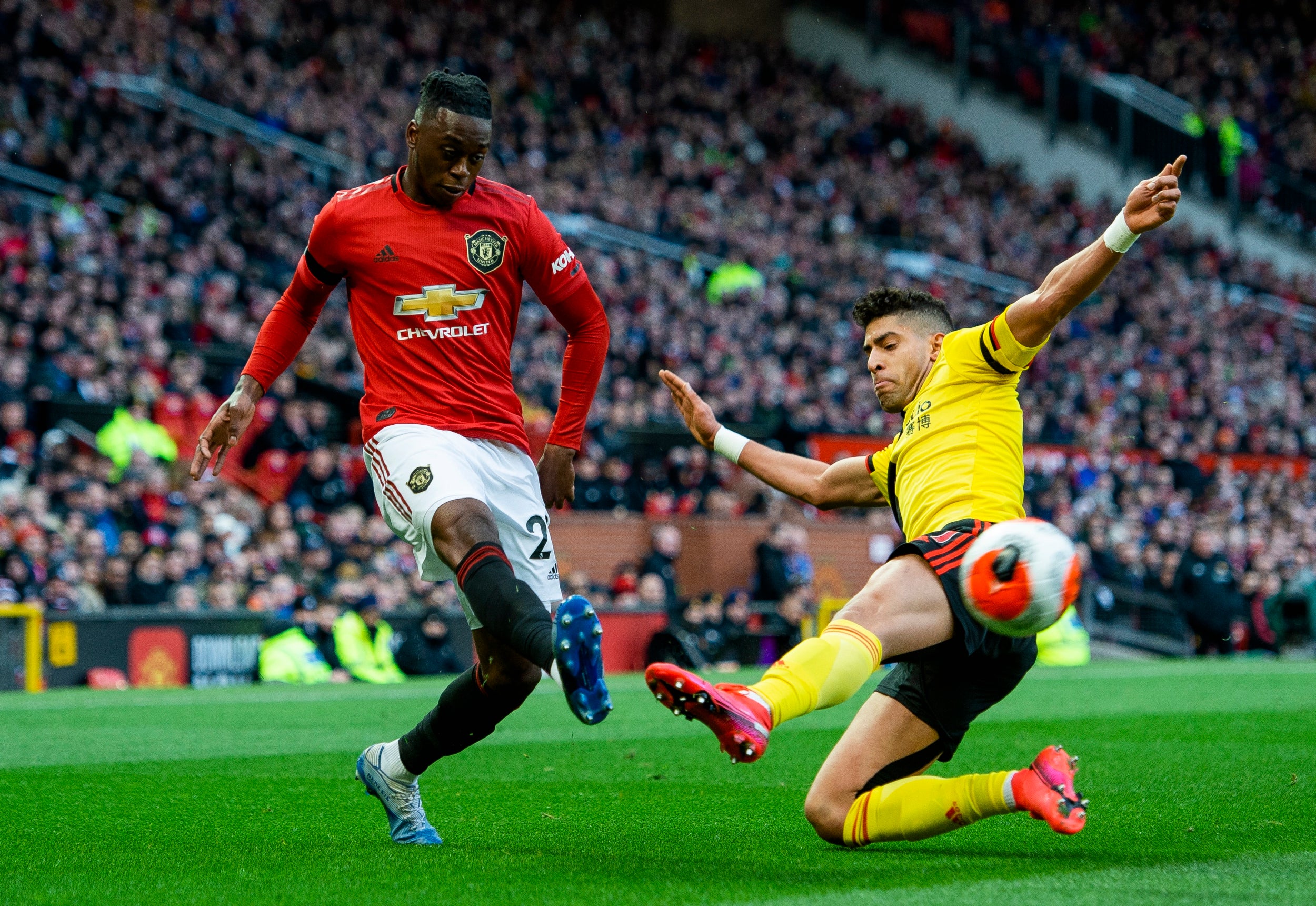 2/22

Aaron Wan-Bissaka – 6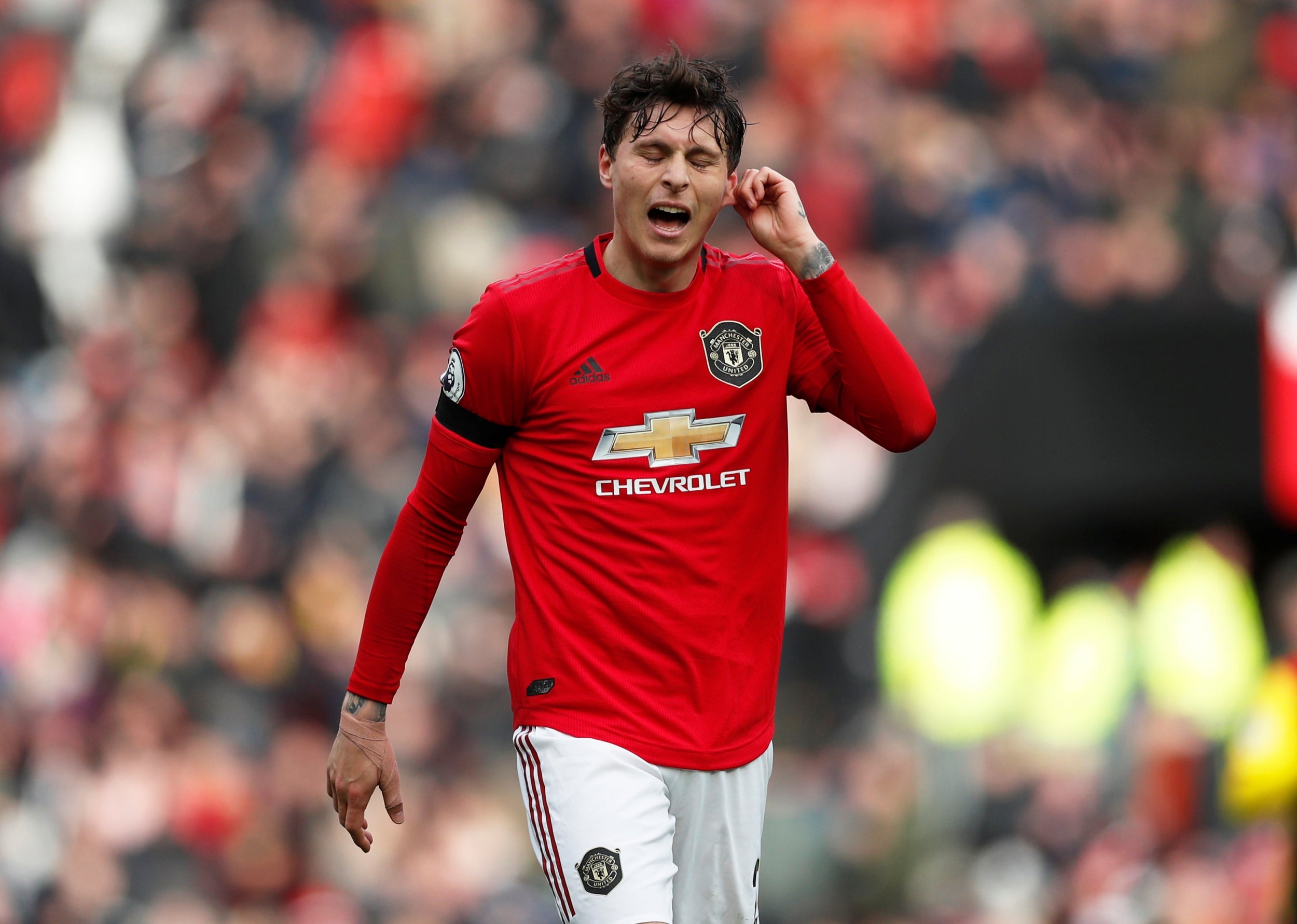 3/22

Victor Lindelof – 6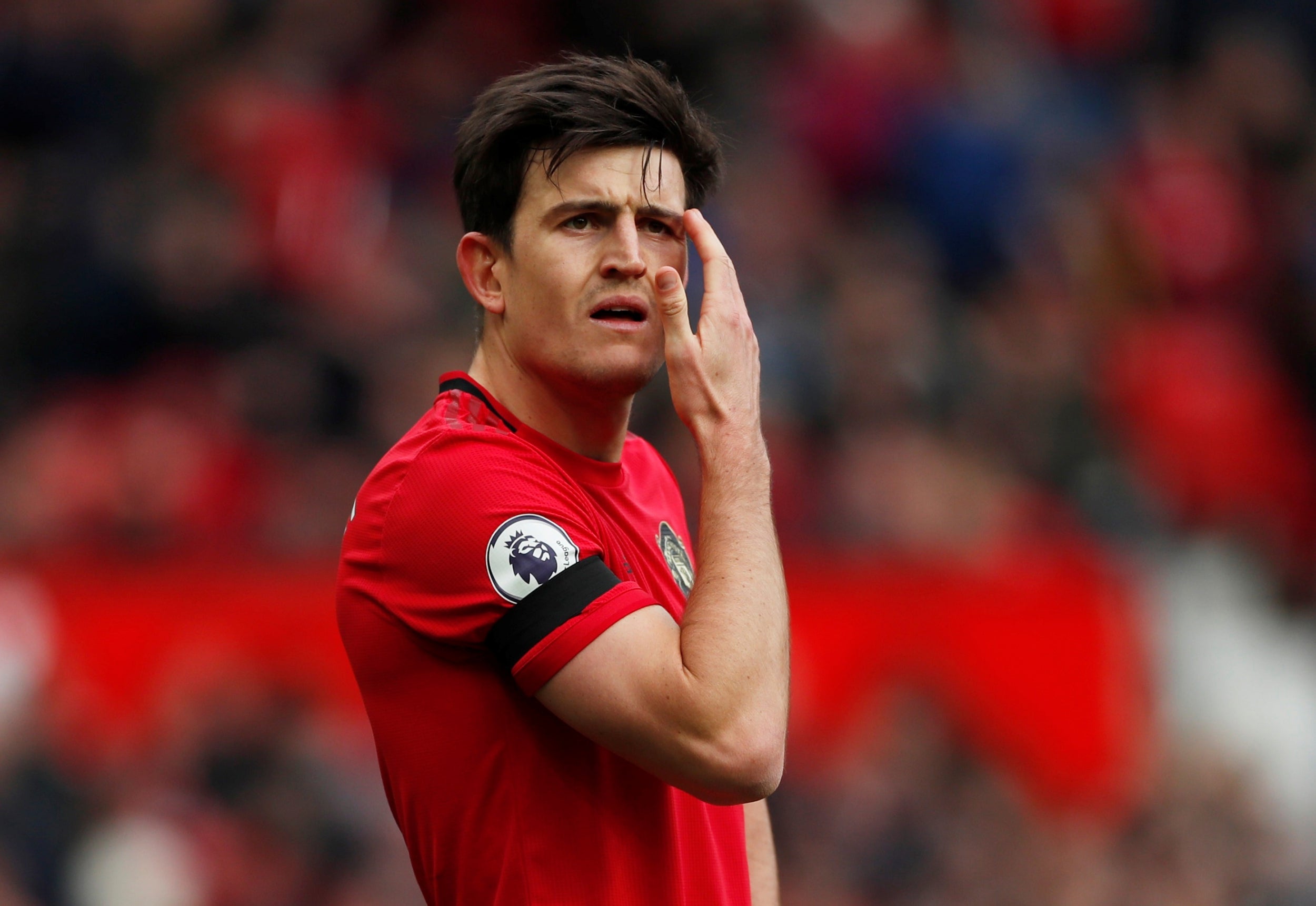 4/22

Harry Maguire – 6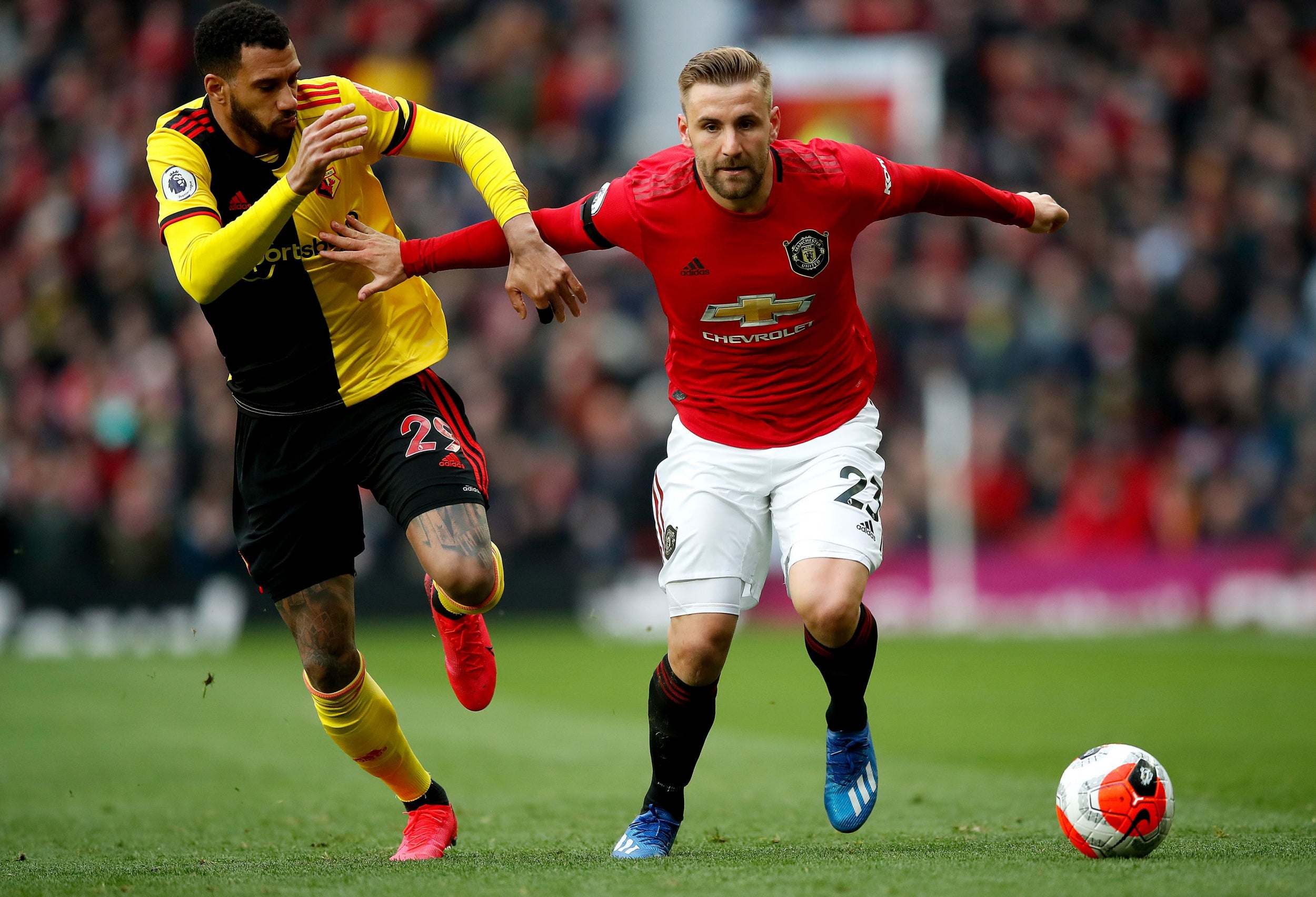 5/22

Luke Shaw – 8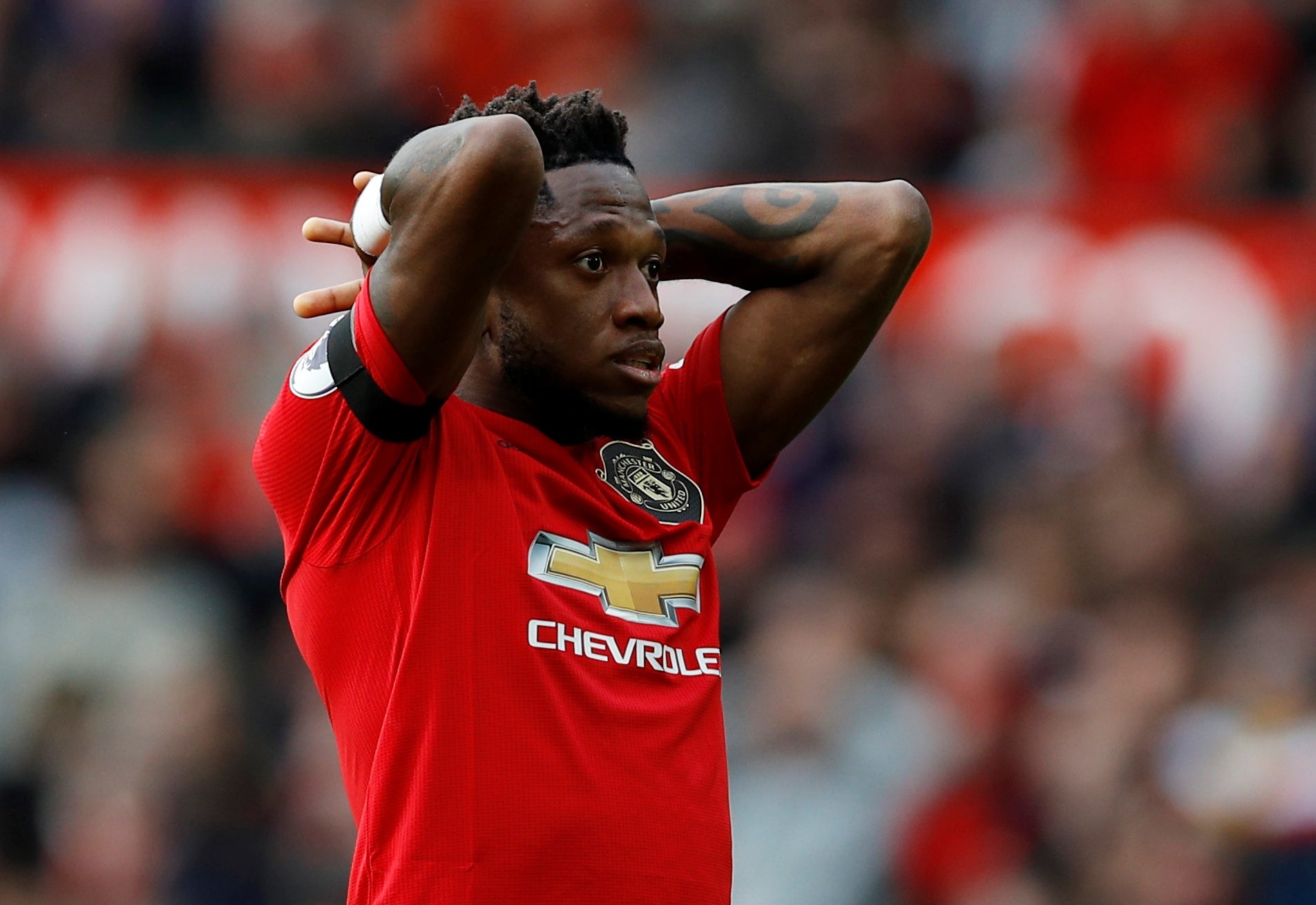 6/22

Fred – 7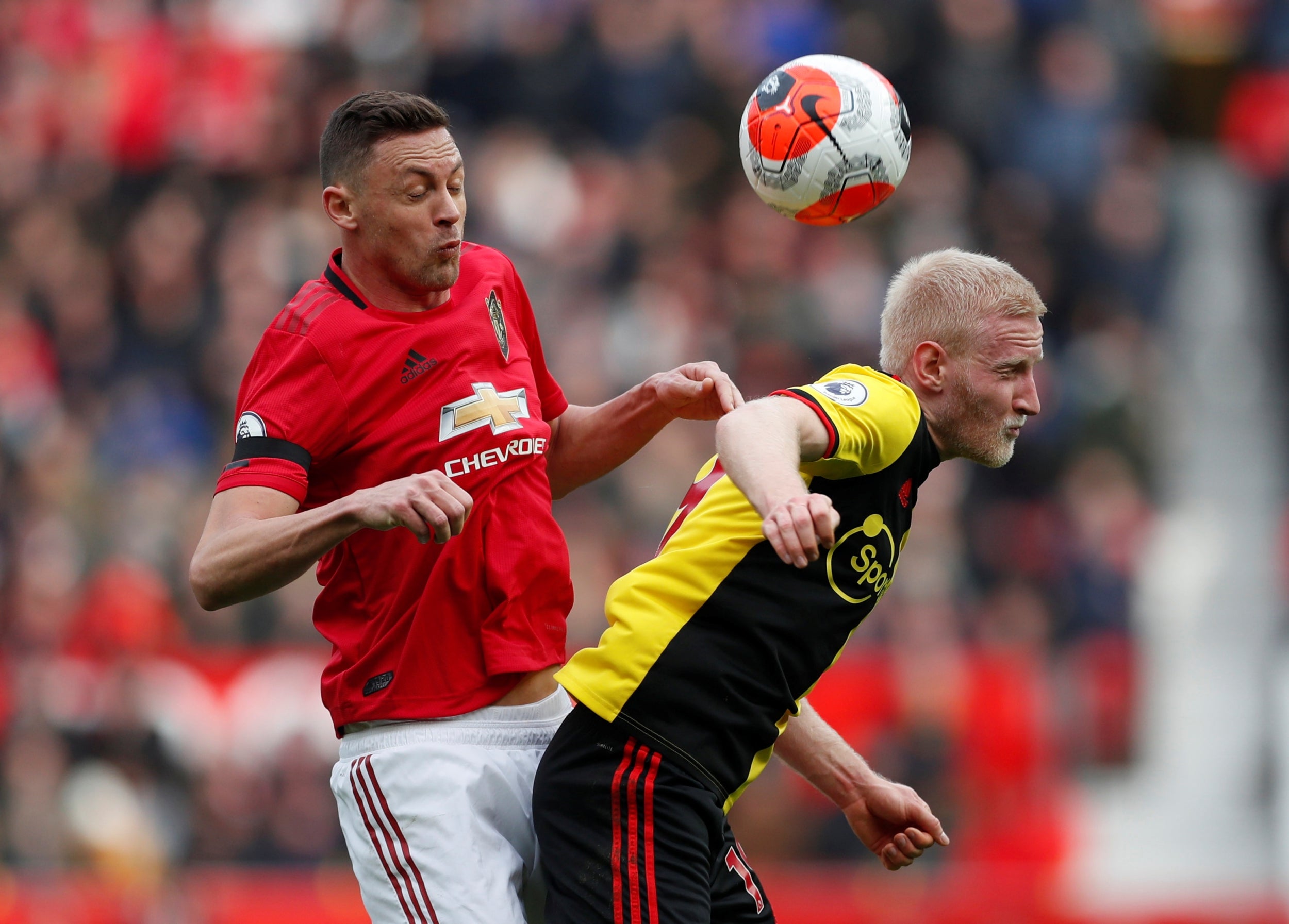 7/22

Nemanja Matic – 6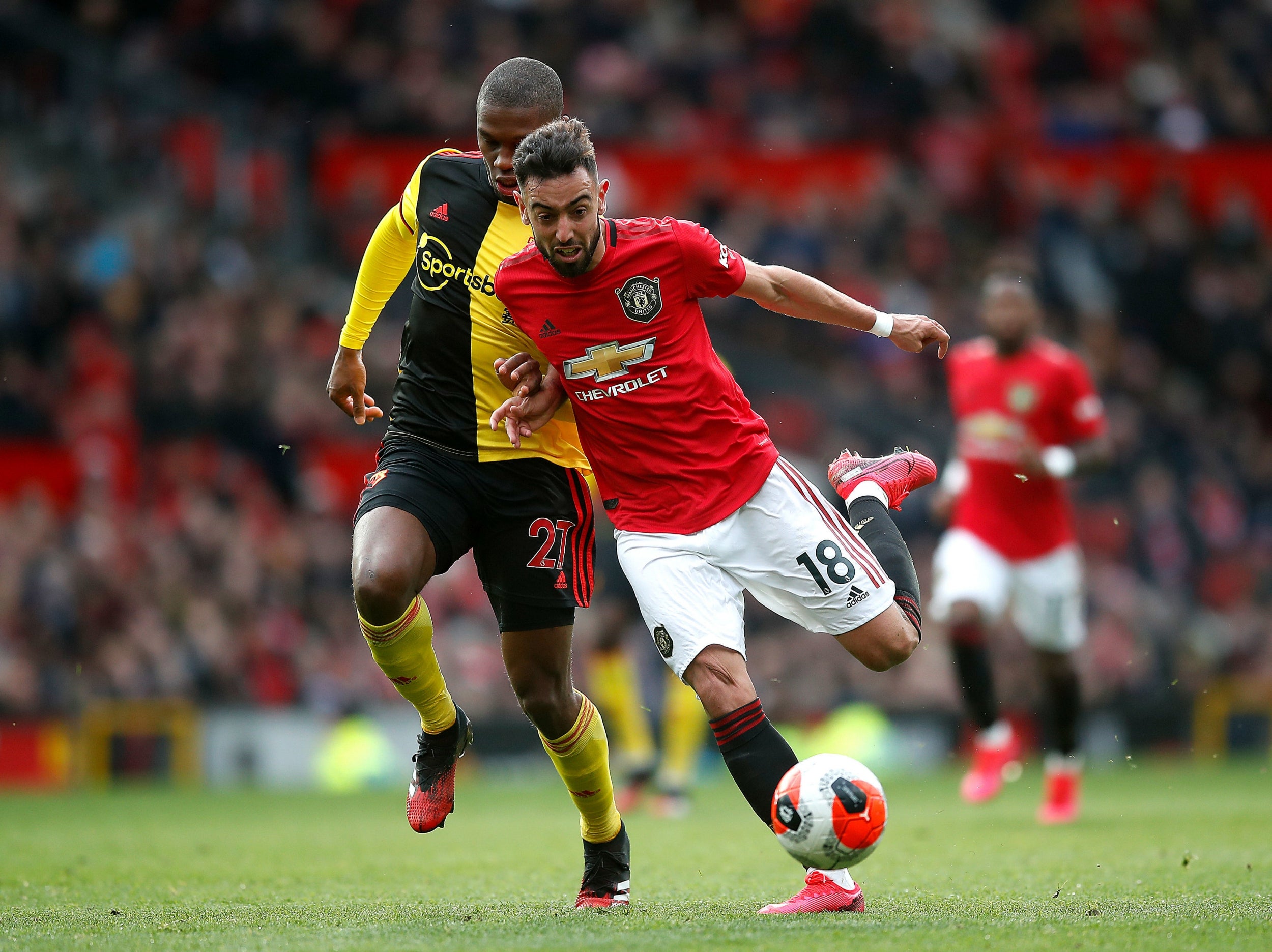 8/22

Bruno Fernandes – 9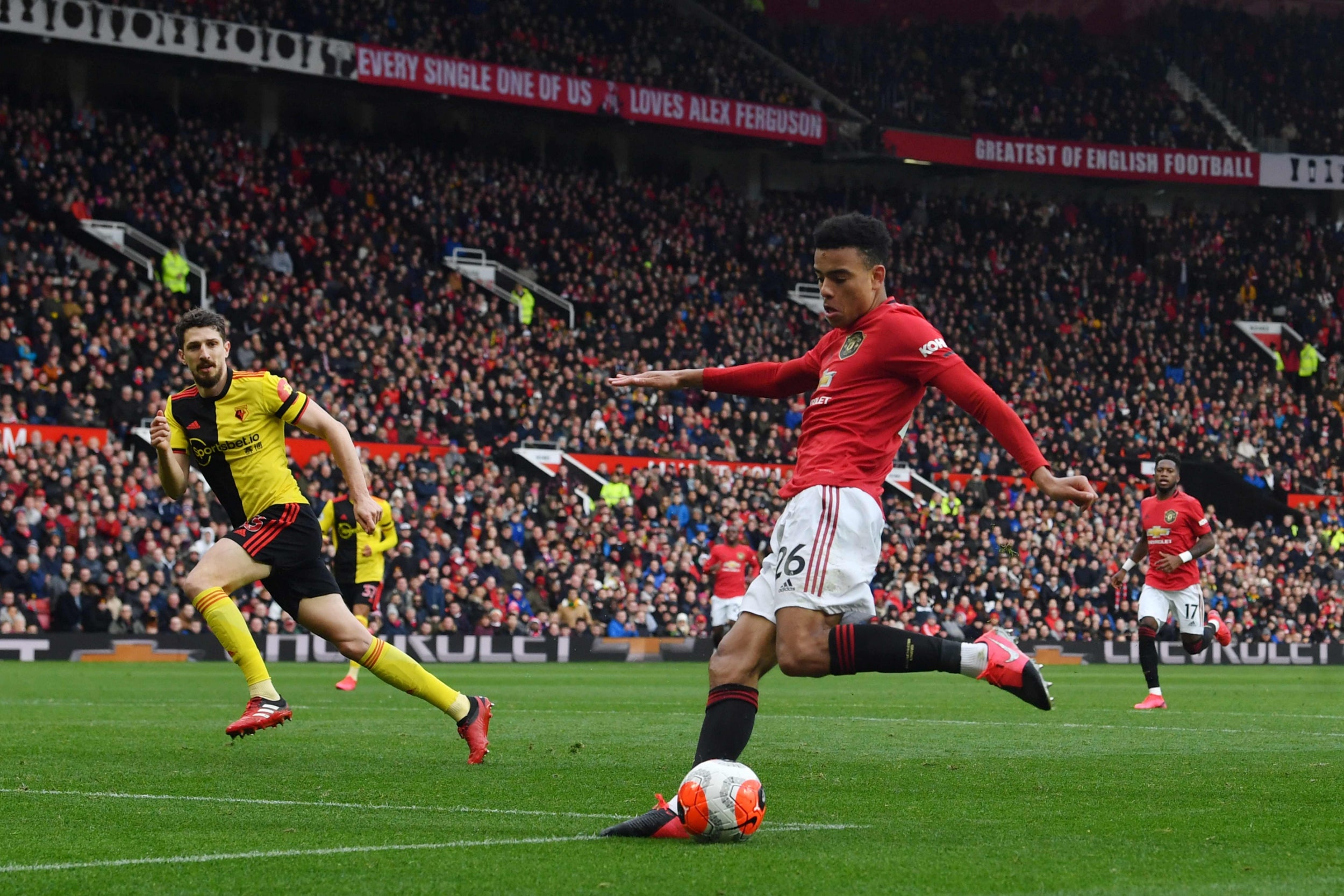 9/22

Mason Greenwood – 8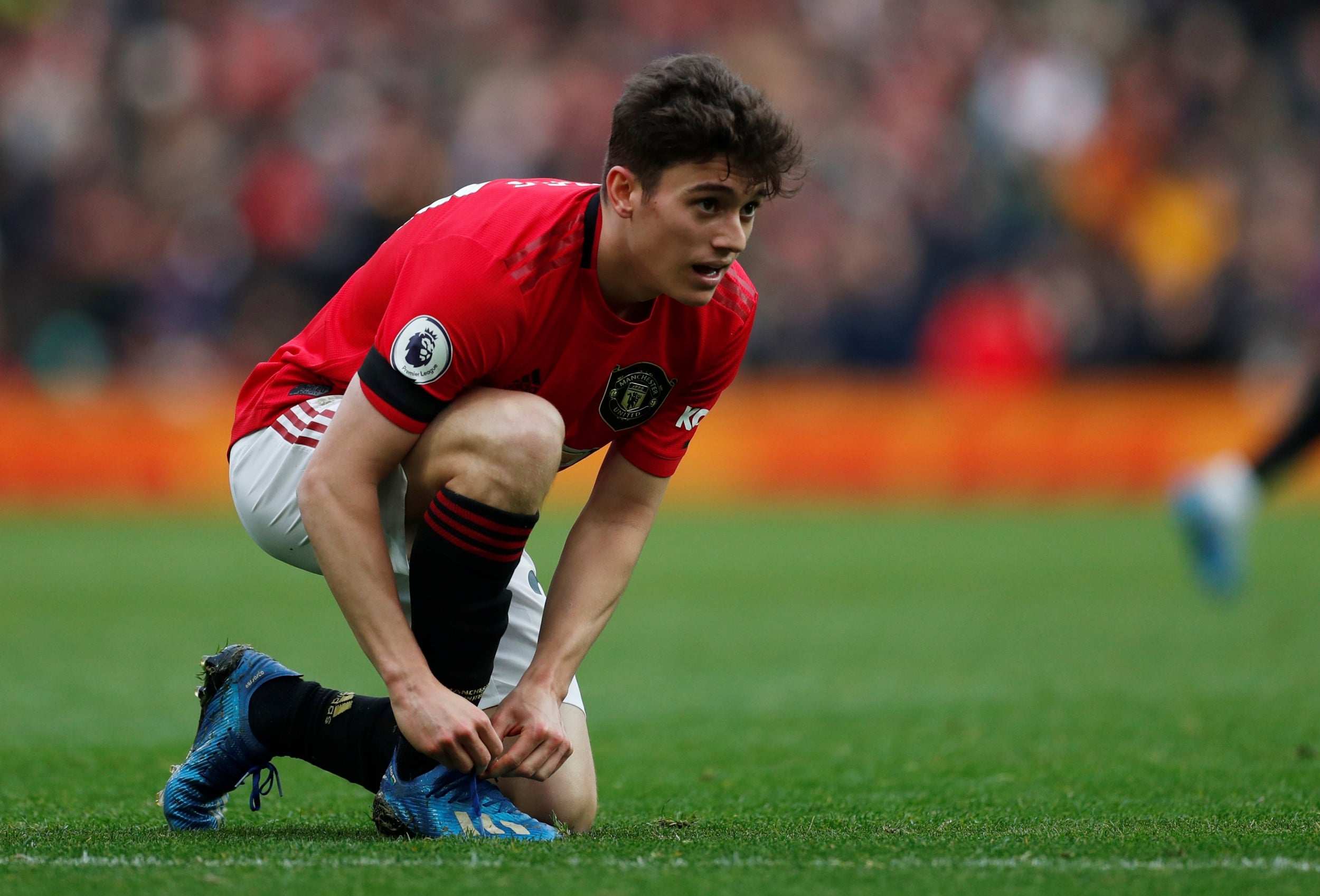 10/22

Daniel James – 8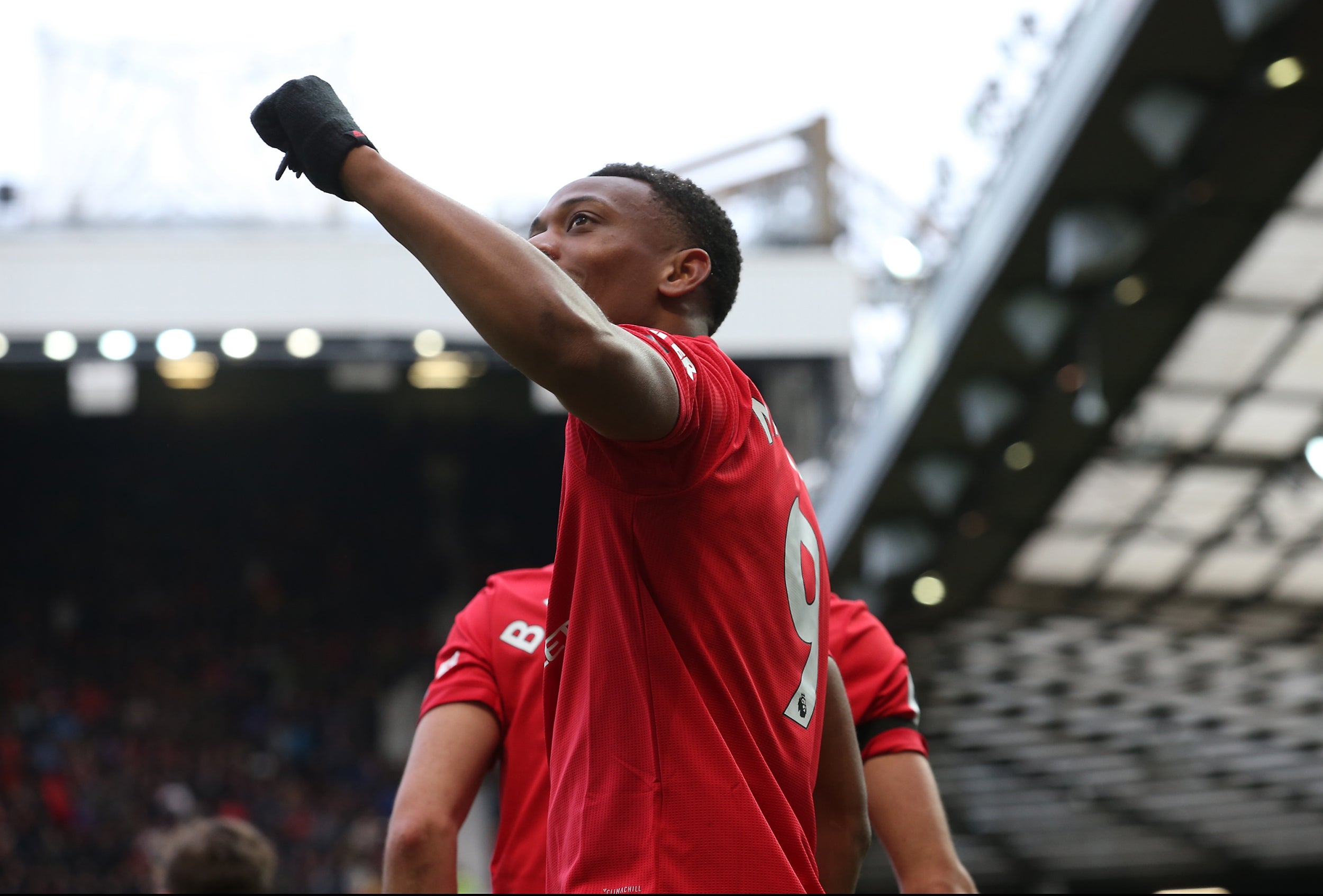 11/22

Anthony Martial – 8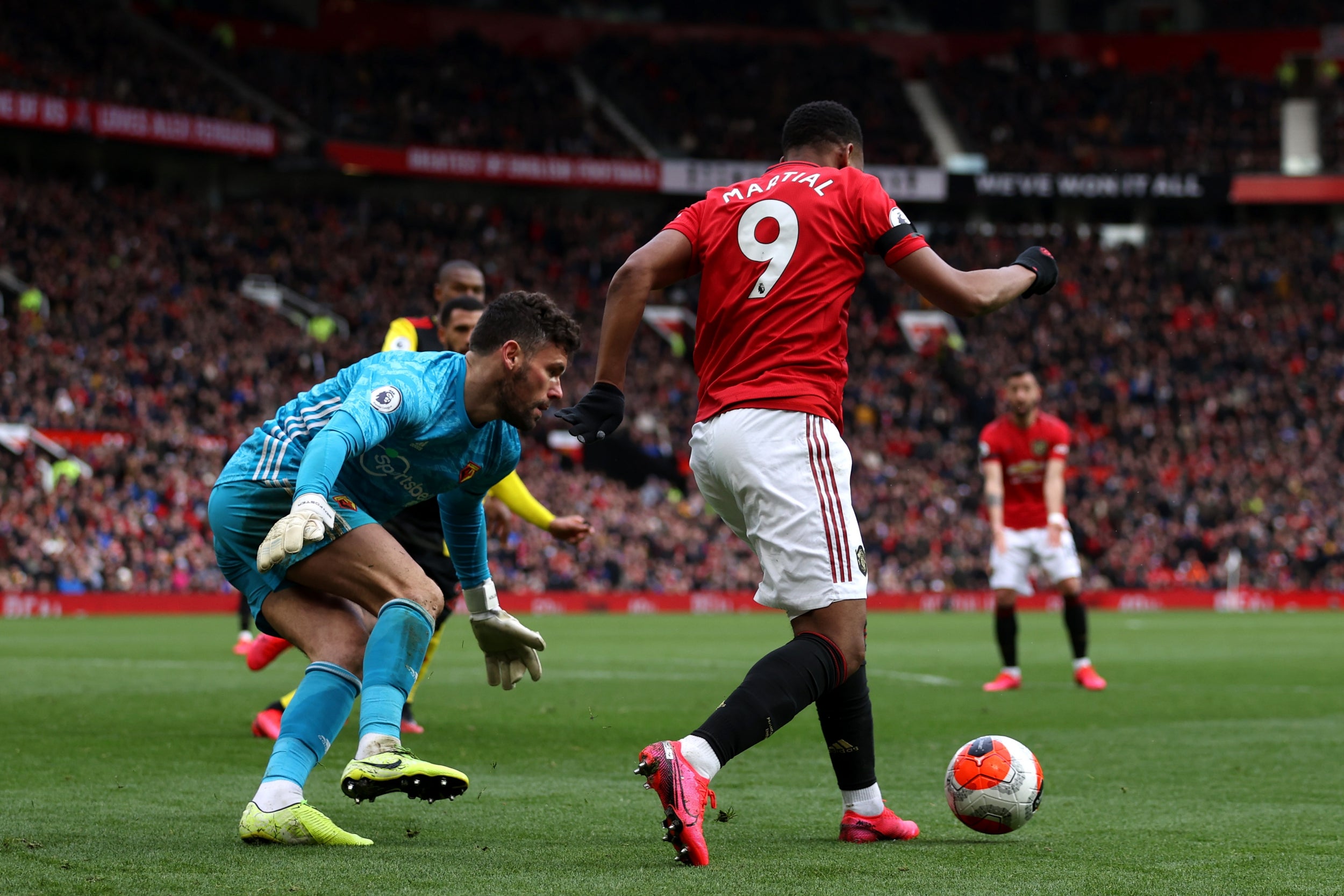 12/22

Ben Foster – 4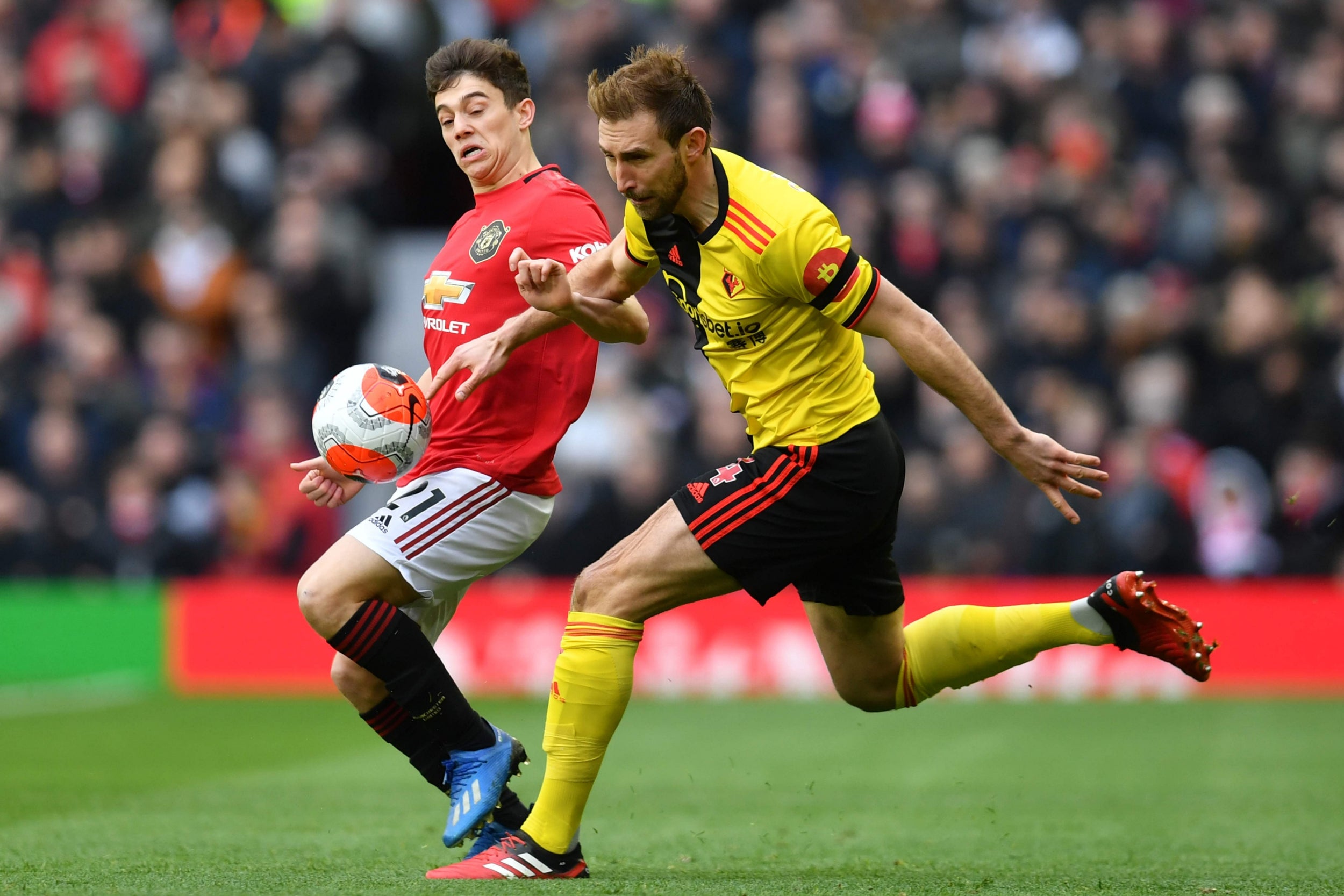 13/22

Craig Dawson – 6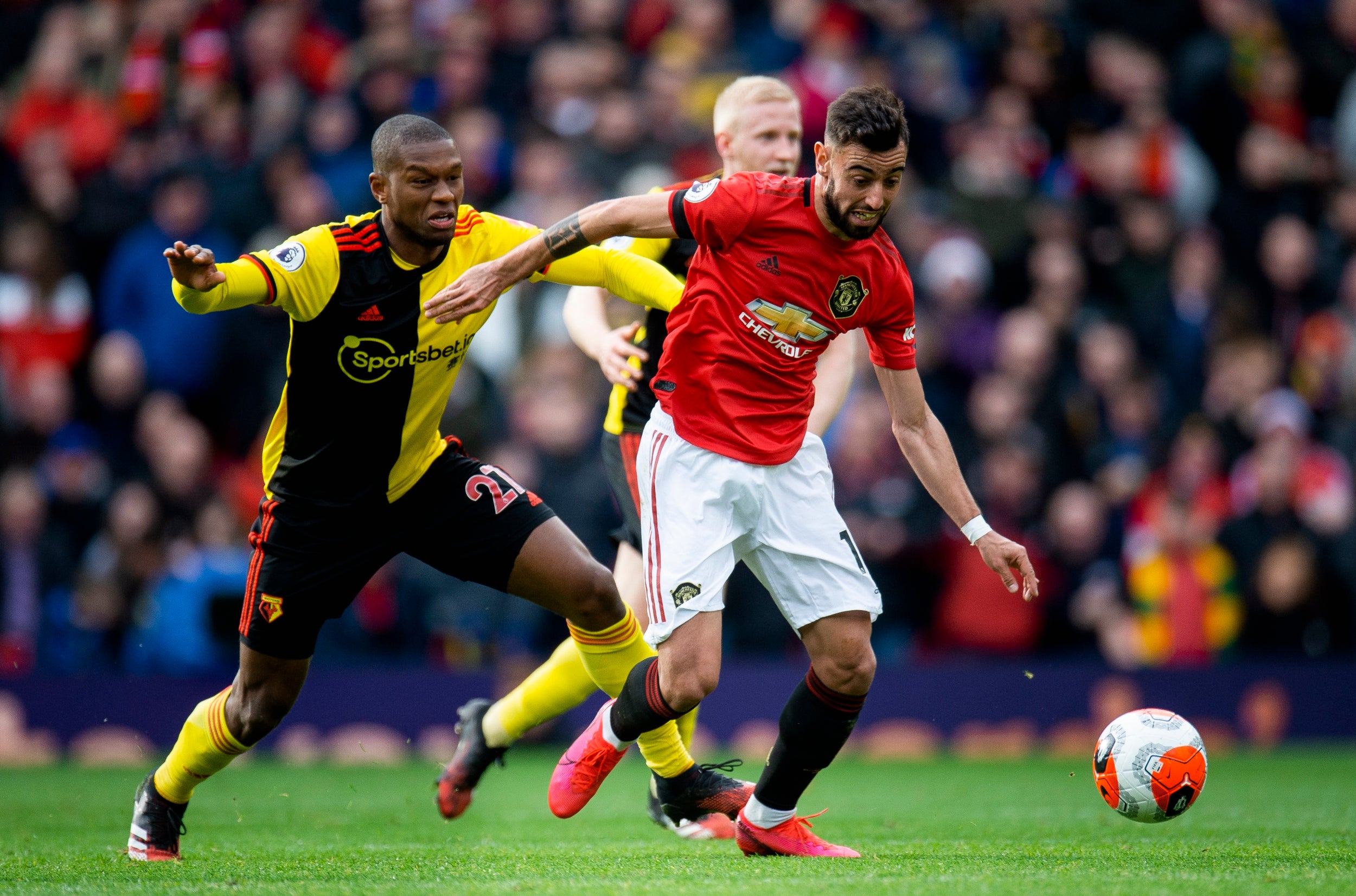 14/22

Christian Kabasele – 7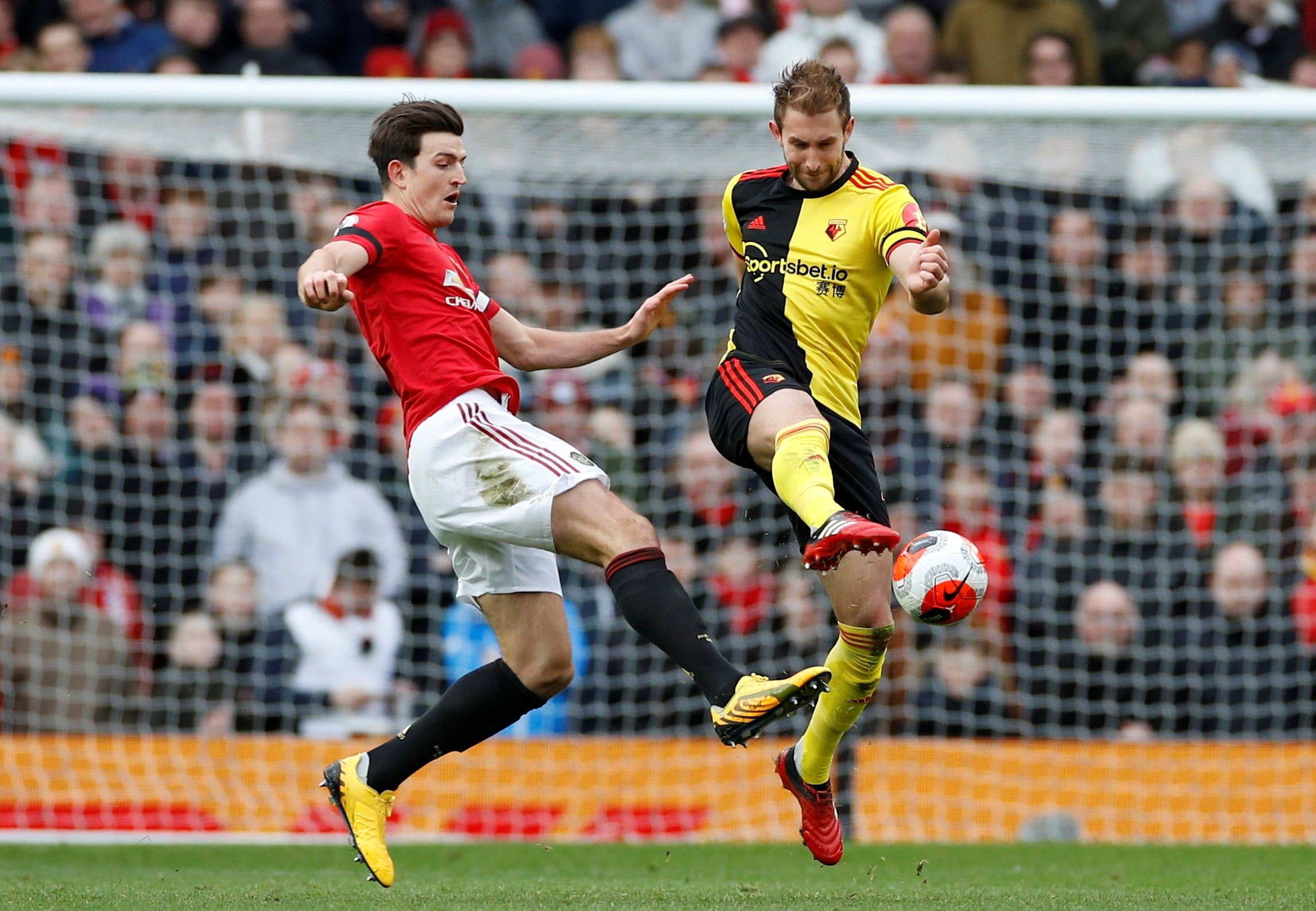 15/22

Craig Cathcart – 6
16/22

Adam Masina – 6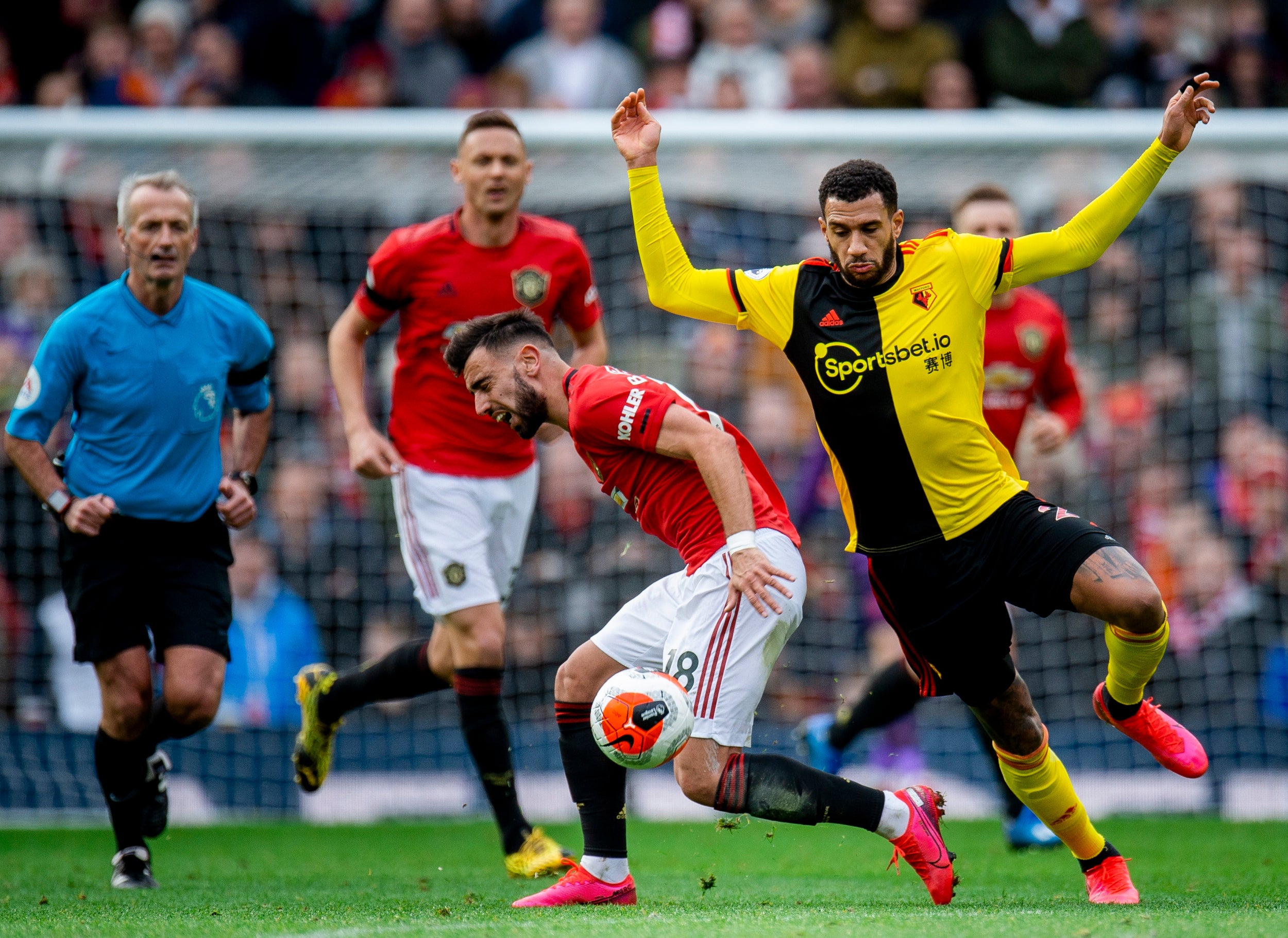 17/22

Etienne Capoue – 6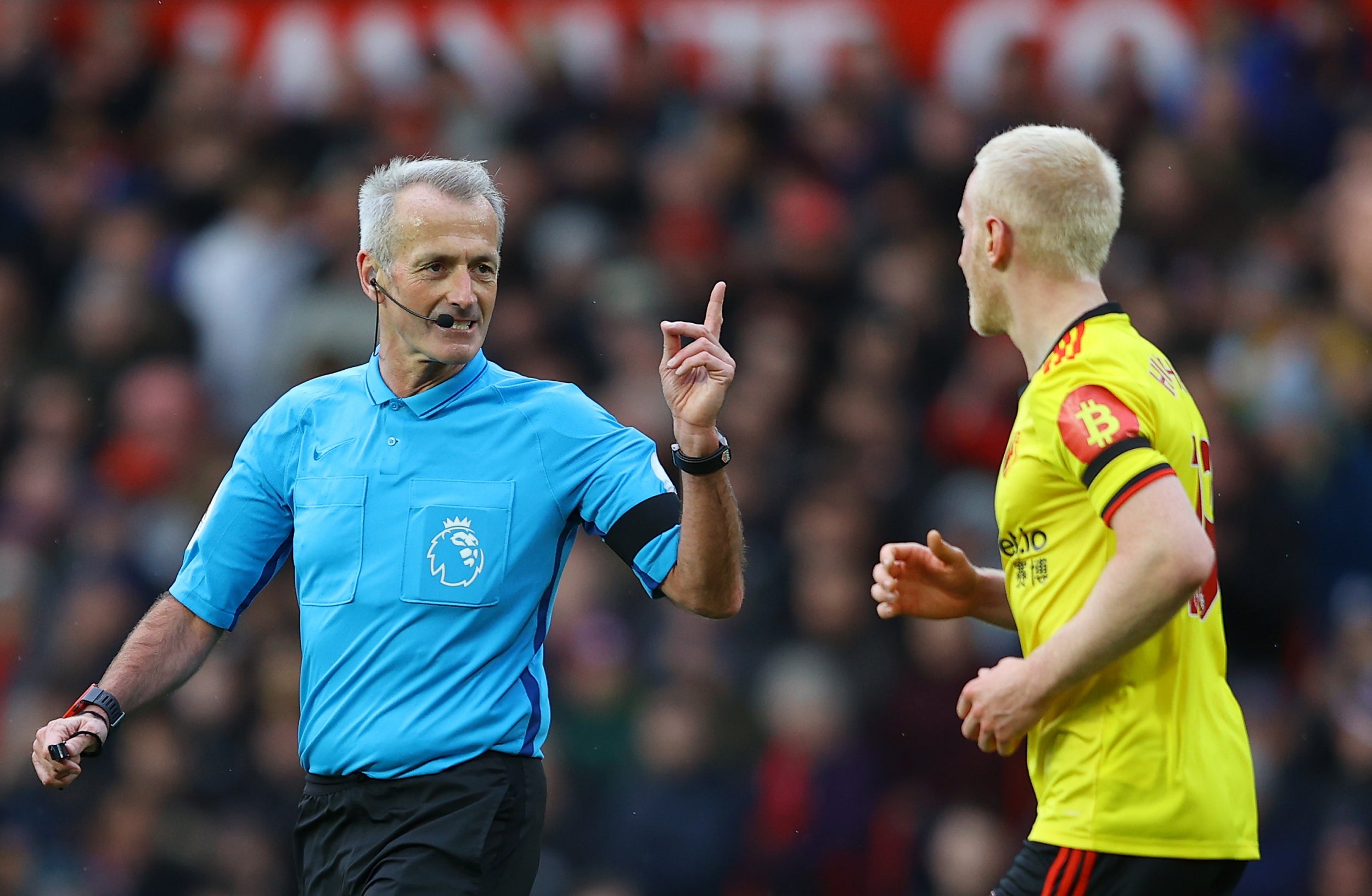 18/22

Will Hughes – 7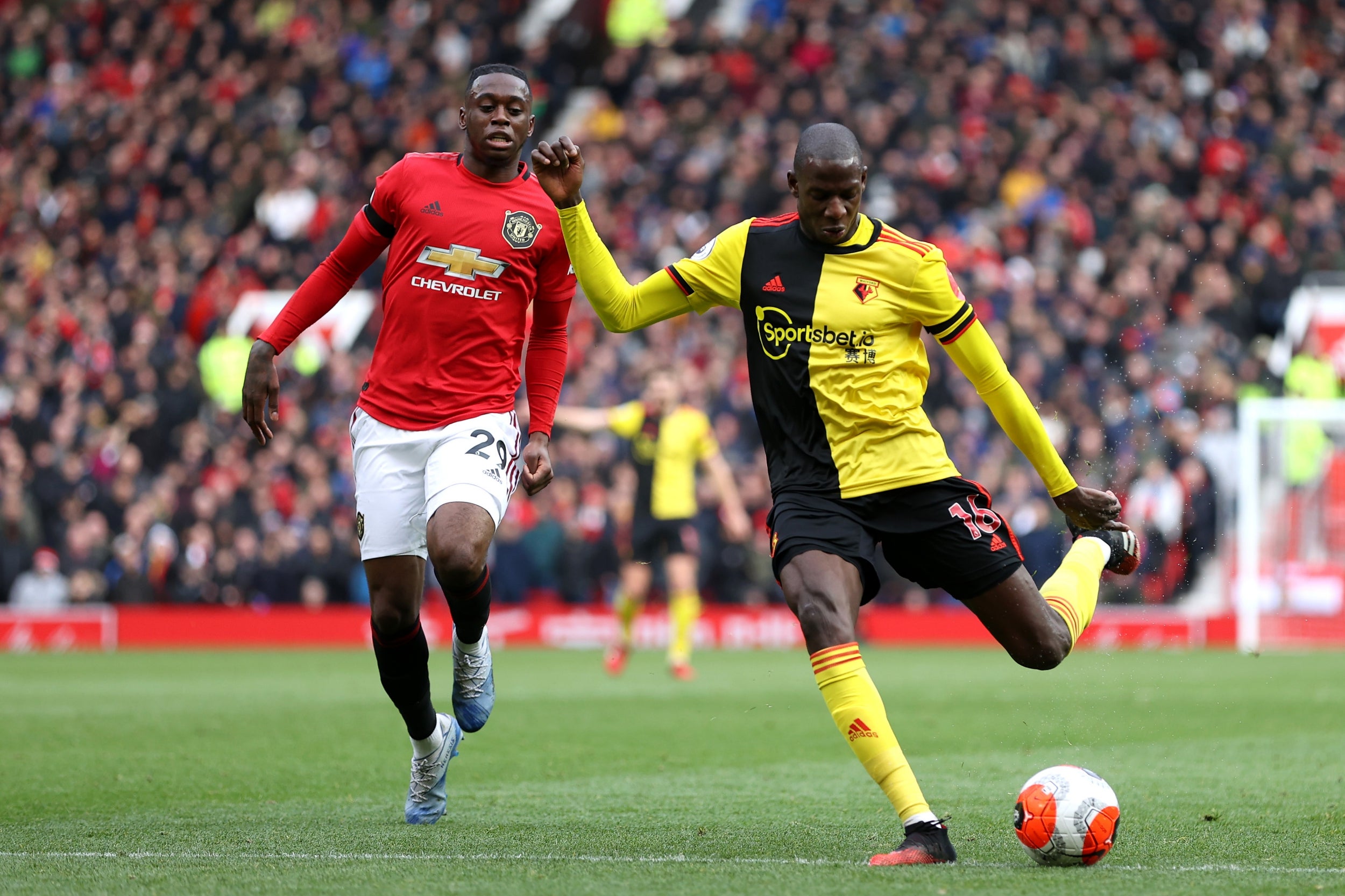 19/22

Abdolaye Doucoure – 7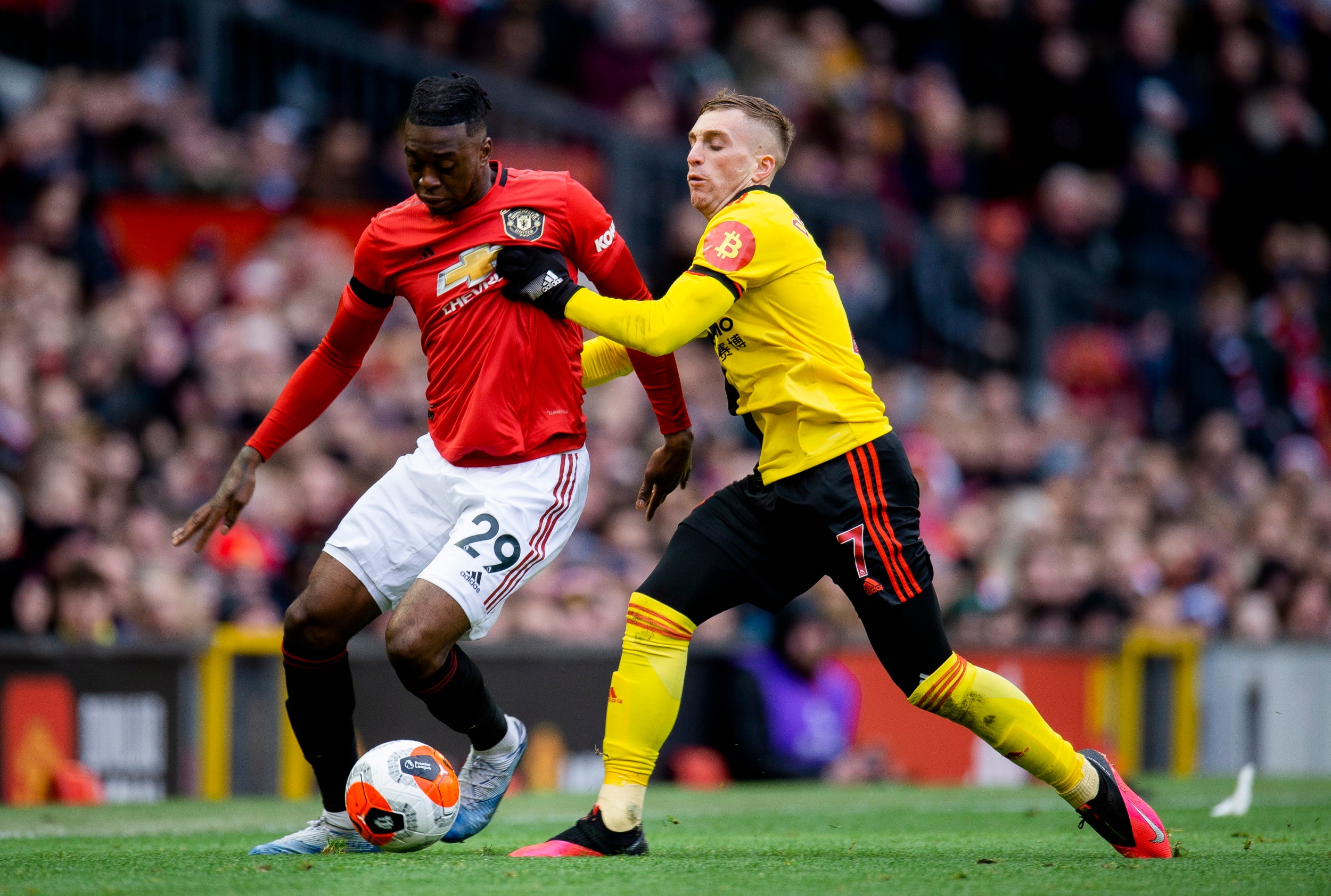 20/22

Gerard Deulofeu – 6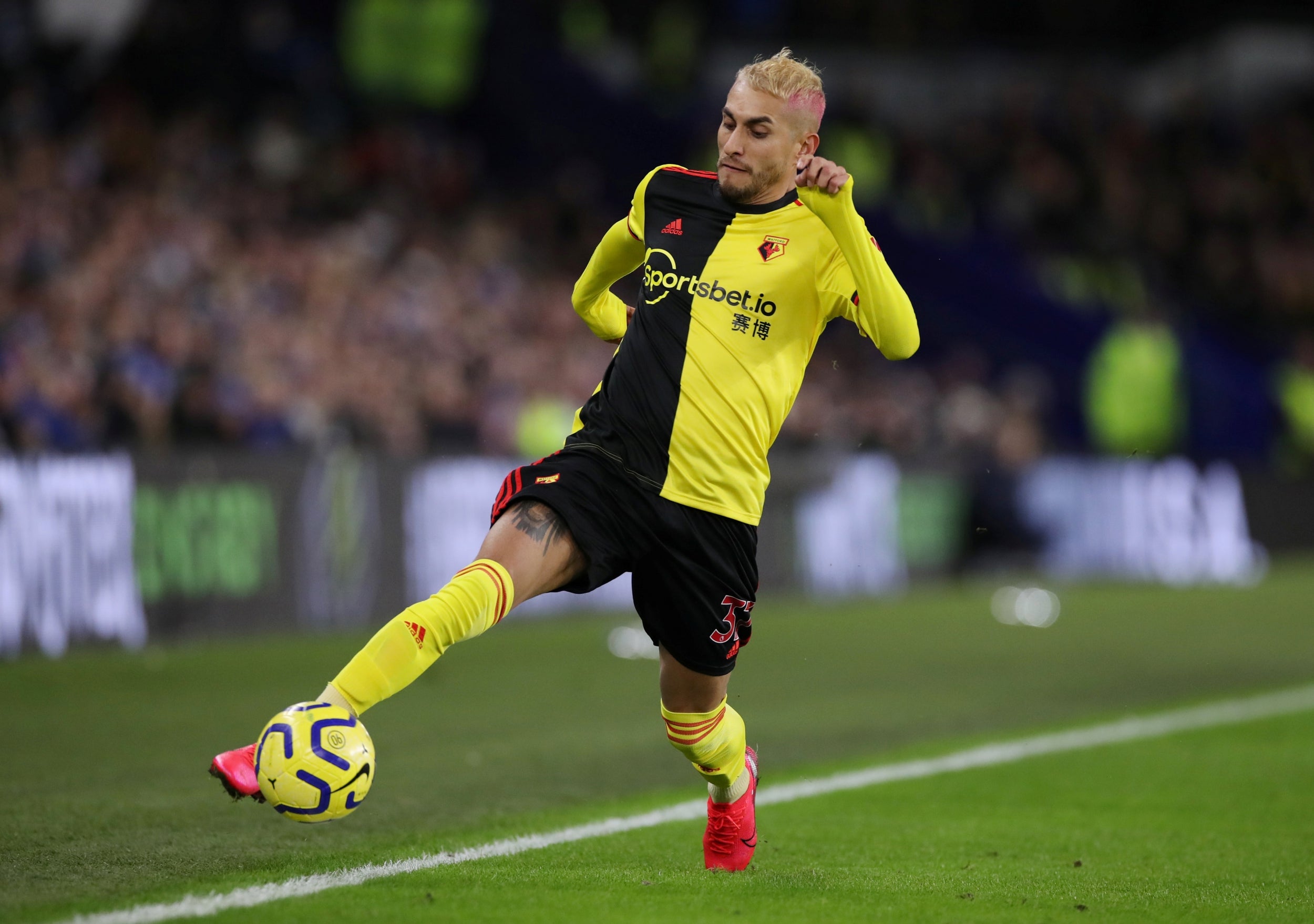 21/22

Roberto Pereyra – 5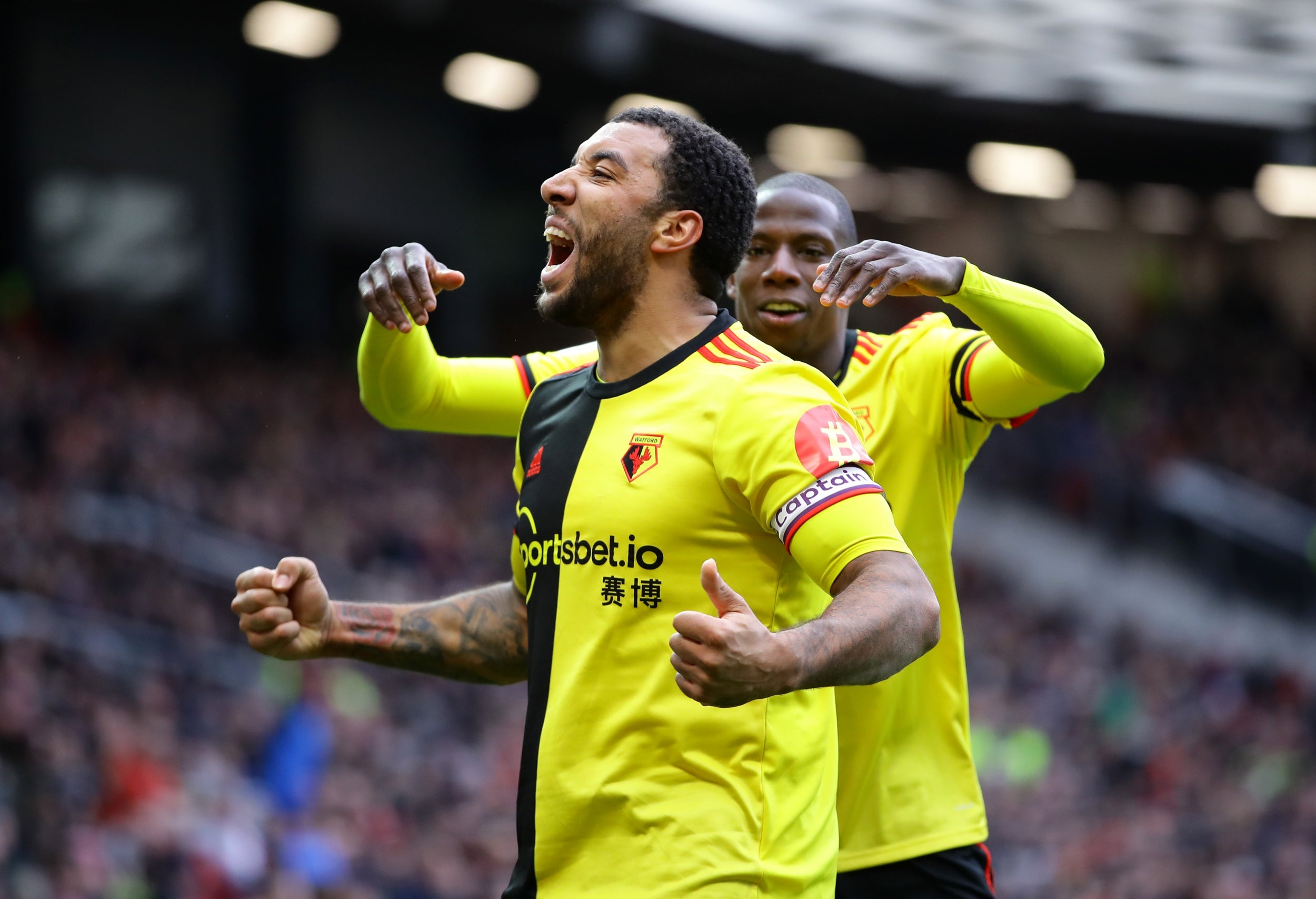 22/22

Troy Deeney – 6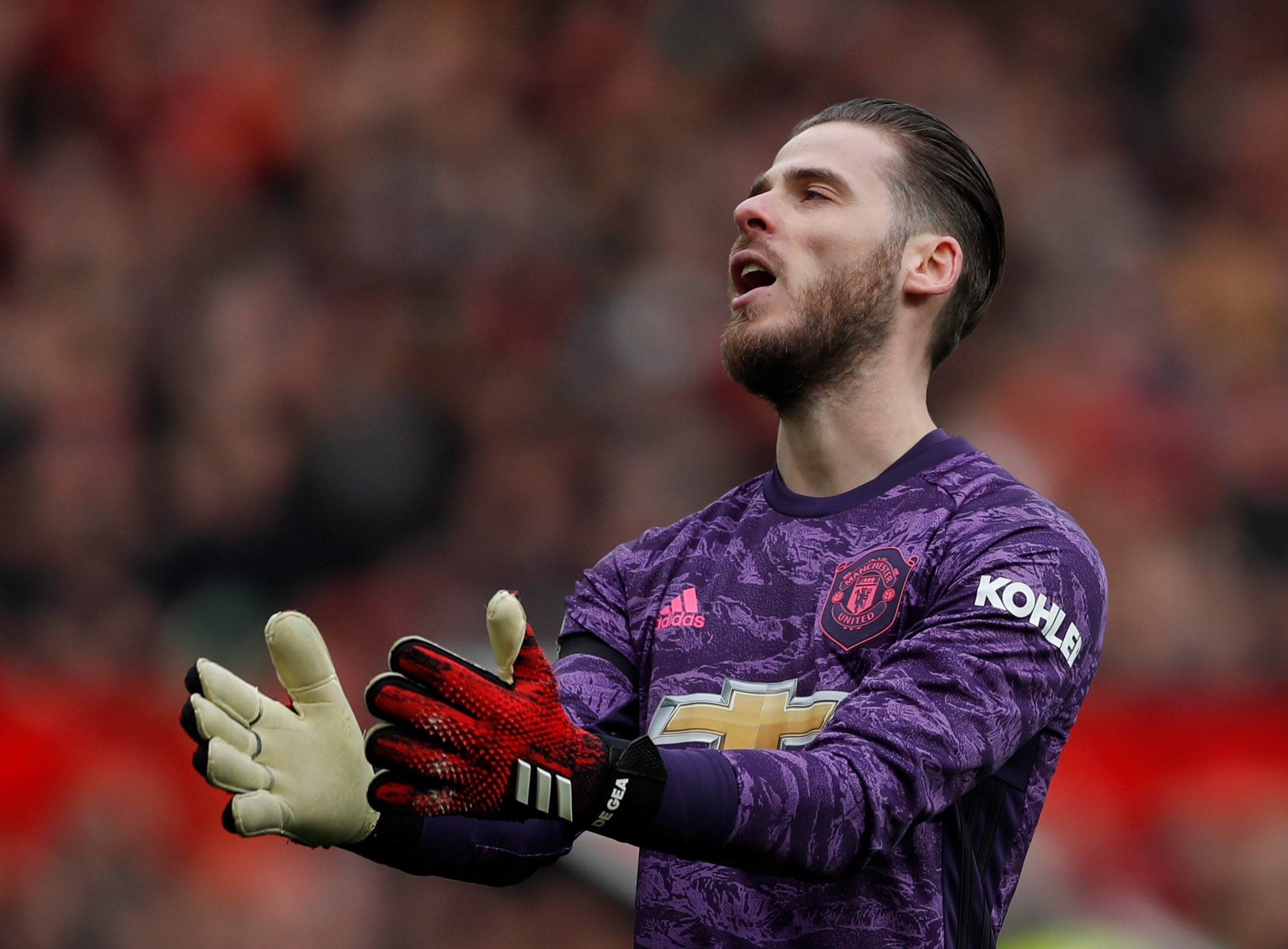 1/22

David de Gea – 7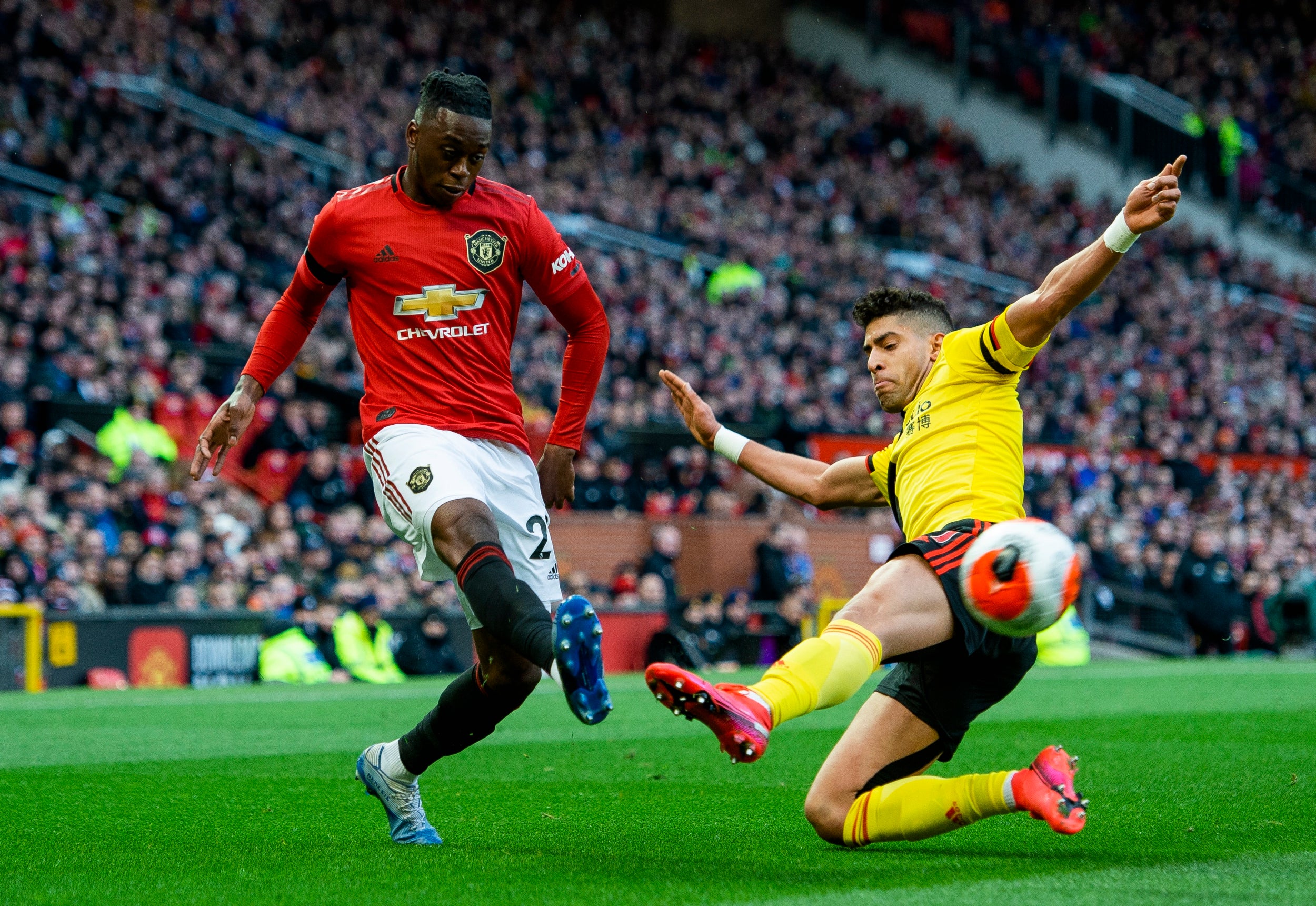 2/22

Aaron Wan-Bissaka – 6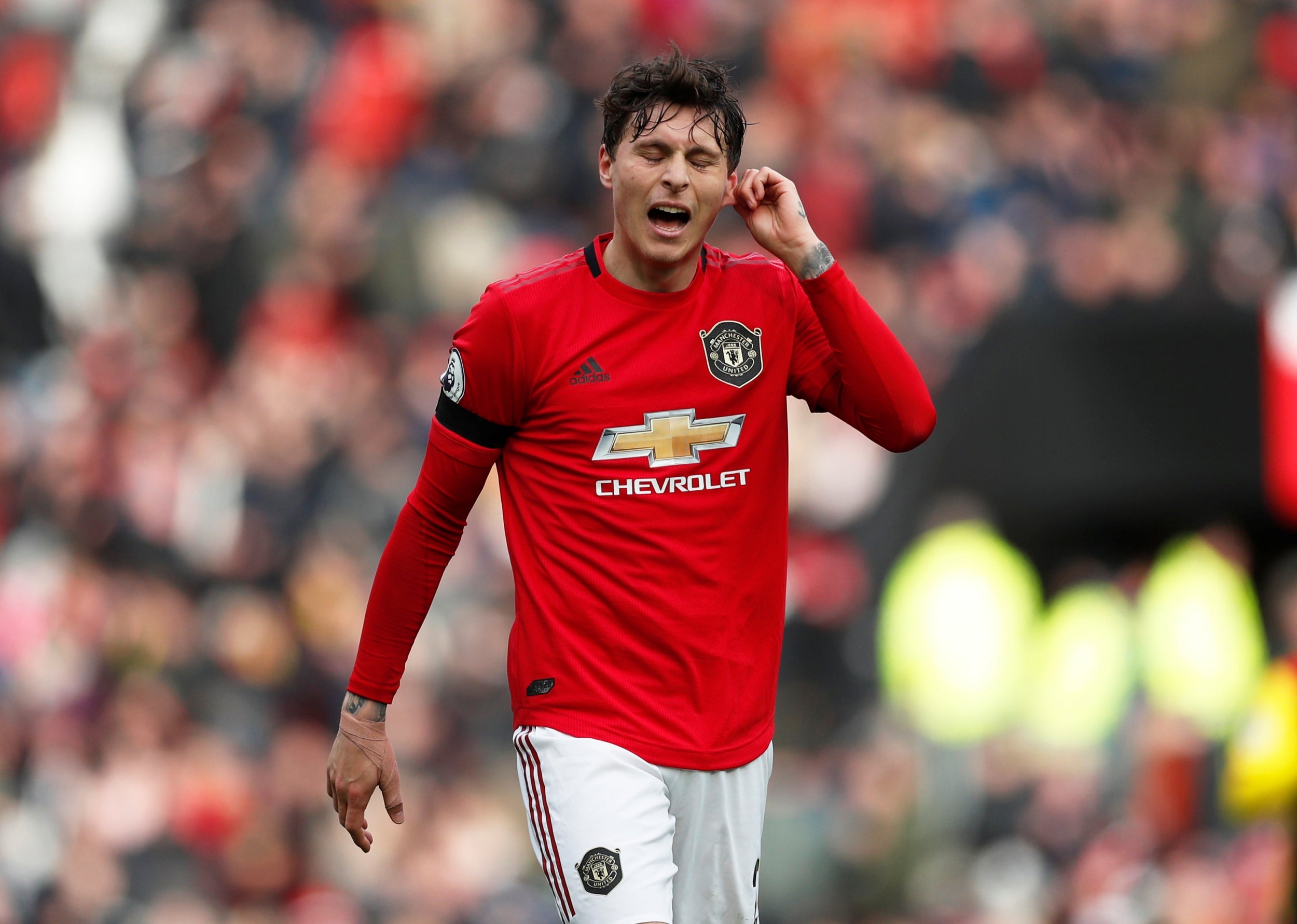 3/22

Victor Lindelof – 6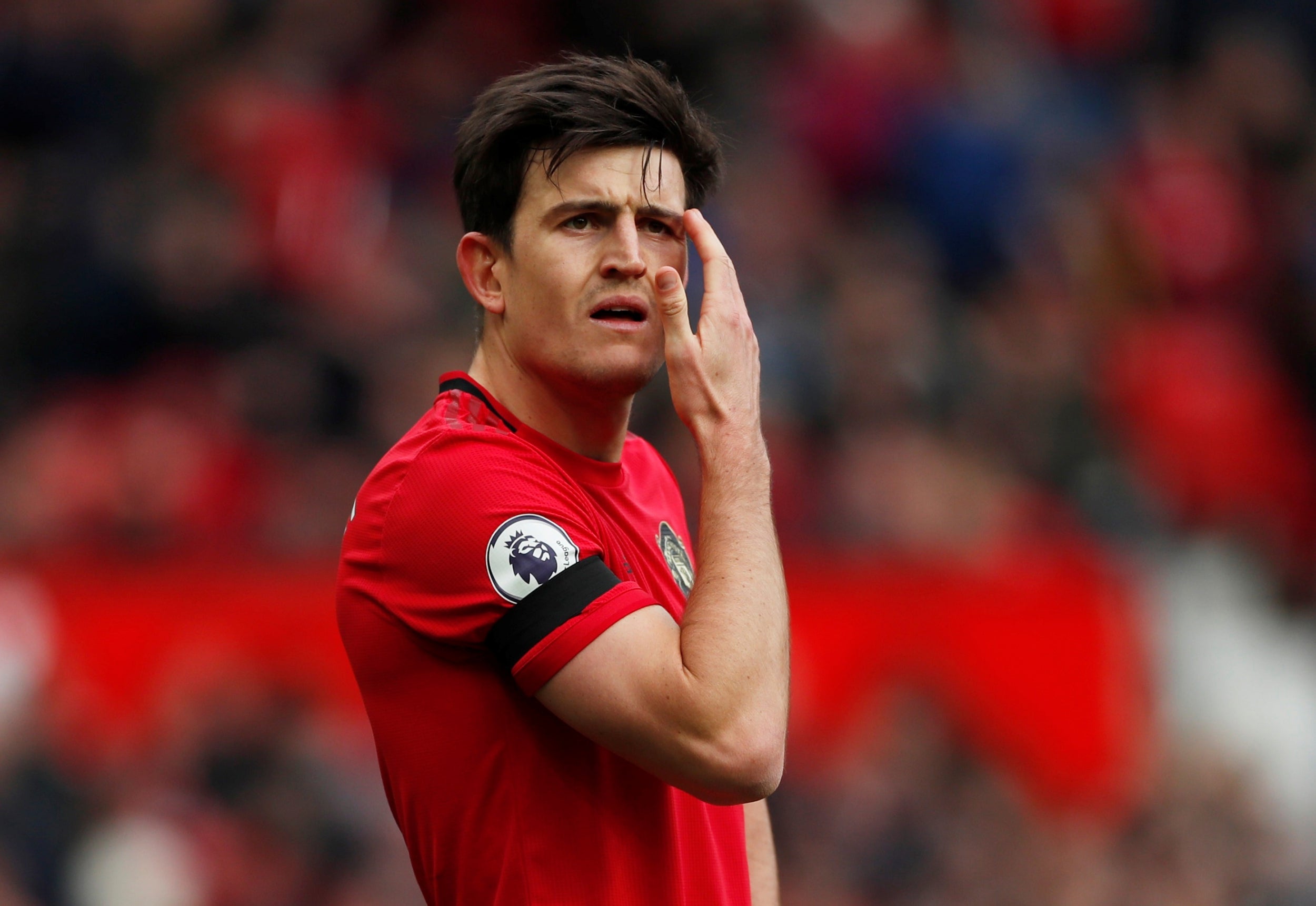 4/22

Harry Maguire – 6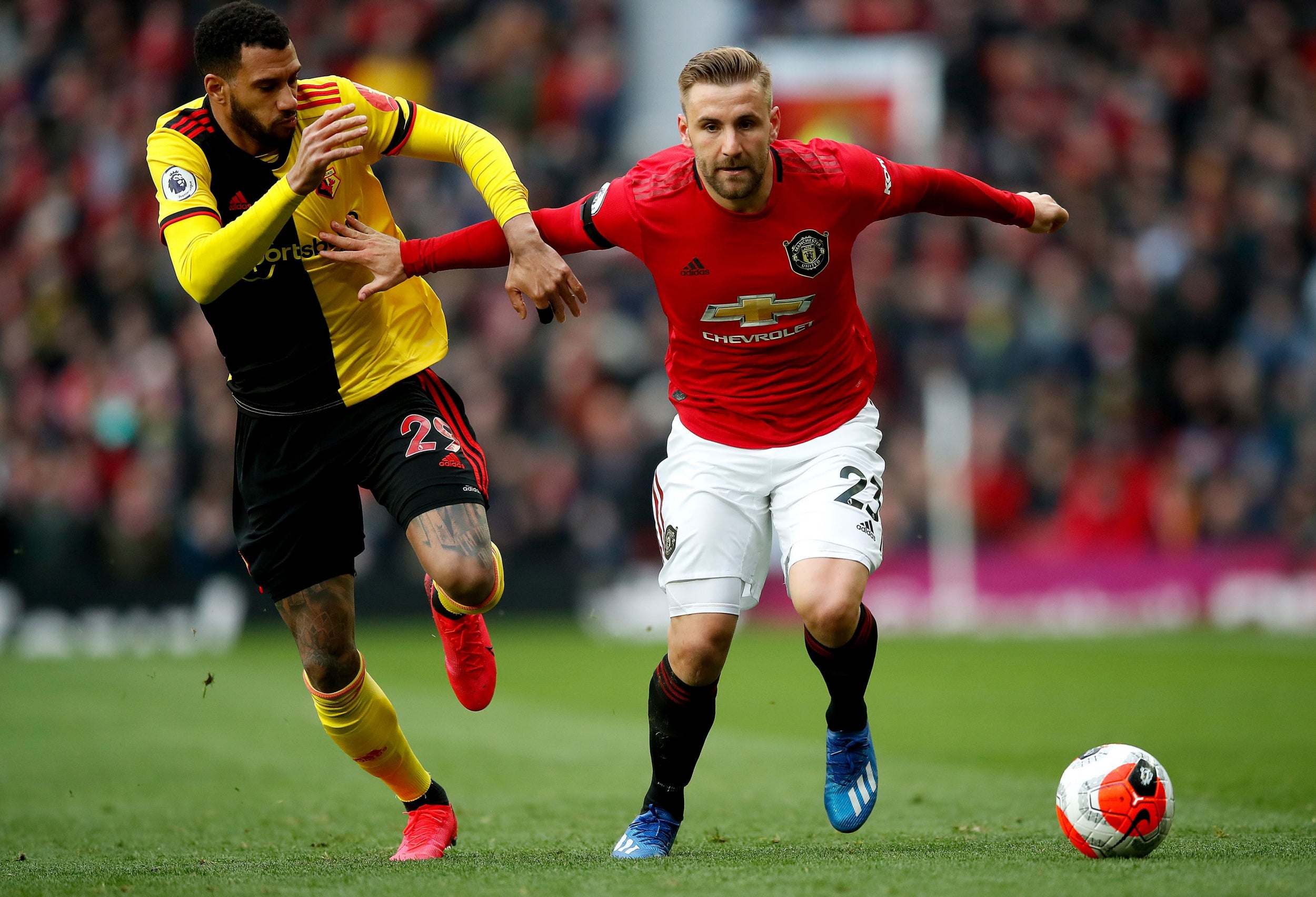 5/22

Luke Shaw – 8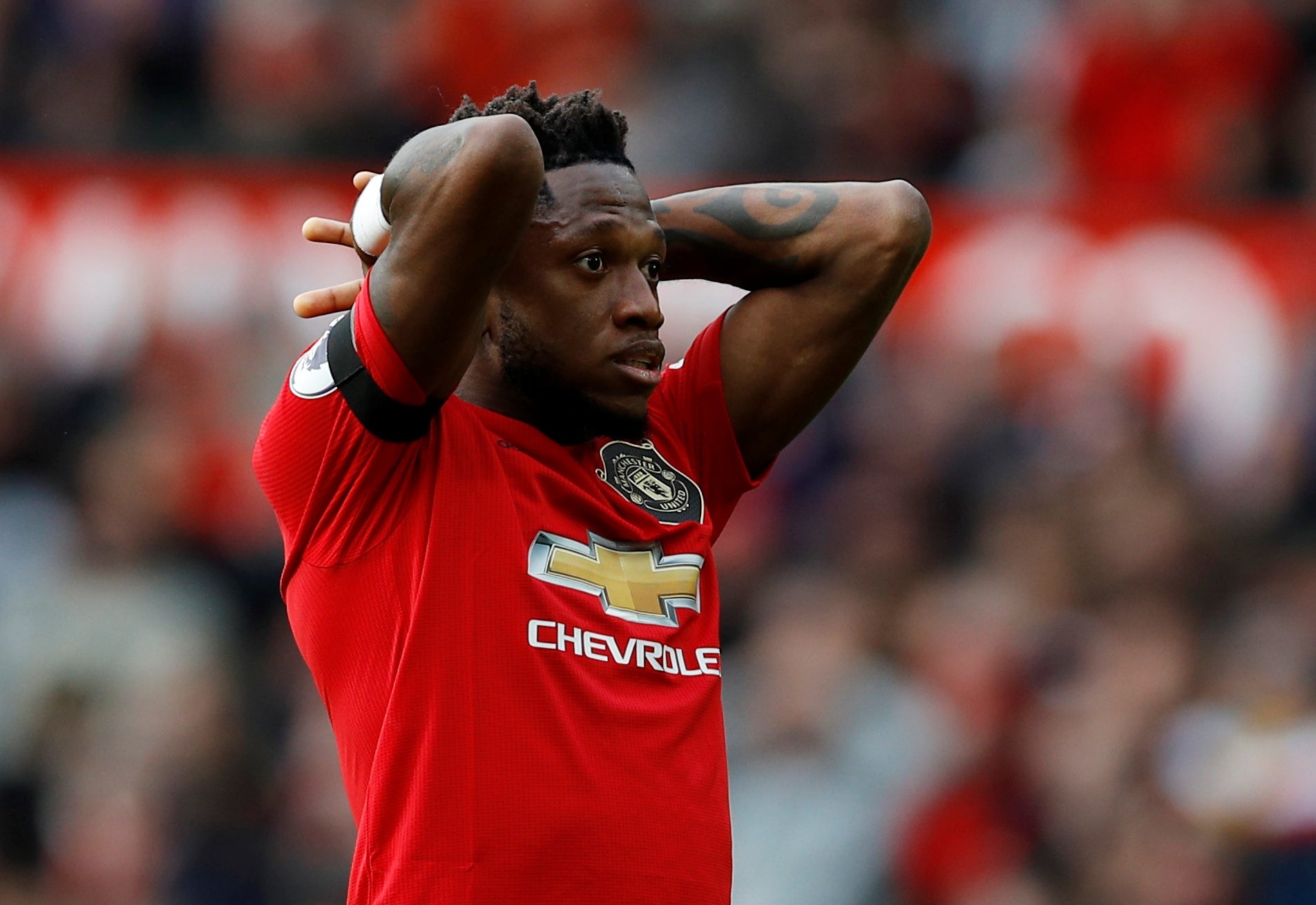 6/22

Fred – 7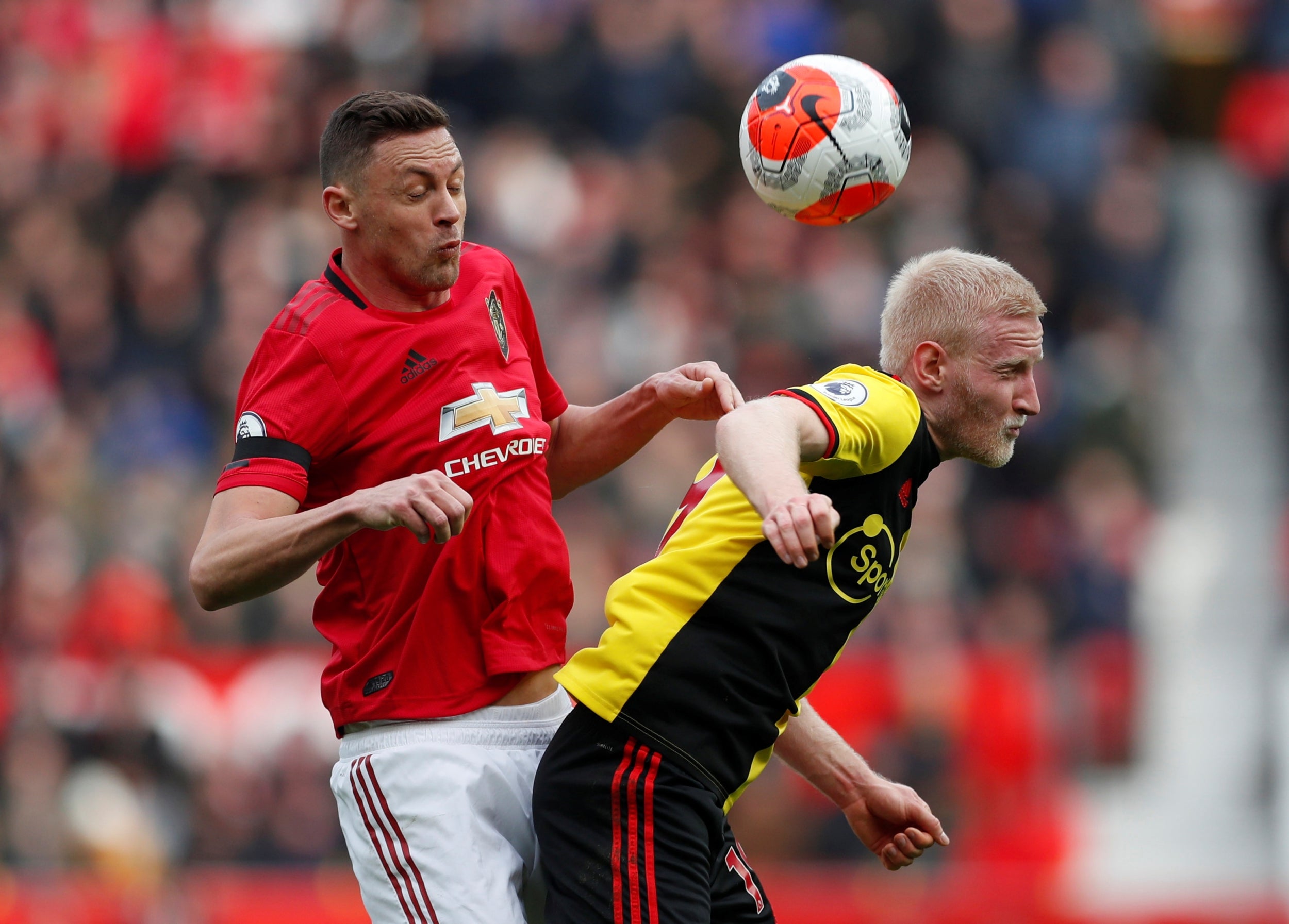 7/22

Nemanja Matic – 6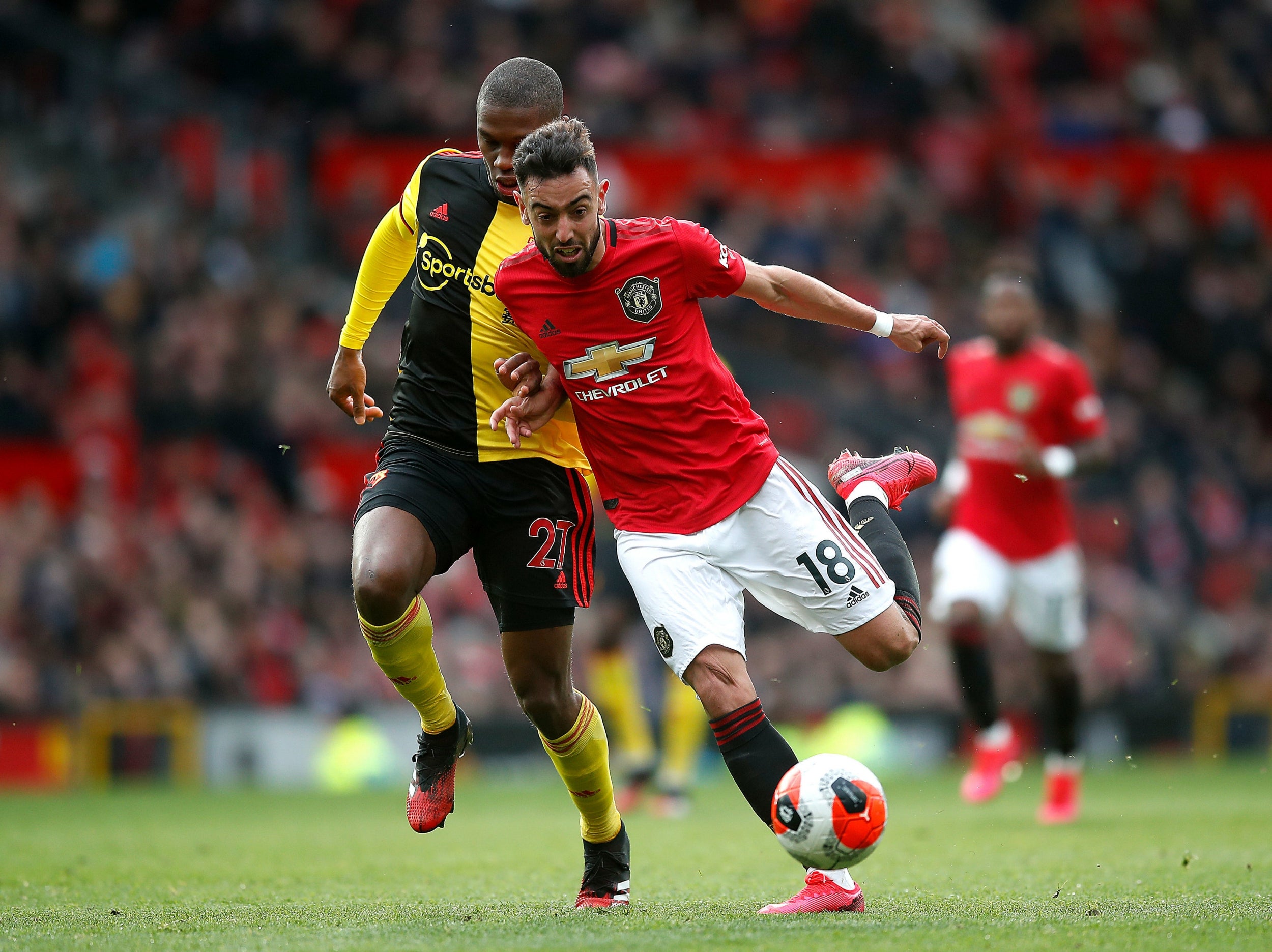 8/22

Bruno Fernandes – 9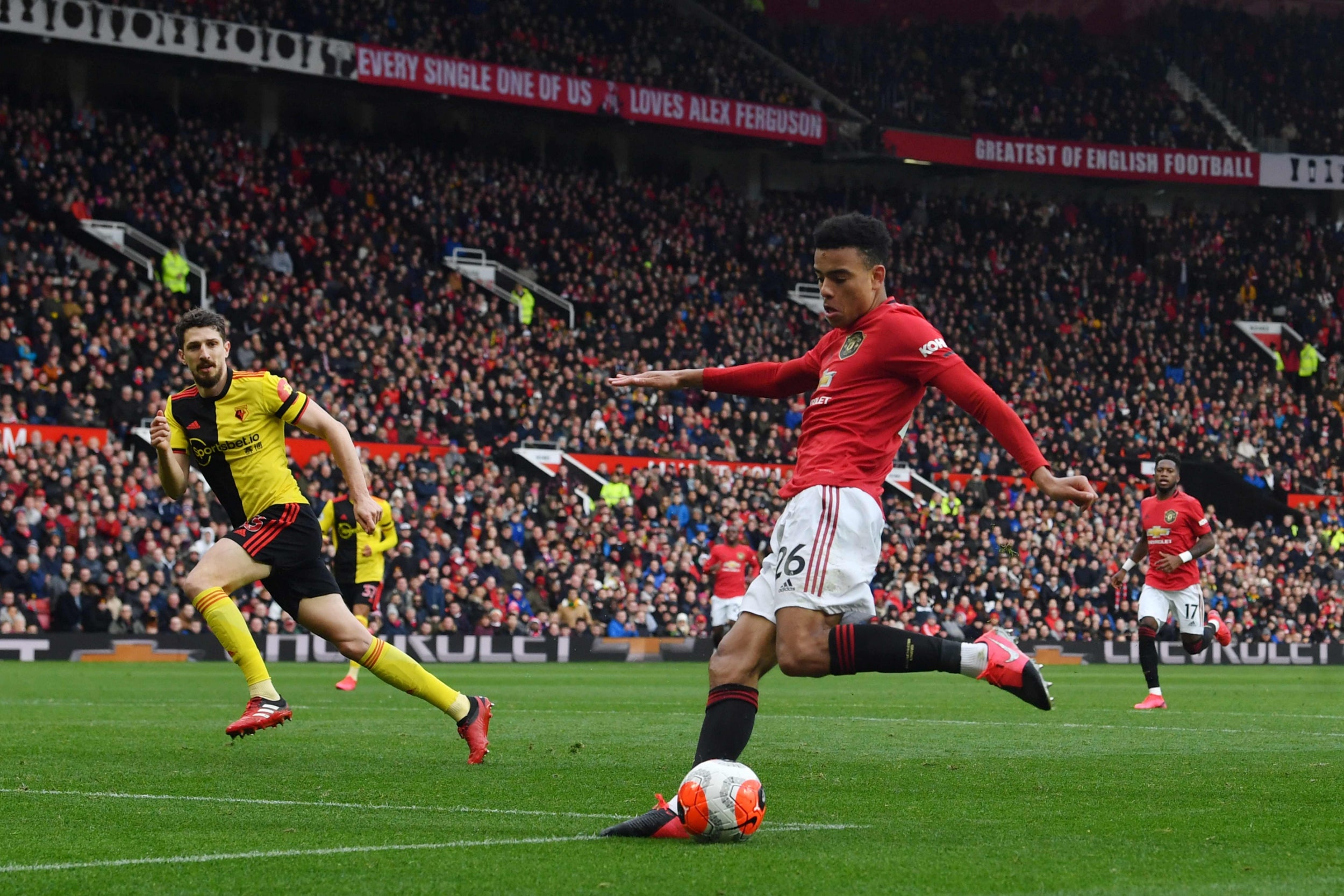 9/22

Mason Greenwood – 8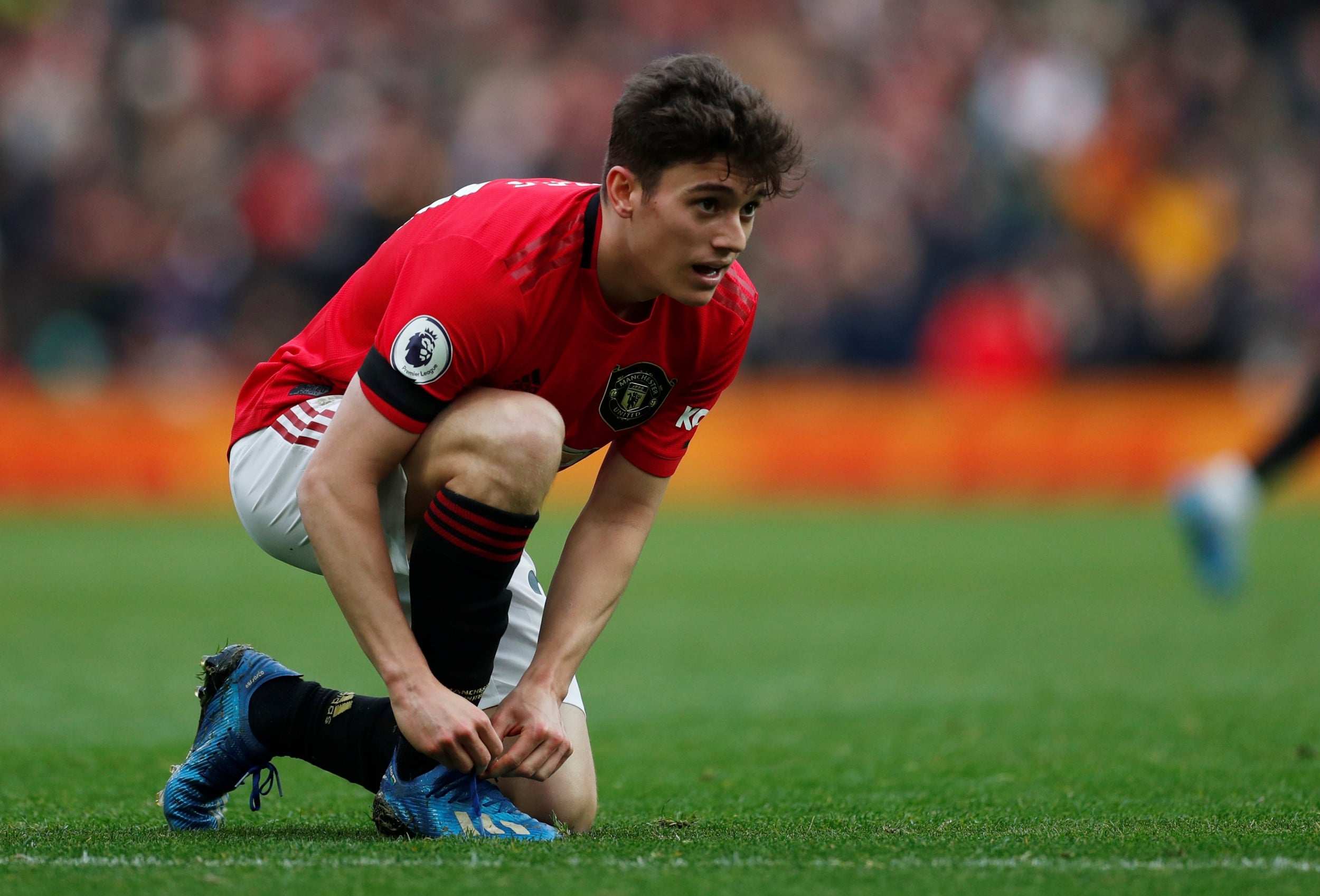 10/22

Daniel James – 8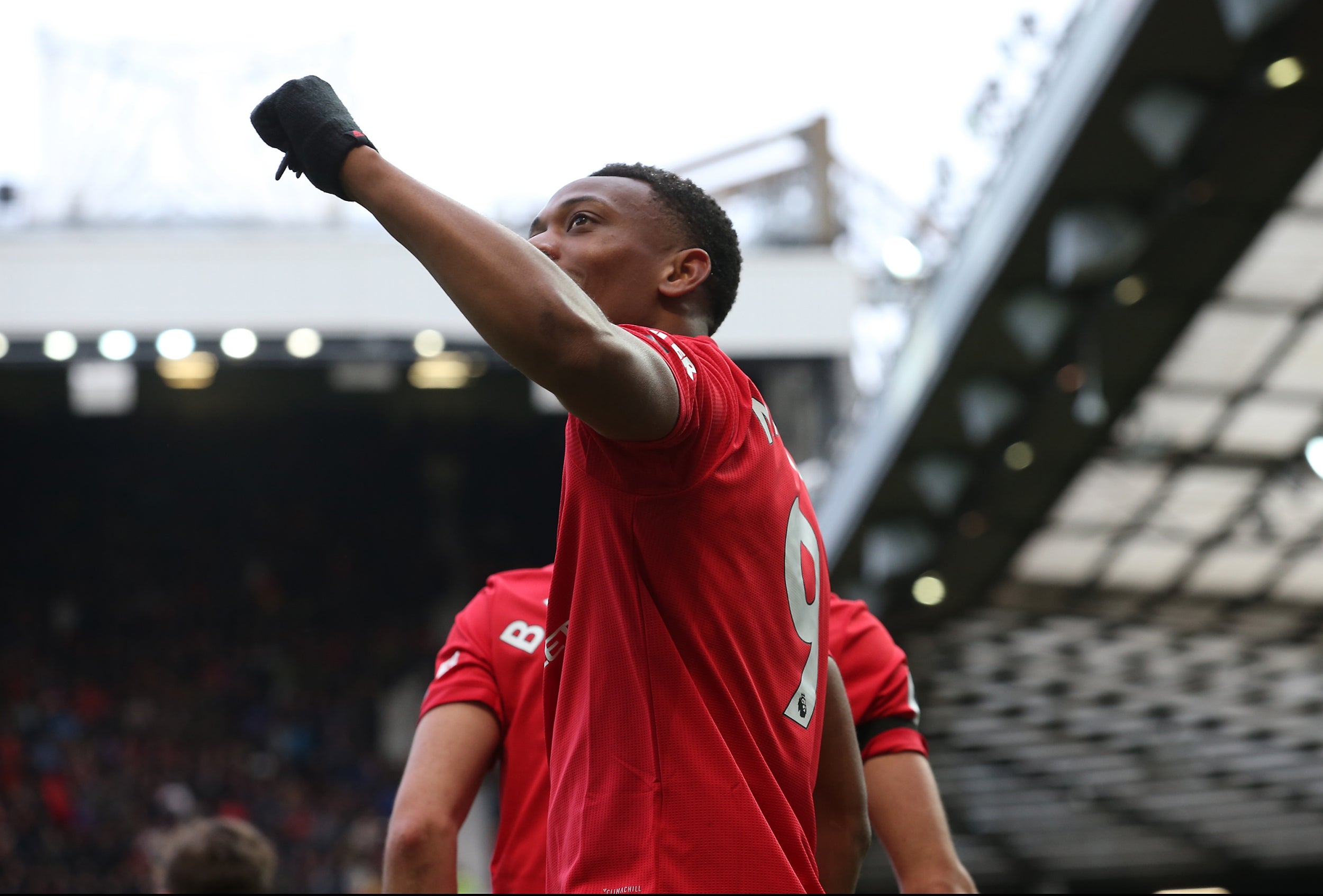 11/22

Anthony Martial – 8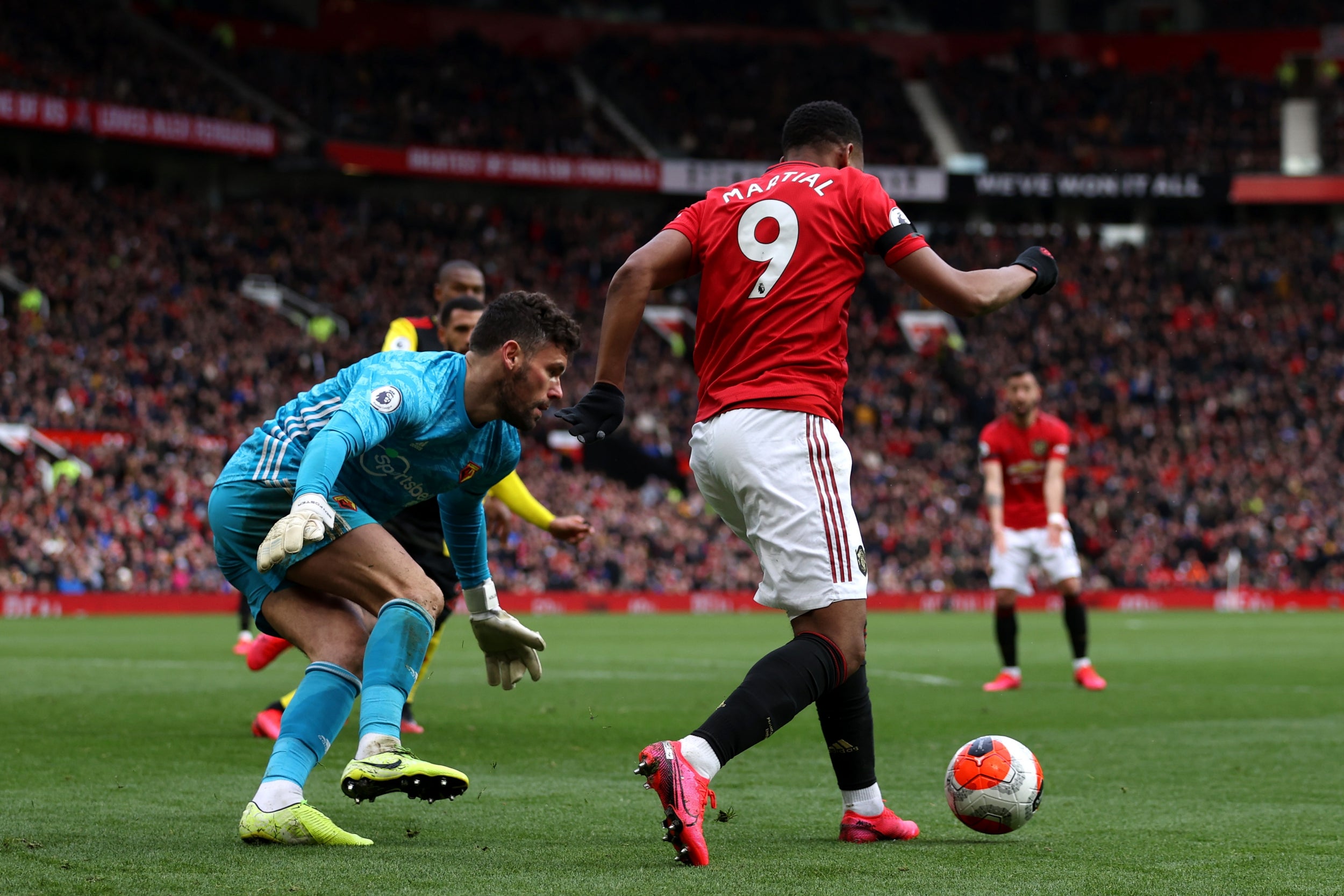 12/22

Ben Foster – 4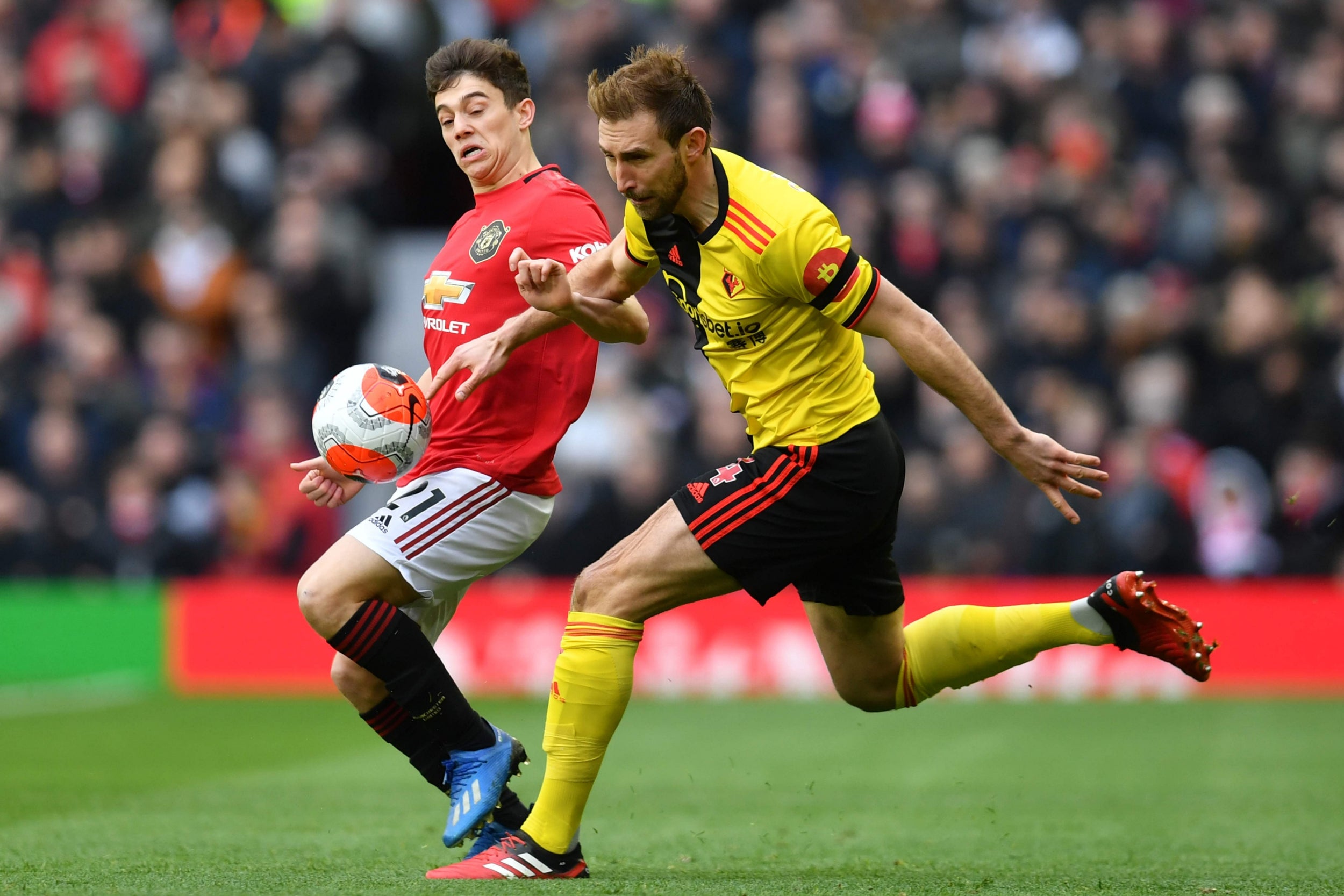 13/22

Craig Dawson – 6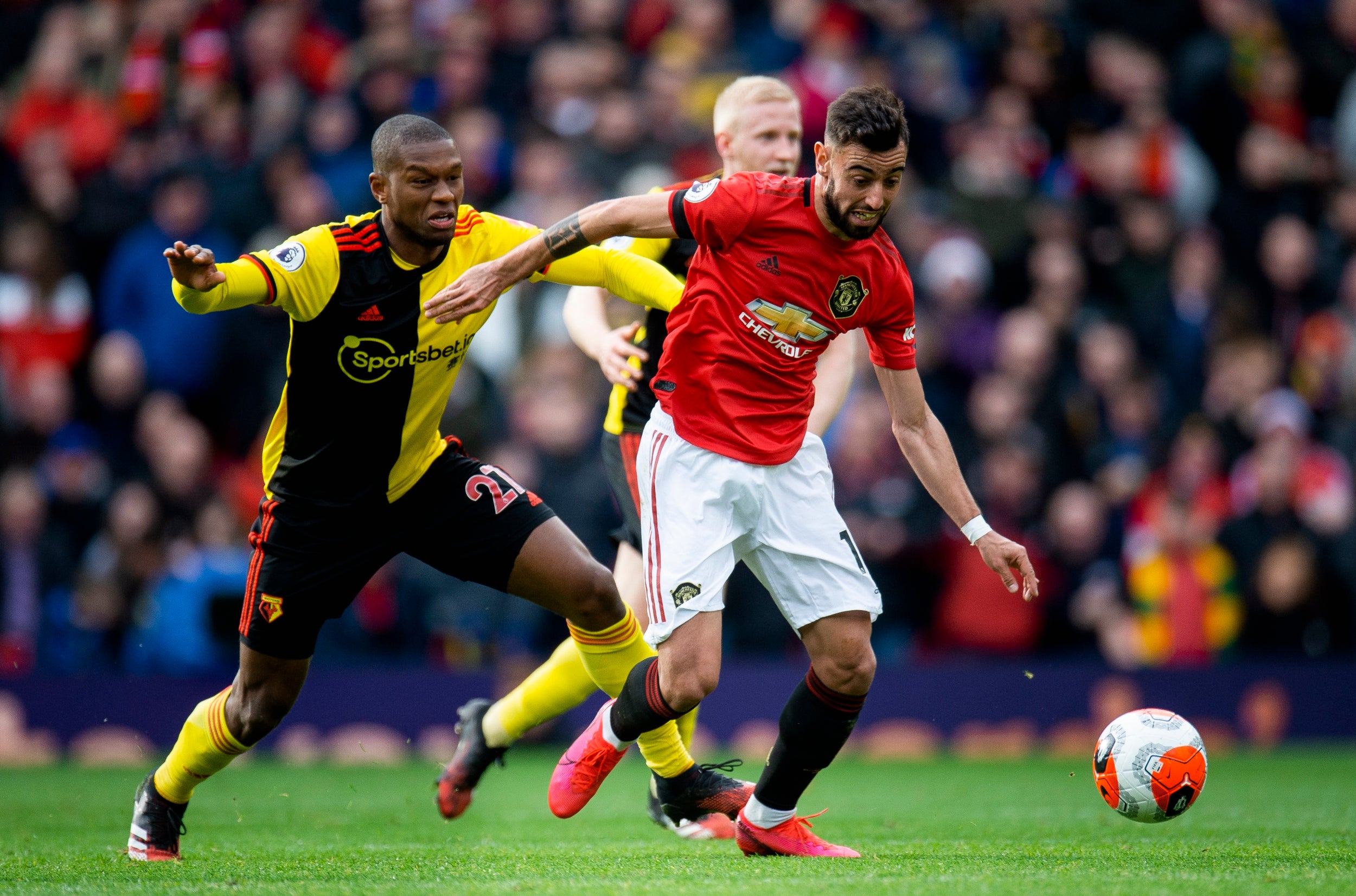 14/22

Christian Kabasele – 7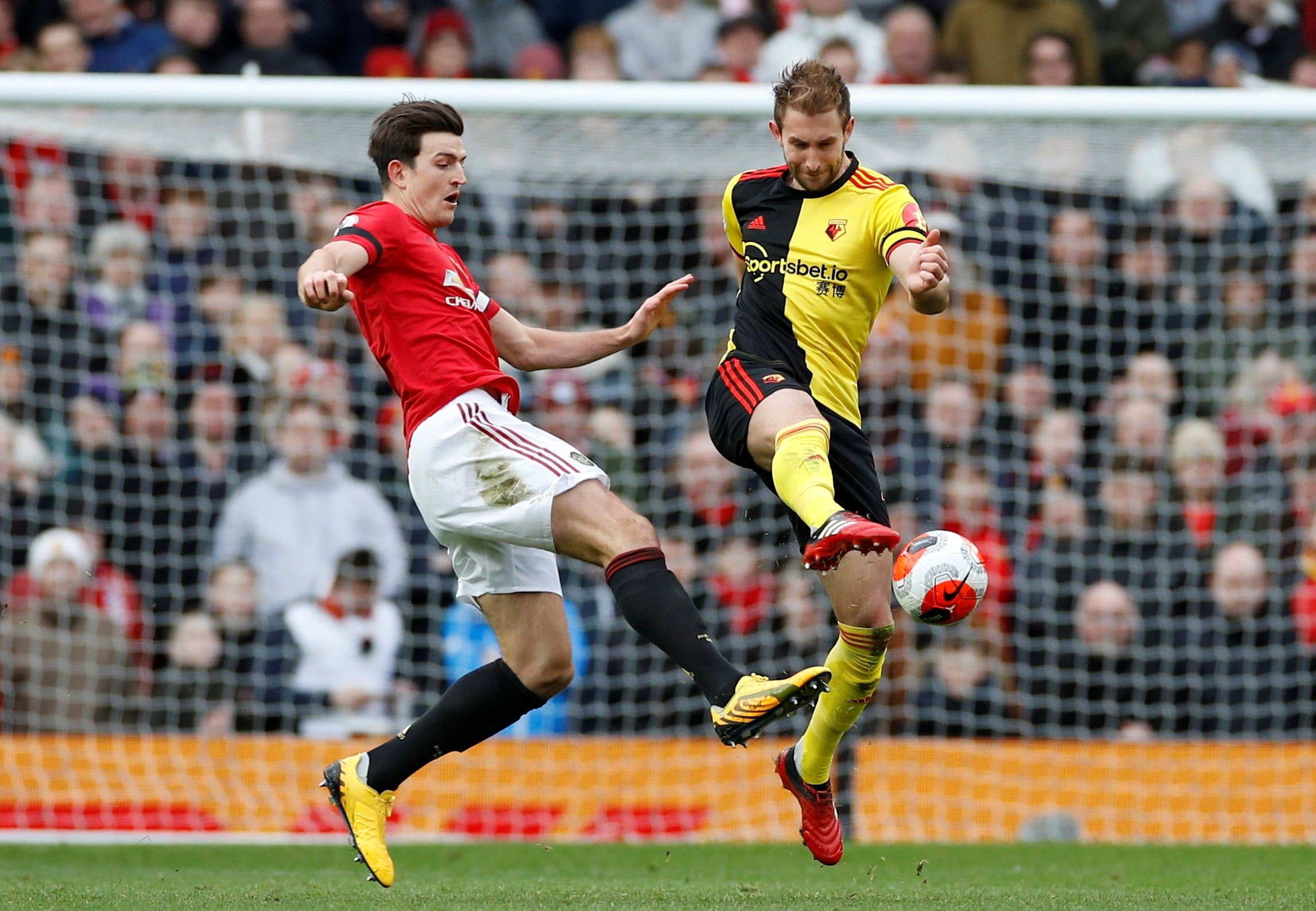 15/22

Craig Cathcart – 6
16/22

Adam Masina – 6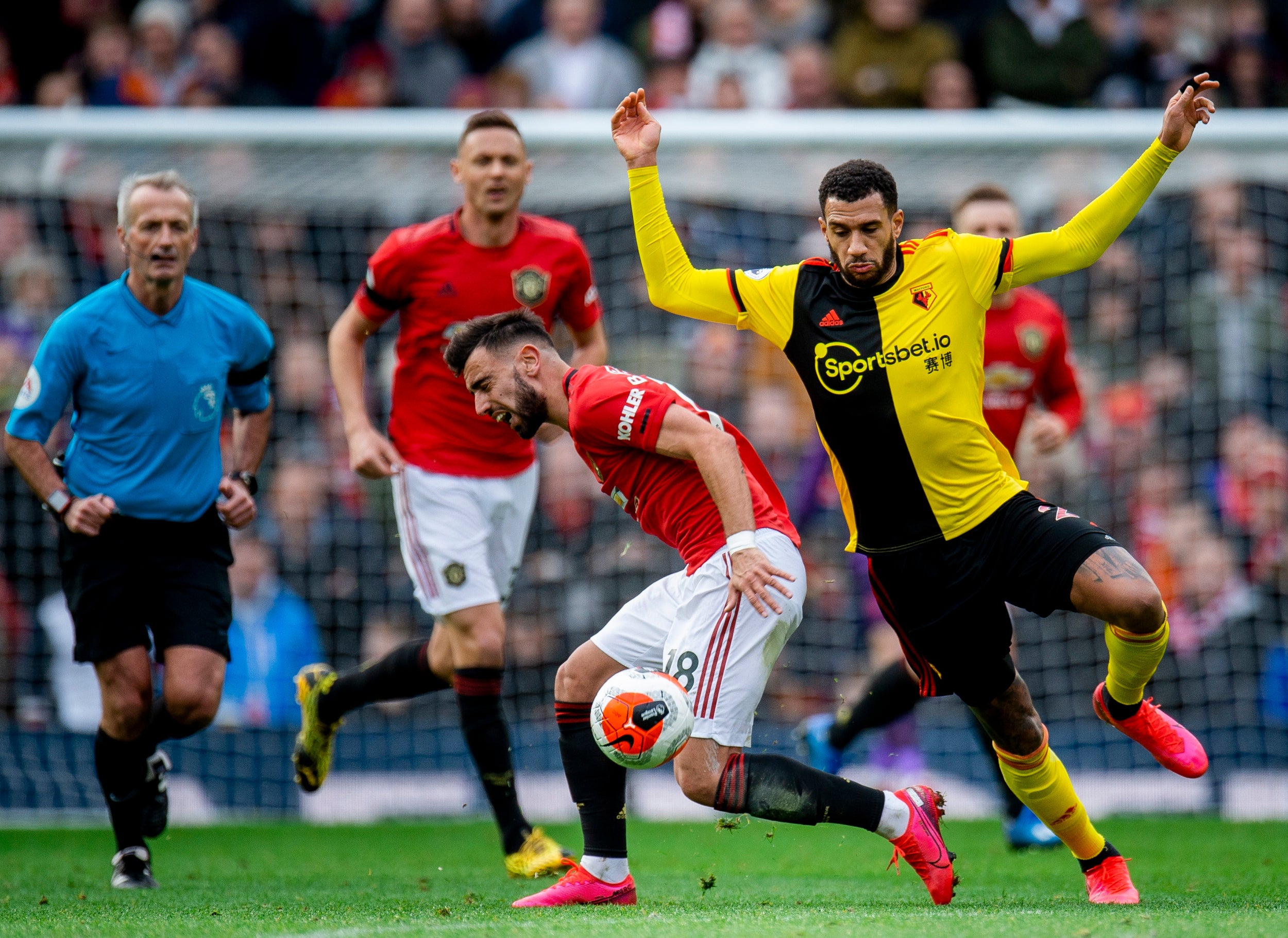 17/22

Etienne Capoue – 6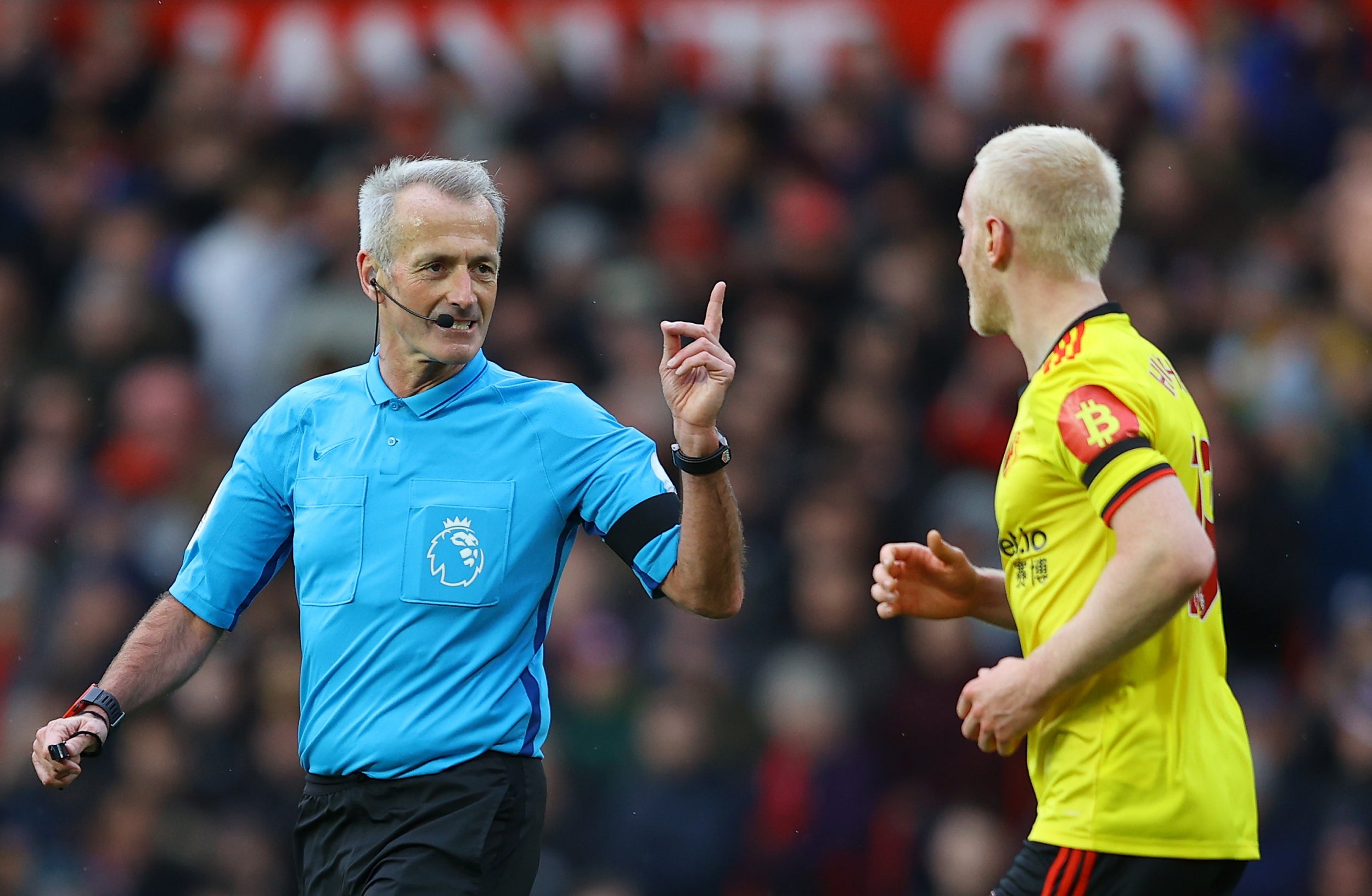 18/22

Will Hughes – 7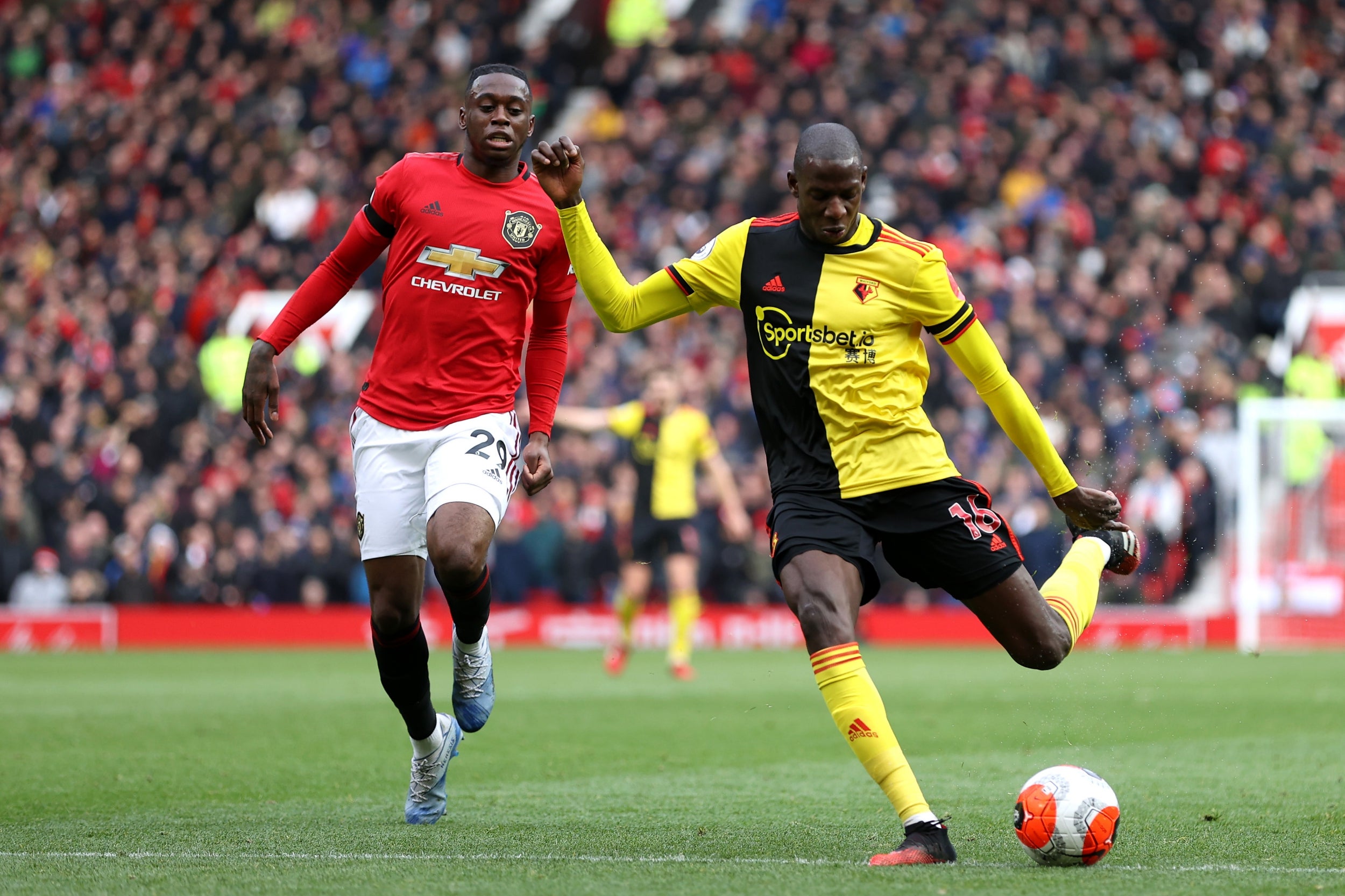 19/22

Abdolaye Doucoure – 7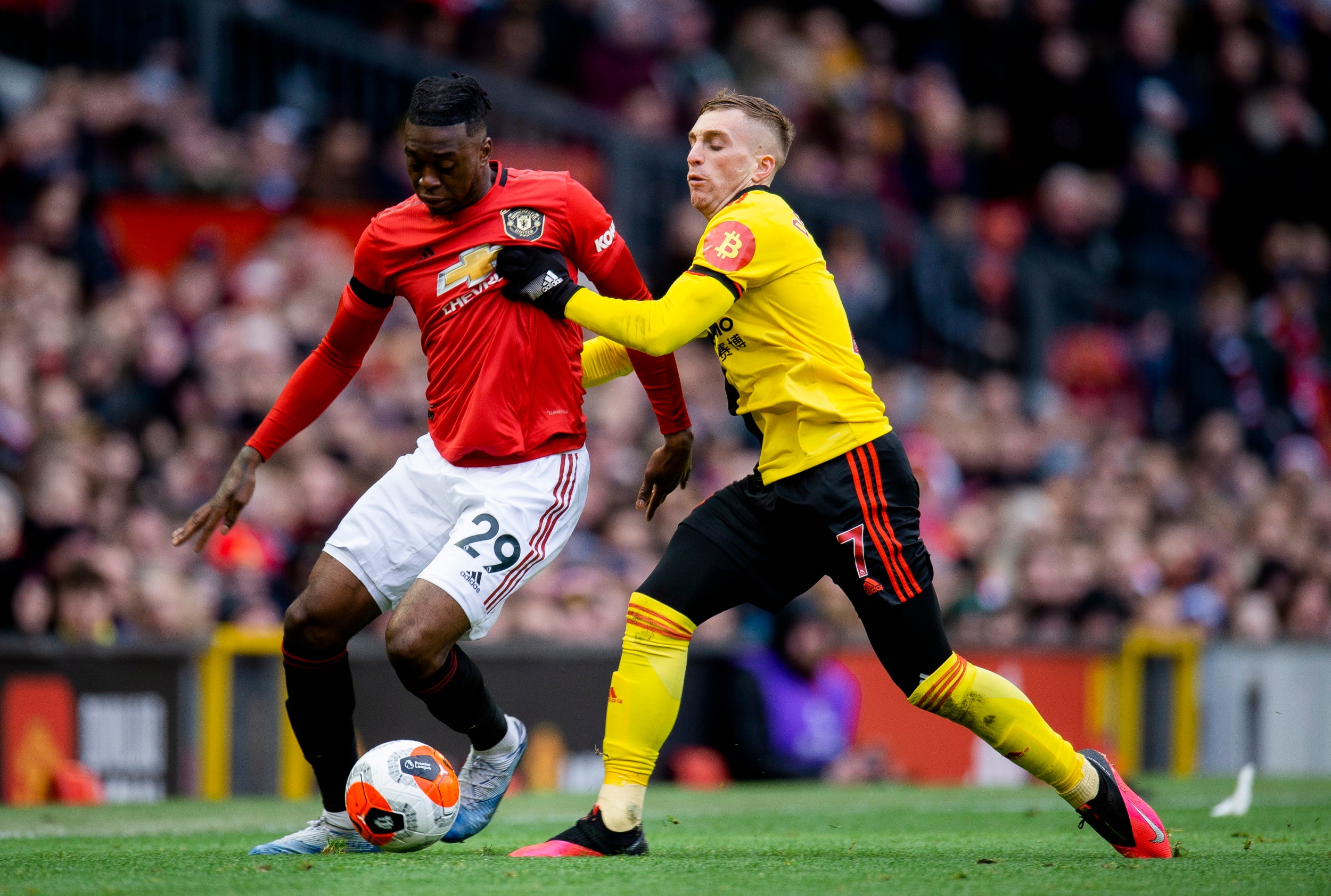 20/22

Gerard Deulofeu – 6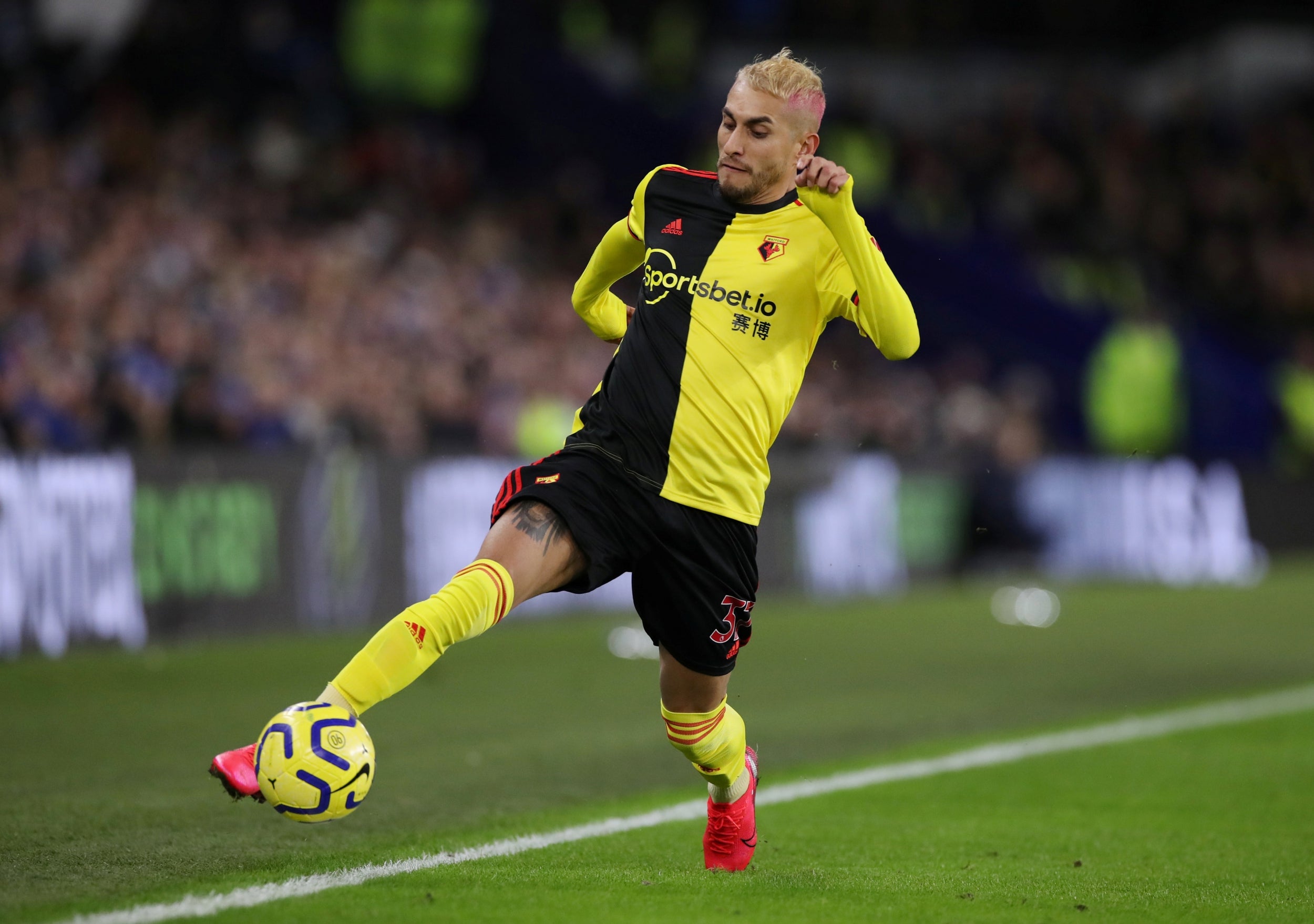 21/22

Roberto Pereyra – 5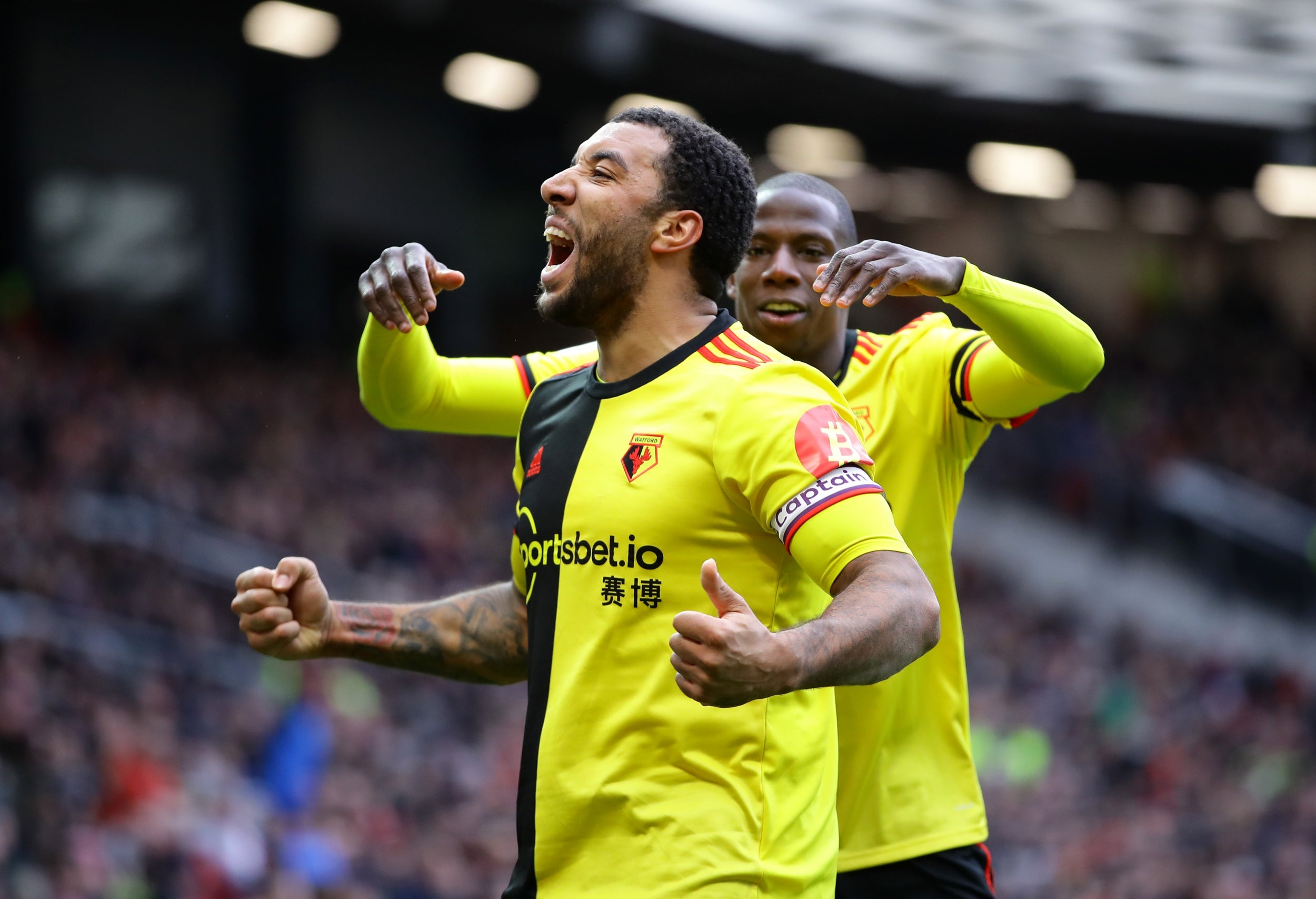 22/22

Troy Deeney – 6

Unsurprisingly, as goes Ferguson, so goes Solskjaer. He too believes that there was more to Veron than met the eye of outsiders. "I used to like playing with Seba because you'd make runs and get the ball, and if he does united n't hit you, at least he's looking for you," he said on Sunday. Gary Neville would appear to agree. He made the same comparison between Fernandes and Veron earlier this month.

There are similarities. Both, certainly, look to break lines with their passing through midfield. And United's players appear to be just as taken by Fernandes's abilities as Ferguson, Solskjaer and Neville were of Veron's. But there is a significant difference between the two players too, one which may ultimately mean that Solskjaer's big-money midfield signing from abroad is remembered more fondly than Ferguson's.

Veron's arrival was a message to United's European rivals that, in what was meant to be the final season of Ferguson's tenure, their priority would be victory on the continent. After falling at the first hurdle in the Champions League knock-out stages ever since 1999, the United manager felt he needed a more cerebral option in midfield, capable of giving United control in the middle of the park.

Yet once the initial hype and awe of Veron's signing had subsided, there was a sense that Ferguson was gilding the lily. The exquisite balance of that four-man midfield – Giggs, Keane, Scholes, Beckham – was suddenly upset by a new signing more suited to a different system. Veron began to be viewed as a decorative player rather than a dominant one and was sacrificed as Ferguson flitted between a new-fangled, failing 4-5-1 and the tried and tested 4-4-2.

Why the history lesson? Well, because United's situation in 2020 could barely be any more different. Veron was a useful addition but not an essential one. Solskjaer's United, meanwhile, were desperate for someone with Fernandes's ability to create in possession and drive the midfield. Paul Pogba's absence for much of the campaign has exposed Solskjaer's lack of players capable of carrying the ball up the pitch and a dearth of creativity and imagination.

Whether Fernandes can provide those qualities on a consistent basis remains to be seen. Veron started well too, after all, but the early signs are still positive. And at the very least, Fernandes has the advantage of walking into a team which is crying out for a player who can be a game's protagonist. If Veron had walked into the same situation nearly 20 years ago, his talents may have been better appreciated.

Source: Read Full Article