Louis Van Gaal has detailed his dream 10-man shortlist of transfer targets at Manchester United but bemoaned how Ed Woodward failed to land any of them.
The Dutch manager has recalled taking over at Old Trafford after the 2014 World Cup, insisting the club had to "think big" in the transfer market, with conversations over the likes of Robert Lewandowski and Neymar.
With none of the players signing though, Van Gaal removed himself from the blame, insisting he was not involved in negotiations.
Download the new Independent Premium app
Sharing the full story, not just the headlines
The 69-year-old grew frustrated as rivals Manchester City and Chelsea beat off the Red Devils for their top targets.
"I wanted Robert Lewandowski, but when this proved difficult I tried to get Gonzalo Higuain instead," Van Gaal explained in the latest issue of Four Four Two, out on 26 August.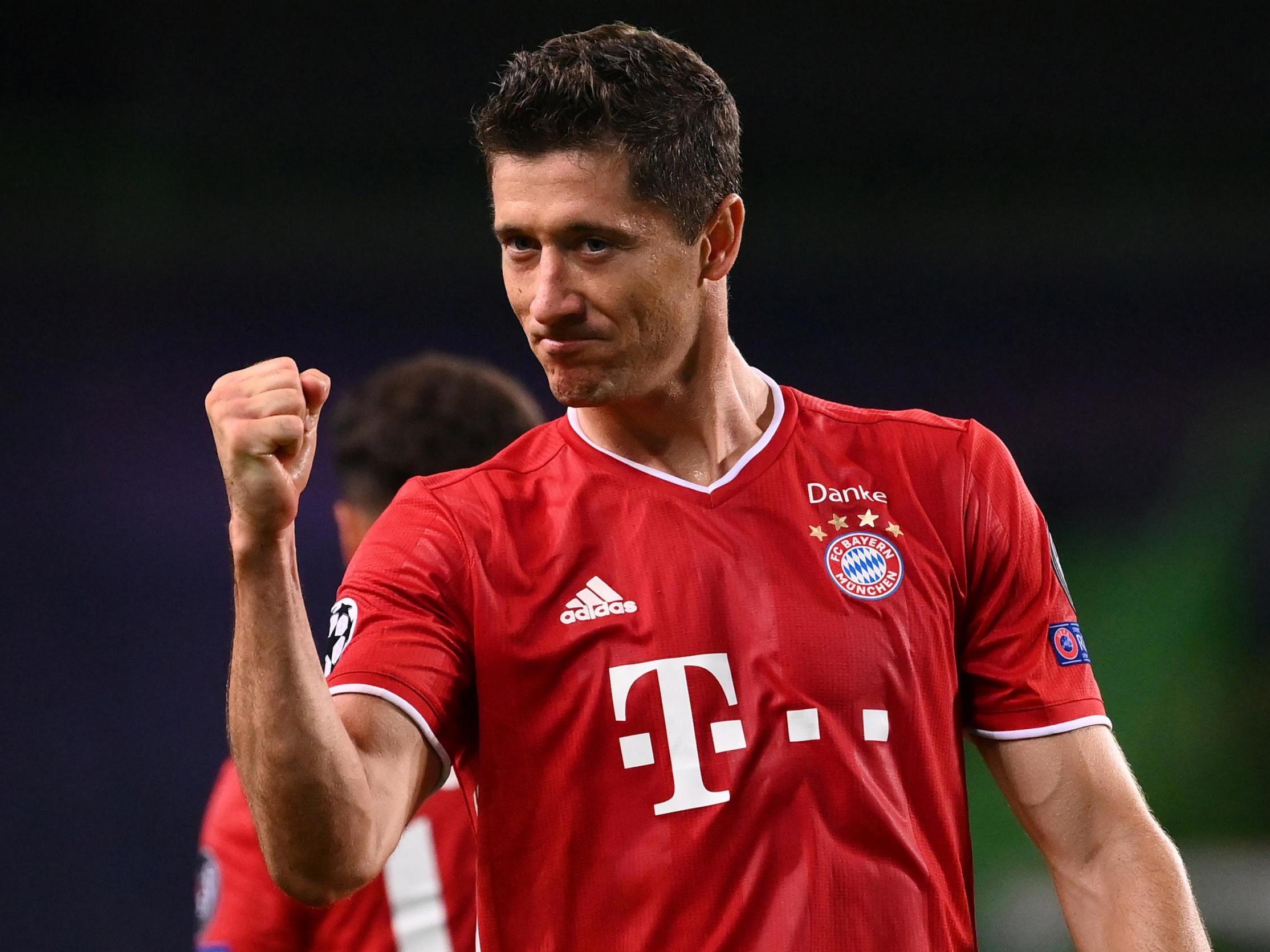 "Before I had arrived, I also spoke with the board about Neymar. If you are at United, you have to think big. He was also interesting for the club in terms of selling shirts, and I wanted to have quick wingers.
"For that reason, I also tried to get Sadio Mane and Riyad Mahrez. Thomas Muller was on my wish list, too, and in central midfield I wanted N'Golo Kanté.
"I even tried to sign James Milner, who was already quite old but very multifunctional and possessed leadership skills. For the defence, I wanted Sergio Ramos and Mats Hummels, because ours wasn't the strongest in building from the back.
"Those were my top targets, but we couldn't get any of them. I don't know why, because as the manager I wasn't involved in any negotiations.
"After I left, players like [Riyad] Mahrez and [N'Golo] Kanté ended up at Manchester City and Chelsea, while United couldn't get them. I found that very odd."
The best league in the world is back. Join The Independent for an online event, as our panel discusses the most uncertain start to a season in Premier League history. Click here to find out more and book your free ticket today.
Source: Read Full Article