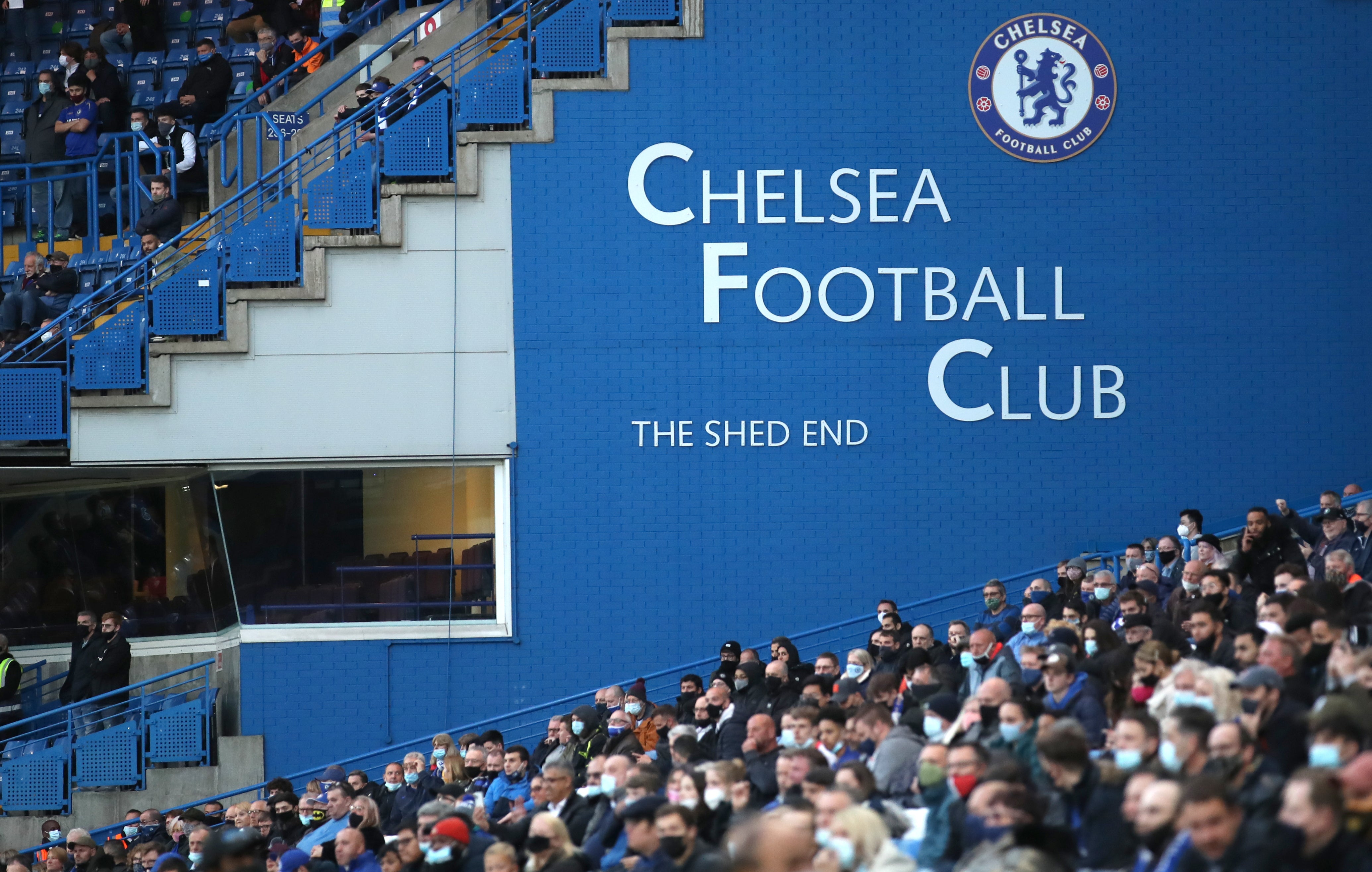 The Chelsea Pitch Owners, a non-profit organisation created by Ken Bates to stop any threat of redevelopment on the site, ensures that moving is out of the question.
The CPO has more than 14,000 shareholders and owns the freehold to the Bridge and the rights to the name Chelsea Football Club. To move stadiums, it would require 75 per cent approval from members. Abramovich was unable to reach that threshold when hoping to relocate more than a decade ago. Whatever happens in the next few weeks, Chelsea are staying put.
"There were a few vultures who thought they could make a killing when the sale was announced," a source with knowledge of the bidders said. "But the slightest awareness of the situation tells you that it would be almost impossible to go in, move the team and turn a huge profit. The Pitch Holders were a huge thorn in Abramovich's side. He thought they would do anything he asked. But they are fans and the conscience of the club. They are not for sale.
"The stadium needs to be redeveloped but I would expect it to be done piecemeal over a period of a decade. Much the way Anfield is being upgraded gradually."
John Terry is the CPO president and is the face of True Blues Consortium, a group who are agitating for a 10 per cent stake. They have been in contact with some of the bidders.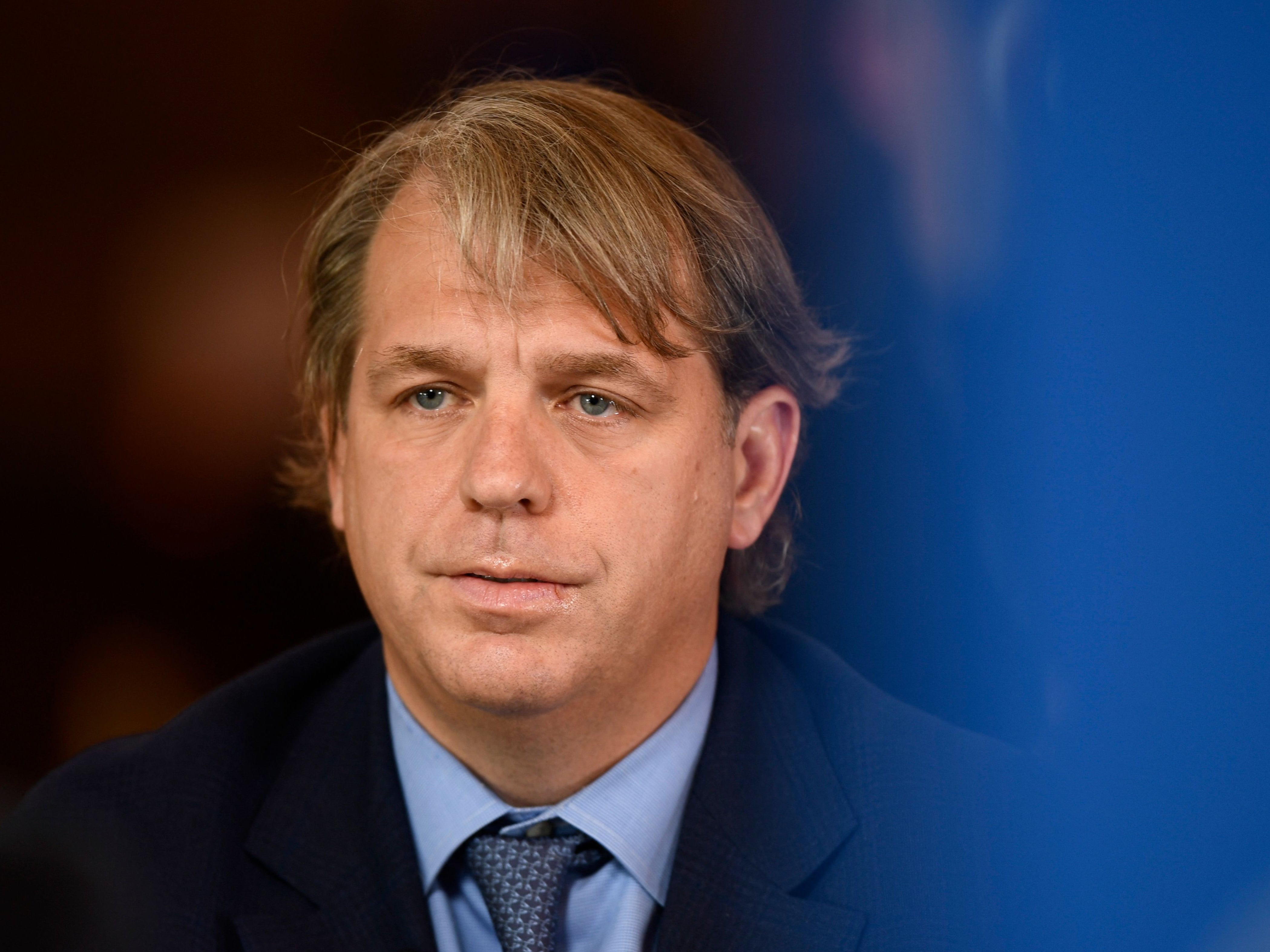 Todd Boehly's consortium are one of the four preferred bidders
"I would not be surprised if they end up part of the package," a Westminster source said. "The Government have one eye on the PR impact and this would go down well with fans' groups – and not just Chelsea supporters."
Another individual who has been involved in football takeovers said such a situation would be a negative for the new owners. "Having a 10 per cent block does not mean a lot in reality," they said. "It does not provide much influence. But there's a nuisance value. Because it's fans, then you have got to be seen to take notice. And remember, this is not your normal takeover. There's so much scrutiny on it. Everybody will need to be seen to be doing the right thing."
This is a positive point for those who care about Chelsea's future. "I don't think anyone needs to worry about the new owners 'doing a Glazers' and saddling the club with debt," a source from a London venture capitalist company said. Manchester United's American owners financed their buyout with loans, loading the debt onto the club. Liverpool, too, were placed in a precarious position when George Gillett and Tom Hicks used the same tactics at Anfield.
"They are under a massive microscope at Chelsea," the political insider concurred.
Everyone agrees that the biggest challenge will be adapting to a post-Abramovich world where there will be a tighter rein on spending. The Russian has written off loans worth £1.5 billion. It is unlikely that the new owners will inject cash in a similar manner.
"The American owners in the Premier League – Fenway Sports Group at Liverpool, the Glazers at United and Stan Kroenke at Arsenal – keep a close eye on spending and its relationship to turnover," the financial expert said. "They'll set budgets that need to be adhered to. It won't be at the whim of one man. They are effectively institutional buyers. They are not in it to lose money."
The main downside of American owners is their lack of experience in the football market. Sports in the United States are tightly regulated. The way the English game operates comes as a shock to those used to Stateside methods. FSG initially thought that they would run rings around other clubs and agents. Their initial experience in the Premier League convinced Liverpool's Boston-based owners that they were much cleverer than everyone else. They soon learnt a harsh lesson: the characters who inhabit English football are not as dumb as they seem but are twice as venal as the Americans imagined. "They got their pants pulled down quite a lot in their first few years," a source close to Anfield said.
Recommended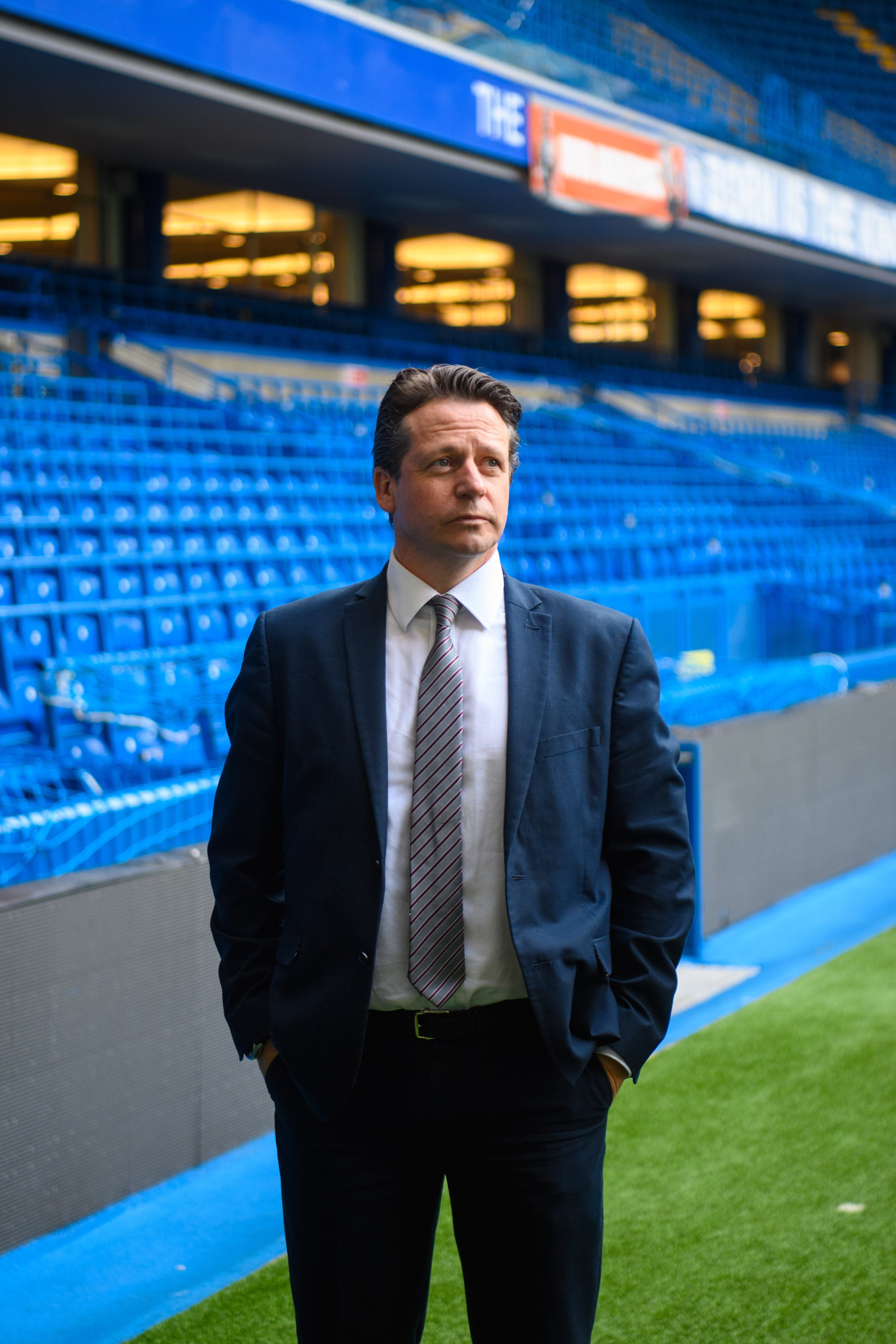 Almost everyone agrees that the key to Chelsea's future – whoever is in charge – is who the new owners bring in to run the club. Marina Granovskaia, who runs the Bridge, is widely respected and held to have done a superb job. Yet Granovskaia's links to Abramovich mean that it is impossible for her to remain in charge. It is likely that Bruce Buck, the chairman, will go too. The entire executive strata at the Bridge will need to be replaced.
"If they bring in an identikit US executive to run the club the flaws will show pretty quickly," the City source said. "It will need an experienced group of people to meet the challenges going forward."
Which brings its own problems. As Newcastle United have shown, a consortium means that a variety of opinions need to be heard before decisions are taken. This can slow things down and force compromises. That is a far cry from Abramovich having the final say.
"It's not just about flashing the cash," the finance expert said. "Everton have spent more than half a billion. Bad spending gets you nowhere.
"The biggest challenge is appointing the right people to run the club. Chelsea have a great manager in place and a good squad. A sensible owner does not need to go on a spree in the transfer market. Upgrading the squad when necessary should not require massive resources. The club should be able to generate the money that's needed.
"All of the potential buyers should be able to keep the team in the top six unless they do something stupid."
These are tough times at Chelsea. They could be much worse. Much worse.
Registration is a free and easy way to support our truly independent journalism
By registering, you will also enjoy limited access to Premium articles, exclusive newsletters, commenting, and virtual events with our leading journalists
{{#verifyErrors}} {{message}} {{/verifyErrors}} {{^verifyErrors}} {{message}} {{/verifyErrors}}
By clicking 'Create my account' you confirm that your data has been entered correctly and you have read and agree to our Terms of use, Cookie policy and Privacy notice.
This site is protected by reCAPTCHA and the Google Privacy policy and Terms of service apply.
Already have an account? sign in
https://allmysportsnews.com/soccer/model-ditched-journalism-career-after-being-hailed-for-sexy-looks-at-world-cup/
By clicking 'Register' you confirm that your data has been entered correctly and you have read and agree to our Terms of use, Cookie policy and Privacy notice.
This site is protected by reCAPTCHA and the Google Privacy policy and Terms of service apply.
Source: Read Full Article