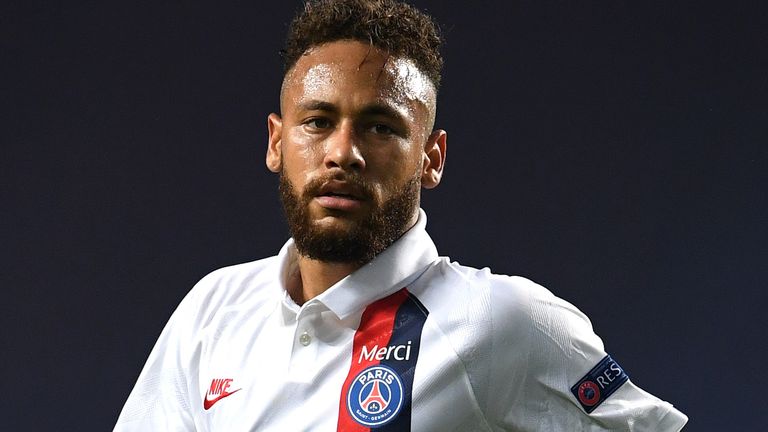 Neymar has returned to training at Paris Saint-Germain following his positive test for coronavirus.
Sky Sports News has been told that Neymar trained on his own, in line with Ligue 1 protocols and that the session was behind closed doors
On Friday afternoon, he posted on his Twitter account: "I went back to training, super happy. #CORONAOUT".
On September 2, Sky Sports News confirmed that Neymar was among three PSG players that had tested positive for COVID-19.
A total of seven individuals in Thomas Tuchel's squad received positive coronavirus results ahead of the start of their 2020/21 Ligue 1 campaign.
Source: Read Full Article