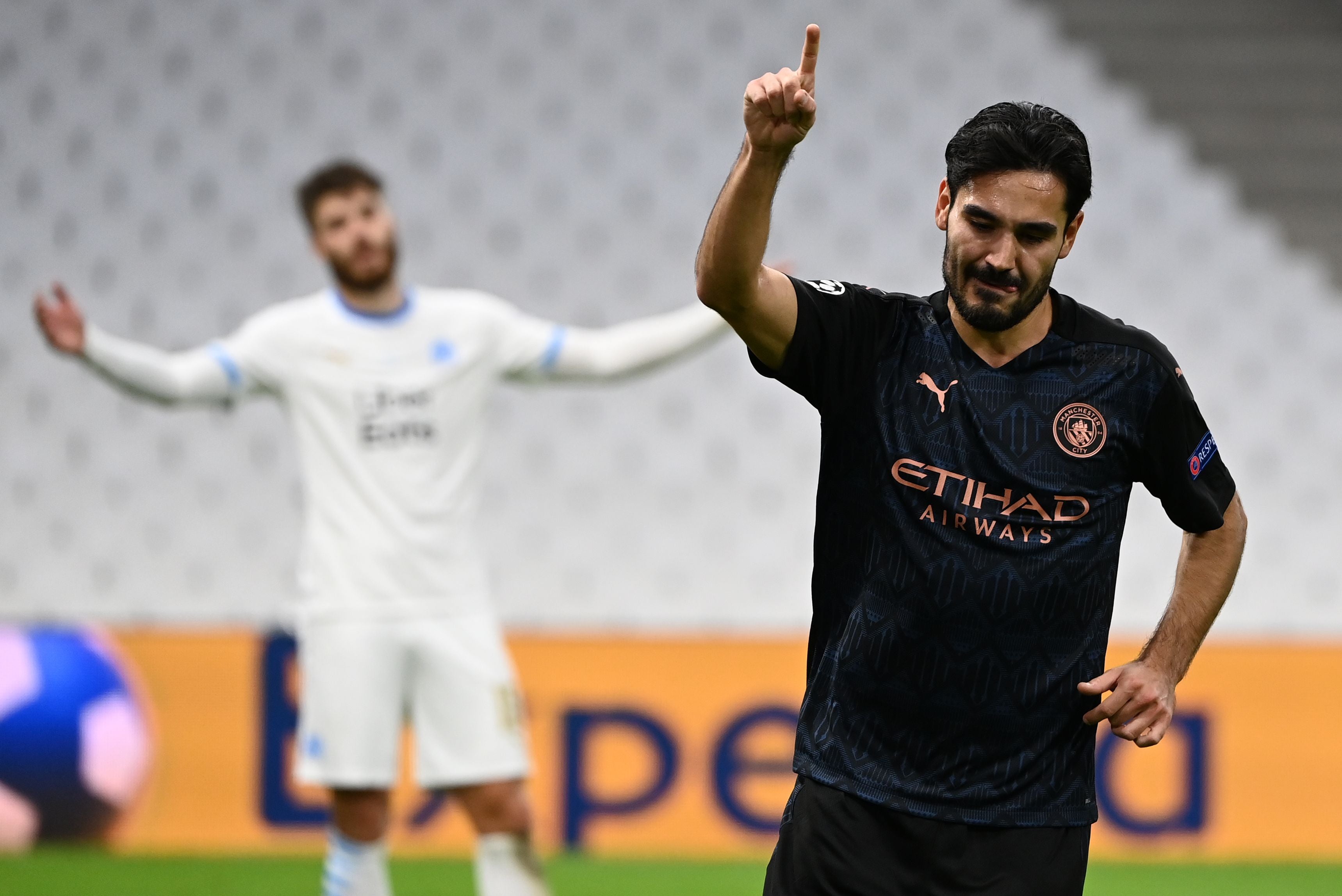 "It was really good, especially the way we played, defensively and offensively, attention to all the details. When a team plays in that way, 5-3-2, so defensive, you can lose your patience and you become impatient to attack, and after that they punish you with the counter-attacks and so on.
"We were calm in the right moments. Everybody was in his position and that helped a lot to win the game."
Despite the result, Marseille coach Andre Villas-Boas felt his side acquitted themselves well.
The former Chelsea and Tottenham boss said: "It was a tough match to play and we paid for our mistakes but we didn't defend too deep and my players were exceptional.
"The second goal was a real blow for us as we were starting to turn things around. In the first half, we had trouble getting through the City press, and a bad pass led to them being 1-0 up."
PA
Source: Read Full Article