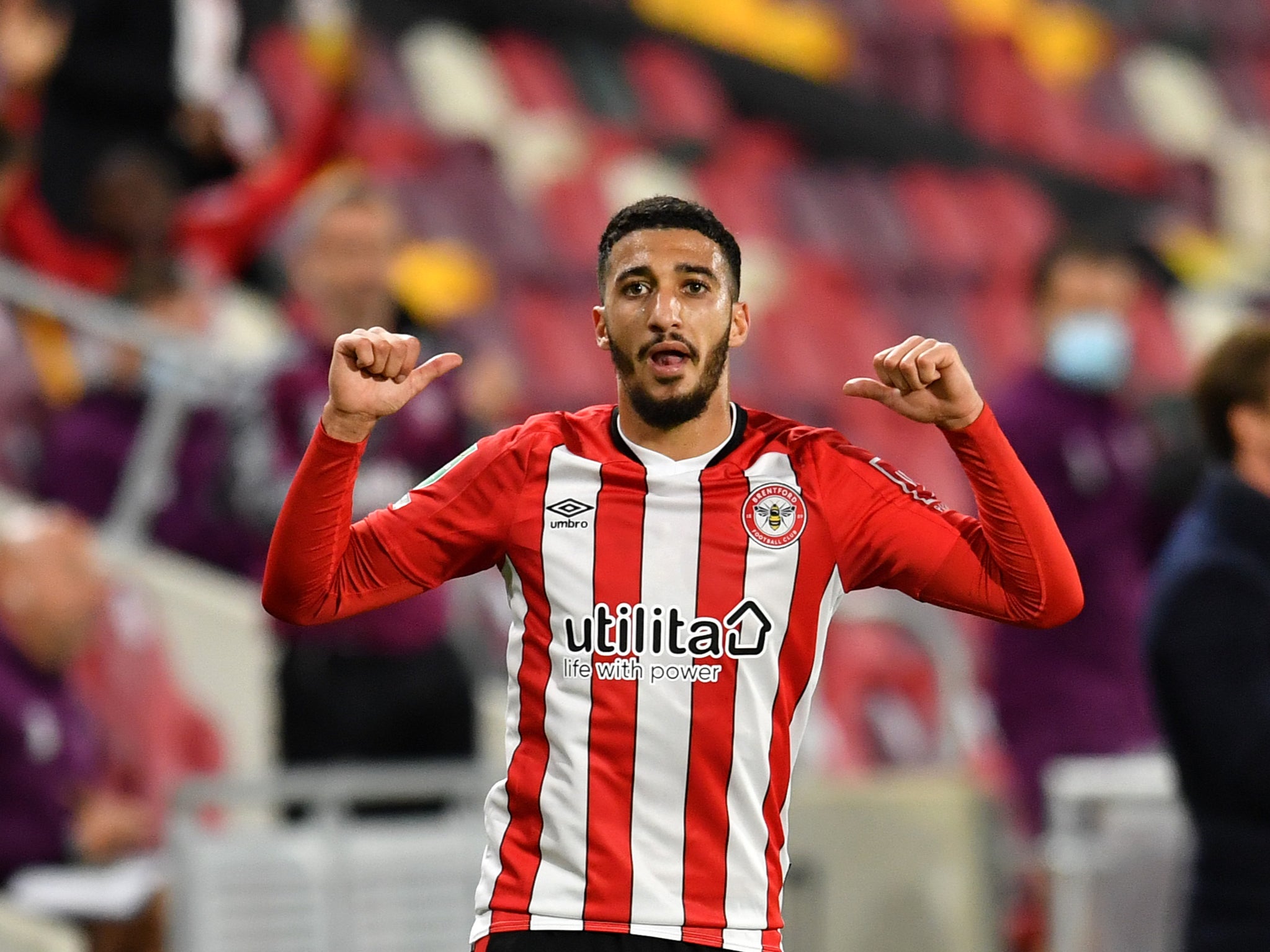 Said Benrahma to join West Ham for £30m from Brentford
The Algerian will join the Hammers after an excellent two-year spell with the Bees
KING WANTED OUT
No prizes for guessing that Josh King wanted out of Bournemouth this window, but unless there's a late bid it looks like he'll stay put for a few more months. Per the Mirror, he's claiming he had an agreement with the club to leave after being relegated, after he stayed when Man United bid for him back at the start of 2020.
It's been the two worst months of my life. If it had been up to me, I would have already signed for a club, played four games and been in top form. I don't want anyone to feel sorry for me. I don't know what's going to happen. The club would rather me be here, but we had an agreement after what happened in January. If you had asked me two months ago if I thought I would be in Bournemouth now, I would have answered 110 per cent no. We'll see if I go now or in January.
NOTHING FOR NORWICH
Relegated side Norwich City haven't started 20/21 in great shape, winning just one of four games. But they're not expecting a busy day today all the same.
Tom Trybull may leave, reports Michael Bailey of the Athletic, but no incoming deals are likely.
WILSON OFF TO CARDIFF
Looks like Cardiff City are set to win the race for Liverpool winger Harry Wilson.
The Welshman has been in demand, with Forest, Swansea and Derby all keen too, but it's Cardiff who have come up with a deal which works for the Reds.
James Pearce of the Athletic reports that Liverpool will receive "in excess of £1 million" for the loan fee, plus Cardiff will pay Wilson's salary.
BENRAHMA LATEST
After days of will-he-won't-he flip-flops and reversals, it seems as though Said Benrahma will indeed move from Brentford to West Ham today.
It's not a done deal yet, but BBC Sport's Simon Stone says the fee will be £25m initially and a further £5m in add-ons.
TERRIERS LOOK TO AARONS
Having sold Karlan Grant, Huddersfield need a new attacking recruit and the Mail say Rolando Aarons is the man they want.
The Newcastle United 24-year-old hasn't played for the Magpies in three years or so, meaning an exit shouldn't be too painful to negotiate.
OWLS TARGET MARRIOTT
Examiner Live report Sheffield Wednesday are hoping to land Derby County striker Jack Marriott today.
He's a possible loan option, as is Lee Gregory of Stoke City.
A striker is the priority for the Owls before the window shuts.
DEMANDS FOR REFORM CONTINUE
EFL clubs need better representation in decision-making and a fairer deal to ensure the financial stability of lower league sides going forward.
Gary Neville, Salford City part-owner, is front and centre of a new set of proposals, which urge urgent and total reform of the game in England.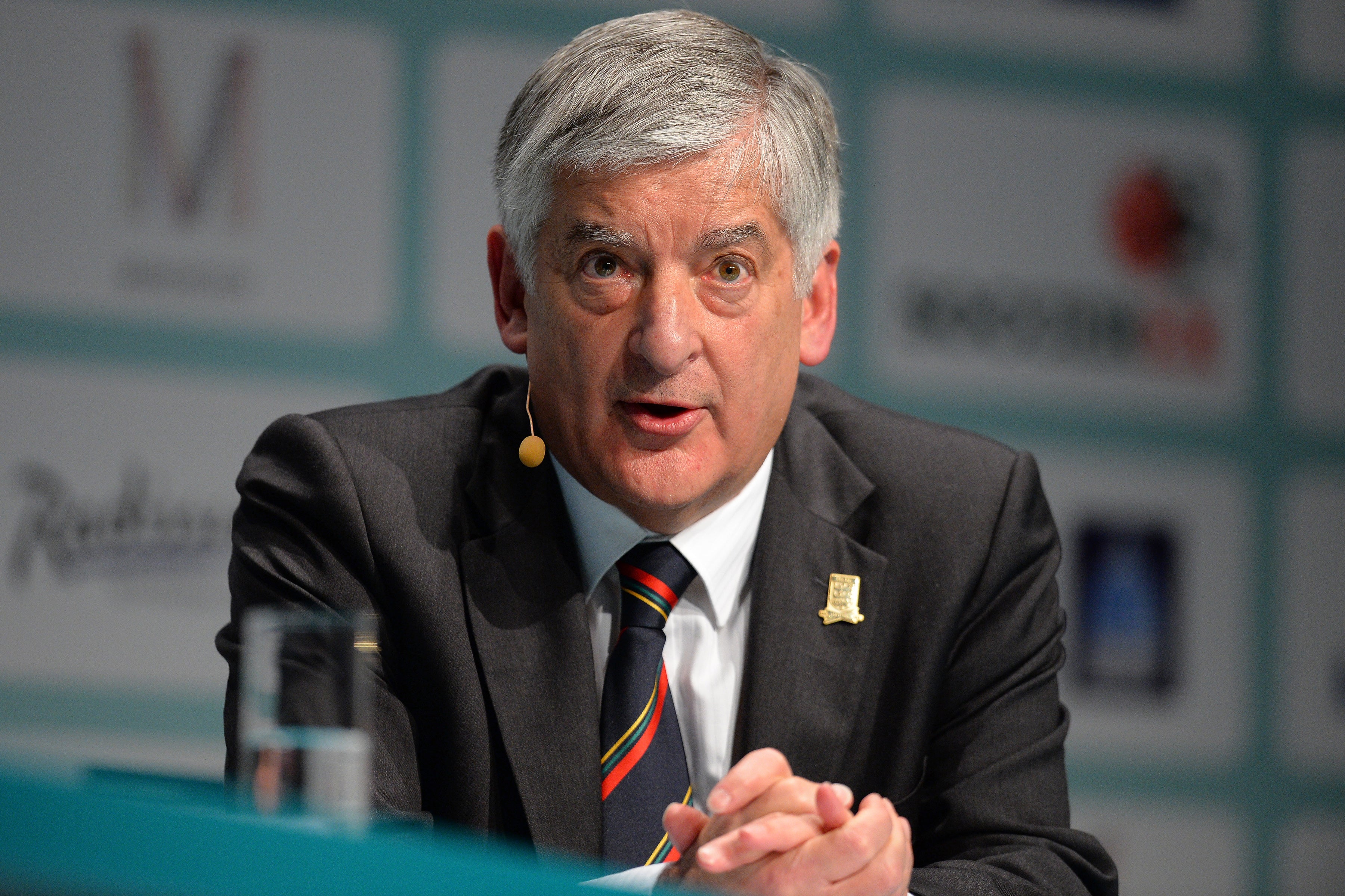 David Bernstein demands reform of FA in radical football governance proposal
Eight-person group have released the 'Saving the Beautiful Game' manifesto calling for independent regulation and statutory powers to be introduced to create a sustainable and healthy football framework
BUTLAND SET FOR PREMIER LEAGUE RETURN
With Wayne Hennessey picking up an injury on international duty, Palace moving to pick up some extra depth in goal by signing Jack Butland.
The Mail report that the 27-year-old is expected to move from Stoke, where he has fallen to second-choice, to Selhurst Park before this evening's 5pm deadline.
HERBIE KANE OFF TO BARNSLEY
Neil Jones of Goal.com reports that Liverpool U23s midfielder Herbie Kane, who has a wealth of EFL-level experience, is set to sign for Barnsley on a permanent deal.
The Reds will receive £1.25m including add-ons from, the Tykes, plus 15 per cent of any sell-on fee.
Luton, Hull and Portsmouth were all keen to land the midfielder, who has been on loan at the Tigers and Doncaster in recent seasons, and he's likely to go straight into the Barnsley squad at the weekend.
Source: Read Full Article