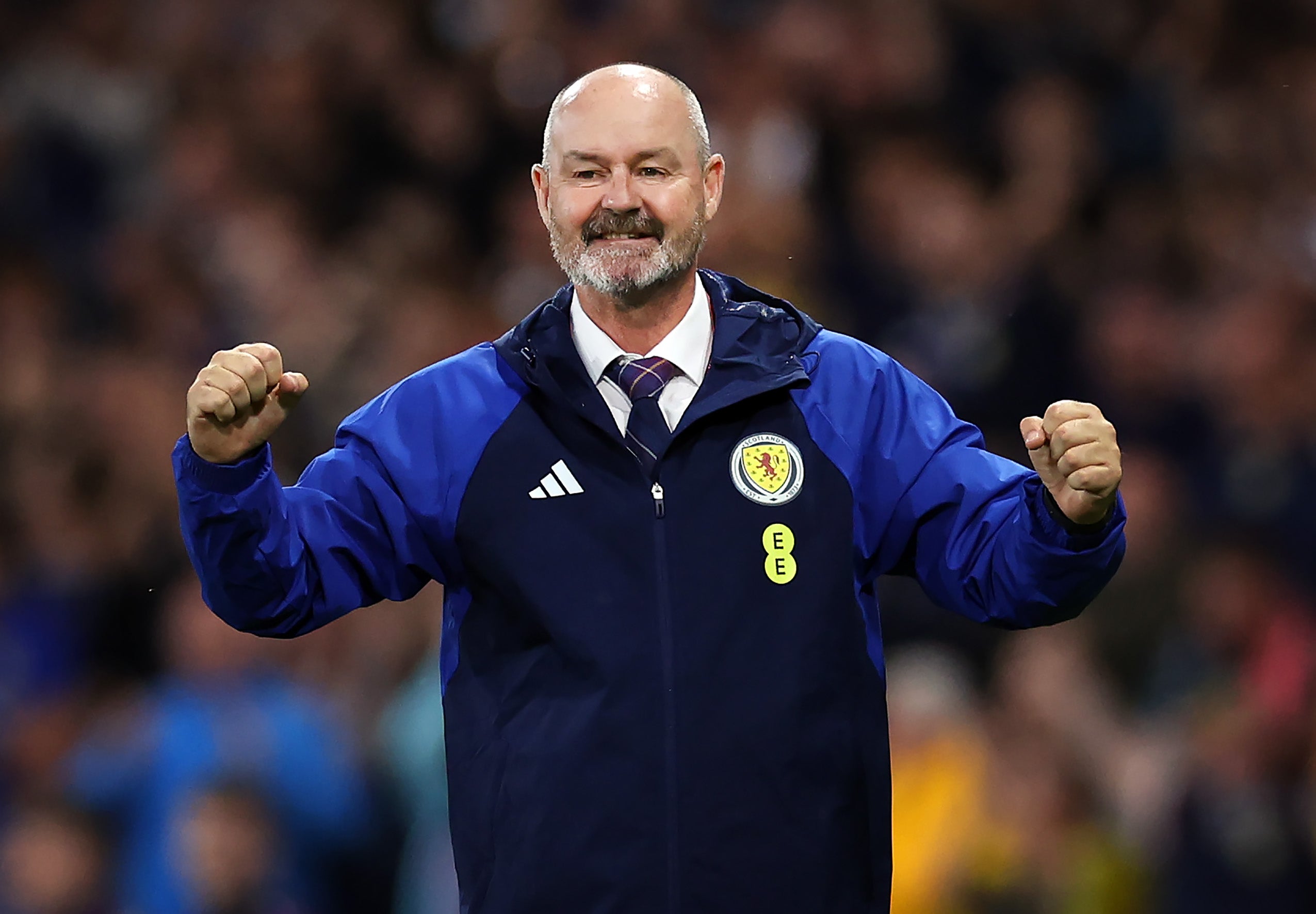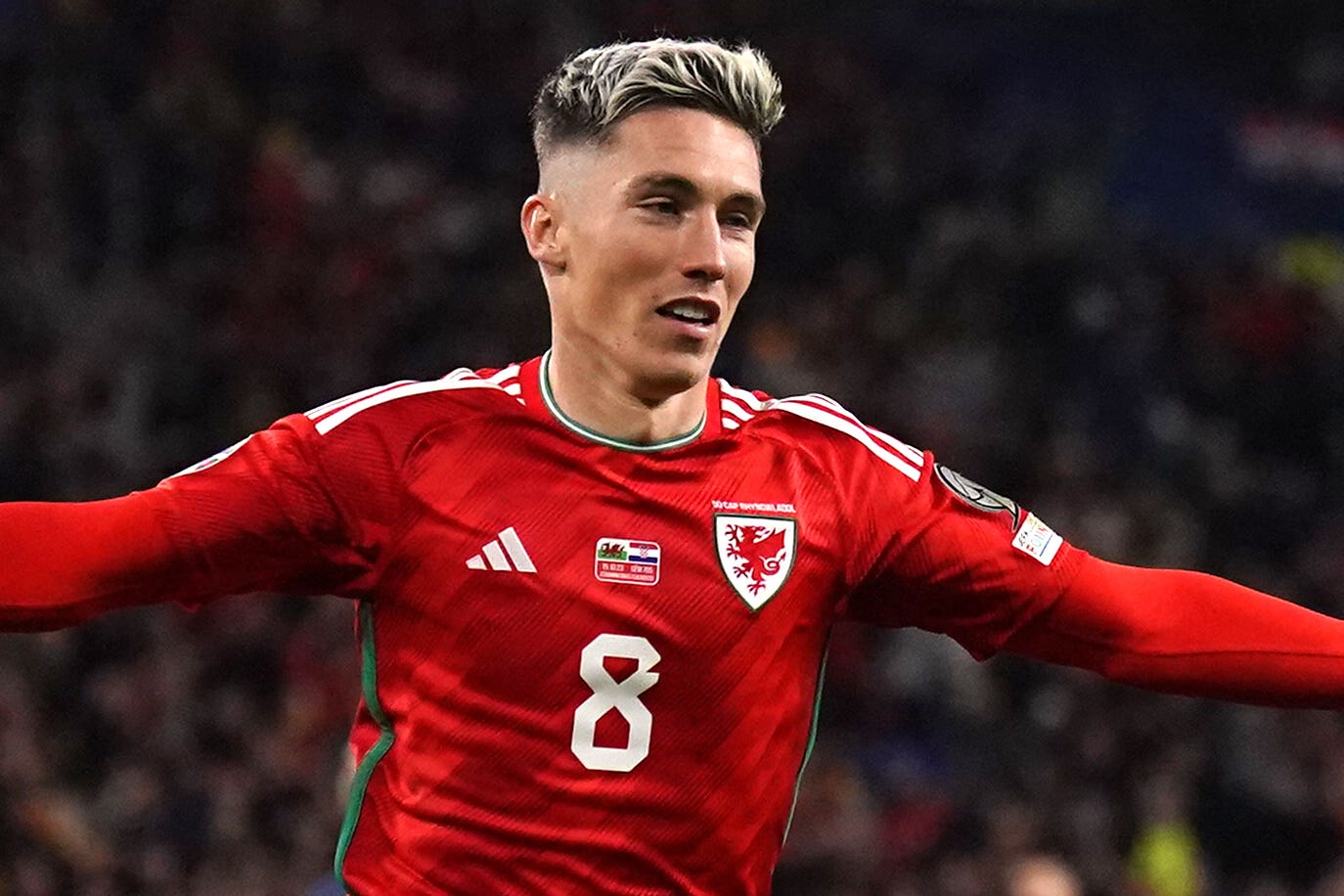 Here is everything you need to know about the Euro 2024 group stage draw.
When is the draw?
The draw for the Euro 2024 group stage takes place on Saturday 2 December at 6pm local time (5pm GMT) in Hamburg.
How to watch
The draw will be streamed live online on Uefa's official website, YouTube channel and app.
How does the draw work?
The 24 teams will be split into four pots based on their performance during qualification.
Who have already qualified?
Qualification is still ongoing and so far Germany are the only team qualified for the group stage, as the hosts of the tournament. They will be in Group A.
A further 20 nations will qualify by finishing in the top positions in their qualification group. Countries to have qualified so far, are:
Germany – host
Belgium
France
Portugal
Spain
Scotland
Turkey
Austria
England
Hungary
Slovakia
That will leave three more spots at Euro 2024, which will be taken by the winners of a play-off round in March. Who enters the play-offs is dependent on standings from the 2022/23 Nations League.
Source: Read Full Article