Novak Djokovic remains in quarantine at a state-run hotel in Melbourne as the world No 1 awaits his appeal hearing late on Monday morning in Australia.
Djokovic, who travelled to Australia under the assumption he had been granted a "medical exemption", despite refusing to confirm his vaccination status, was held by the Australian Border Force (ABF) for around ten hours at Tullamarine airport on Wednesday before being transferred to the Park hotel in the suburb of Carlton. The Serbian immediately lodged an appeal against the ABF's decision to rescind his visa but the nine-time Australian Open champion could face up to a three-year ban from the country if he fails to win his case.
The Victorian government and Tennis Australia had appeared to assure Djokovic that he was free to enter the country and defend his title, but a fierce wave of public backlash led to political intervention. Some have accused Australia's government of using the tennis star as a political pawn to distract from the country's own Covid problems, however, home affairs minister Karen Andrews insisted Djokovic was not being "held captive" and is "free to leave at any time". Another player, Renata Voracova, was subsequently detained by the ABF after entering the country under the same exemption as Djokovic, despite having already competed in a warm-up event in Melbourne.
Follow all the latest news below.
Recommended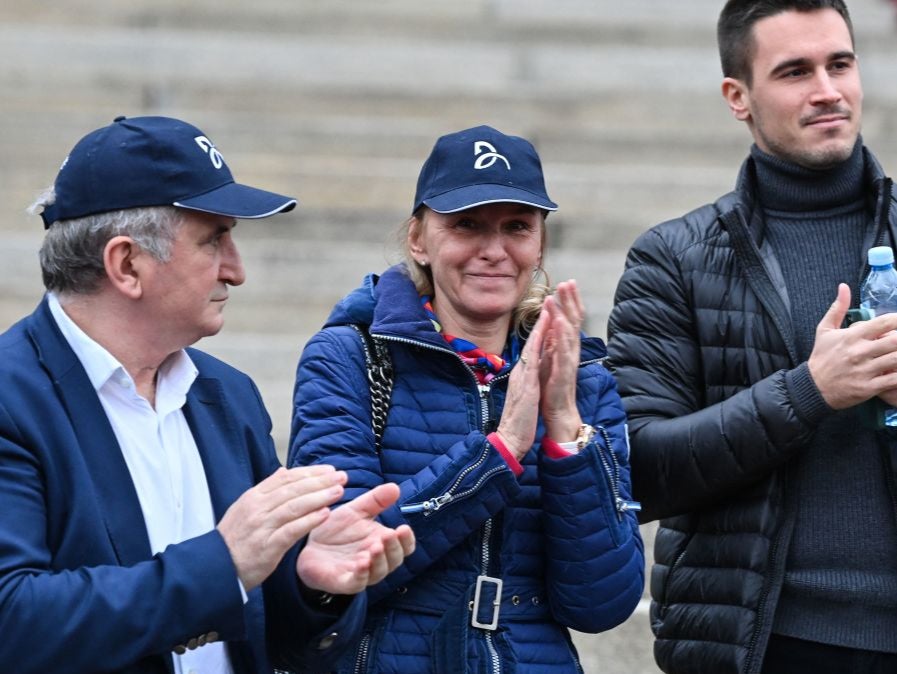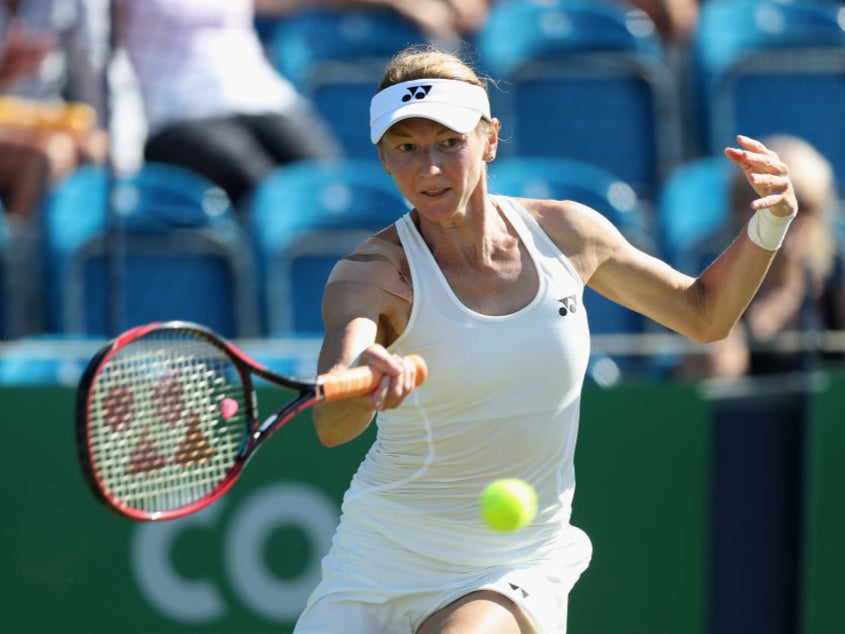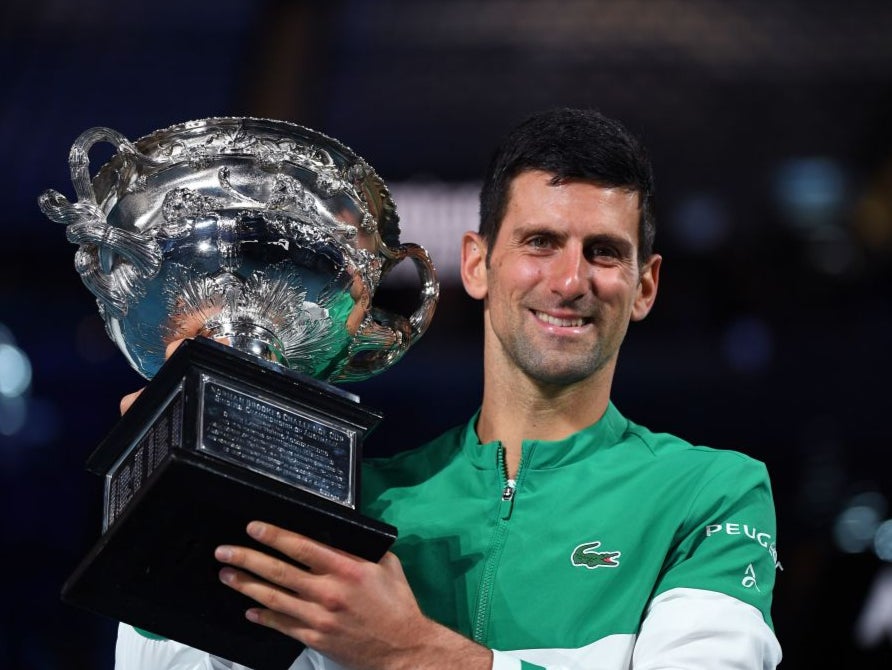 PTPA in touch with Djokovic
The Professional Tennis Players Association say they have been in contact with Novak Djokovic and called on Australia to allow both vaccinated and unvaccinated athletes to be allowed to partake in the Australian Open, pending "approved medical exemptions".
A statement read:
"The PTPA has been in close contact with Mr. Djokovic, his family and legal counsel, government officials, and Australian Open leadership. Mr. Djokovic has verified his well-being to us. He has also requested that we allow him to personally share the facts of his detainment in his own words, and in his own time.
"With the utmost respect for all personal views on vaccinations, vaccinated athletes and unvaccinated athletes (with an approved medical exemption) should both be afforded the freedom to compete.
"We will continue to support and advocate for our members, and all players, in a manner that is acceptable to them."
Djokovic surrounded by 'nonsense' says former coach
The former head coach of the Serbia Davis Cup team, Bogdan Obradovic, has panned the actions and approach of Novak Djokovic.
He clarified that he has no relationship with the current star, having endured a falling out after leaving the international team scene in 2017 – and claims Djokovic's plant-based diet is nothing more than an "experiment" which he doesn't understand.
"I have zero contact with Novak. I have no contact with Novak. Nor do we wish each other a happy New Year, or Christmas, children's birthdays, nothing… For what reason and why? The moment I left the national team, we got into a conflict.
"To this day I believe I was right.
"Novak is surrounded by some extreme nonsense. He went into such an experiment of something that he doesn't even know what it's about."
Djokovic's appeal states tennis star had Covid in December
The sporting world awaits the outcome of Novak Djokovic's fate for the Australian Open, having been initially denied entry to the country – but new information has come to light from his legal team as to why they feel he should be allowed to enter and play.
Tennis star Djokovic was exempt from getting the Covid vaccination because he had recently been infected with the disease, his lawyers have said.
Australia's immigration department had already given the tennis player written clearance to enter the country, court filings alleged on Saturday.
"The date of the first positive Covid PCR tests was recorded on 16 December 2021," Djokovic's lawyers said.
Djokovic is currently in immigration detention in Australia after having his visa cancelled.
His lawyers are challenging the decision to revoke the tennis star's visa. They submitted a filing to court saying that Djokovic "had not had a fever or respiratory symptoms of Covid-19 in the last 72 hours".
Full report here: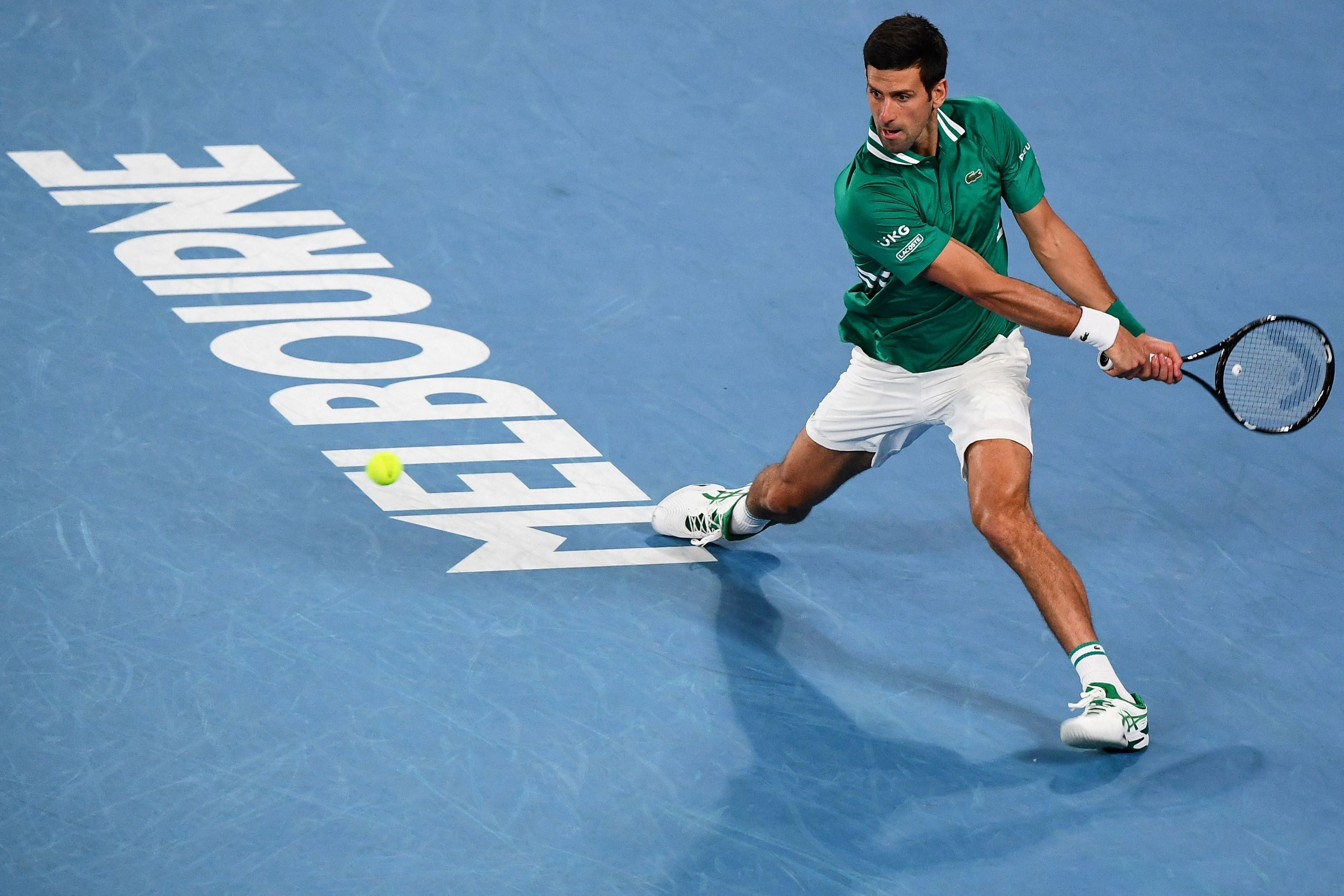 Djokovic exempt from Covid jab due to recent infection, lawyers say
Djokovic first tested positive on December 16 and has not shown symptoms for at least 72 hours
Registration is a free and easy way to support our truly independent journalism
By registering, you will also enjoy limited access to Premium articles, exclusive newsletters, commenting, and virtual events with our leading journalists
{{#verifyErrors}} {{message}} {{/verifyErrors}} {{^verifyErrors}} {{message}} {{/verifyErrors}}
By clicking 'Create my account' you confirm that your data has been entered correctly and you have read and agree to our Terms of use, Cookie policy and Privacy notice.
This site is protected by reCAPTCHA and the Google Privacy policy and Terms of service apply.
Already have an account? sign in
By clicking 'Register' you confirm that your data has been entered correctly and you have read and agree to our Terms of use, Cookie policy and Privacy notice.
This site is protected by reCAPTCHA and the Google Privacy policy and Terms of service apply.
Source: Read Full Article