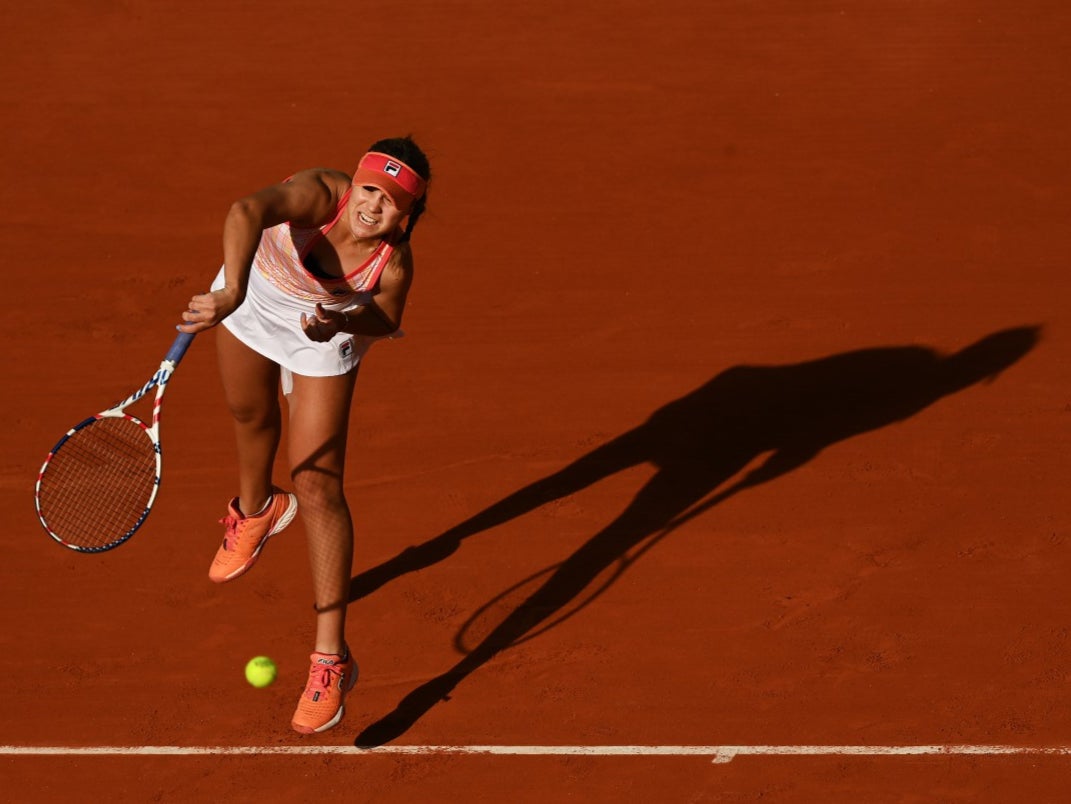 Kenin and Collins met earlier this year in Adelaide when Collins blasted her off the court, but it was clear how much she has developed since by controlling the majority of the match.
Collins made an aggressive start to lead the first couple of games, but Kenin remained comfortable and began to set the pace of the match with some incredible shots to take the opener 6-4. It was the first set Kenin had ever won against Collins in their four matches.
The second set saw a frustrated Collins lose a slight bit of focus, taking some of her aggression out on her coach Nico Almagro. Kenin remained cool and mixed loopy balls with clever slices to push Collins around the court. However, Collins went on to find her way into the match, with a murderous forehand edging her the 6-4 win after a long tussle.
The start of the deciding set saw Kenin on brilliant form with her superior speed and defence outplay Collins 4-0. After some discomforting play, Collins called for a physio and had a medical break.
It was no surprise that the 26-year-old was low on energy after having to play on Tuesday due to a rescheduled match which saw her beat Ons Jebeur. On her return, she struggled to match Kenin physically, who was on outstanding form – likened to her style at the Australian Open – and comfortably took the final set 6-0 in a long two-hour match.
Source: Read Full Article